August brings with it an exciting collection of cult sci-fi programmes from the 60's, including The Prisoner, Space 1999, and a lot of Gerry Anderson, plus some more reality TV, comedies and dramas.
BritBox (the UK version) is a paid TV service owned by ITV and the BBC, with a library of past and current British TV programmes, as well as classic British films from ITV, the BBC, Channel 4 and Channel 5.
The service costs £5.99/month, and you can get a 30-days free trial. See our full BritBox UK review here.
Some content might be added later in the month, but here are the planned highlights for the month of August 2020:
August 6
Enid
An illuminating 2009 drama from the BBC, starring Helena Bonham Carter and Matthew Macfadyen, telling the story of arguably the most popular children's storyteller of all, Enid Blyton.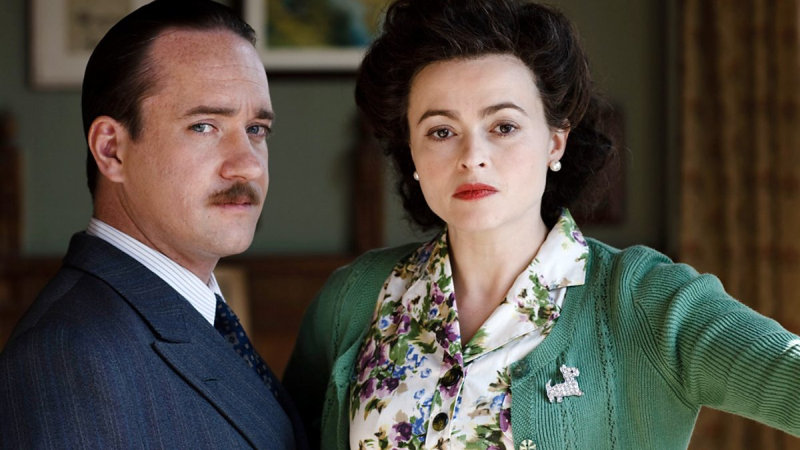 Enid reveals how Blyton became the writer who would capture more youthful imaginations than anyone else, following her career from ambitions, driven and as yet unpublished young woman to a household name and moral guardian.
Have I Got News For You (Series 58)
The recent season of the BBC's long-running, topical news quiz with team captains Ian Hislop and Paul Merton.
The Stand Up Sketch Show (Series 1-2)
A variety comedy show packed with stand-up routines from some of the nation's most loved comedians.
Trevor McDonald Collection
A selection of acclaimed documentaries hosted by Sir Trevor McDonald including Babes in the Wood (2019), Britain's Greatest National Treasures (2019), Invitation to a Royal Wedding (2018), Victoria's Palace (2019) and Death Row (2018).
August 13
Made in Chelsea (Series 12-16)
Back in June, Made in Chelsea series 1-6 launched on BritBox, and then series 7-11 arrived in July.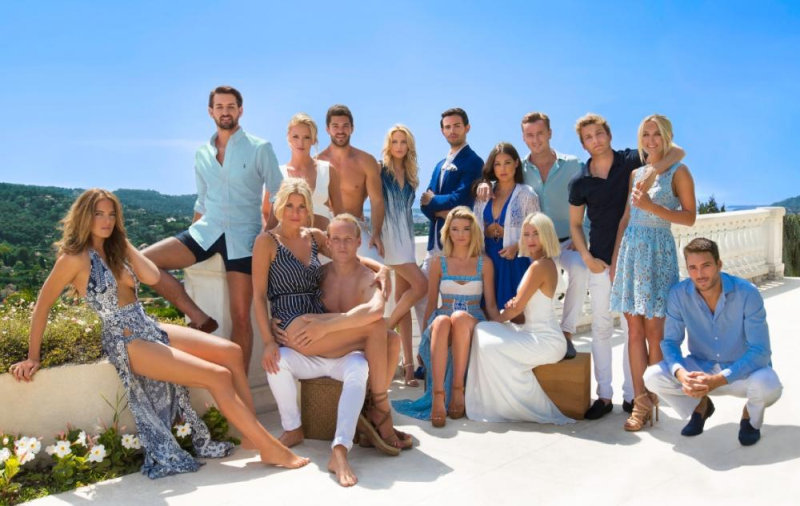 In August, we're getting four more seasons of Channel 4's award-winning reality programme, that follows the lives of young men and women who live in hip/posh areas of London.
August 20
Ghosts
A 2019 BBC comedy series about a young couple who inherit a grand country house, only to find it is both falling apart and teaming with the ghosts of former inhabitants.
Starring Lolly Adefope, Jim Howick and Charlotte Richie.
Out of this World Cult Collection
A collection of classic and cult science fiction television programmes, which will be available exclusively on BritBox. The collection includes:
The Prisoner – All 17 episodes of the groundbreaking drama from 1967, starring Patrick McGoohan.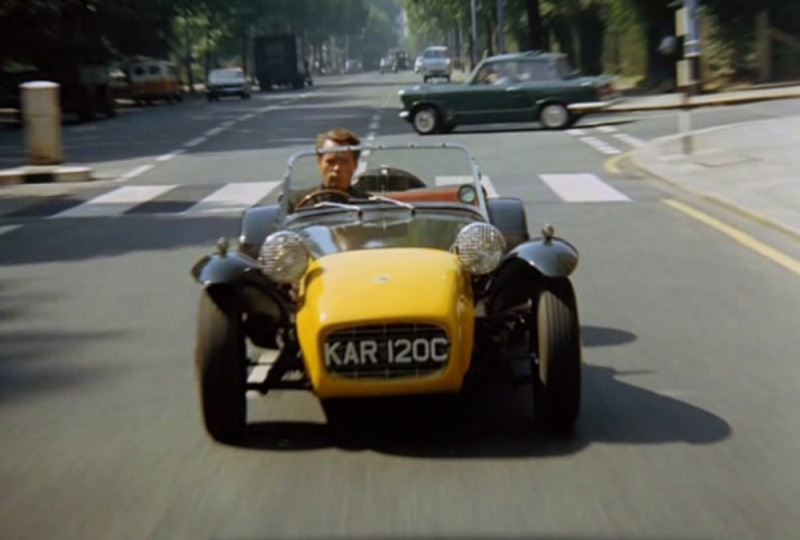 Sapphire & Steel – All 34 episodes from the 1980s sci-fi series starring Joanna Lumley and David McCallum, about mysterious agents charged with protecting the universe from the malevolent forces of time.
Space 1999 – Every episode of Gerry Anderson's popular science fiction series from 1975. Commander Koenig (Martin Landau) and the crew of Moonbase Alpha face various alien threats as they attempt to return to Earth.
Thunderbirds – The initial ten-episode collection is being expanded and will now feature all 32 episodes of Gerry Anderson's cult 1965 Supermarionation series.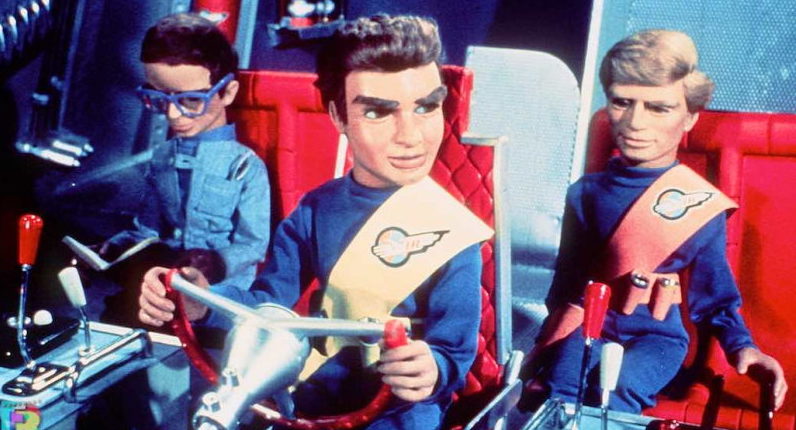 Thunderbirds: 1965 – Made available to the public at large for the very first time, Thunderbirds 1965 consists of three brand new episodes of Thunderbirds that were created to celebrate the show's 50th anniversary, using all the classic techniques.
The episodes were based on three original 1960s voice recordings, and sets, puppets, and models matching the originals were created by hand to bring the episodes to life.
Captain Scarlet & The Mysterons – All 32 episodes of Gerry Anderson's cult Supermarionation series from 1967, chronicling Captain Scarlet's battle to save Earth from a Mysteron invasion.
UFO – All 26 episodes of the British sci-fi series set in 1980 as Earth is being invaded by aliens fleeing their dying planet and seeking human organs to extend their lifespan.
Randall and Hopkirk (Deceased) – The complete episodes of Randall And Hopkirk (Deceased) starring Mike Pratt as Jeff Randall, Kenneth Cope as his ghostly partner Marty Hopkirk and Annette Andre as Marty's widow Jean.
Dirk Gently – The complete BBC comedy-drama mini-series from 2010, starring Stephen Mangan as Dirk Gently, the detective created by Douglas Adams. (Update: Dirk Gently will not be added in August, but possibly at a later date.)
Believing all events to be linked, Gently uses a holistic approach in his investigations which often results in his methods being criticised. (Not to be confused with Dirk Gently's Holistic Detective Agency, which is a newer American series starring Samuel Barnett and Elijah Wood)
August 27
The Masked Singer
Part guessing game and part singing show, this ITV series sees 12 famous faces compete to pull off the best performance, with their identity elaborately and imaginatively concealed, thanks to an expert team of talented costume designers.
Quacks
A 2017 BBC sitcom following the progress of four young medical pioneers in the daring and wild days of Victorian medicine. Starring Rory Kinnear, Mathew Baynton, Tom Basden, Lydia Leonard and Rupert Everett.