UK Reality TV fans, rejoice! Hours upon hours of various British reality programmes are coming to BritBox next month, from Made in Chelsea to The Only Way is Essex and more.
BritBox UK is a subscription service from ITV and the BBC, that brings a variety of past and current British TV programmes, as well as classic British films, from the archives of ITV, BBC, Channel 5 and Channel 4.
The service normally costs £5.99/month, and you can get a 30-days free trial (See our full BritBox UK review here.)
Reality TV wasn't a strong point on BritBox UK until now (though there was SOME relevant content – such as past seasons of Love Island).
But starting June 4, BritBox's collection of British reality programming will be expanded.
Among the new content, you'll find the first six seasons of Made in Chelsea, Channel 4's award-winning series, that follows the lives of young men and women who live in hip/posh areas of London.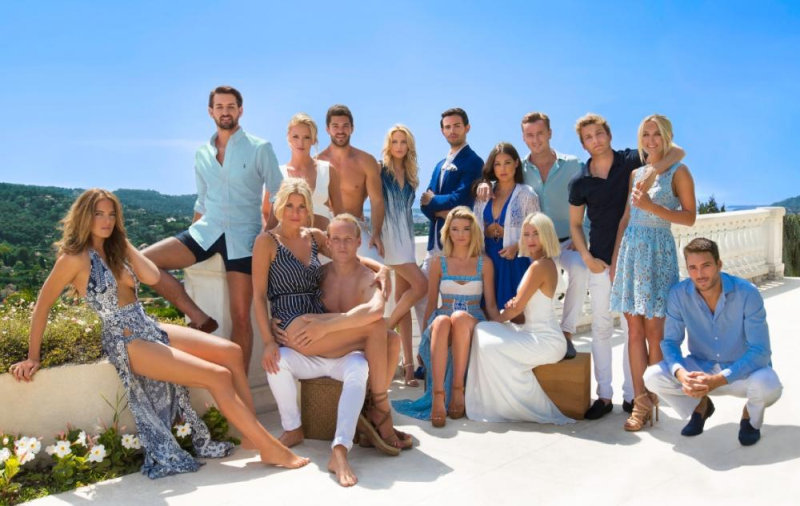 With 19 seasons behind it, getting just six on BritBox might not sound like a lot – but it can be a good introduction to newcomers or those who missed the early years.
Another popular reality TV series that's coming to BritBox on the same day is The Only Way is Essex. All 25 (!) seasons of TOWIE will be available to binge-watch.
More reality programmes include all seasons to date of Sam Faiers: The Mummy Diaries and Sam and Billie Faiers: The Mummy Diaries, all seasons to date of Ferne McCann: First Time Mum and the most recent season of Educating Joey Essex.
Gemma Collins' specials including Diva Espana and Diva Forever will also be launched.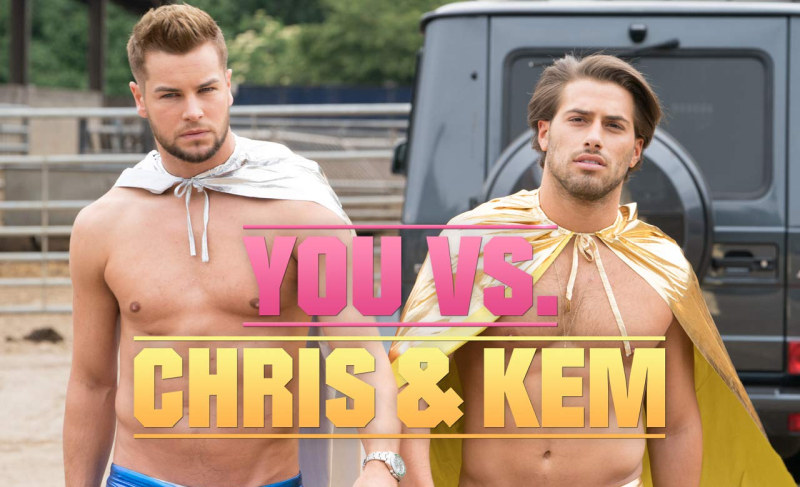 Love Island fans will get some attention too, as You Versus Chris and Kem, Chris and Olivia Crackin' On, The Boxer & The Ballroom Dancer, and Jack and Dani: Life After Love Island will be added to the collection of all six seasons and specials already available on the service.