Iconic BBC comedies and drama programmes will be coming to Sky and NOW TV starting next month. Full box sets of Only Fools and Horses, Absolutely Fabulous, Blackadder and other classics, will be available to watch on demand, as part of a new agreement between the BBC and Sky.
Some of the classic BBC shows, as well as more current ones, are usually available on BBC iPlayer. Earlier this year, the BBC even said it wants iPlayer to become "more like Netflix". The plan was to introduce longer periods of availability for programmes, full box-sets of returning shows, and more content from the BBC's archive.
While we're waiting to see that plan become a reality, the BBC is moving in seemingly opposite directions. Last month, they announced they are teaming up with ITV to create a new British "Netflix Competitor" –  BritBox, which will be a paid service.
Now, the BBC is teaming up with Sky, with classic box sets – as well as newer shows – set to appear on Sky's paid channels and the NOW TV streaming service. Some of these programmes were already available on Netflix in the UK, and there's no word yet on whether this new deal will affect availability on Netflix.
The box sets will include British comedies like The Vicar of Dibley and Red Dwarf, as well as more recent hits like McMafia and Spooks. Later in the year, even more box sets will be coming to Sky, including The Last Post, Father Brown, QI, Top Gear and more.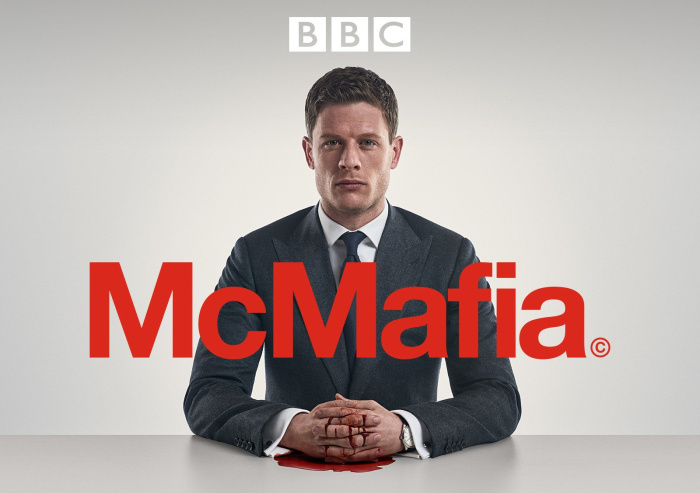 "Traditional" Sky TV subscribers will be able to watch the shows on the UKTV channel brands of GOLD and ALIBI, while NOW TV subscribers will have the shows available on demand, for streaming.
NOW TV, Sky's on-demand service, is meant to compete with Netflix and offers a cheaper price over Sky's regular TV offerings – and without a long contract (see my guide on getting cheap NOW TV passes).
Marcus Arthur, President, UK & ANZ, BBC Studios, said:
"We are delighted to have licensed this range of titles which Sky and NOW TV customers will soon be able to enjoy under the much–loved UKTV channel brands."
It remains to be seen how this new deal will impact the BBC's plans for an expanded iPlayer, as well as their upcoming new BritBox service.