Remember Black Friday? Remember Amazon Prime Day? Well, forget those two, as Amazon is celebrating a new holiday in the middle of October – "Prime Early Access", for two days, with some great deals on streaming devices, tablets, earphones, films, TV shows and more.
As always, the tricky part is to sort out the good offers – so I'm here to help. Remember though, while there are good bargains to be had, it's important to keep in mind that not every "Sale!" you see is necessarily the best price, so it's always a good idea to check around.
Also, especially in these troubled times, please only buy things you actually need – and, more importantly – can afford, even if they're heavily discounted.
And don't forget – in order to take part in the Prime Early Access sales and offers, you need to be an Amazon Prime subscriber.
Since the recent price rise, Prime now costs either £8.99/month or £95/year (which then comes down to £7.91/month), and you get free next-day shipping, a big library of movies and TV shows via Prime Video, and a number of other perks.
You can get a 30-days free trial for Prime – so you can use that for Prime Day's special deals, and then cancel if you don't want it anymore.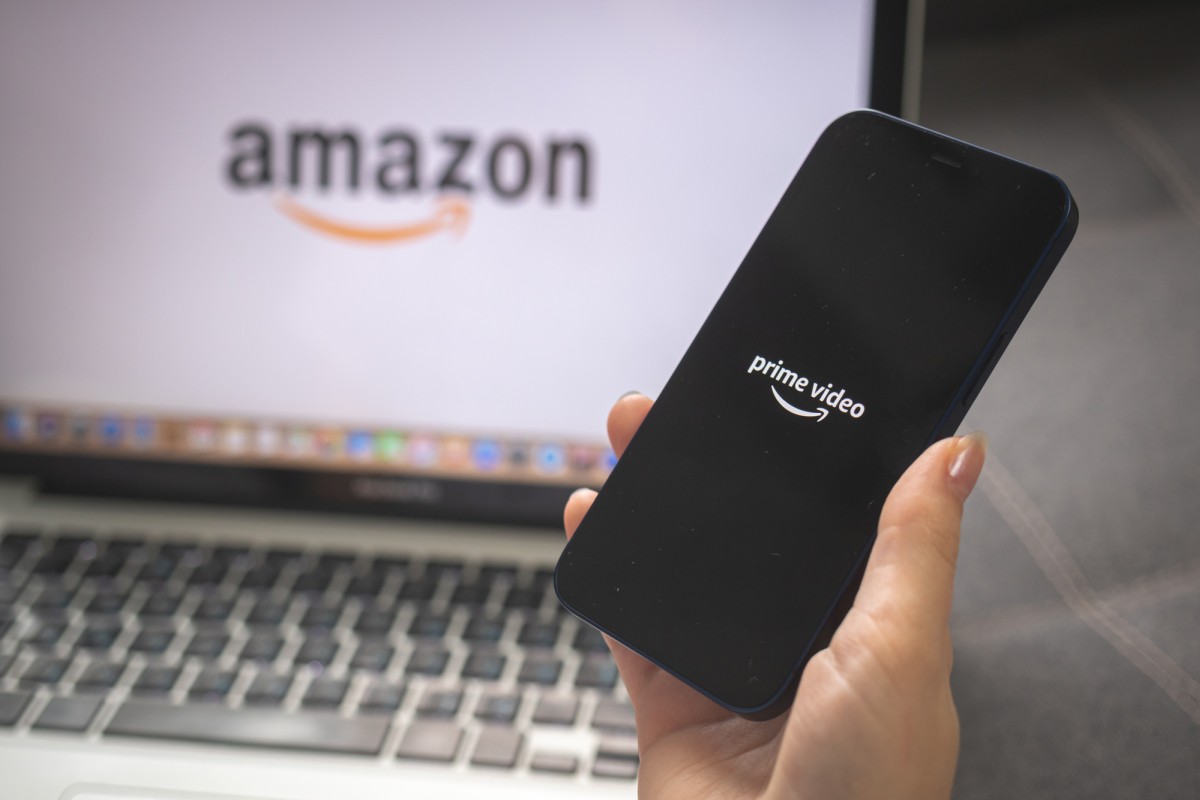 Streaming Devices Prime Early Access Deals
Streaming content via the internet is the cornerstone of TV cord cutting, with services such as Netflix, Disney+ and Amazon's own Prime Video. But if you want to watch these services on your telly, you need a streamer (or a Smart TV).
And while Smart TVs are getting better, sometimes you don't want to replace your TV, or perhaps your Smart TV's streaming interface is just too slow and annoying, and is getting old – a great example was the recent removal of ITV Hub from many older TVs.
For those cases, a stand-alone streamer is an excellent choice.
Amazon Fire TV Prime Deals
I'm a big fan of Amazon's Fire TV streaming devices, with the Fire TV sticks offering a great combination and performance and value for money.
Most Fire TV devices are currently on sale and heavily discount (except for the brand new Fire TV Cube 3rd Generation) – so which one should you get? (Also see our Fire TV Specs comparison)
The Fire TV Stick 4K Max is the most powerful – and advanced – Firestick at the moment. It's down to £39.99 for Prime Early Access – it's not as cheap as it was back on Prime Day in the summer, but it's still a good bargain (see our Fire TV Stick 4K Max review).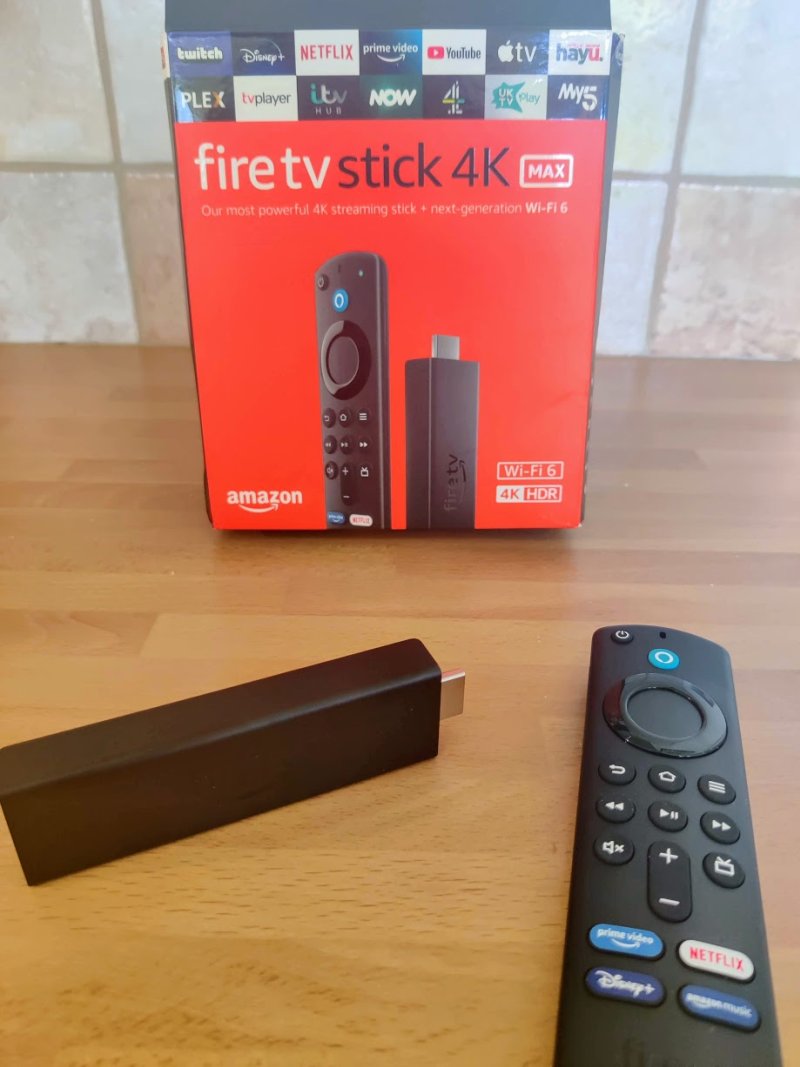 But wait, there's more – the best deal, in terms of pricing, is probably the Fire TV Stick 4K – it's almost identical to the 4K Max (the main differences being that it's a bit slower, and doesn't support WiFi 6) – but it's being offered at an extremely tempting price point (see our full Fire TV Stick 4K review).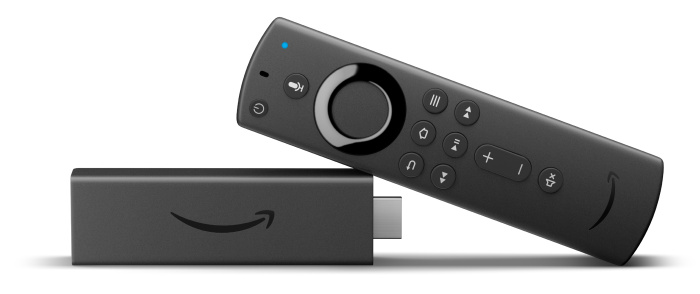 Lastly, if you want the cheapest Fire TV stick money can buy – the Fire TV Stick Lite doesn't support 4K, it's a bit less powerful (so slower) than the 4K ones – but other than that it's quite useful, and can be great for an extra bedroom or even for travelling – especially at this price point.
Roku Prime Day Deals
The three streaming devices from Roku are excellent streamers – with the 4K Streaming Stick being our top UK streaming device for 2022.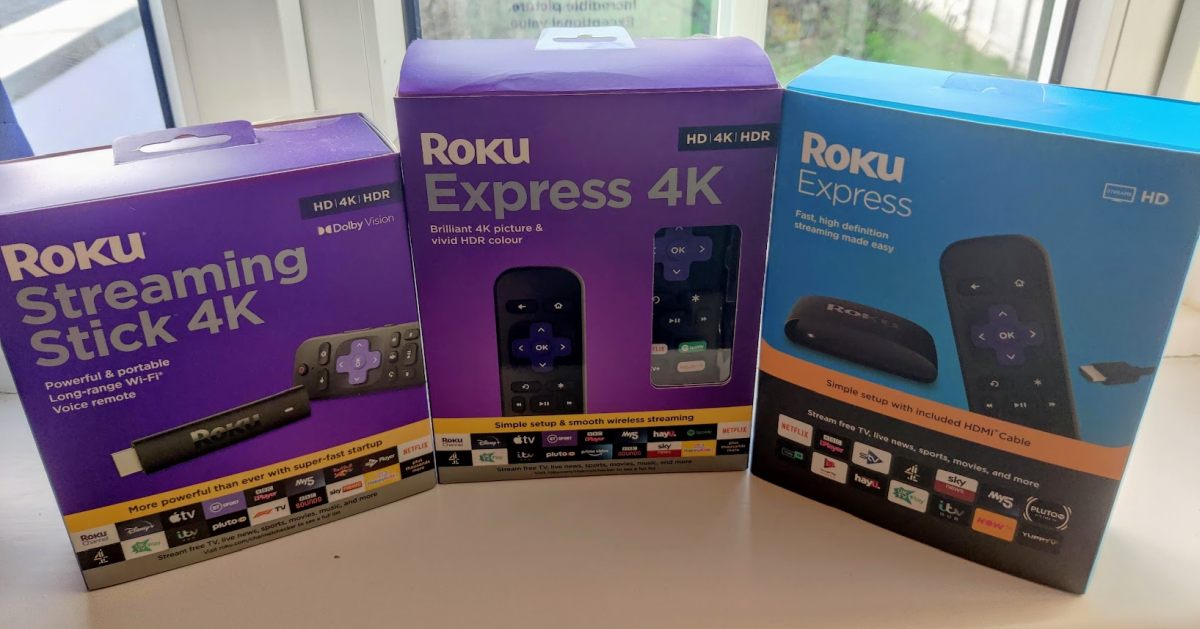 If you're still waiting to jump on board the Roku wagon, all three of the streaming devices are discounted for Prime Early Access days.
Not sure which one to get? See our full Roku comparison
Chromecast With Google TV 4K
If you're on Google's camp for streaming devices – Chromecast With Google TV 4K streaming dongle, that comes with a remote and Google's recommendations-heavy interface, is now discounted as well.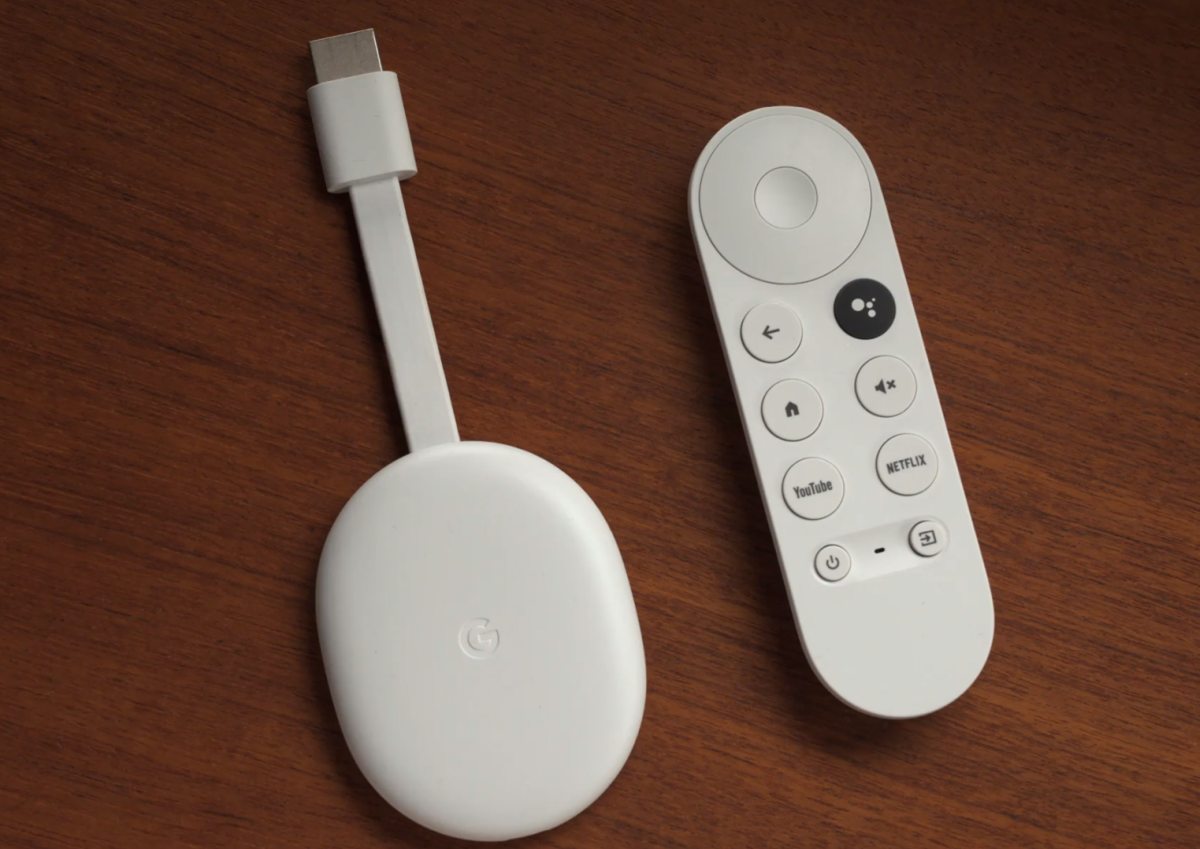 The 4K version of the Chromecast normally costs £59 in the UK – so at £35 for Prime Early Access, it's a nice discount.
The newly released HD version of the Chromecast, is not under any special offers.
Tablets
While on the go, many of us use our phones to watch videos these days. But a tablet can be an even better option, in the car or when you go on holiday.
For this 'Prime Day in October', Amazon has some deep discounts on their own Fire Tablets, as well as tablets from other companies.
Fire HD 8 Tablet: The Fire HD 8 is 30% faster than previous models, with 12 hours of battery life, and an HD (but not Full HD) resolution of 1280 x 800. There's also the Fire HD 8 Plus, with a faster processor and more RAM.
Do note that this is the 2020 model – the newly released 2022 Fire HD 8 Tablet is not discounted for now.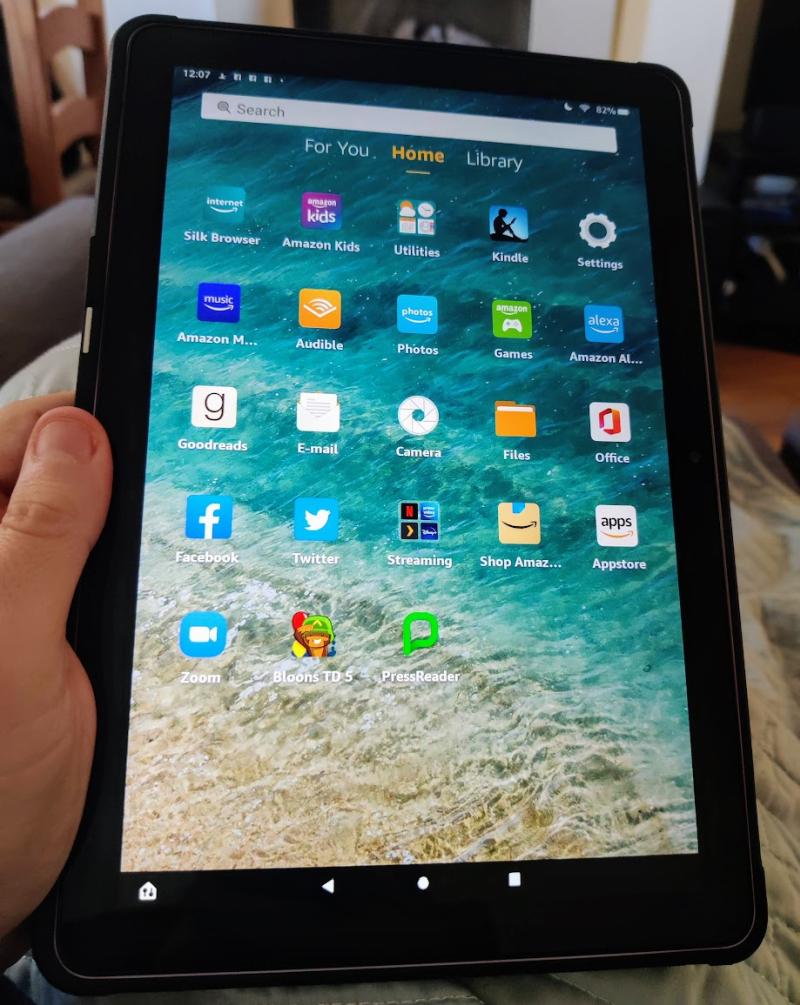 Fire HD 10 Tablet: If you want to go Full HD, this is an excellent – and now very affordable – choice, at almost half the price for Prime Day. The screen is bigger at 10.1″, it has a Full HD resolution and would be perfect for streaming from services like Netflix and BBC iPlayer (see our full Fire HD 10 review).
Echo Show 15: Not exactly a tablet, this is an Echo device with a huge 15″ display, that you can either hang on the wall or place on a counter. It combines Alexa's voice assistant skills with a smart touch display, speakers and a camera. The word "cool" best describes this device (see our review), though it's normally a bit expensive – but the current Prime discount will make it more tempting than usual.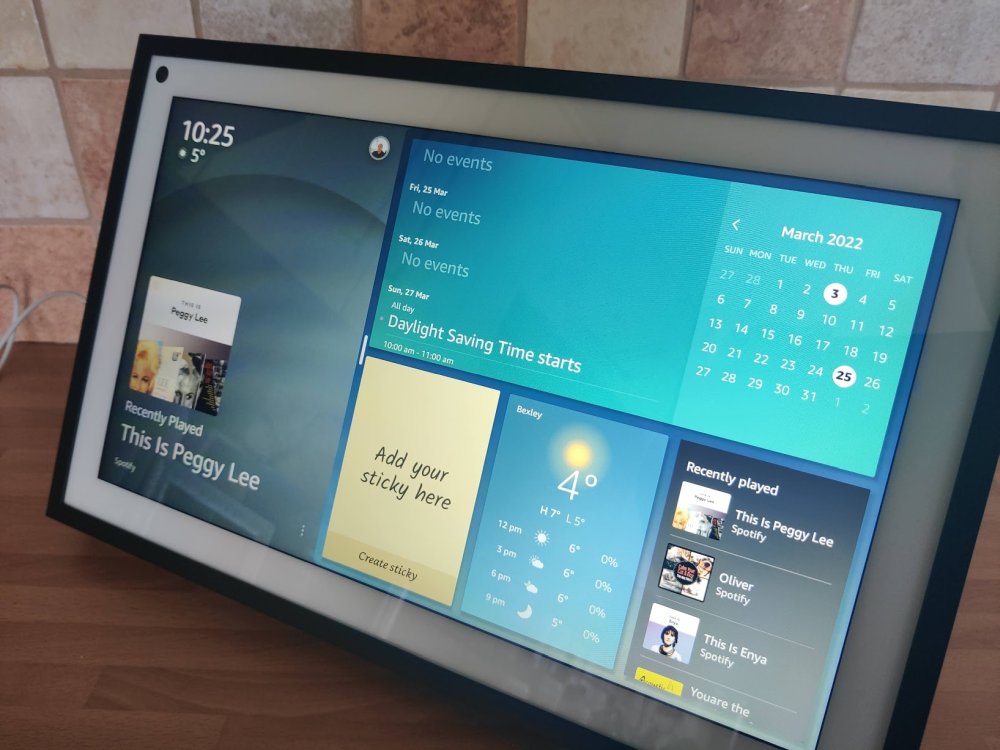 Samsung Galaxy Tab A8: If you prefer an Android tablet (and not Amazon's version of Android), then this budget tablet from Samsung is a great choice, with a 10.5″ screen, 32GB of storage, and a resolution of 1920 x 1200.
See more Prime Early Access tablet deals via this link.
TV, Movies And Music Discounts
Up To 50% Off Movies And TV Shows
In addition to the Prime Video's that's included in the subscription, Prime's VOD store offers numerous films and TV shows that you can rent or purchase.
For Prime Early Access day, a large selection of shows and films are discounted – with movies to rent from £1.99, to movie purchases from £3.99, and more.
Amazon Music Unlimited – 4 Free Months
As an Amazon Prime subscriber, you get access to Prime Music – a limited library of two million songs you can listen to for free. Above that, however, there's Amazon Music Unlimited, which is Amazon's answer to Spotify and its rivals.
With 50+ million songs, curated playlists and special prices for Prime subscribers (and Amazon Echo owners), it's not a bad choice – but what better way to test it out for yourself, for four months – without paying anything.
Just remember that once the 4 months are up, it will renew at the regular £8.99/m, so don't forget to cancel if you don't want it to continue.
Free Kindle Unlimited Books Library For 3 Months
Amazon's Kindle Unlimited is a huge library of over 1 million books and audiobooks that you can read on any device with a Kindle app (so – Android phones and tablets, iPhones, iPads and Amazon's own Kindle devices.). Additionally, there's a rotating selection of popular magazines to read as part of your subscription.
For Prime Early Access, you can now get a free, three-month trial of Kindle Unlimited (it's £7.99/month after that, so don't forget to cancel if you don't plan to keep it.)
Audible – 60% Off 4 Months
While not a streaming TV service, Audible still offers great entertainment, with one of the largest audiobook collections in the world (We gave it a lot of praise in our Audible UK review).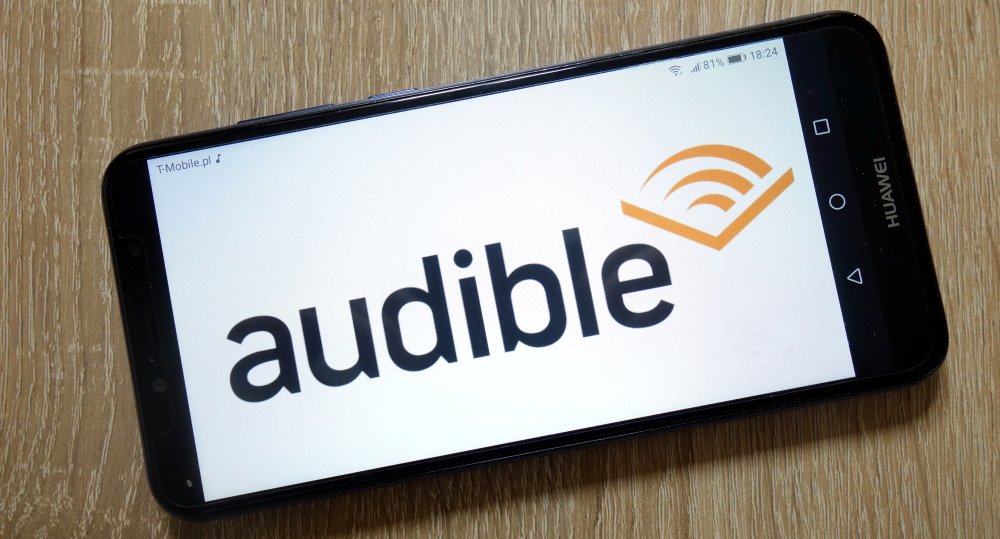 Prices are the best when you join a monthly subscription, which gives you new audiobook credits each and every month, as well as access to Audible Plus, a library of thousands of books, podcasts and Audible Originals that are part of the membership at no extra cost.
For Prime Early Access, eligible Prime members can get four months (that's 4 book credits) for 60% off – which comes down to £2.99/month. Or, you can simple take the regular 1-month free trial.
This offer isn't as good as the one they had on Prime Day in the summer – 3 free months – but if you're looking to get Audible right now, you might as well get a bargain.
True Wireless Earphones
There are lots of Prime Day earphone deals this year – but in particular, we wanted to highlight deals on three models we raved about in our reviews: