A week before the November 1 launch (including in the UK) of Apple TV+, Apple's streaming TV service, its app is now available on several Amazon Fire TV devices.
The new app gives Fire TV users the ability to watch their iTunes library, as well as the upcoming TV+ service – but there's one thing it won't let you do – actually purchase stuff you want to watch.
Apple TV+ is Apple's answer to Netflix and the upcoming Disney+, and will launch with a very competitive price point – £4.99/a month ($4.99 in the US). Additionally, anyone who buys an Apple device (an iPhone, iPad, Apple TV, etc') will get a free year of Apple TV+.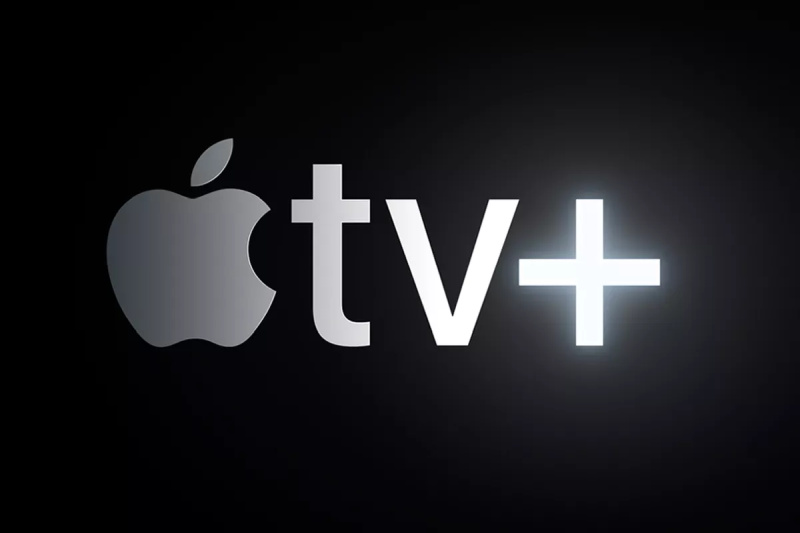 Apple TV+ will include several highly-anticipated shows from well-known creators and actors, such as Steven Spielberg, Oprah Winfrey, Jennifer Aniston and Steve Carell.
Apple TV+ is a direct competitor to Amazon's Prime Video streaming service, which is why getting the Apple app on the Fire TV might be surprising to some. Plus, historically, Apple was never keen on letting customers get their content on other non-Apple devices.
The Apple TV app can be downloaded directly on the Fire TV, or "beamed" to it via the Amazon App Store on the desktop. For now, the app only works on the Amazon Fire TV Stick, and the Amazon Fire TV 4K Stick, with more models (including older ones) expected to be added in the future.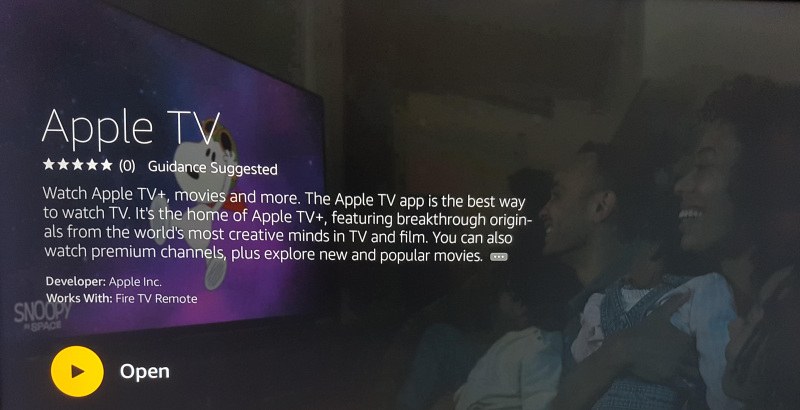 Once you install and login to the Apple TV app with your Apple ID, the main screen shows you a selection of recent and upcoming movies and TV shows. You can then read more about them, watch a trailer, and… that's it.
Users of the Amazon Prime Video on Apple's devices will already know the other side of this silly limitation – you can't buy content from Amazon on Apple's devices.
So now, it works the other way around as well – you can't buy any content directly from Apple on the Fire TV app.
Instead, if you see something interesting which you don't own yet, you need to go into your Apple device, purchase the movie/show there – and then GO BACK to your Fire TV and watch the thing you just bought.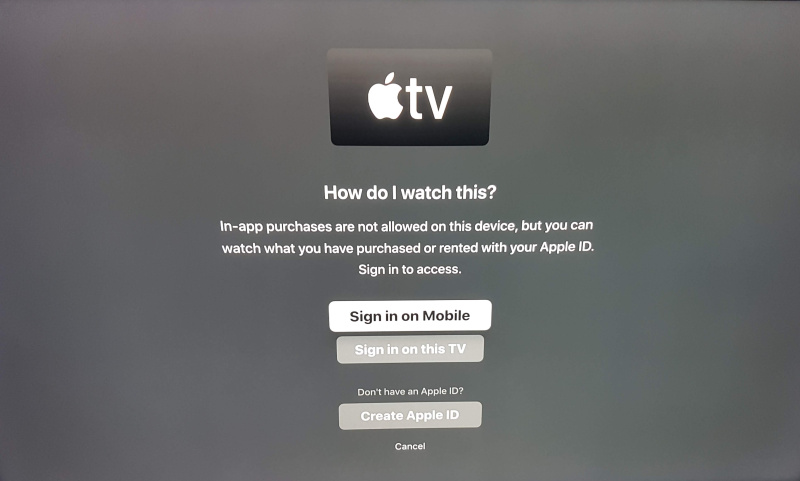 The same goes for the upcoming Apple TV+ service – you will need to subscribe to it (or get it free) from within an Apple device – and only then will you be able to watch it on the Amazon Fire TV.
In addition to movies, TV shows and the TV+ service, Apple's app also includes a number of "Apple TV Channels" you can subscribe to – similar to Amazon Prime's channels – such as StarzPlay and Smithonian TV.
Currently, the Apple TV app is also available on some of Roku's streaming devices, and some models of Samsung TVs. More TV models are expected to get the app in the future.