Several exciting football matches – The 2022 UEFA Champions League, UEFA Europa League and UEFA Europa Conference League finals, will be available for everyone in the UK to watch for free this year, thanks to BT Sport.
The decision was announced by BT Sport today, and is similar to a decision they made last year, when the Champions League and Europa League finals were also free to watch.
Viewers will have several ways to watch the matches, whether on TV, online or on mobile (see full details below).
Unlike last year, however, the free feeds will NOT be available in 4K.
The announcement was made a day after BT Sport revealed a big upcoming shakeup, with BT Sport and Eurosport merging into a combined service, as part of a joint venture with Warner Bros. Discovery.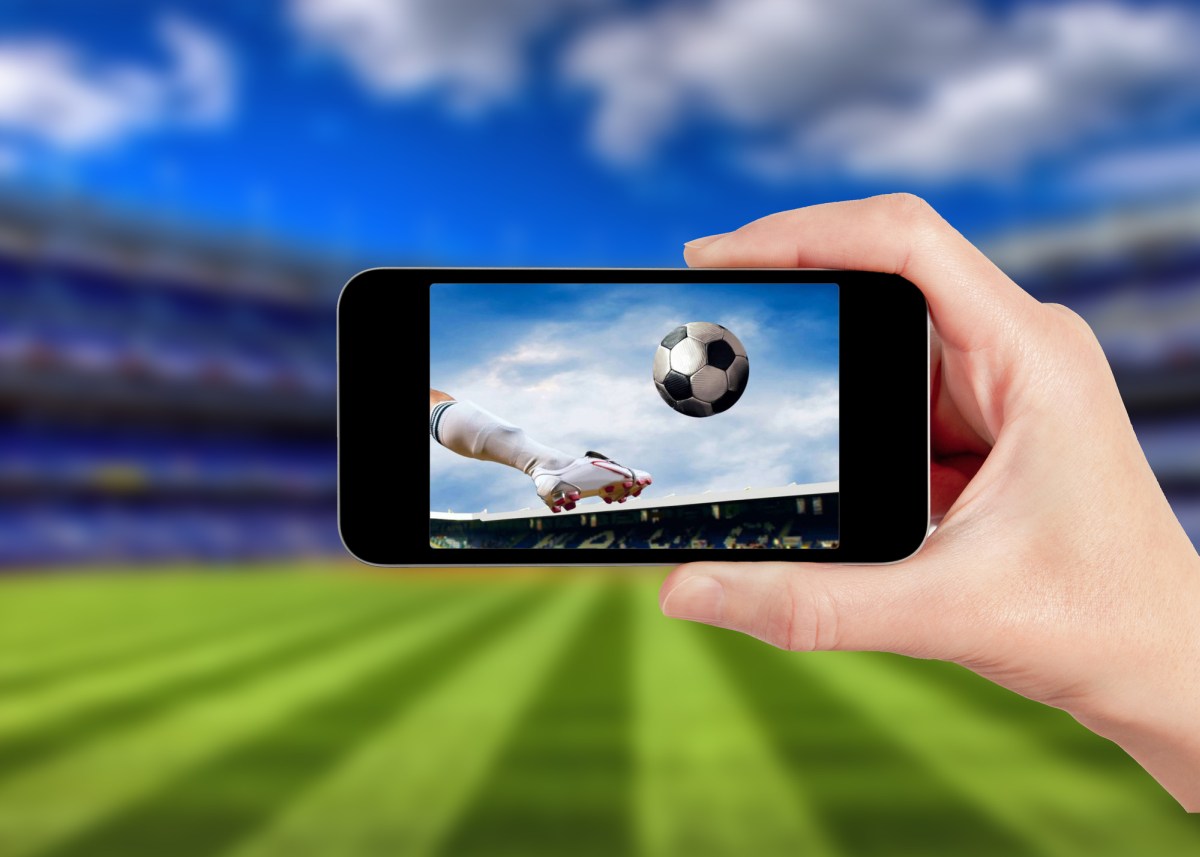 BT Sport's live coverage of Rangers' historic UEFA Europa League Final against Eintracht Frankfurt will be live from Seville from 6.30pm on Wednesday May 18.
The match will be hosted by Darrell Currie and the team including Ally McCoist, Kenny Miller and Owen Hargreaves, Alex Rae, Stephen Craigan, Rory Hamilton and Emma Dodds.
The inaugural UEFA Europa Conference League Final, featuring AS Roma v Feyenoord, will begin at 7.30pm on Wednesday May 25, live from Tirana, Albania.
Then on Friday, May 27, BT Sport's focus will turn to the 2022 UEFA Champions League final between Liverpool v Real Madrid with a live preview show from Paris beginning at 6pm.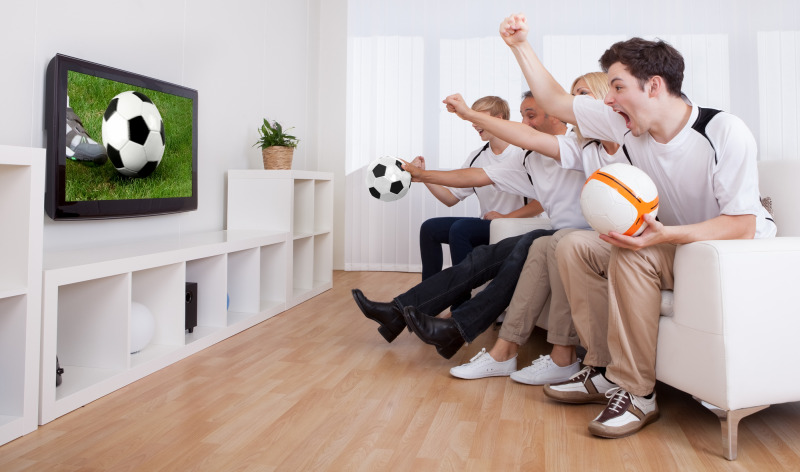 BT Sport's build-up to the UEFA Champions League final on Saturday May 28 will begin at 5pm with the final episode in the Champions League Immortals, where the definitive UCL Immortals team will be decided in a studio discussion with Seema Jaswal, Rio Ferdinand, Joe Cole and Michael Owen.
Exclusively live coverage from the Stade de France will begin at 6pm before kick-off at 8pm, live on BT Sport 1 and BT Sport Ultimate.
The final will be hosted by Jake Humphrey and the team includes Rio Ferdinand, Peter Crouch, Michael Owen, Darren Fletcher, Steve McManaman, Glenn Hoddle and Des Kelly.
How To Watch The UEFA Europa And Champions League Finals For Free
BT Sport Website: The three finals will be available for free at www.btsport.com/final. Viewers on a computer or mobile phone will be able to stream the match directly via their browser, using that link, on the day of the match.
The BT Sport App: The app is available on mobile phones, and several streaming devices, such as the Amazon Fire TV, gaming consoles and Samsung Smart TVs.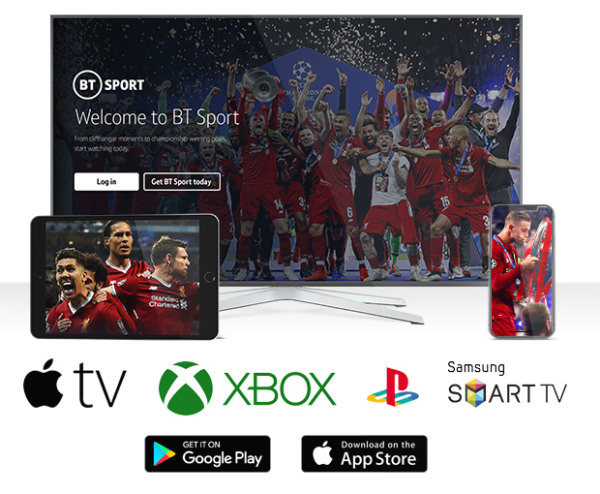 The BT Sport YouTube Channel: The YouTube channel normally airs free clips and highlights from almost every type of sports – and will stream the UEFA finals live.
Virgin Media TV: The finals will also be available for all Virgin Media TV customers to watch at no extra cost on Virgin Media TiVo and TV360 boxes, as well as on the new Stream box, on Channel 532 (HD).
Existing BT Sport subscribers will be able to watch the game as normal on BT Sport 1 and BT Sport Ultimate, via BT TV, Sky or the BT Sport Monthly pass.
(Featured Photo: Deposit Photos / VLDV)