Two exciting football matches – the 2021 UEFA Champions League Final and UEFA Europa League Final will be available to watch for free, in 4K (Ultra HD), for everyone in the UK.
BT Sport announced their decision today, ending days of speculation regarding the potential price and availability of the two matches.
BT Sport's live coverage of the UEFA Europa League Final, Manchester Utd v Villarreal (which takes place in Gdansk, Poland), will begin at 6:30 pm on Wednesday, May 26.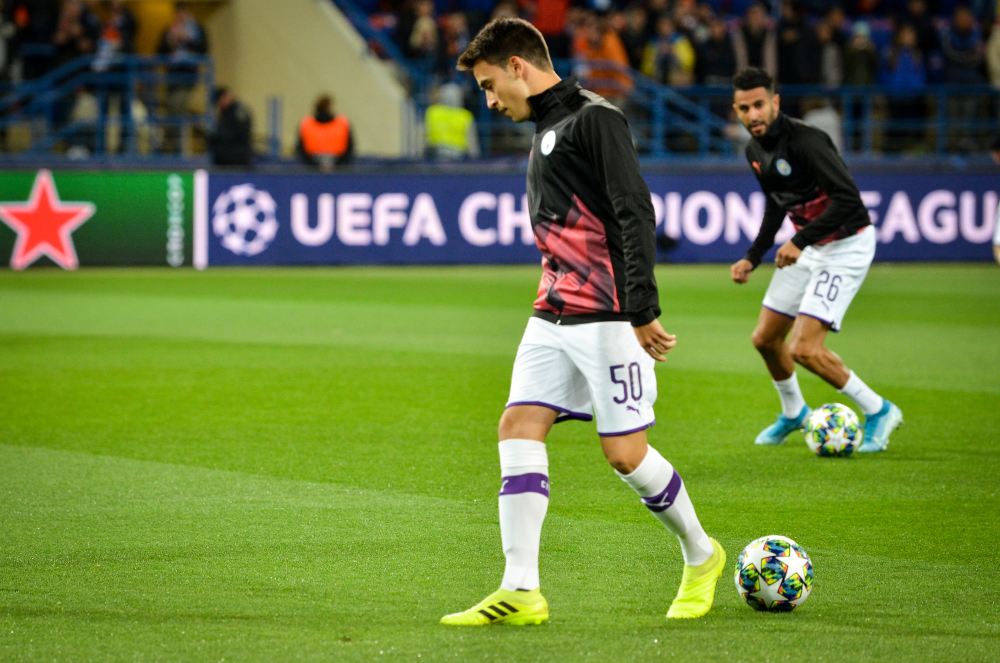 Live coverage of the all-English UEFA Champions League Final, Man City v Chelsea (which takes place in Portugal) will begin on Saturday, May 29 at 6:00 pm.
While Ultra HD (4K) streaming is usually reserved for paid broadcasts, this time viewers will be able to watch the match in 4K and 60 frames-per-second on YouTube (see ahead for full instructions on where to watch for free).
Simon Green, head of BT Sport, said: "After a difficult year for everyone, it's exciting to be approaching the end of the football season with three English teams making it through to the European finals plus the option of watching it with family and friends in person."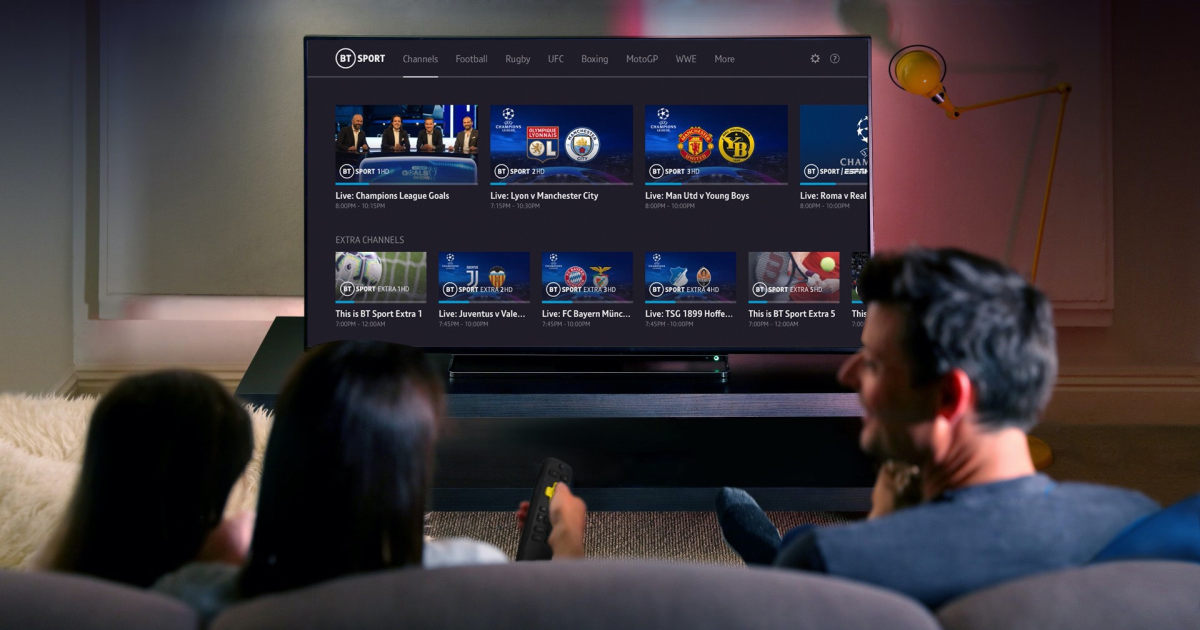 Ben McOwen Wilson, Manager Director of YouTube UK, said: "This year BT and YouTube will deliver the highest quality streams in Ultra High Definition and for the first time high frame rate (60fps) to allow all our viewers to have the best possible free viewing experience, wherever they are.
"Football is in this country's DNA and the UEFA Europa League and UEFA Champions League finals have always attracted record-breaking viewing figures on the platform.
"YouTube's committed to ensuring that digital Britain builds back better and after a tough year for sports fans, we expect this year to be one of the biggest yet."
How To Watch UEFA Europa and Champions League Finals For Free
The BT Sport App: The app is available on mobile phones, and several streaming devices, such as the Amazon Fire TV and Samsung Smart TVs.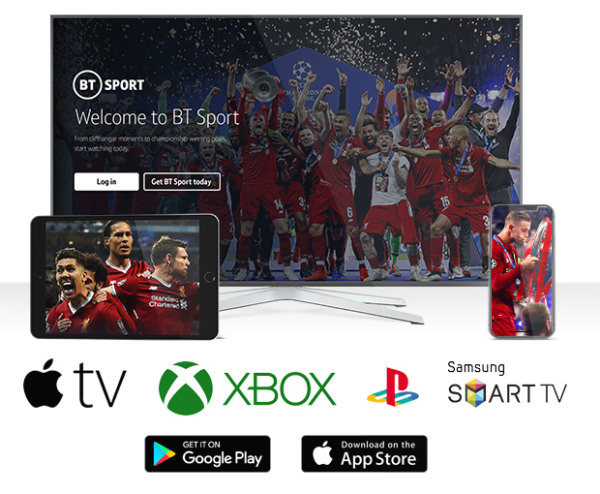 BT Sport Website: Both finals will be available for free at www.btsport.com/final. Viewers on a computer or mobile phone will be able to stream the match directly via their browser, using that link, on the day of the match.
The BT Sport YouTube Channel: The YouTube channel normally airs free clips and highlights from almost every type of sports – and will stream the UEFA finals live, in Ultra HD (4K). Remember that for 4K streaming, you need a fast-enough broadband connection.
Virgin Media TV: The finals will also be available for anyone to watch on Virgin channel 532 (HD) and 533 (UHD).
Existing BT Sport subscribers will be able to watch the game as normal on BT Sport 1 and BT Sportk 4K UHD, via BT TV, Sky, Virgin Media or with the BT Sport Monthly pass.
(Featured Photo: Kevin De Bruyne, Deposit Photos – vitaliivitleo)