While government discussions regarding the decriminalisation of the TV Licence fee continue, the licensing inspectors whose job it is to catch fee evaders are reportedly back in action, following a pandemic-related hiatus.
The TV Licence fee that is used to fund the BBC, stands at £157.50/year. Anyone who watches the BBC live, or streams it via BBC iPlayer, has to pay the fee.
In addition, if you watch any live TV from any broadcaster (strangely, even an international one) – you also need to pay the fee (See our full guide on whether you need to pay the TV Licence fee or not).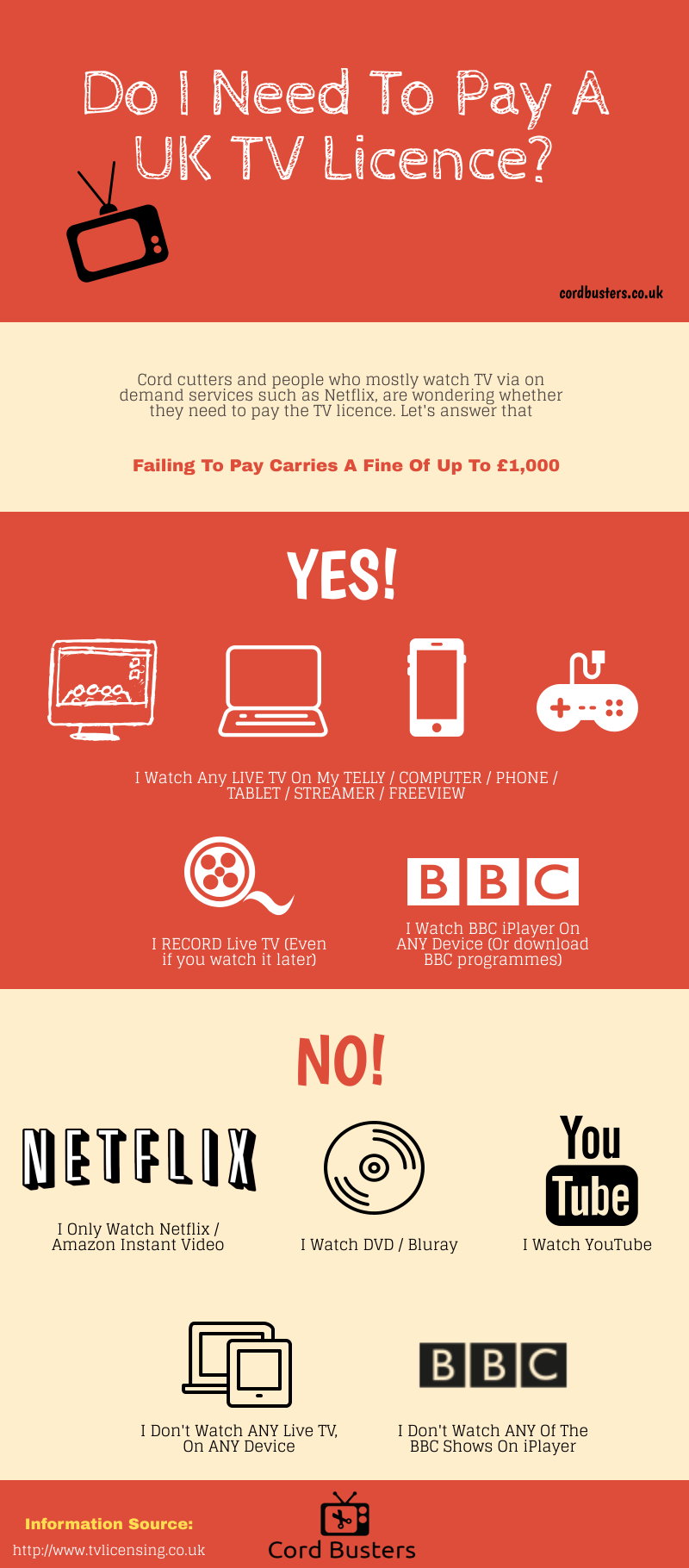 Failure to pay the TV licence fee is currently a criminal offence, and evaders can end up paying a fine of up to £1,000 or even go to jail.
The TV Licensing body employs inspectors who are tasked with finding people who are legally required to pay the fee.
In the past, they have claimed to have sophisticated "detection" equipment, such as vans and handheld devices that, when in proximity to your house, can supposedly detect that you're watching live TV (or the BBC via other means).
Last March, due to the pandemic, TV Licensing has stopped their enforcement visits. But from August, according to The Telegraph, field activity has resumed, and enforcement officers are being sent to people's homes once again, to check for unlicensed televisions.
And this month, despite the new November lockdown, those officers will continue to be sent out.
The teams will use "strict safety measures", to minimise the risk of infection, and "maintain stringent hygiene standards."
What About Over-75s Who Now Need To Pay?
Up until last August, Brits over the age of 75 were exempt from paying the TV licence fee. Back in June 2019, The BBC announced a plan to cancel the exemption that's been in place since 1999, due to the government no longer subsidising the added costs.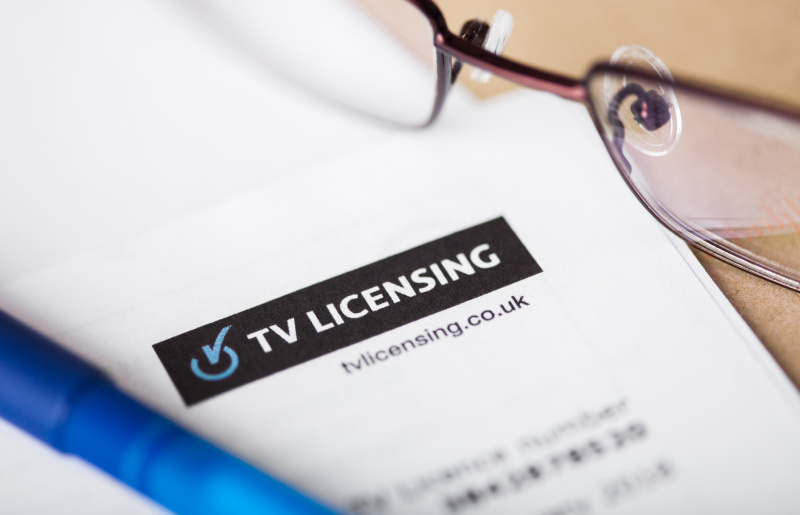 The change was supposed to take place back in June 2020, but was then postponed by a few months due to the pandemic.
Now, Over-75s are indeed required to pay the fee – except for those who receive Pension Credit.
However, due to the extra-sensitive nature of how the pandemic is dangerous to older people, TV Licensing is saying that they "will not be visiting households registered as having held a free over-75s' licence during this time."