The government's discussion around TV licence fee evasion and its ramifications continues, as culture secretary Oliver Dowden says the decriminalising of the fee would "send a signal that it's acceptable not to pay your television licence."
Just a couple of weeks ago, we reported that according to a government source, the BBC Licence fee is set to be decriminalised soon, with failure to pay becoming a "civil debt" – just like not paying your utility bill, for example.
But this week, the culture secretary spoke in front of the Digital, Culture, Media and Sport select committee, as The Times reports, and raised concerns regarding the possible decriminalisation.
The annual fee is used to fund the BBC, and currently stands at £157.50. Anyone who watches the BBC live, or via BBC iPlayer, has to pay the fee.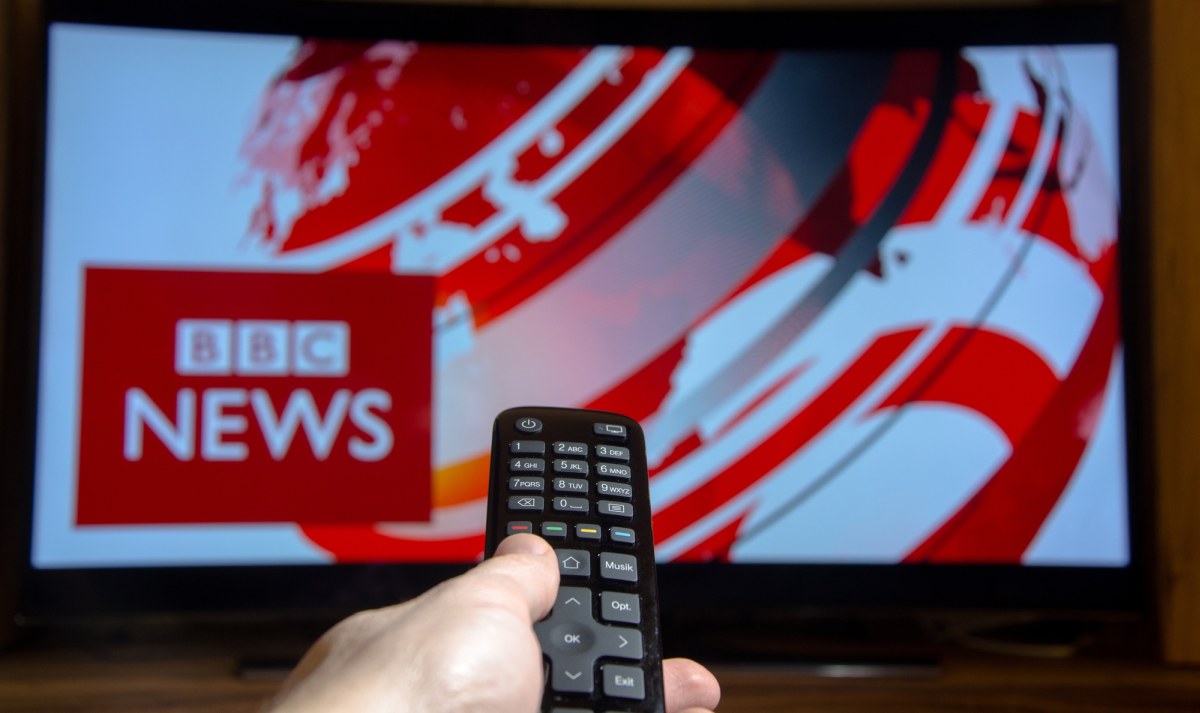 Plus, if you watch any type of live TV from any broadcaster, you also need to pay it (See our full guide on whether you need to pay the TV Licence fee).
Currently, failure to pay the TV licence fee is a criminal offence, and evaders can end up paying a fine of up to £1,000 or even go to jail.
In 2018, 129,446 people were prosecuted for not having a licence, and five people were sent to prison.
If the licence fee does get decriminalised, its enforcement will be turned over to bailiffs, and failure to pay can also hurt a person's credit rating.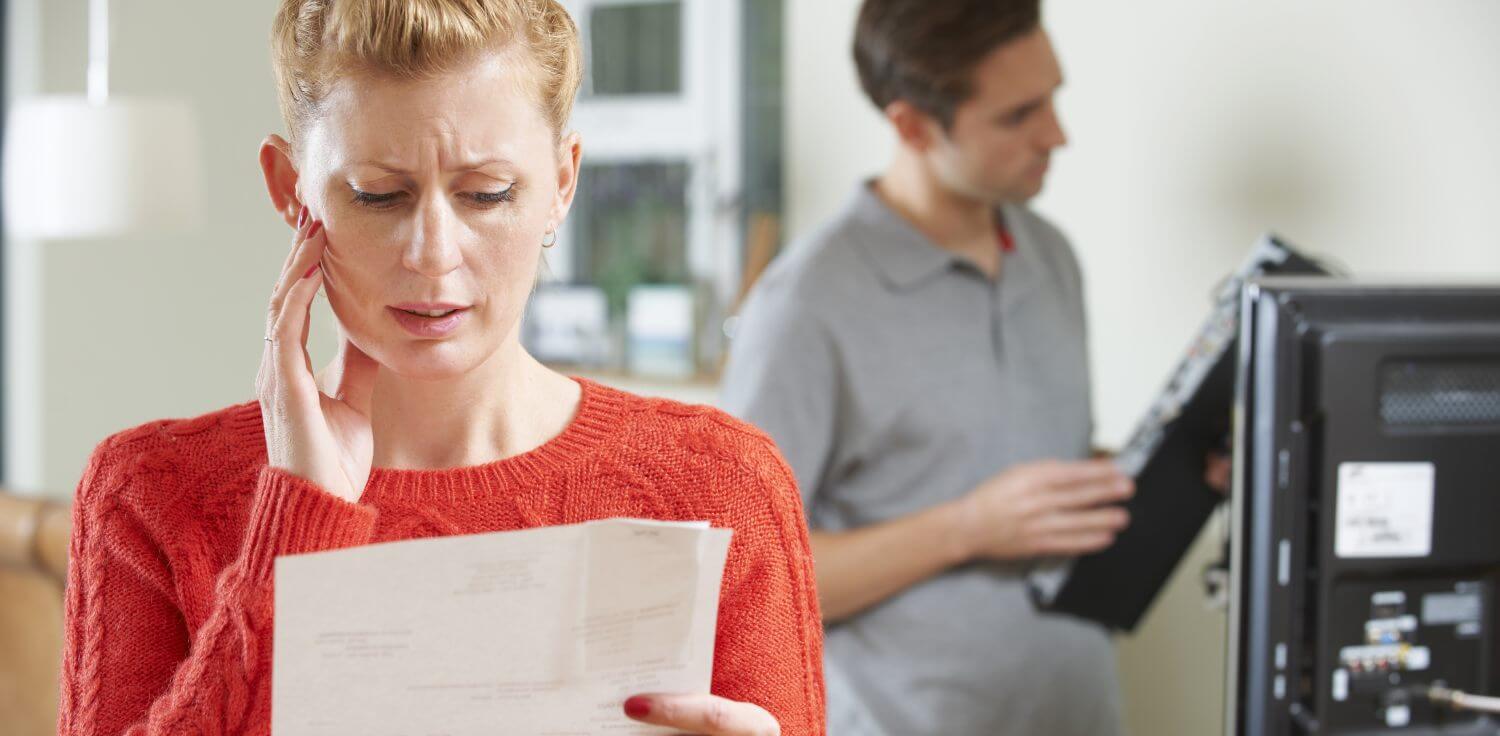 Last year, Boris Johnson ordered a review of the BBC licence fee, with its cancellation or decriminalisation on the table. But now, Mr Dowden says there are "major challenges" with taking prosecution off the table.
"I am concerned that in doing so", he said, "were we to choose to do so, that we do not send a signal that it is acceptable not to pay your TV licence.
"So I would be concerned about sending signals around non-payment."
The new director-general, Tim Davie, also addressed the issue recently, saying that decriminalisation does not "pass the logic test", and that under the new system, fines might get even higher.
Mr Dowden concluded that the government is still considering its response before making a determination.