Season 2 of Star Trek: Picard, the sequel series to Star Trek: The Next Generation, will premiere on March 3 in the US – and just a day later in the UK, on Amazon's Prime Video streaming service..
With this, the series won't repeat the storm that happened a few months ago with Season 4 of Star Trek: Discovery, which was pulled from Netflix three days before its worldwide premiere.
In addition to Season 2 of Picard, several Star Trek announcements and dates were made today, including for Star Trek: Strange New Worlds, Star Trek: Lower Decks and the continuation of Star Trek: Discovery (see full details below).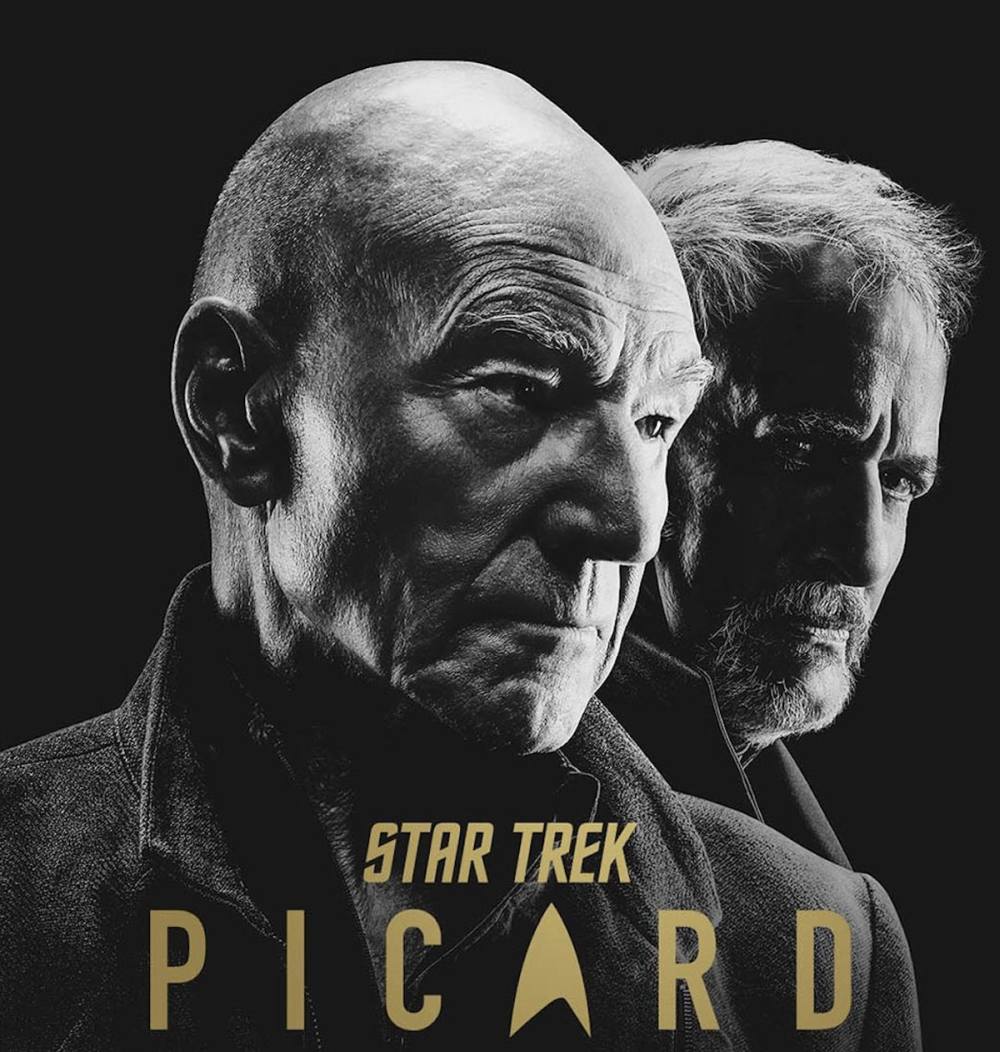 Star Trek: Picard features the beloved character of Jean-Luc Picard (Patrick Stewart), and is set in the 24th century, 20+ years after the end of Star Trek: Nemesis (2002), which was the last film to feature The Next Generation's characters.
Season 1 saw the return of several beloved Next Generation characters, with Season 2, which will involve time travel, bringing back the character of Q, played by John de Lancie.
Star Trek Streaming In The UK
In the US, all Star Trek shows are available to stream on Paramount+, which is not yet available in the UK, even though it's expected to launch this year.
Therefore, until Paramount+ reaches our side of the pond, the shows are scattered between several streaming services:
The older programmes (The original series, TNG, Voyager, Deep Space 9 and Enterprise) are currently available on Netflix in the UK.
Star Trek: Discovery used to be available on Netflix, but right before Season 4's premiere, all seasons were removed from the service. Instead, the show can be streamed live in the UK on Pluto TV, or bought on Amazon's Prime Video VOD store.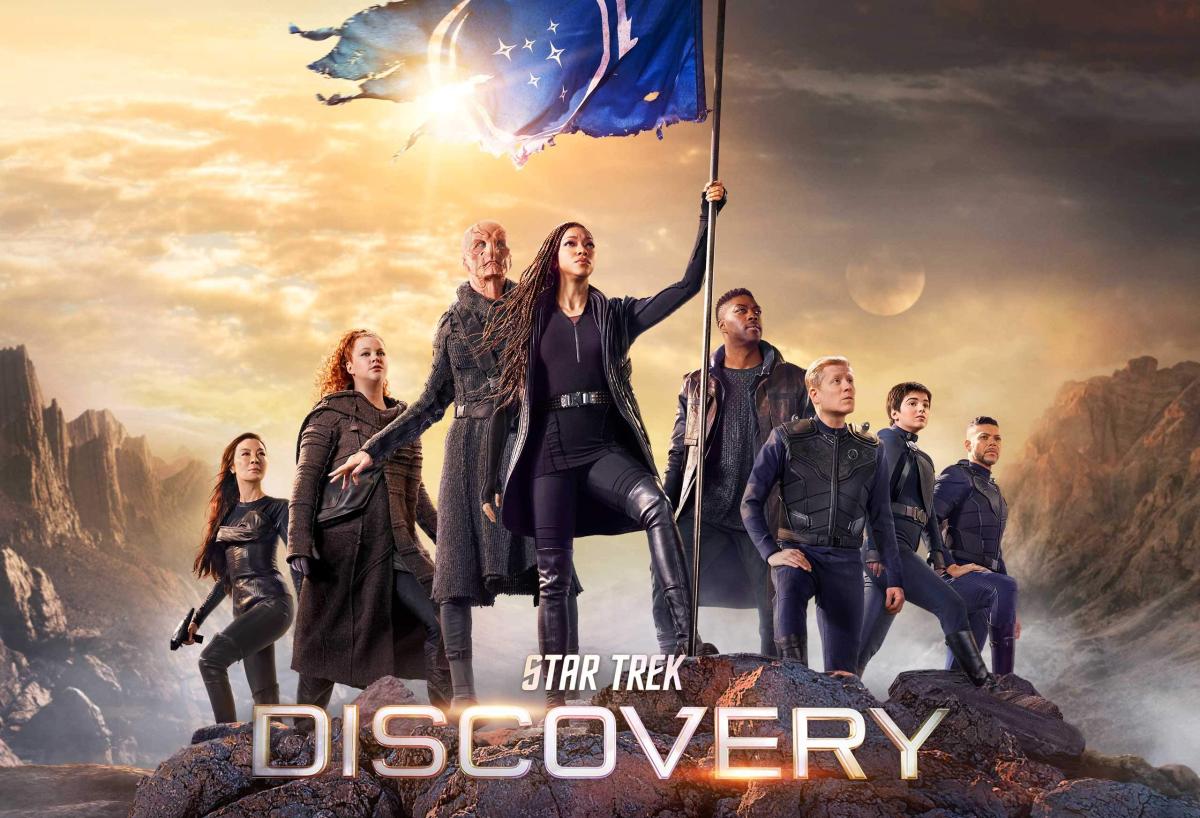 Discovery is currently on a winter break, but will return with new episodes on February 10, 2022 in the US.
We assume the same UK airing schedule will continue, with new episodes available to stream on Pluto TV every Friday, Saturday and Sunday at 9pm – but we're awaiting confirmation from ViacomCBS.
It was also announced today that Star Trek: Discovery has been renewed for a fifth season.
Season 2 of Picard is coming back on March 3 (postponed from the original February release date). Following the premiere, new episodes will drop weekly.
We can confirm Amazon Prime Video will continue to be Picard's home in the UK, with new episodes airing a day later – starting on March 4.
The wait is over. Picard Season 2 will arrive on March 3. Streaming on Paramount+ in the US, Crave in Canada, and Amazon Prime internationally. #StarTrekPicard pic.twitter.com/Le3vAUwcCc

— Patrick Stewart (@SirPatStew) January 19, 2022
The third season of Picard is already in production.
Prime Video (see our full review of it), the streaming service from Amazon, has a big library of on-demand movies, TV programmes and original productions. You can watch it on almost every streaming device and Smart TV in the UK, as most of them already have the Prime Video app.
Prime Video membership can be had by either getting an annual Amazon Prime subscription (which currently costs £79/year) or with a stand-alone, monthly subscription.
If you're not a member yet, you can get a free trial for 30 days, either to the full Amazon Prime service, or just for Prime Video.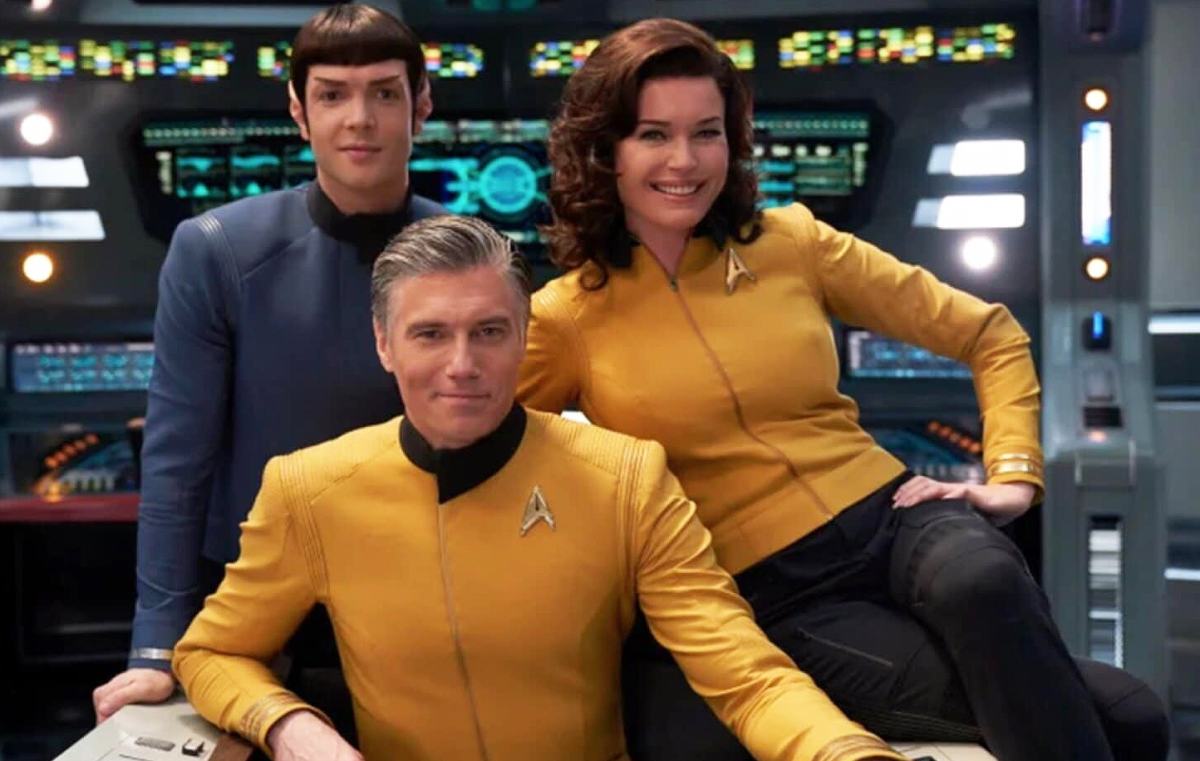 Star Trek: Strange New Worlds, an upcoming new prequel series that follows the adventures of Captain Pike (Anson Mount), his Number One (Rebecca Romijn) and Spock (Ethan Peck), will premiere in the US on May 5 – and has already been renewed for a second season.
If Paramount+ launches in the UK by then, it'll be the home of Strange New Worlds. Otherwise, we might find it on one of the other services.
And finally, the animated Star Trek: Lower Decks, will return in summer 2022 with the third season. It has also been renewed for a fourth season.
In the UK, Lower Decks also currently streams on Prime Video – but by the summer, we might see it transfer over to Paramount+.