One week after Star Trek: Discovery fans in the UK were outraged to hear that Season 4 will not be coming to Netflix on our side of the pond, Pluto TV announced today that the new episodes will be coming to its streaming service – for free – starting this weekend.
Pluto TV is a streaming service with 50 million users around the world. It offers 110+ live TV channels on its UK platform, in addition to hundreds of on-demand films and TV episodes.
Pluto TV is totally free to watch – but with advert breaks (see below on how and where to get it).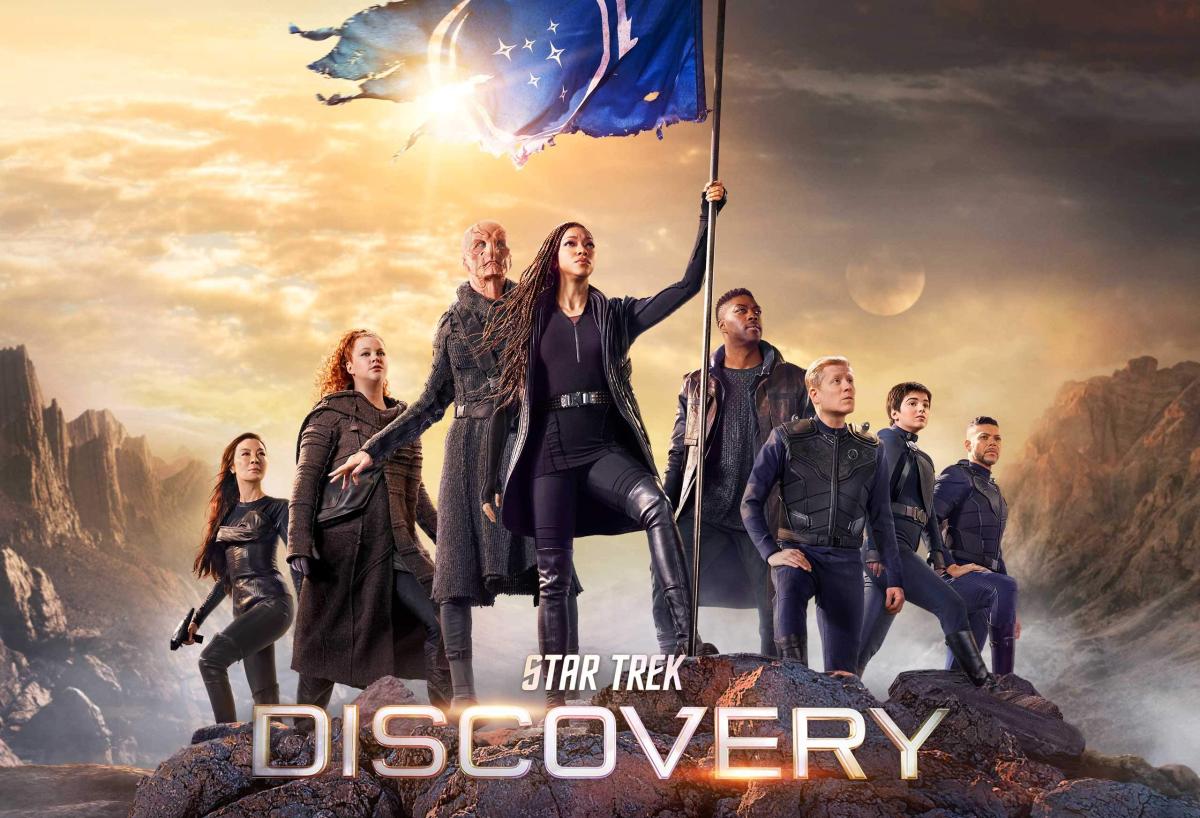 Star Trek Discovery started its life as a prequel series, set a decade before Star Trek: The Original Series. The show premiered in 2017, on "CBS All Access" – the streaming service owned by ViacomCBS – that eventually became Paramount+.
In the US, Star Trek: Discovery continued to air on Paramount+. Internationally, however, the first three seasons aired on Netflix.
Therefore, Star Trek: Discovery's Season 4 was set to premiere on Netflix in the UK last week, on November 19 – a day after its US premiere.
A few days before the premiere, however, it was announced that ST: Discovery will be leaving Netflix.
Instead, fans were told that the new season – along with the previous ones – would air on Paramount+ in the UK.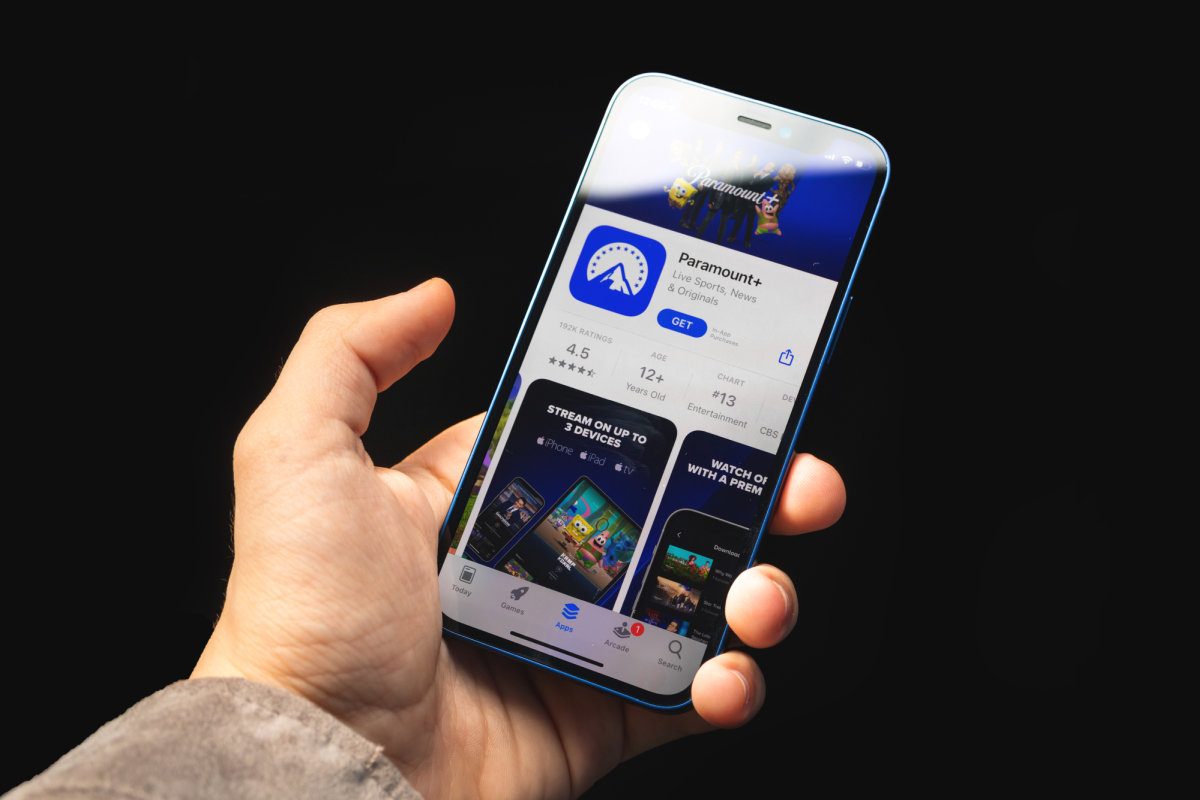 Alas, the streaming service isn't set to launch in the UK until sometime in 2022 – which would have meant a wait of several months (at the very least), before Britons could watch the new season (unless you use a VPN).
Fans around the country (and world) were furious, as the news even came as a surprise to many of the show's actors.
Star Trek: Discovery Coming To Pluto TV
Today, an announcement was made by Pluto TV (which is also owned by ViacomCBS), as well as on the official Star Trek site.
"To all of the International Star Trek: Discovery fans: we hear you", the message said:
"We love this series too. We love it for the incredible cast, the hardworking crew, the imaginative storytelling, the groundbreaking, diverse characters who bring the show to life and what it represents to so many people around the world. Star Trek has always put its fans first. We want to do the same.

Therefore, during this transition, we are doing everything we can to get the new season to you as soon as possible.
Therefore, in the United Kingdom (as well as Austria, France, Germany, Italy, Spain and Switzerland), Season 4 of Star Trek: Discovery will air on Pluto TV's Sci-Fi channel.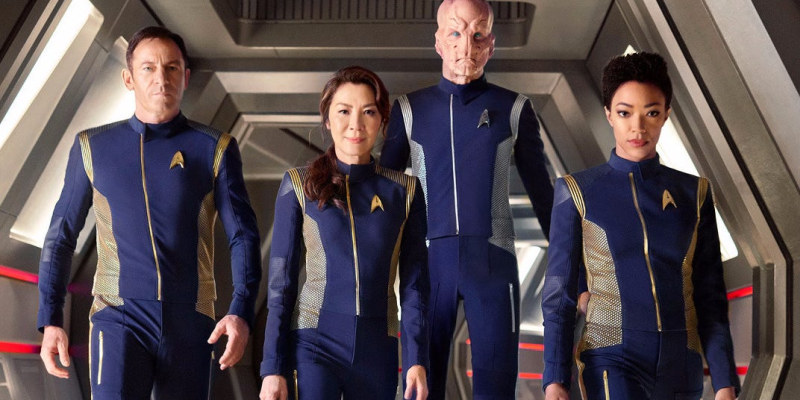 This will begin with the first TWO episodes of Season 4, on Friday, November 26, at 9pm (Local time).
The episodes will air again on the same channel, at 9pm, on Saturday and Sunday.
Subsequently, new episodes will air on the same days every weekend, 24 hours after their US broadcast.
We heard you 🖖🏼 #StarTrekDiscovery now premieres internationally this Friday.https://t.co/4gBCPduj3G pic.twitter.com/ouFjUMfuno

— Pluto TV UK (@PlutoTVUK) November 24, 2021
Update: We were able to confirm with Pluto TV that the episodes will NOT be available on-demand, and will only be available on Pluto TV's "live" channels – so you have to actually sit down and watch them at the correct hour.
In addition, however, Star Trek: Discovery Season 4 will also be available to purchase on "participating digital platforms" beginning Friday, November 26.
Where Can I Watch Pluto TV?
Pluto TV is a streaming-only service (so it requires a broadband connection) that's available on almost every smart device out there, from phones to streaming devices.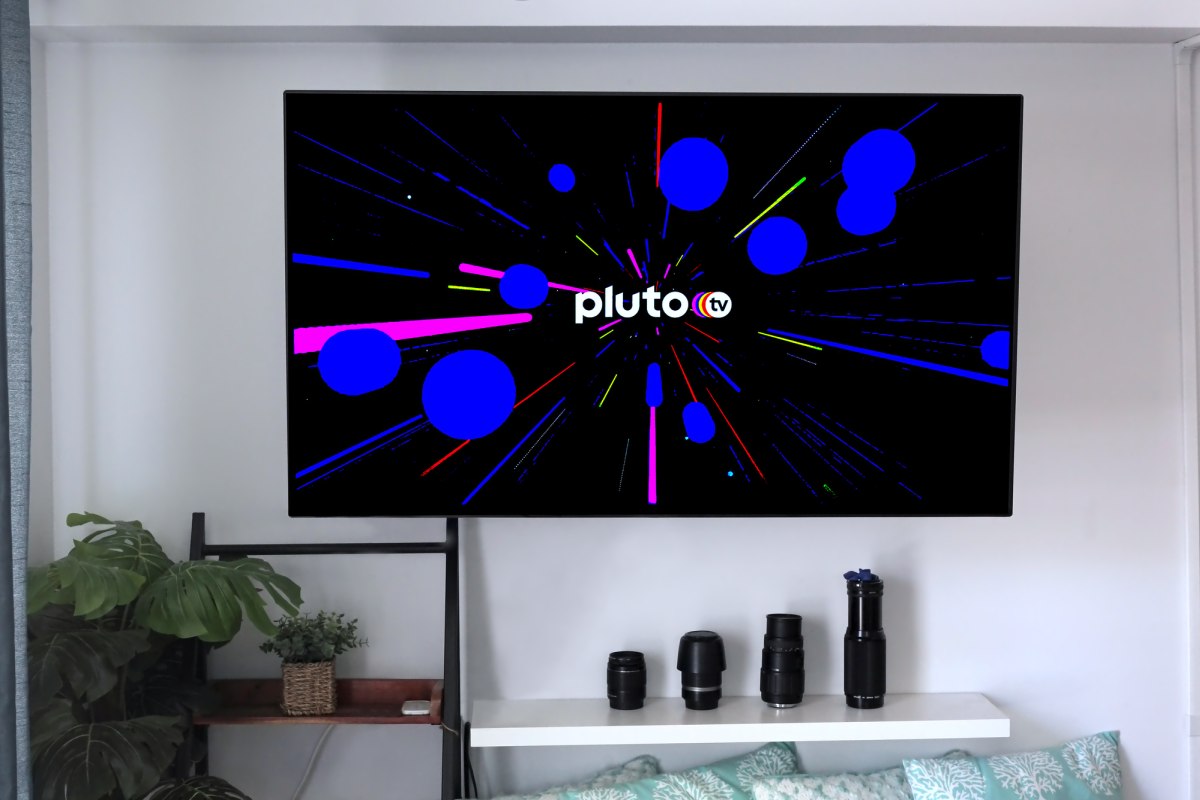 Some of the devices where you can find the Pluto TV app are:
Android mobile phones
Android TV
Apple TV
iOS iPhones / iPads
Samsung TV Plus
You can also use your browser to stream directly from the Pluto TV website.