Sky Sports have announced that two historic UEFA Euro 2020 qualifier matches, Scotland vs Serbia and Northern Ireland vs Slovakia, will be made free-to-watch and available to everyone on both Freeview and Freesat.
The winners of the matches will qualify for next summer's rescheduled UEFA Euro 2020 tournament, therefore the games promise to be quite dramatic.
Scotland seek to book their place in a major international tournament for the first time since 1998, while Northern Ireland look to repeat their qualification for UEFA Euro 2016, their first major tournament for 30 years.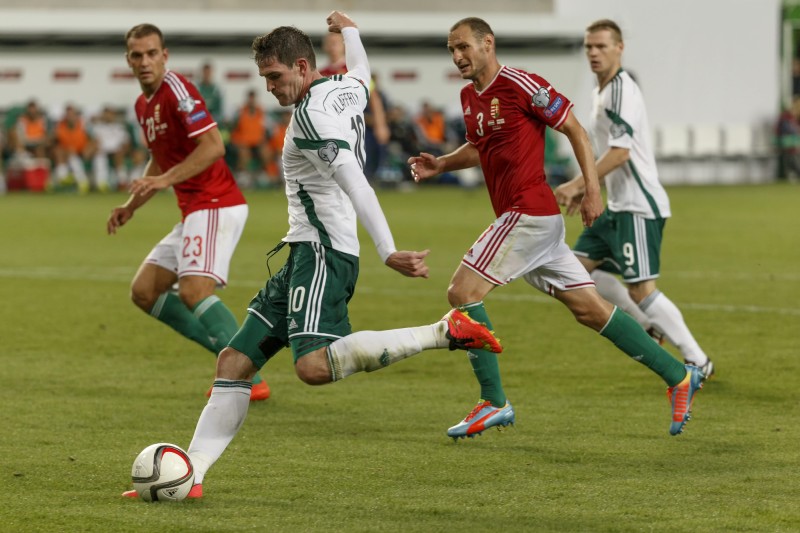 Sky say that they have made the matches free-to-air in light of the impact the pandemic is having on fans.
This decision comes after a month where UK football fans were outraged, following the decision to make some Premier League matches pay-per-view, at £14.95 each. It is now believed the controversial scheme will be scrapped soon.
The two free-to-air matches, which will also be available for Sky Sports subscribers (as well as the NOW TV Sky Sports Pass), will both take place on November 12, kicking off at 7:45pm.
"We know how significant these fixtures could be for fans of Scotland and Northern Ireland", said Sky Sports Managing Director Rob Webster.
"With two sides on the brink of qualifying for a major tournament, we felt it was the right moment in these exceptional and unique circumstances to make the games more widely available.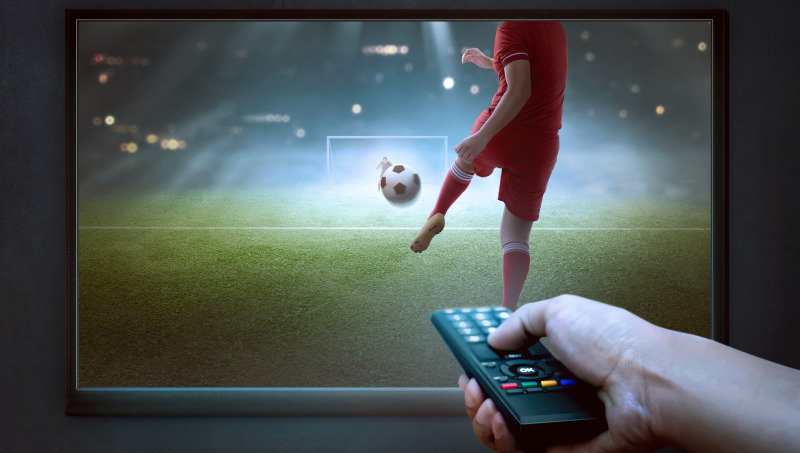 Where Can I Watch The Free Matches?
The Serbia vs Scotland match will air live on Sky Pick (Freeview Channel 35, Freesat Channel 144), on November 12, at 7:45pm, as well as on Sky One and Sky Sports Football, for Sky/NOW TV subscribers.
The Northern Ireland vs Slovakia match will air live on Challenge (Freeview Channel 47, Freesat Channel 146), on November 12, at 7:45pm, as well as on Sky Sports Premier League for Sky/NOW TV subscribers.