Premier League matches that were not chosen to be televised in October, will instead be available on a pay-per-view basis, for a somewhat hefty sum.
While that's better than not being able to see the matches at all – many angry football fans have taken to social media to protest the high costs.
The Premier League announced today that non-televised fixtures in October will be made available via pay-per-view in order to ensure fans of each club can continue to watch their team.
The games will be available on Sky Sports Box Office (via Sky, a NOW TV device or your mobile phone) as well as on BT Sport Box Office, but not as part of any of the regular sports subscription plans.
Instead, fans will have to pay £14.95 for each match (see ahead for instructions on how to purchase the games).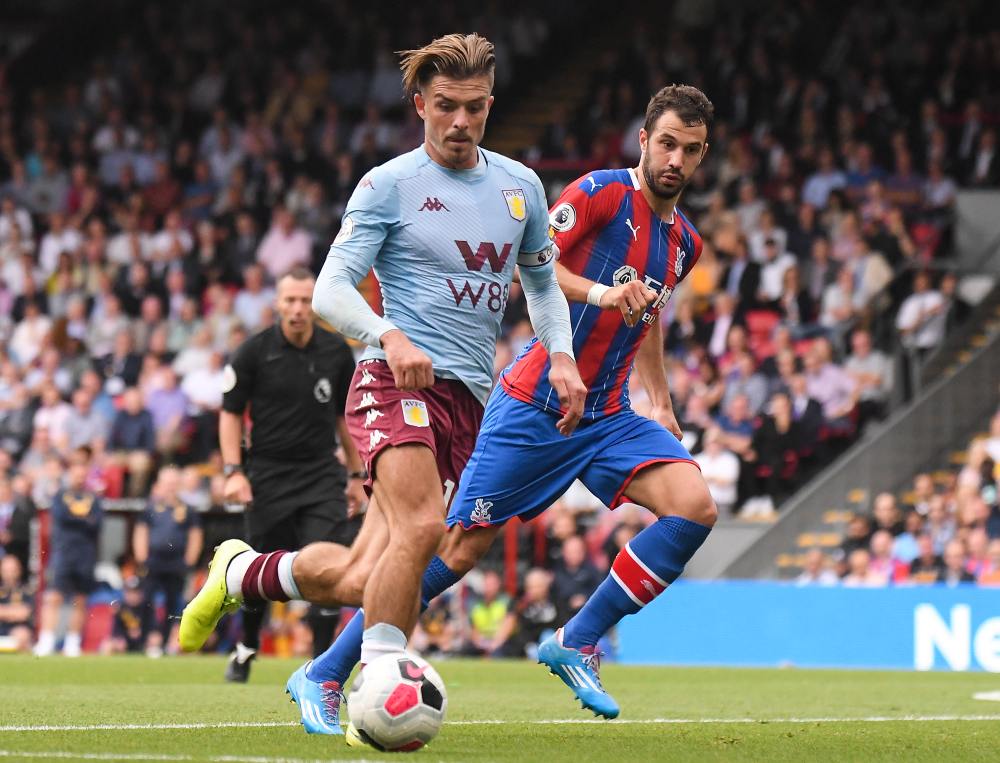 According to Sky, a majority of the Pay Per View revenue will go to support the clubs, in light of no matchday income for them, with the continued absence of fans from stadia.
This move means that three of the remaining matches from each match round in October will be shown live on Sky Sports Box Office and BT Sports Box Office.
These matches will be in addition to the over 140 matches that will be shown on the regular sports packages.
Judging by the reactions on Twitter, many fans are angry about the need to pay an additional fee for each game:
Woe that's awful. People paying Sky and BT prices and then having to pay on box office for non televised games. Just frightening.

— Nigel 🏆🔟👕💯☕4️⃣ ☔🛁9️⃣ (@rockford0606) October 9, 2020
Fans everywhere campaign twenty's plenty to actually go the match and sky and bt think people will pay 15 to watch in their own house. Out of touch.

— Ryan lowe (@Ryanlowe1878) October 9, 2020
Some have mentioned that these games wouldn't have been part of the regular TV sports packages either way – but that wasn't enough to satisfy the angry crowds.
It'll start with the small games and before you know it they'll be charging for all the big games and the only ones on Sky and BT will be the rest.

— Nick (@NickGough1979) October 9, 2020
Sky Sports Managing Director, Rob Webster said:
"The Premier League has come to this decision with its clubs to provide a service for supporters who are no longer able to attend and to generate matchday revenue.

We are happy to support them with this interim solution – and we share their desire to get fans back into grounds as soon as it is safe to do so.
At this point, the new broadcasting arrangement is planned for matches in October – and will then be reviewed again by the Premier League.
The October games which are part of this arrangement are:
Premier League – Round Five (17, 18, 19 October)
Newcastle vs. Man Utd – Sat 20.00
Leicester vs. Aston Villa – Sun 19.15
West Brom vs. Burnley – Mon 17.30
How To Watch Premier League Matches On Demand
Many of the matches are already a part of Sky Sport's regular subscription plan, which is also available without a contract as a NOW TV pass.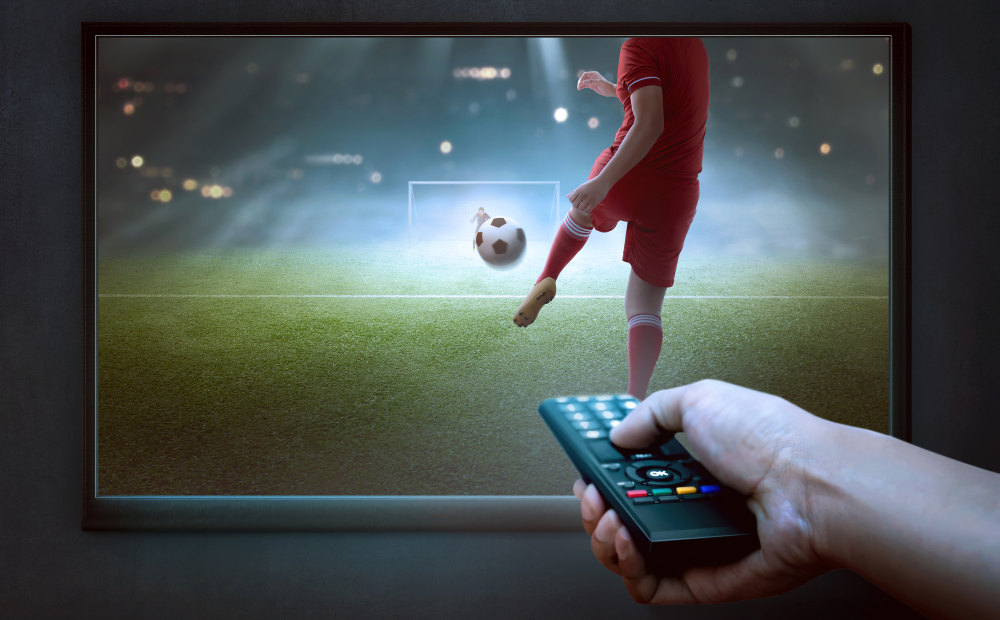 However, as mentioned, October's non-televised fixtures will only be available on pay-per-view, using these methods:
1. If you have a Sky subscription, you can purchase the game on the Sky Box Office channel – #491.
2. If you have a NOW TV Box or a NOW TV Stick, you can find the Sky Box Office app on your device. You will first need to purchase the game online, and then you will be able to watch it via that app, on the TV your stick is connected to.
3. You can also watch on a desktop PC, MAC, a mobile phone or a tablet, by purchasing on Sky's Box Office Website.