Cord cutting sports fans are often the ones left behind, with very few options to watch their favourite sports without a "traditional" cable/satellite contract. Luckily, they at least have NOW TV's Sports Pass – but that option just went up in price this week. There are a few "tricks" that might help you get it for a lower price, but only for a very limited time – and eventually, we'll all be stuck with the new price.
Like the other NOW TV passes, the Sports Pass offers contract-free viewing, with 10 live sports channels on offer: Sky Sports Premier League, Sky Sports Football, Golf, Cricket and more (read my full NOW TV review right here).
Unlike the other NOW TV passes (Entertainment, Cinema and Kids), which are all monthly, the Sports pass offers three subscription options – A Day Pass, A Weekly Pass, and a Monthly Pass (do note that the monthly pass renews automatically every month, until you cancel it.)
Starting this week, Sky have raised the prices of the Daily Pass and the Weekly Pass, by £1 and £2 respectively. The price for the monthly price has stayed the same, for now.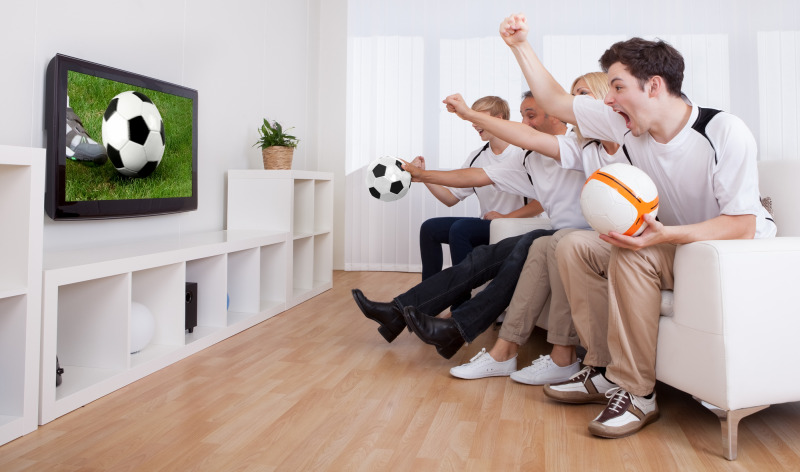 So the new NOW TV Sports Passes prices, as of this week, are:
Are these passes still worth their price? That's a difficult question, since there are very few other offers for UK cord cutters – you can see some sporting events on the BBC and other Freeview channels (don't forget the TV Licence!), and you can subscribe to Eurosport (for £4.99/month as of this writing) via the Amazon Channels service, but other than that, you don't have a lot of options.
Still, what NOW TV gives you that a regular Sky TV contract doesn't, is the flexibility – you can get a Day Pass if there's only one specific game you're interested in, or get a monthly pass if you're all-in, but cancel it on slow months or when you go on holiday, for example. There's no cancelling of Sky TV contracts while mid-contract…
Getting Cheaper NOW TV Sports Passes
There's still a way to beat the price hike, but it's temporary – for now, you can still find "physical" NOW TV Sports Passes (that is – an actual card with a code) for cheaper prices on some retail chains. For example, as of this writing, there are still Weekly Passes for £10 on Argos (that's even cheaper than the previous price). Plus, you can sometimes find NOW TV boxes bundled with passes for a cheaper price.
Check out all the current NOW TV deals on Argos via this link.
Another "trick", if you already have a rolling monthly contract, is to cancel it – and see if you get offered a better deal (for a limited time). This has worked for me several times, both with the Entertainment and Cinema passes – so there's a good chance it'll work with the Sports Pass as well. There's no risk – you can always re-join if you don't get a better price…