A collection of six premium streaming subscription channels, which are part of Amazon Prime's "Channels", are now on sale, with each of them costing just 99p/month for up to three months. The list includes StarzPlay, The Discovery Channel and more.
Amazon Channels can be added-on to your Amazon Prime subscription. They launched in the UK a couple of years ago, letting you pick and choose additional premium channels to subscribe to for a monthly fee.
Keep in mind, you must have an Amazon Prime subscription first (or Prime Video), and then you can add the channels on top of that. (But you can get a free 30-days trial of Amazon Prime, and then add the 99p/month channels on top of that.)
Once you subscribe, you can watch the channels on your desktop, your smartphone, or on your TV, via the Amazon Prime Video app, which is available on most Smart TVs and most streaming devices, such as the Amazon Fire TV stick and the Roku Streaming Stick+)
The new deal is here as an early celebration of Amazon's upcoming Prime Day, which despite the name will run across two days, on October 13 and 14. But the 99p deal on the channels is available right now – and until October 14.
Just remember that once the three months are up, the price will revert back to normal, unless you cancel.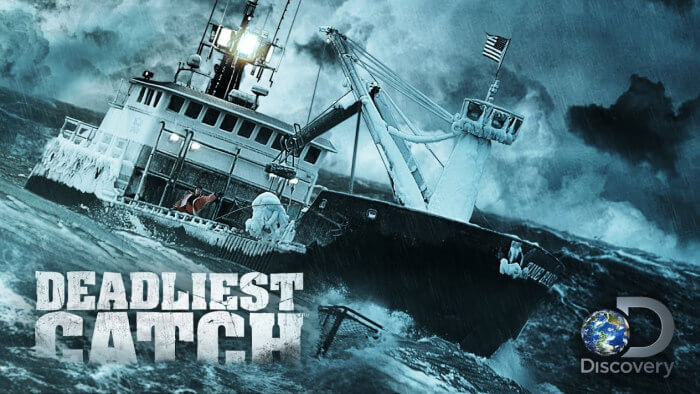 The Prime Channels on offer during this promotion, are: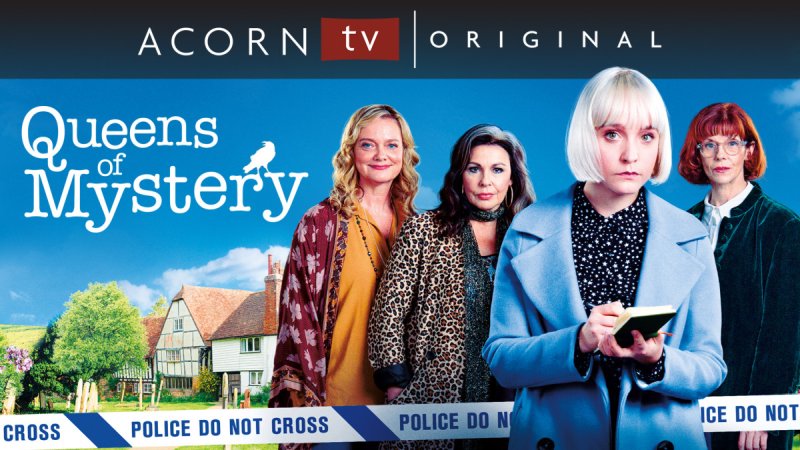 BFI Player – Critically acclaimed and classic movies, hand-picked by the British Film Institute. 99p for the first three months, then £4.99/month.
Crime+Investigation PLAY: True crime documentaries and dramas, such as Robbie Coltrane's Critical Evidence and Homicide Hunter and more. 99p for the first three months, then £3.99/month.
More Pre-Amazon Prime Day Deals
Amazon Music Unlimited – 4 Months For 99p
Amazon Prime subscribers already get access to Prime Music – a limited library of two million songs. Above that, however, there's Amazon Music Unlimited, which is Amazon's answer to Spotify and its rivals.
With 50 million songs, curated playlists and special prices for Prime subscribers (and Amazon Echo owners), it's not a bad choice – but what better way to test it out for yourself, for four months – for just £0.99 – which you can only get until October 14. Yes, that's 0.99p for the whole four months, not per month.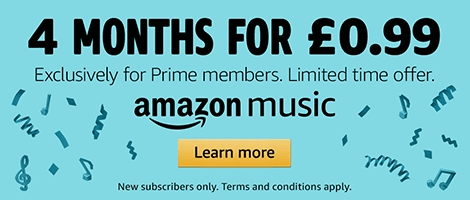 But remember that once the 4 months are up, the subscription will automatically renew at £7.99/month – so don't forget to cancel if you don't want it anymore.
Get the Amazon Music Unlimited deal here.
Kindle Unlimited – 3 Free Months / Or For £7.99
Amazon's Kindle Unlimited is a huge library of over 1 million books and audiobooks that you can read on any device with a Kindle app (so Android phones and tablets, iPhones, iPads and Amazon's own Kindle devices.). Plus, there's a rotating selection of popular magazines to read as part of your subscription.
Ahead of Prime Day, new subscribers can now get a three-month trial of Kindle Unlimited for free. Then, it's £7.99/month after that, so don't forget to cancel if you don't plan to keep it.
If you've already had Kindle Unlimited in the past, you still get a deal – three whole months for just £7.99.