Good news for football fans who were worried about rising costs: In a U-turn over an earlier decision, which made some fixtures cost £14.95 per match to watch on the telly, all games will now return to the usual broadcast destinations – with some being free.
That means all remaining Premier League games in November and over the Christmas and New Year period will be shown on existing broadcast services (see the full list below).
Some, like BT Sport and Sky Sports (plus NOW TV) would still require a subscription, while some will be available for free on BBC One (just one in November – but hopefully more in the coming months). Amazon Prime Video is subscription-based – but there's a free trial.
Last month we reported the Premier League's decision that non-televised fixtures in October will be made available via pay-per-view, "in order to ensure fans of each club can continue to watch their team."
The hefty cost – £14.95 per match – angered a lot of fans, who are already paying for monthly subscriptions to the likes of BT Sport and Sky Sports. Some were even calling to boycott the pay-per-view matches.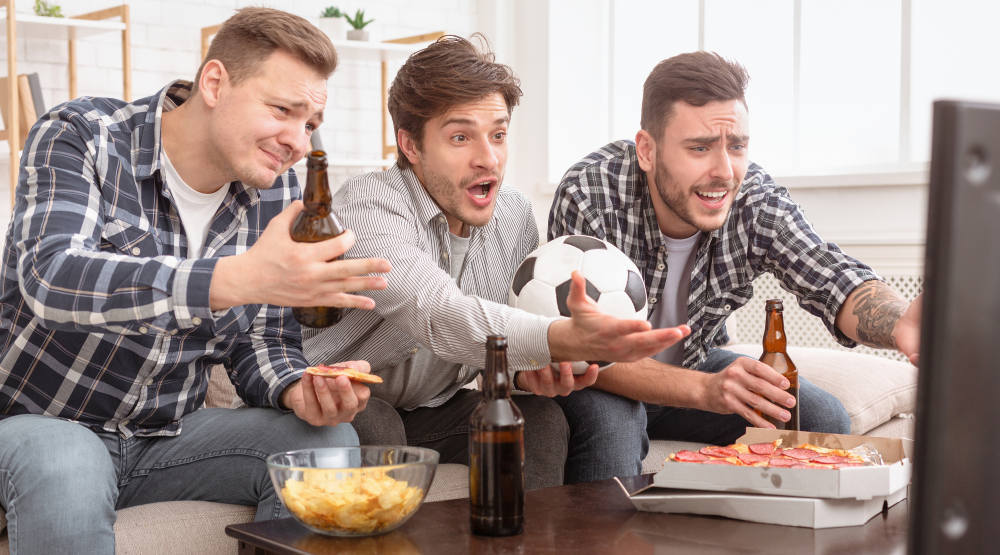 Now, however, the Premier League announced a major change: the pay-per-view model will be scrapped, and all fixtures from Saturday 21 November, and throughout the Christmas and new year period, will be made available to fans to watch live in the UK.
Crucially, the fixtures will be available via existing subscription packages on Sky Sports, BT Sport, Amazon Prime Video and for free on the BBC.
"These plans have been made with the cooperation of our broadcast partners", the Premier League said in its announcement, "Working with us to deliver these additional matches while stadiums are missing the supporters who are such an integral part of the game.
"The agreement will be reviewed in the new year following consultation with clubs, broadcast partners and in line with any decisions made by Government regarding the return of spectators to stadiums."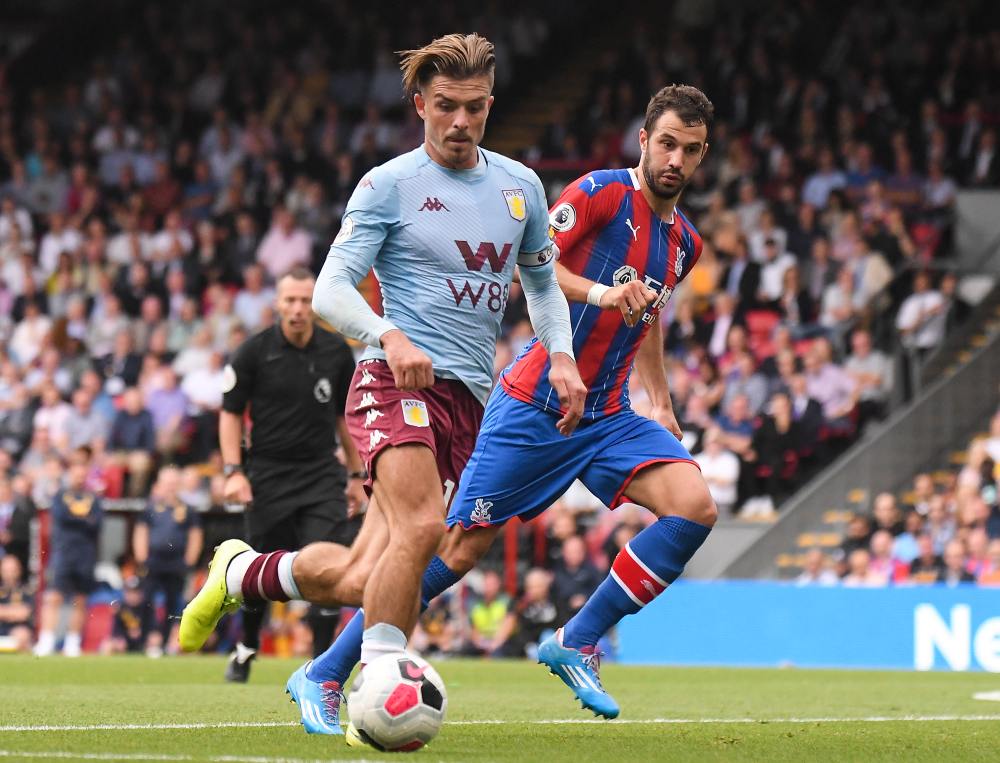 Where Will November Premier League Matches Air?
Following the announcement, the Premier League also published the full schedule for the upcoming November matches.
December and January selections will presumably follow the same model, with the Premier League saying they will be specified in due course.
Saturday 21 November
12:30 Newcastle v Chelsea (BT Sport)
15:00 Aston Villa v Brighton (BT Sport)
17:30 Spurs v Man City (Sky Sports)
20:00 Man Utd v West Brom (BT Sport)
Sunday 22 November
12:00 Fulham v Everton (BBC Sport)
14:00 Sheffield Utd v West Ham (Sky Sports)
16:30 Leeds v Arsenal (Sky Sports)
19:15 Liverpool v Leicester (Sky Sports)
Monday 23 November
17:30 Burnley v Crystal Palace (Sky Sports)
20:00 Wolves v Southampton (Sky Sports)
Friday 27 November
20:00 Crystal Palace v Newcastle (Amazon Prime Video)
Saturday 28 November
12:30 Brighton v Liverpool (BT Sport)
15:00 Man City v Burnley (BT Sport)
17:30 Everton v Leeds (Sky Sports)
20:00 West Brom v Sheffield Utd (Sky Sports)
Sunday 29 November
14:00 Southampton v Man Utd (Sky Sports)
16:30 Chelsea v Spurs (Sky Sports)
19:15 Arsenal v Wolves (Sky Sports)
Monday 30 November
17:30 Leicester v Fulham (Sky Sports)
20:00 West Ham v Aston Villa (Sky Sports)
How To Watch The Premier League Matches
November's matches are spread across four main services – BT Sport, Sky Sports, Amazon Prime Video and BBC One.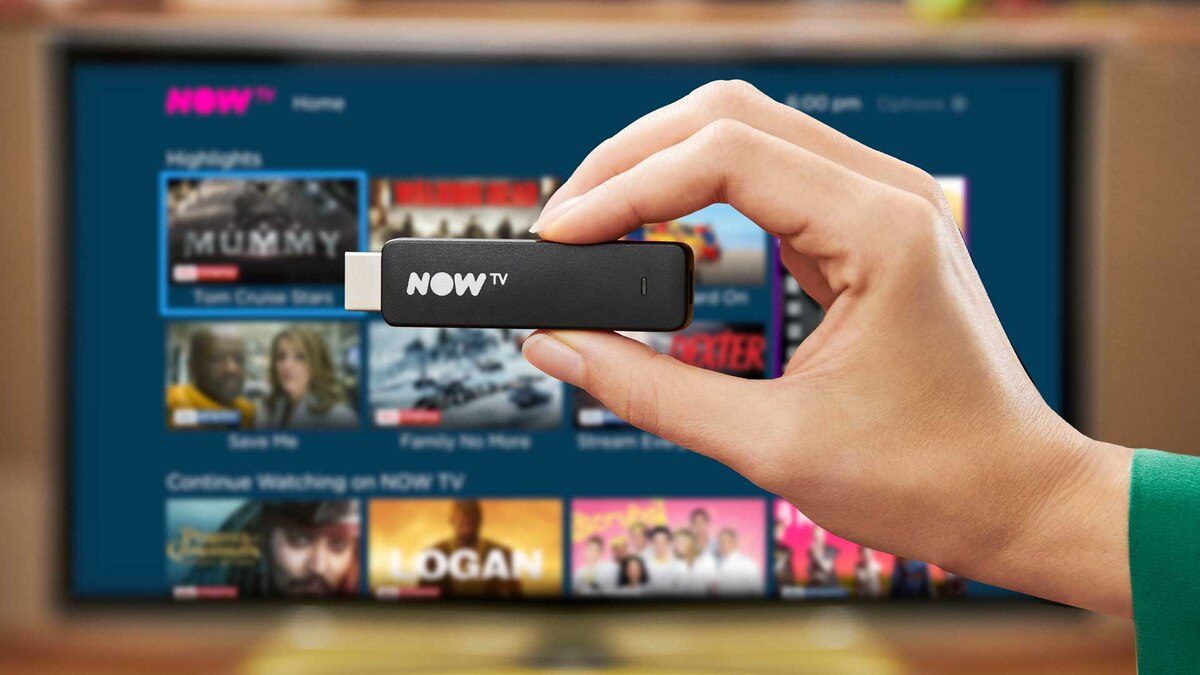 Sky Sports: You can get a Sky Sports subscription WITHOUT a long contract, by signing up for the NOW TV Sky Sports pass.
BT Sport: There are several ways to get BT Sport without a long contract, and even ways to watch it for free – see our BT Sport guide.
Amazon Prime Video: Amazon's video-on-demand service is available either directly, or as part of an Amazon Prime subscription. You can get a free 30-days trial.
BBC One: The channel is available for free on Freeview and Freesat, and also via streaming on the BBC iPlayer app. Most people do, however, need a TV Licence.
(Featured Image: Deposit Photos / Cosminlftode)