Plex, the media streaming and library platform, is adding six new live channels to its growing selection of free streaming channels, and they're all available now in the UK:
From wrestling (Fight Network) to action sports (Fuel TV), fitness (POPSUGAR Fitness) and general entertainment (see below for instructions on how and where to watch).
Plex is a popular media management and streaming platform (see our full Plex review), that lets you organise your locally stored media files, as well as stream them to a multitude of other devices.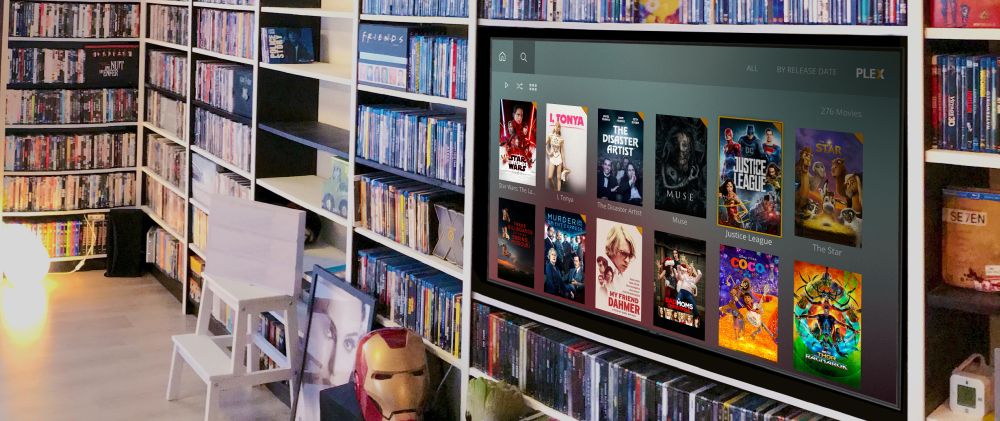 In recent years, Plex stepped into the content game, when it launched a free on-demand streaming service that features TV programmes, movies and documentaries (you won't find any blockbusters there, at least not in the UK version – but there's some fun stuff here and there).
Last summer, Plex also announced the launch of their live TV offer: as with their on-demand content, the live TV channels are all free, but with advert breaks during the shows.
Since the channels are live, you can't pause, rewind or record anything.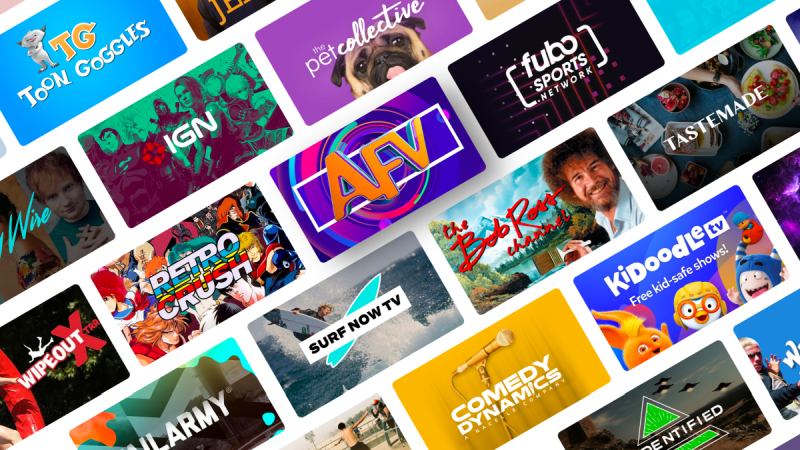 In the US, Plex is offering more than 80 live channels – but in the UK, the selection is a bit smaller. Still, you can find news channels, sports, finance and even old Jerry Springer shows.
Six New Plex Channels
This week, Plex added six new channels to its library of live offerings in the UK – with a focus on sports. The new additions are:
1. FUEL TV: A channel dedicated 24/7 to the core action sports of Skate, Surf, BMX, Snow, MTB, and its lifestyle (Watch Here).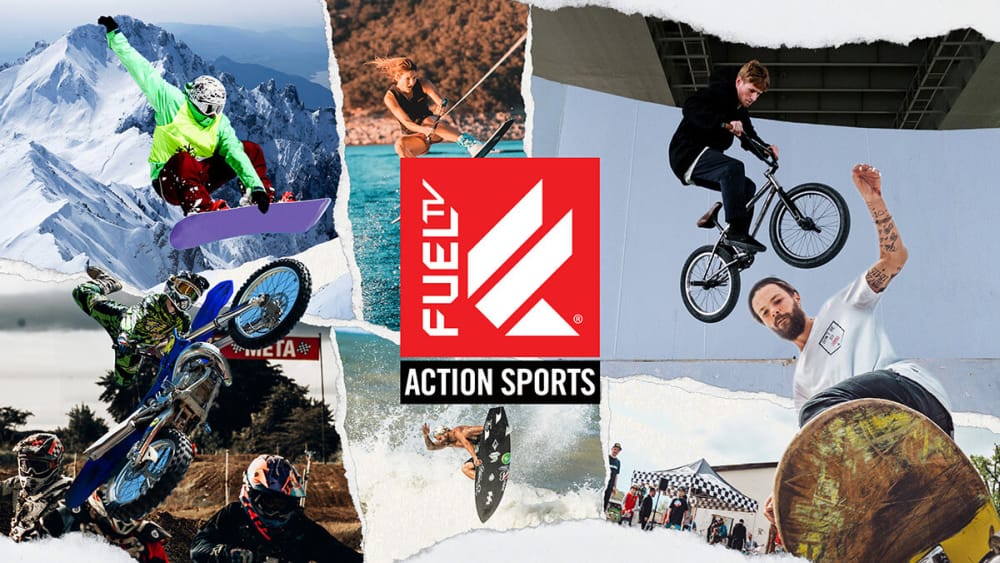 2. IMPACT Wrestling: A channel that showcases two decades of explosive in-ring action – relive all-time classics and modern masterpieces (Watch Here).
3. Fight Network: The world's premier 24/7 combat sports network dedicated to complete coverage of combat sports and professional wrestling (Watch Here).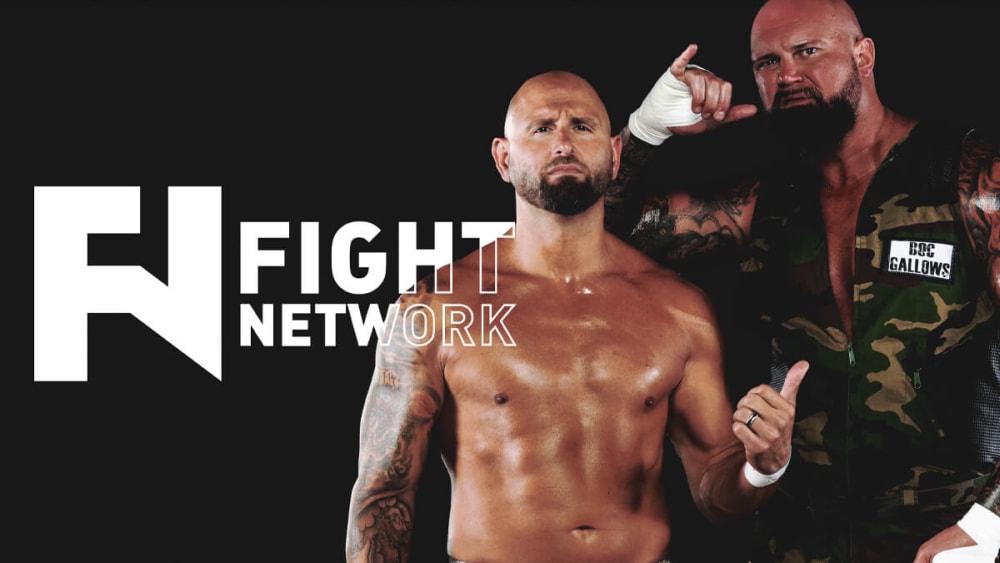 4. POPSUGAR Fitness: POPSUGAR Fitness offers fresh fitness workouts and exercises that will help you on your road to healthy living (Watch Here).
5. AXS TV NOW: An "always-on" entertainment, music and lifestyle network tailor-made for entertainment junkies (Watch Here).
6. Space Channel: Premium news and entertainment dedicated to Space (Watch Here).
Where Can I Watch Plex Live Channels?
Plex is available on almost every smart device out there, from phones to streaming devices and even some Freeview boxes – though some devices don't feature the live TV part.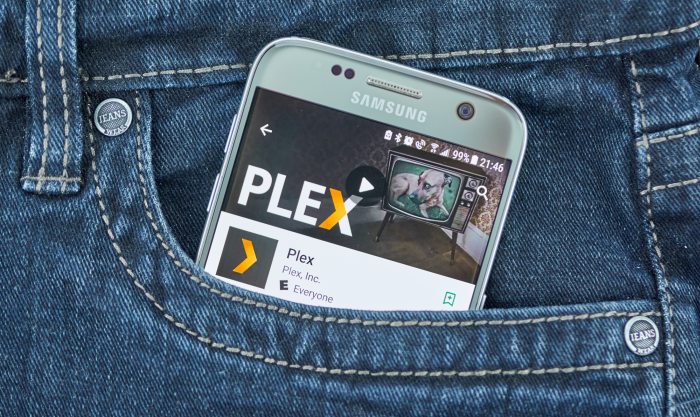 You can, however, find Plex Live TV is on these devices – by going to the Live TV tab:
Amazon Fire TV
Android mobile
Android TV
Apple TV
Chromecast
iOS iPhones / iPads
Plex Web App
Roku streaming devices
It's worth noting that although Plex offers a premium "Plex Pass" tier – it is not needed for the Live TV channels.