Global streaming service Paramount Plus is coming to the UK on June 22 – but even before that, from June 20, Hollywood stars (of sorts) will be taking over London's West End in a celebration of all things Paramount+.
On that day, Paramount+ will descend on London's entertainment district, bringing it to life with a series of installations, pop-ups and activities bringing some of the world's most recognisable stars and characters to the capital, in partnership with Heart of London Business Alliance and Westminster City Council.
The highlight of the event will be the 'Walk Of Stars' – showcasing superstar talent from Kevin Costner to Naomie Harris, that will see 42 illuminated stars hang above the district's streets.
The events and locations will all be free for the public to attend – though tickets do need to be reserved in advance (see full details below).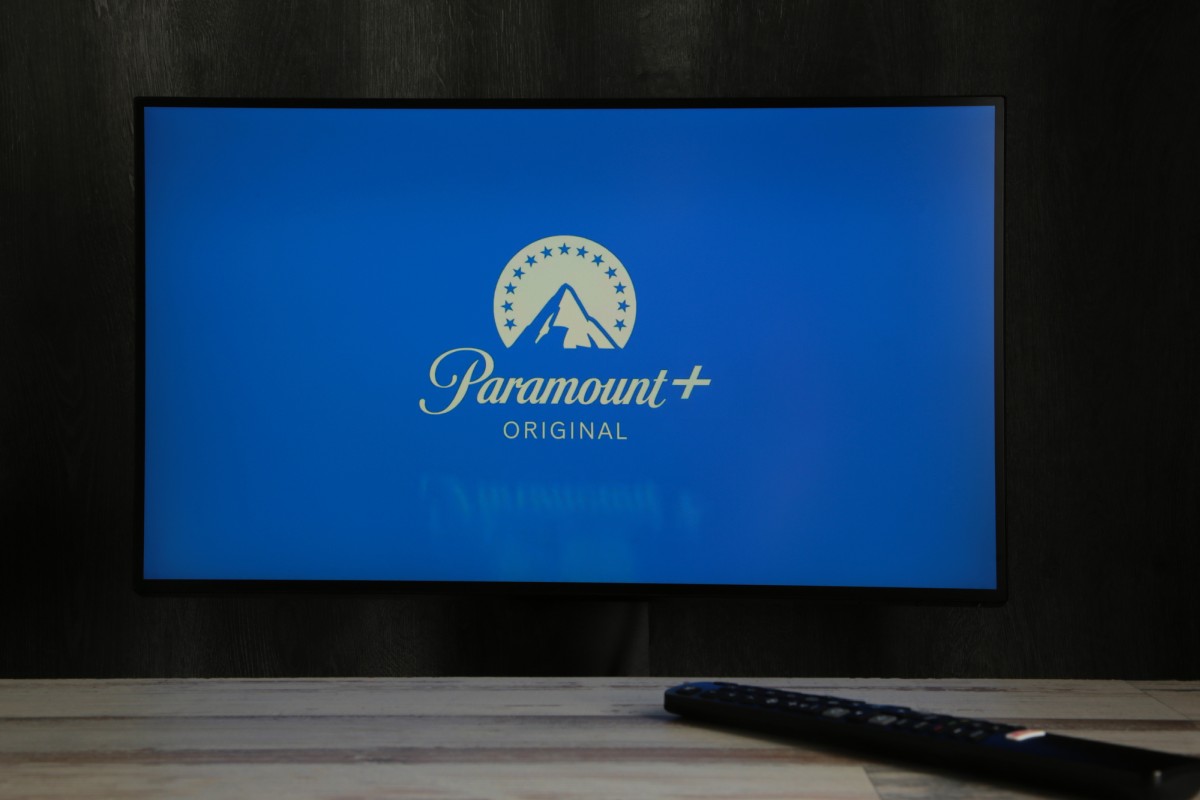 What Is Paramount+?
Originally known as CBS All Access, the streaming service owned by Paramount Global (previously ViacomCBS), launched in the US in 2014.
In the UK, Paramount+ is launching on June 22, 2022, and will be available as a stand-alone streaming app/service on all the major streaming devices – Amazon Fire TV, Roku and others.
As we reported last month, Paramount+ UK will not support 4K/HDR or Dolby Atmos at launch.
Paramount+ will cost £6.99/month or £69.90/year, after a free 7-days trial (See more details about Paramount+ UK here).
Sky Cinema subscribers will get it for free as a "bonus", but those who get Sky Cinema through Sky's streaming service, NOW, will not get Paramount+ for free.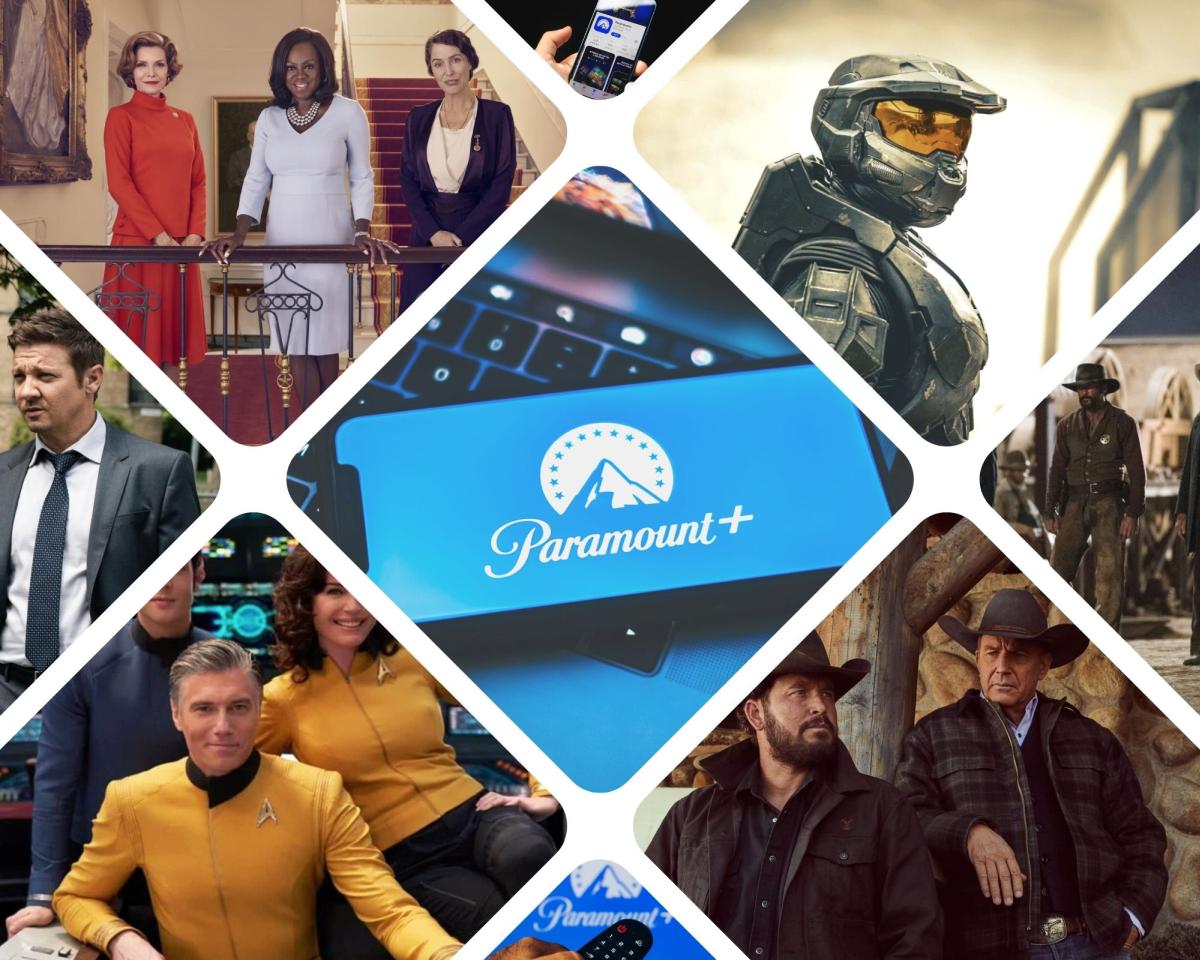 In terms of content, Paramount+ will offer more than 8,000 hours of content at launch – original TV shows like the new Star Trek incarnations, Halo, The Good Fight and more), as well as popular US shows like Yellowstone, Mayor of Kingstown and more (see more Paramount+ launch day content highlights here).
Paramount+ Taking Over London's West End
To celebrate Paramount Plus' UK launch, the company is setting up a special promotional area in the heart of London.
Spanning four of the West End's busiest streets will be the Walk of Stars, the streaming service's answer to the Hollywood Walk of Fame, which will see 42 illuminated stars hanging above the streets, from various Paramount+ TV shows and films.
The giant stars will honour Paramount legends, including Sylvester Stallone, Bryan Cranston, Gillian Anderson, Michelle Pfeiffer and Viola Davis, whilst other stars will be based on hit movies and shows including Transformers, Star Trek and Scream.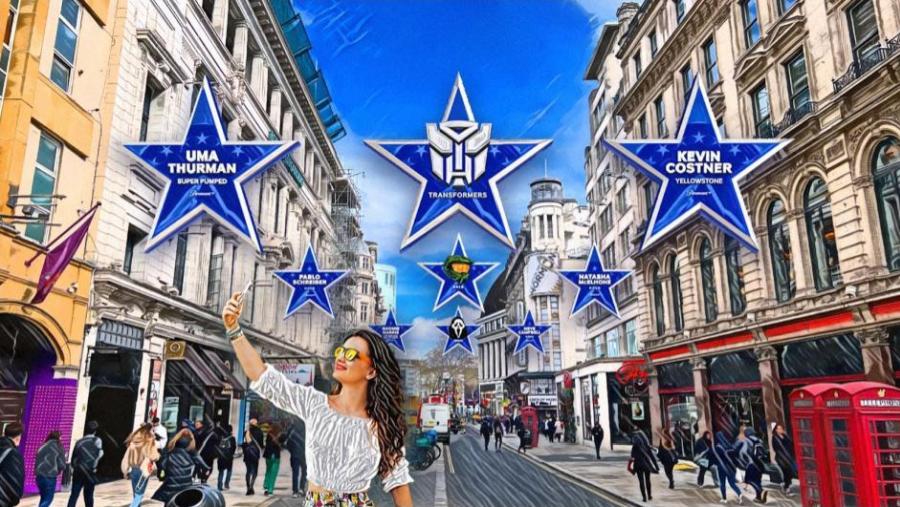 The centrepiece of the takeover will be the pop-up experience in Piccadilly Circus, an exciting pop-up giving fans the chance to immerse themselves in their favourite films and shows through set experiences, memorabilia and stunt experiences.
Acting as a reminder of the wealth of entertainment on the streaming service, the space will boast replica sets from sci-fi favourites and Paramount+ originals HALO and Star Trek: Discovery whilst also incorporating an exciting Mission: Impossible selfie challenge, allowing you to recreate the iconic, nail-biting rappelling scene from the beloved blockbuster.
And for fans of gripping drama, a Yellowstone and 1883 stage will give visitors a chance to jump into the action, donning Stetsons and sheriff badges as they become part of the epic content.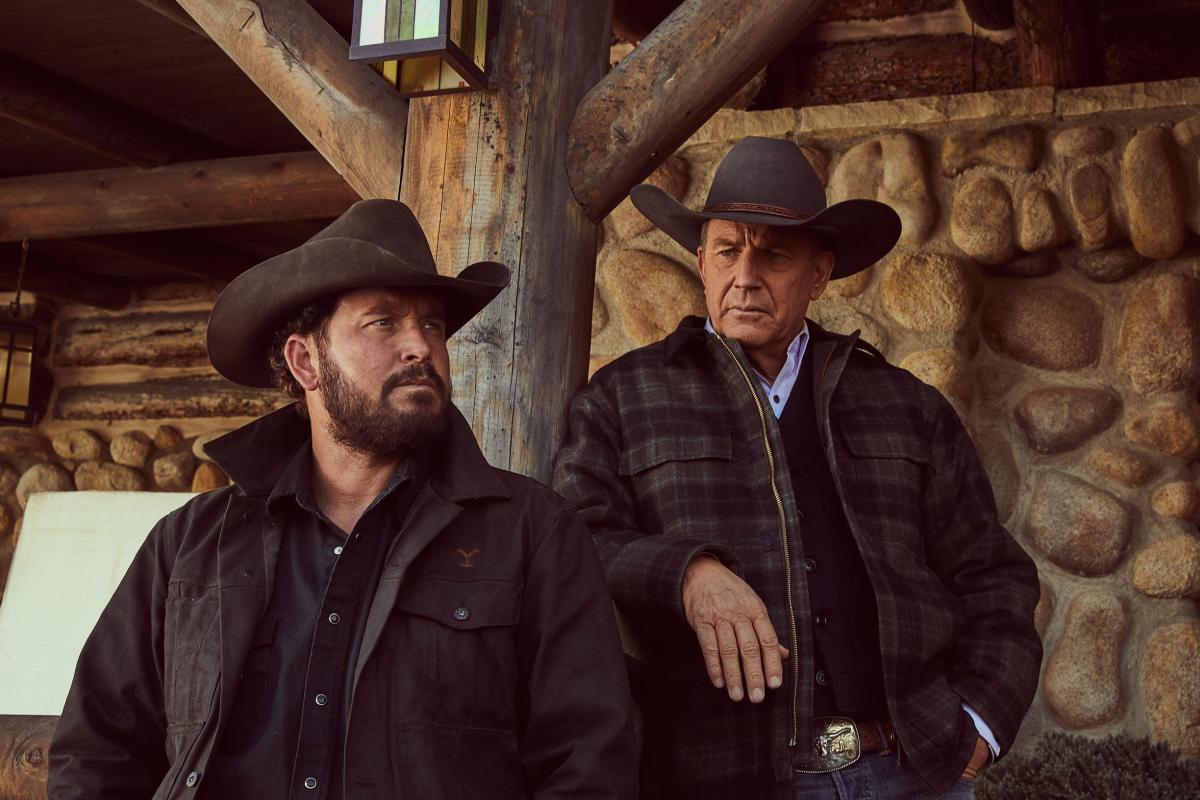 Meanwhile, Leicester Square, the home to Hollywood premieres, will be transformed into Leicester SquarePants, with the beach-loving Bikini Bottom resident pitching up in his pineapple home and serving up Krabby Patties and other surprises for a limited time.
Adding to the interactive invasion of the West End, Piccadilly Circus will also feature an extraordinary HALO installation, bringing the eternal battle between the UNSC and the Covenant to the streets of the capital (and if you have no idea what that means – you'll get the first three episodes of the Paramount+ Original Series on launch day).
Bringing Hollywood to the heart of London for visitors, each installation, experience and pop-up will be connected by augmented reality, meaning passersby can interact with the iconic films and shows displayed on the Walk Of Stars or even enjoy an aquatic adventure with SpongeBob and his friends in Leicester SquarePants.
How To Attend The Paramount+ Experience
The interactive experiences will take place between June 23 and July 4.
Free tickets for The Paramount+ Experience can be booked here.
A limited number of spaces will be allocated on the day, on a first come first serve basis.
Guests must be 15 years or older and will be required to sign a waiver before participating in certain activities. Guests who are under 15 must be accompanied by an adult or guardian 18+ years old.
The total expected time spent in the pop-up will be between 30-45 minutes.