Outlander: Blood Of My Blood, the highly-anticipated prequel series to the worldwide hit series Outlander, has been announced today – and it already has a UK home.
In the US, the upcoming show will air on premium cable channel Starz, while in the UK, Blood Of My Blood will follow in the footsteps of its mother-series, and will stream on StarzPlay (see below on how to get StarzPlay).
Following rumours and speculations, Starz announced today that the writers' room for the prequel series is now underway, and the drama will follow the love story of Jamie Fraser's parents.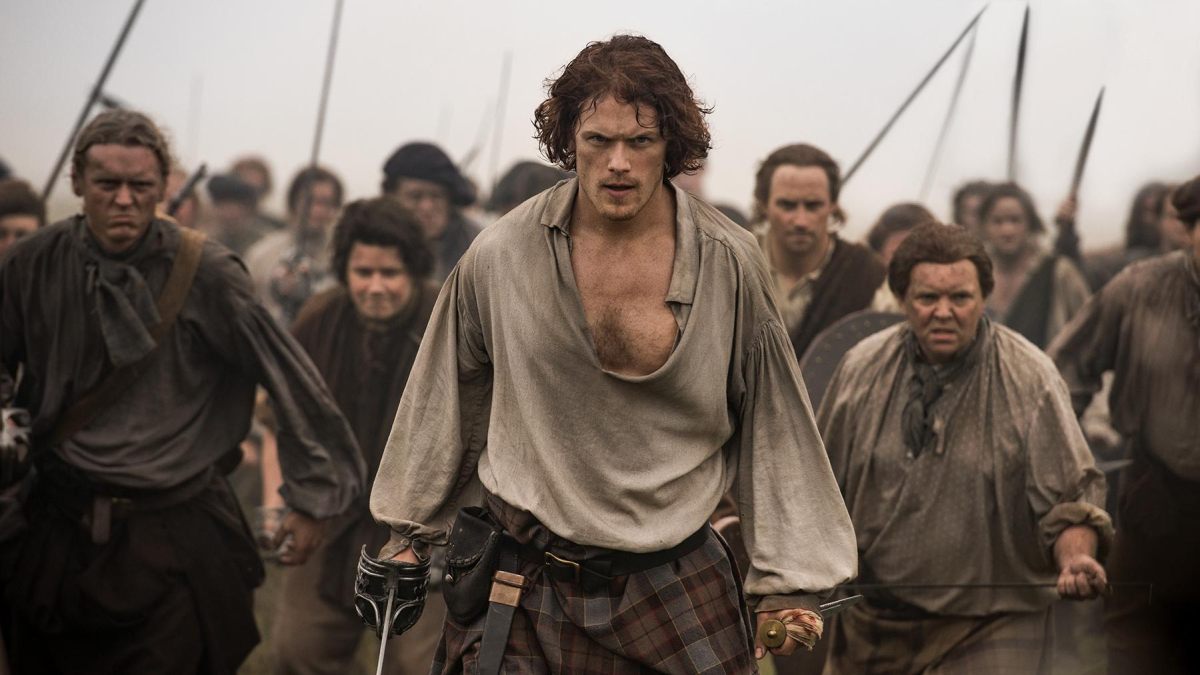 Outlander, which is currently in production of its seventh season, is based on a series of novels by Diana Gabaldon, which have sold an estimated 50 million copies worldwide.
The story follows Claire Randall (Caitriona Balfe), a married combat nurse from 1945 who gets pulled back in time to Scotland in 1743, where she is thrown into a place torn by war.
In that time period, Claire falls in love with Highland warrior Jamie Fraser (Sam Heughan).
The TV series was created by Ronald D. Moore, who is also known for the Battlestar Galactica remake, and Apple TV's For All Mankind.
In the UK, Outlander first aired on Amazon's Prime Video streaming service, but last year – ahead of Season 6 – the show moved over to StarzPlay.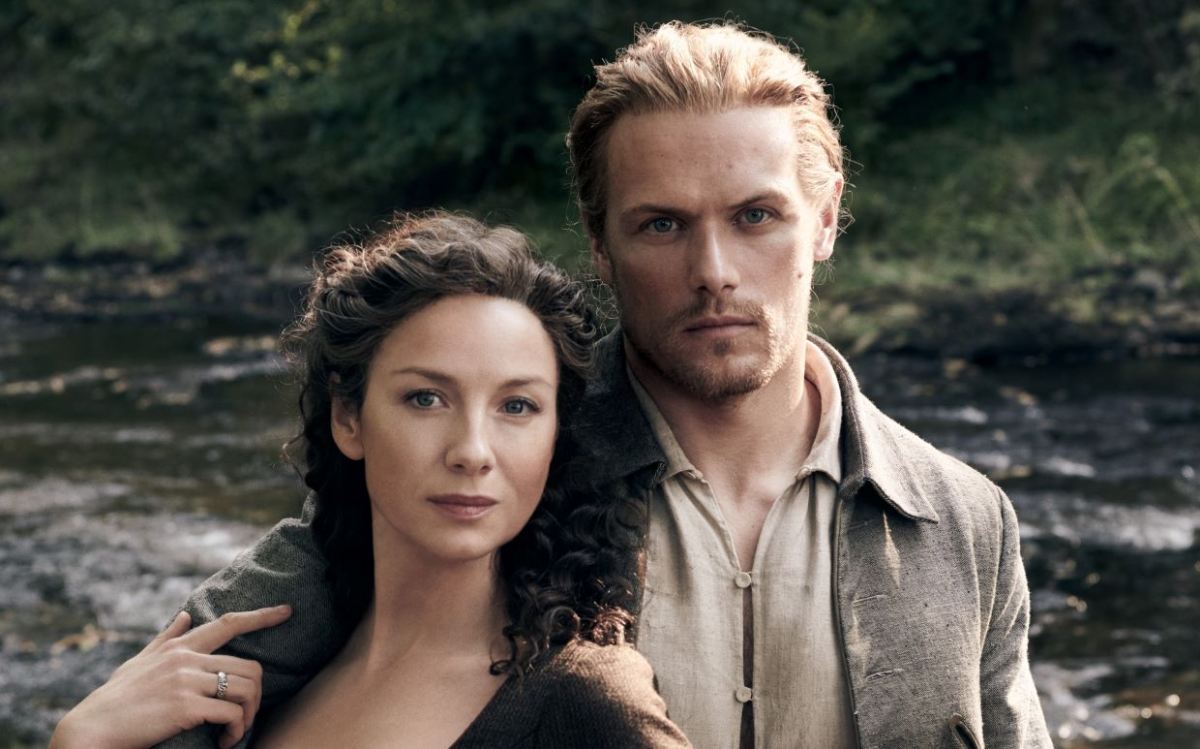 The new prequel series, Outlander: Blood of My Blood is being written by Matthew B. Roberts, who will also serve as showrunner and executive producer (while continuing to serve as Outlander's showrunner).
Kathryn Busby, President, Original Programming at STARZ, said: "Outlander is a riveting show that from season to season has captured the hearts of its fans around the world.
"We are excited to peel back the layers of this vibrant world to bring our audience the origin of where it all began."
How To Get StarzPlay In The UK
StarzPlay is a local streaming-only version of the US premium channel Starz – though the library of shows comes from Starz and from other international platforms (it's the UK home of Peacock's Queer as Folk reboot, for example).
StarzPlay is available in the UK both as a standalone app, or as an Amazon Prime Video Channel – an add-on service for Prime subscribers, where you can pick and choose additional channels to subscribe to for a monthly fee.
Normally, StarzPlay costs £5.99/month, after a 7-days free trial.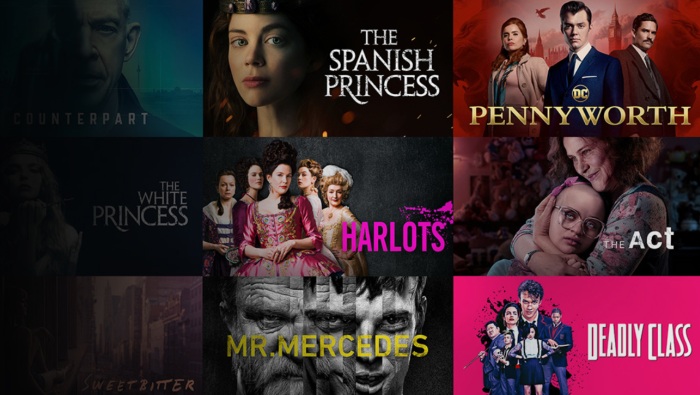 The standalone StarzPlay app is available on most major streaming devices:
Android Phones/Tablets
Android TV Devices
iOS Phones/Tablets
Desktop Computers (via your browser).
On your TV, via Chromecast or Roku
If you subscribe to StarzPlay as a Prime Video channel, you will be able to watch it on every device that supports the Prime Video app (including Sky Q and Sky Glass) – but NOT via the standalone iOS/Android app (though you can still use the Prime Video mobile app).
To subscribe via the Prime Video Channel, you also need to be a member of Amazon Prime – but you can get a free 30-days trial of that as well.