The upcoming reboot of the seminal Queer as Folk series is coming to the UK, and will stream on the StarzPlay streaming service – just a few weeks after its US debut.
In the US, Queer as Folk will air on streaming service Peacock, starting on June 9. In the US, the show will premiere on July 1, 2022 (see below on how to watch StarzPlay).
The show is a reboot of the American version of Queer as Folk – which in itself was a reboot of the original UK version of Queer as Folk, which was created by Russell T. Davies (so yes – a reboot of a reboot).
The original Queer As Folk was a groundbreaking series that ran for two seasons, between 1999 and 2000, on Channel 4. It followed the lives of three gay men living in Manchester's gay village, near Canal Street.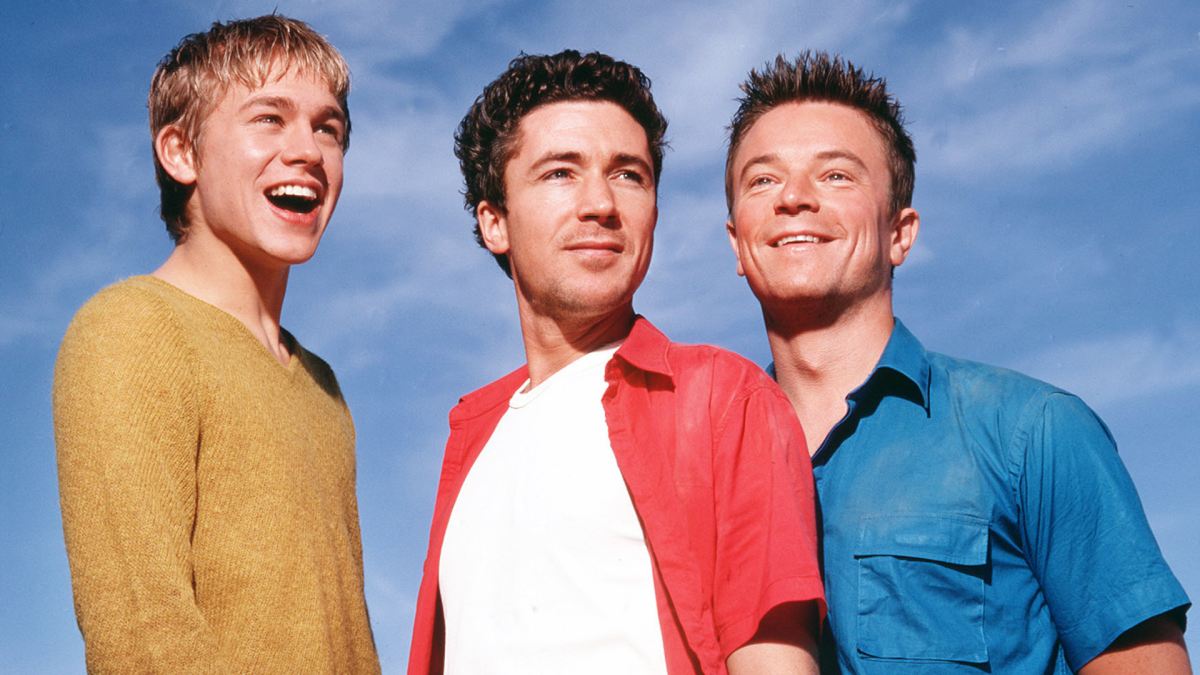 Many of its young stars went on to become household names, including Charlie Hunnam, Aidan Gillen and Craig Kelly.
In 2000, an American remake of the show launched, set in Pittsburgh.
It starred Gale Harold, Randy Harrison and Hal Sparks, and was quite successful for its network at the time – Showtime.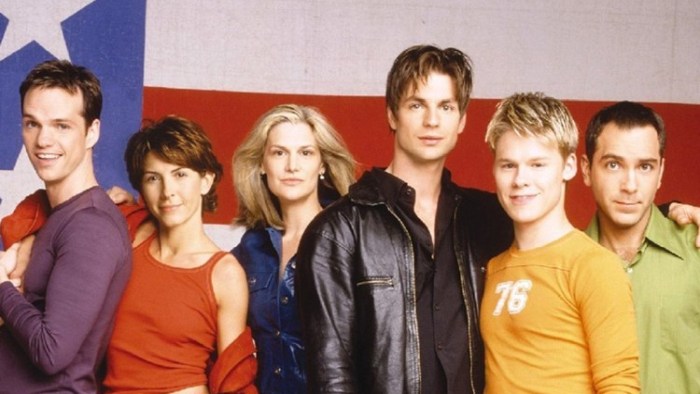 Over the years, there was a lot of talk about possibly rebooting the show – both in the US and in the UK, until a new series that will "reimagine" the original was finally announced.
The reboot stars Devin Way (Grey's Anatomy), Fin Argus (The Gifted), Jesse James Keitel (Big Sky) and Ryan O'Connell (Special), who also serves as a writer and co-executive producer on the series.
Stephen Dunn is the creator, writer and executive producer of the new series. He also directed the pilot and additional episodes.
Russell T. Davies will also be one of the executive producers of the new show.
"The original Queer As Folk truly broke new ground in the television space", said Jeff Cooke, StarzPlay's SVP of programming, international networks. "That innovative spirit perfectly aligns with the Starzplay slate of bold, unique, and complex storytelling.
"We are elated to be the exclusive global home of the reimagined 2022 Queer As Folk and look forward to our audiences devouring each episode this summer."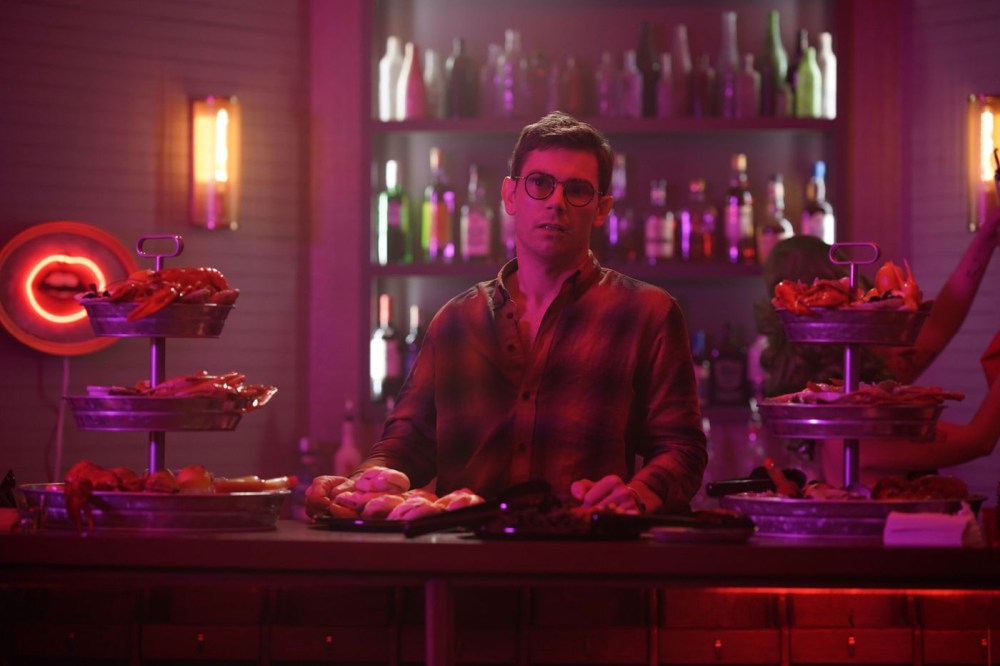 How To Watch The Queer As Folk Reboot In The UK
In the US, Queer As Folk will stream on Peacock – a streaming service which, in the UK, is only available on Sky and its streaming service NOW.
But in the UK, Queer as Folk will NOT air on Peacock – and will instead stream on StarzPlay.
The show will debut on StarzPlay on Friday, July 1 – we assume new episodes will drop weekly from that day, though an exact schedule hasn't been announced yet.
StarzPlay is a localised streaming-only version of the US premium channel Starz – though the selection of shows comes from Starz and from other international platforms, as is the case here.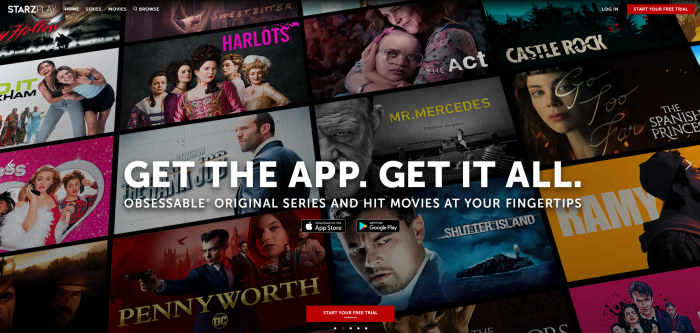 StarzPlay is available either as a standalone app, or as an Amazon Prime Video Channel – an add-on service for Prime subscribers, where you can pick and choose additional channels to subscribe to for a monthly fee.
Normally, StarzPlay costs £5.99/month, after a 7-days free trial.
The standalone StarzPlay app is available on:
Android Phones/Tablets
Android TV Devices
iOS Phones/Tablets
Desktop Computers (via your browser).
On your TV, via Chromecast or Roku
If you subscribe to StarzPlay as an Amazon Prime Video channel, you will be able to watch it on every device that supports the Prime Video app (including Sky Q and Sky Glass) – but NOT via the standalone iOS/Android app (though you can still use the Prime Video mobile app).
To subscribe via Prime Video Channel, you also need to be a member of Amazon Prime – but you can get a free 30-days trial of that as well.