Customers of Sky TV and Virgin Media will be seeing fewer on-demand programmes and box sets from ITV on some of their devices, following a decision by the public broadcaster to focus on its own streaming platforms.
This means that some of ITV's programmes will only be available to stream on ITV Hub (and later, ITVX), without showing up on Sky and Virgin Media's ITV content libraries.
In particular, this will affect Sky Q and Sky+ customers, who don't currently have access to the full ITV Hub app (but this will not cause any changes to the linear ITV channels, and the ability to record from them on Sky Q).
On Virgin Media, most boxes (including the new Stream box) already have the ITV Hub app available, but this means customers will have to rely on it more and more.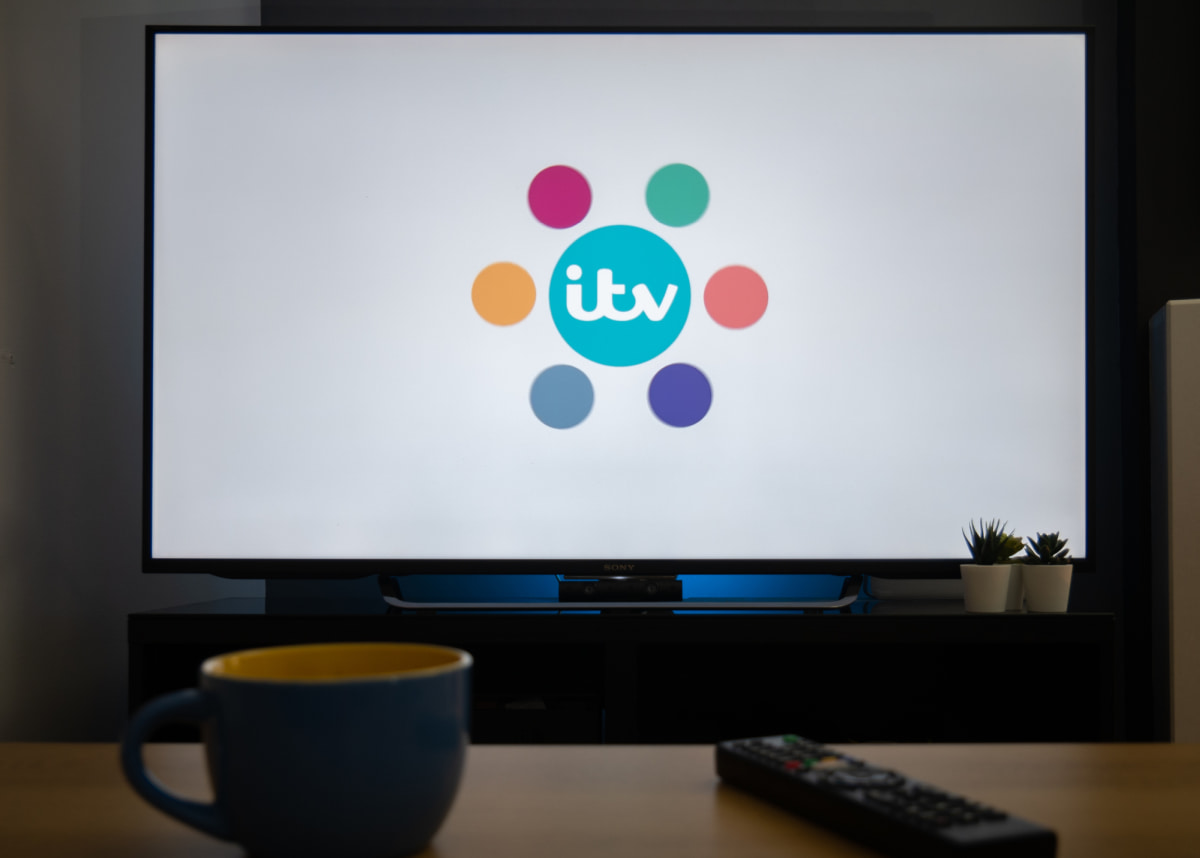 The announcement was made today (and later confirmed to us by ITV) in ITV's quarterly results (for Q1, 2022), where the broadcaster had to explain a decrease of 7% in total streaming hours in the quarter, across all platforms.
"ITV has taken the strategic decision", the trading update says, "to reduce the availability of pre-transmission drama drops and box sets outside of its own streaming services, such as on Sky and Virgin, where we cannot serve and monetise dynamic advertising.
"Therefore, this decision does not reduce existing revenues. Over time and with the launch of ITVX we anticipate that we will see this viewing move to ITV's streaming services and be more effectively monetised.
"The transitional impact of this decision has been the overriding driver of a 7% reduction in total streaming hours in the quarter, across all platforms."
ITV Pushing Viewers Towards ITV Hub / ITVX
Until now, Sky Q and Sky+ customers could already get a limited version of ITV's catch-up services, which is integrated into Sky's interface.

This limited version only gives you access to 30-day catch-up content, and not to the full library one normally gets on ITV Hub – which also includes box-sets of past programmes, movies on demand and more.
In fact, in today's update, ITV announced a significant increase in the content available for streaming on ITV Hub, with 6,000 hours of content, up from 4,000 at the end of December 2021.
But now, ITV's decision means that Sky Q customers will be getting even less on-demand content from ITV on their devices.
Furthermore, ITV recently started to occasionally drop full box sets of new programmes on ITV Hub, while on the linear ITV channel the programme was still airing weekly episodes.
But per this decision, those box-sets were only available on ITV Hub – and not on Sky Q or Virgin Media's on-demand library.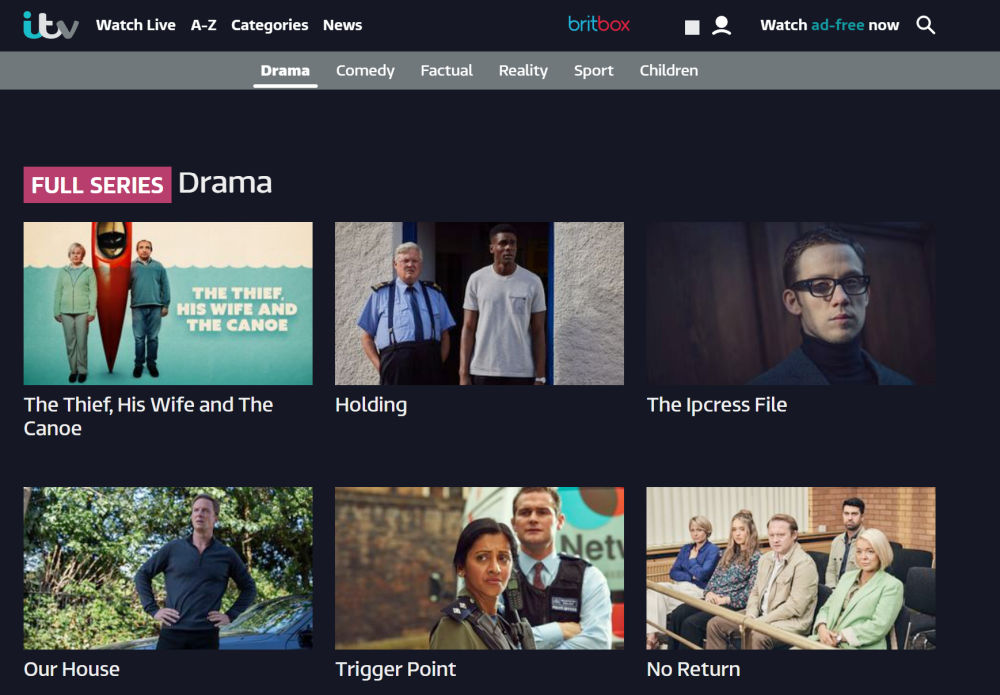 Some of Sky's customers have been noticing this – and an update on Sky's official community was put up, saying that "A commercial agreement between ITV and Sky means a new series might be available for download on the main ITV hub but uploaded weekly on Sky Q."
While plans to launch ITV Hub on Sky Q were announced last year, this seems less and less likely at this point, with ITV focusing instead on its upcoming new streaming service – ITVX.
This means that, for the time being, Sky Q customers will need to find other ways to watch ITV Hub – either via an app on their Smart TV, a streaming stick or on a desktop computer/smartphone.
Customers with Sky Glass, the streaming TV from Sky, already have ITV Hub on their devices.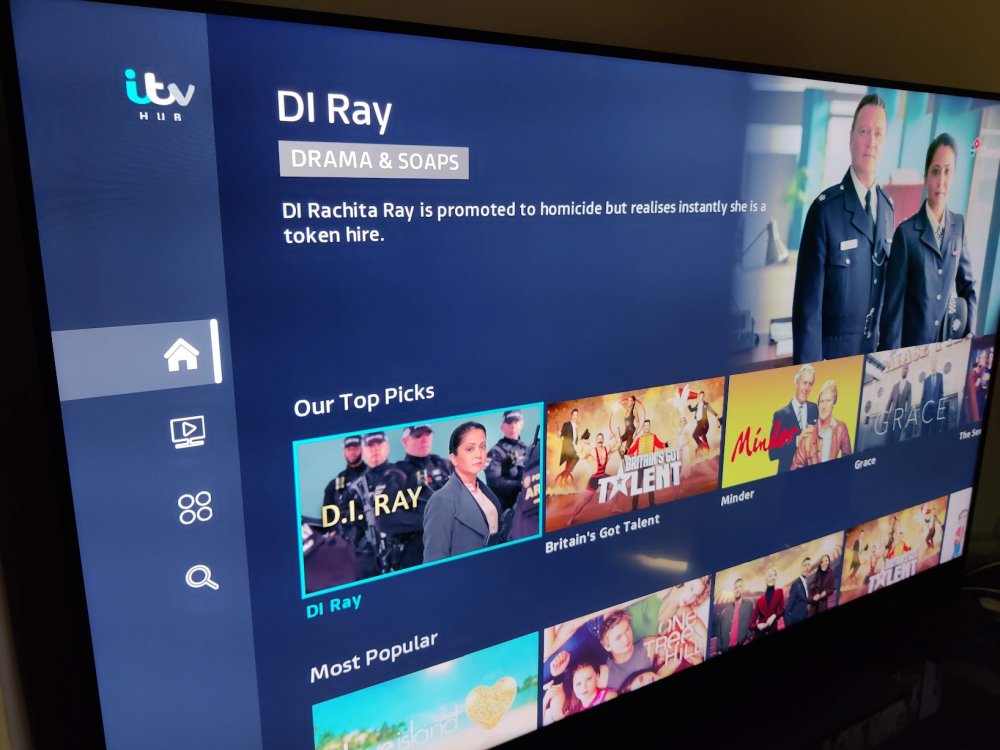 What Is ITVX?
ITVX, which is set to replace ITV Hub as ITV's primary streaming service, is set to launch in November 2022 (though an exact date hasn't been given yet).
ITVX will feature 15,000 hours of content, and new shows will launch on the service every week, often months before their broadcast on ITV's linear channels.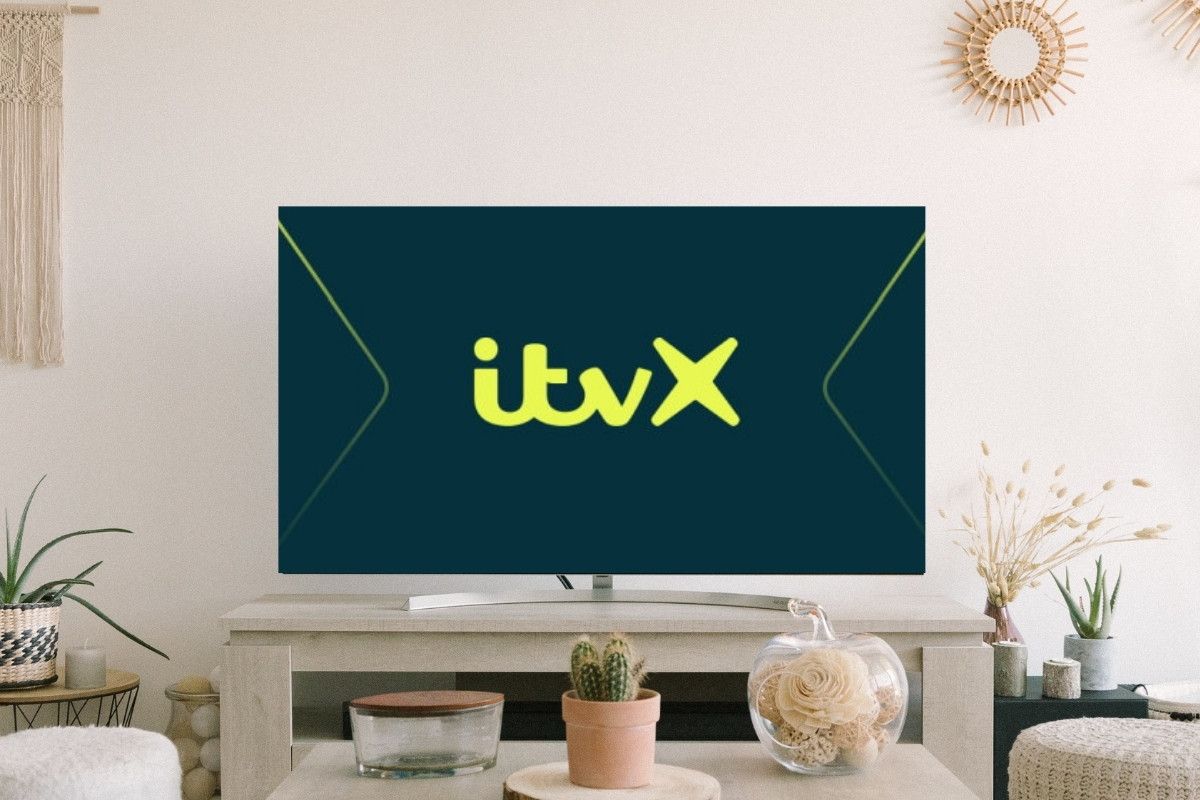 The service will be free (with adverts), but there will also be a premium, paid tier, which will remove all the adverts when you're watching on-demand content (for more information on ITVX – see our guide).
As for supported devices, the plan is for ITVX to replace the ITV Hub app wherever it is currently available – so on Smart TVs, streaming devices like the Roku and Fire TV, Freeview Play recorders, mobile phones, tablets and more.
ITVX also brings with it good news to Sky Q customers, as according to ITV, the intention is for ITVX to be available on Sky Q at launch.
We reached out to Sky and Virgin Media for further comment, and will update this article accordingly.
For more updates, make sure you Subscribe to our free newsletter.
(Featured Image: Deposit Photos / Wirestock)