5.8 million viewers in the UK admit to having illegally streamed content this year – from films to football matches. The police are issuing warning and takedowns – but numbers seem to have spiked due to this year's lockdowns.
The new data comes from a survey conducted by Finder.com, among a total of 2,000 people who were questioned throughout Great Britain, with representative quotas for gender, age and region.
The illegal streaming comes in spite of streaming services being widely available across the UK, many with contract-free options.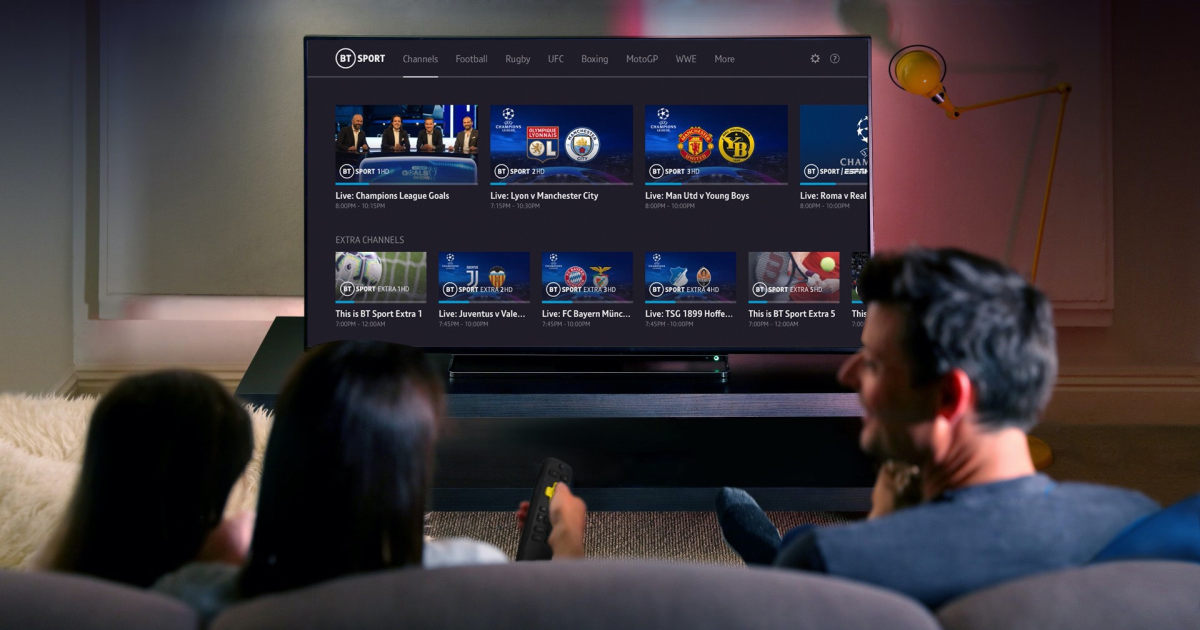 Premier League matches on television are currently spread between three main services: Sky Sports (which is also available through NOW TV), BT Sport (which also has a contract-free BT Sport Monthly service), and Amazon Prime Video.
Earlier this year, the Premier League issued a controversial decision to make matches that were not televised available via Pay Per View, with each event costing £14.95.
Due to public outcry, the idea was scrapped – and all the games were moved to the regular Sports channels.
Still, according to the survey, almost 4% of the UK's adult population (1.9 million) watched the Premier League without paying, while 2.6 million Brits admitted to pirating films in 2020.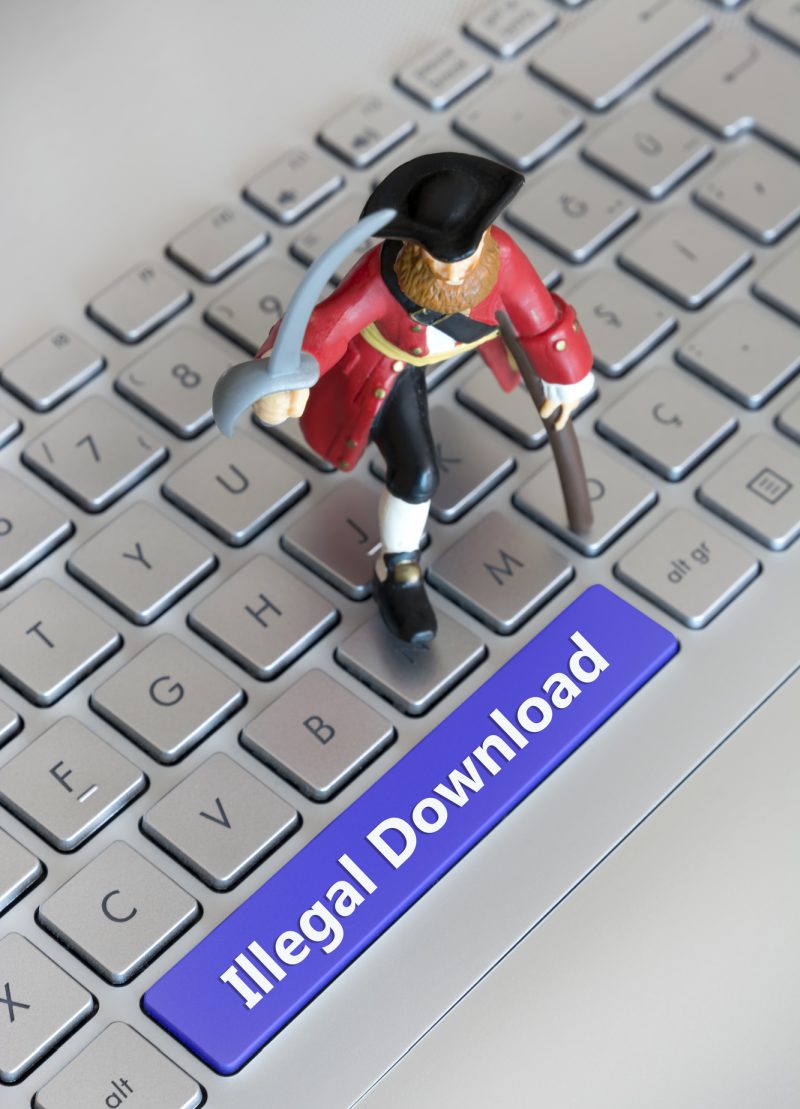 Other sports were also streamed illegally, with 3% admitting to doing this, which would equal almost 1.7 million people.
According to the Federation Against Copyright Theft (FACT), the spike was particularly evident during the first lockdown.
"In May, our scanning team removed more than double the volume of film links and illegal streams [that were live] in April, compared to February", said FACT CEO Kieron Sharp.
The survey also shows that younger viewers were much more likely to watch pirated content:
6% of Gen Z (18 to 24 year olds) admitted to illegally stream football matches, as well as 5% of Millennials (25 to 39 year olds).
With Gen X'ers (40 to 54 year olds), only 3% used illegal streams, and among 75 years old and above – only 1% said they had streamed Premier League football illegally.