Remember Stadia, Google's cloud gaming platform? It's still around, and Google is even running an interesting promotion related to it: buy a Stadia game, and get the "Stadia Premiere Edition" for free – that's a 4K Chromecast Ultra and a Stadia game controller.
And the good news? The offer is valid in the UK (along with the US, Ireland, Netherlands, Belgium, France, Germany, Italy, Spain, Sweden, Denmark, Norway, Finland, Austria, and Switzerland).
If you're only in this for the free streaming device – you're probably better off just buying Google's newer streaming device – the Chromecast with Google TV.
But if you also want to try out Stadia, and play a top-tier game while you're at it – then getting a free 4K streaming device on the way is a decent offer – so see ahead for the full terms.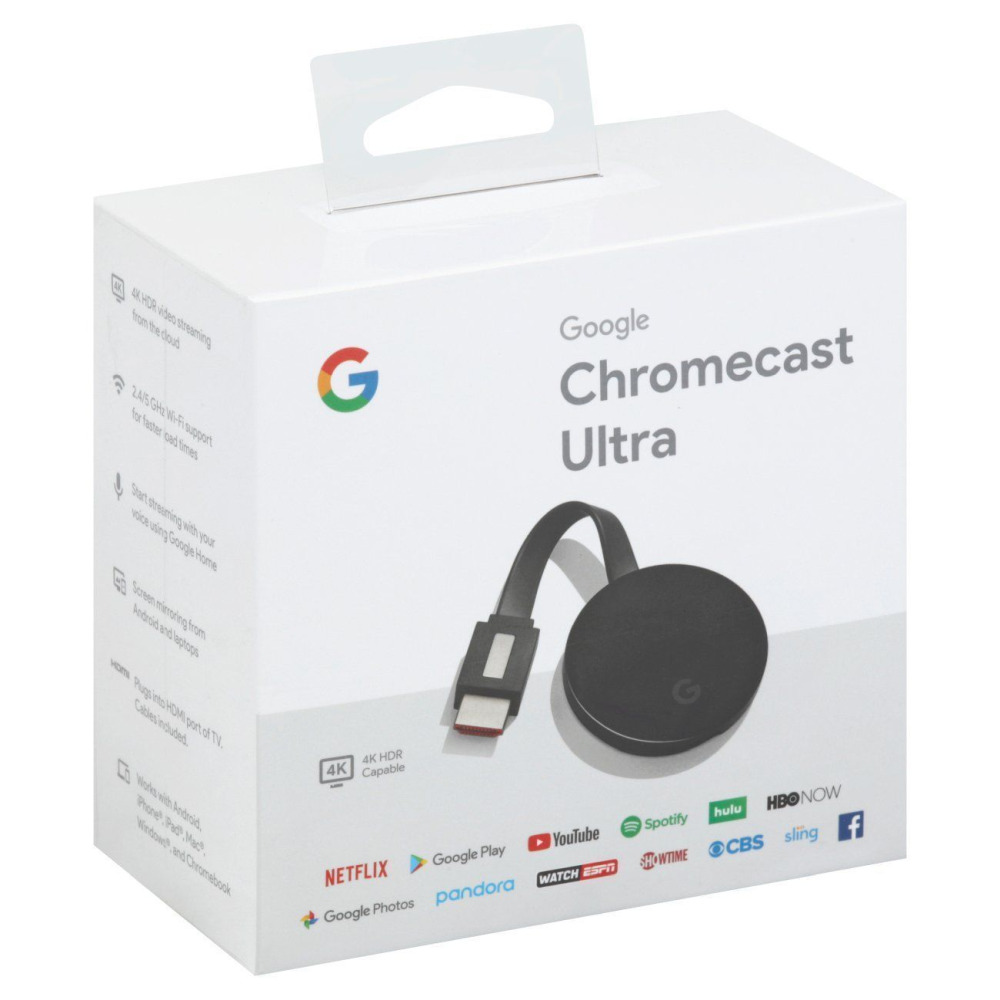 What Is Google Stadia?
Stadia is a cloud/streaming gaming service, which means you stream games from Google's servers to your computer/TV/phone, and can play them without needing a powerful gaming machine (because the processing is done on Stadia's servers).
Google launched Stadia with much fanfare back in 2019, as a competitor to similar services from Sony ("Playstation Now"), Microsoft ("XBOX Cloud"), Amazon ("Luna") and others.
Reception for the service – both from critics and gamers – was lukewarm, with the main criticism being that the streaming just wasn't good enough, so games would lag and stutter.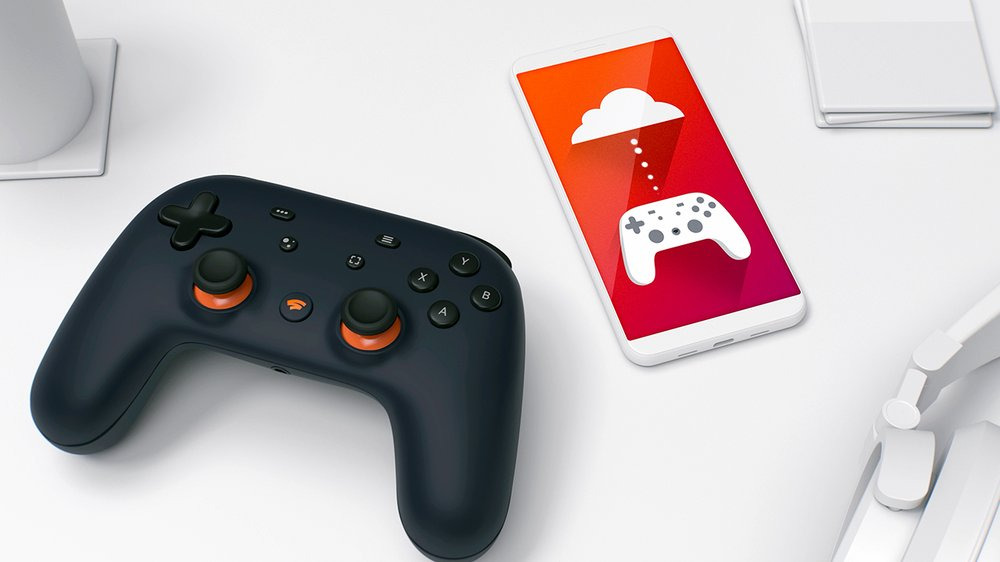 While better today (at least in technical terms), Stadia is still several steps behind the other cloud gaming services – and, in general, the trend hasn't really caught on – not yet, at least.
To play Stadia games, you need a compatible device – either a phone, a PC, or a supported streaming device connected to your TV.
Currently, the list of supported TVs and streaming devices includes:
Chromecast Ultra
Chromecast with Google TV
Hisense Android Smart TVs (U7G, U8G, U9G)
Nvidia Shield TV
Nvidia Shield TV Pro
Onn FHD streaming stick and UHD streaming device
Panasonic JX800 series (Europe)
Philips Android TVs from 2019 (7304 and higher) and 2020 (8505 and higher)
TCL 5-Series and 6-Series (with Google TV)
Xiaomi MIBOX3 and MIBOX4
In addition, you need a supported gaming controller – Google sells its own Stadia controller, but you can also use supported Bluetooth controllers from other devices – such as Playstation 4 and XBOX controllers.
Games are bought directly from the Stadia store – and there's also a Stadia Pro subscription that gives you access to a changing library of free Stadia games.
How To Get The Free Stadia Premiere Kit
The Stadia Premiere Kit normally costs £69.99. It includes the Stadia game controller, and a Google Chromecast Ultra.
Remember, this is NOT the Google Chromecast with Google TV, which was released in 2020 and normally costs £59.99.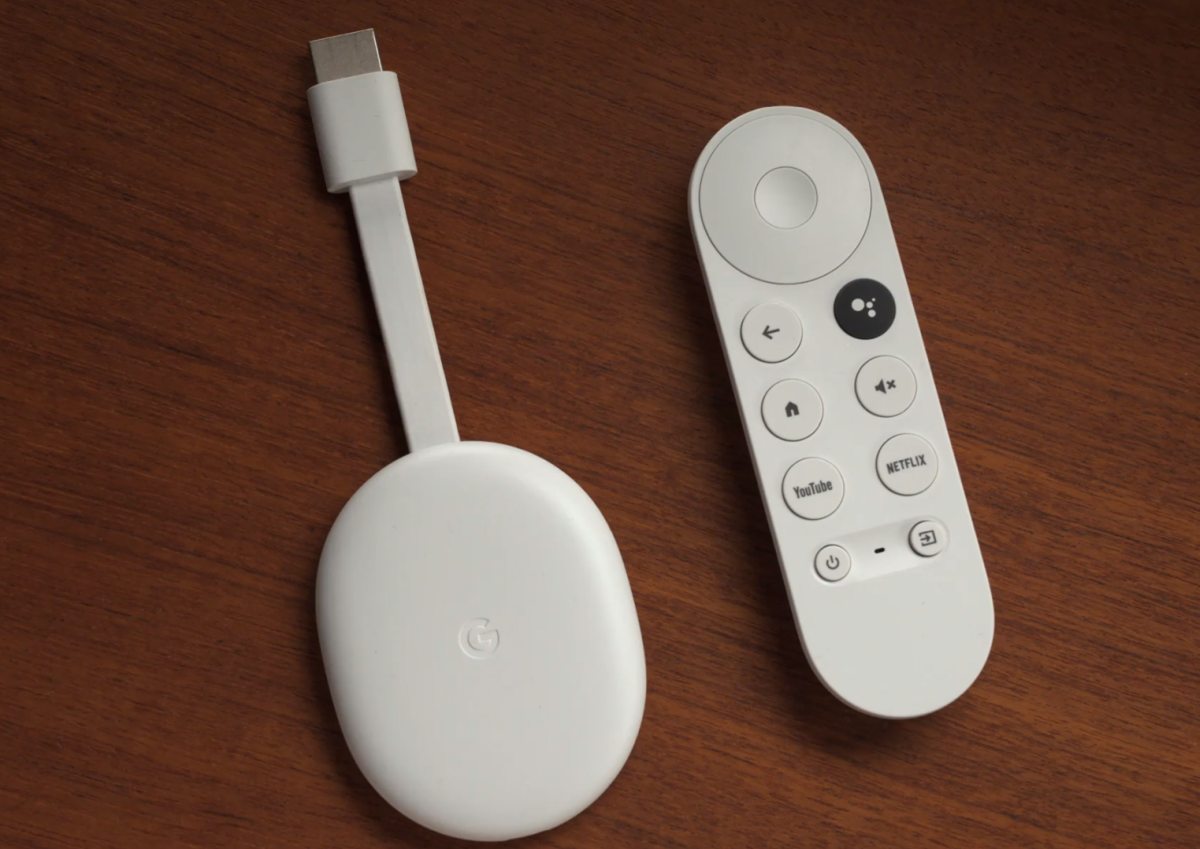 Instead, this is the upgraded 4K version of the original Chromecast. While still a powerful device, it differs from the newer Chromecast in several ways – and crucially, it doesn't come with a remote control.
It's still a good streaming device (if you're fine with just casting content from your phone, as there are no native apps or a remote), and it supports 4K and HDR – so getting it for "free" is not a bad deal.
So, how do you get all this for free?
Google is currently running a promotion (it will end on October 10, 2021 – so you need to hurry up), where anyone who buys a Stadia game for £49.99 or above, can get the Stadia Premiere Edition for free.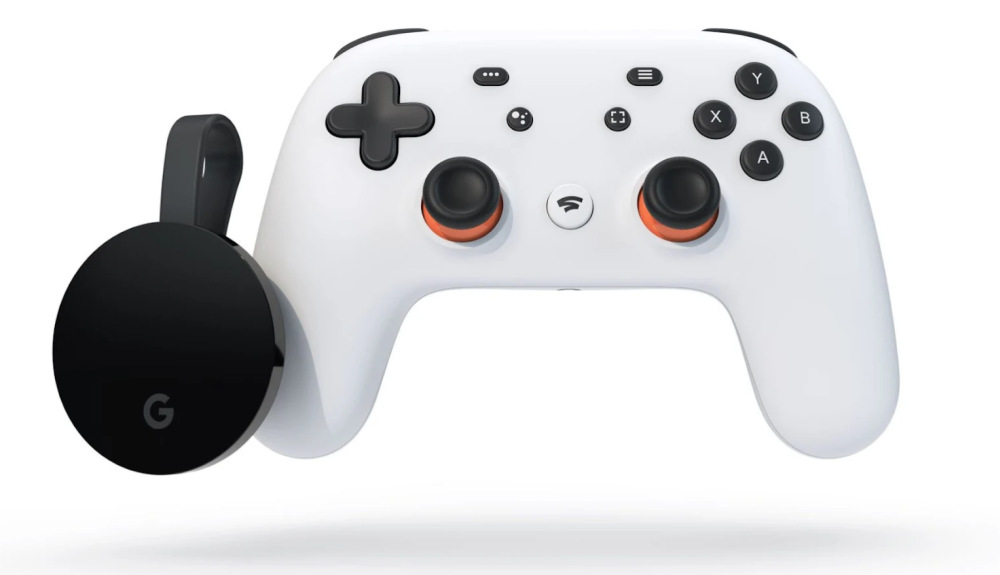 Eligible buyers will get a code to their registered email address – and will need to redeem it by November 21, 2021 (See the full offer terms here).
You can see some new Stadia game releases here, but you need to open a Stadia account to be able to purchase a game – or even just to see the prices.
Is The Stadia Chromecast Deal Worth It?
In theory, you can get a £69.99 kit for a £49.99 game.
But that's only relevant to you if you want that game – and, mainly, if you want to play it on your TV with Google Stadia.
As mentioned, if you're only looking for a streaming device, you're better off buying one of our recommended devices – most are cheaper than buying an eligible Stadia game, plus the Chromecast Ultra is now an older model.
If, on the other hand, you were thinking about testing the cloud gaming waters – and there's a Stadia game you're interested in – this is potentially a good deal.
Keep in mind that Stadia's future isn't clear at the moment – Google has changed its mind in the past year, and is apparently no longer interested in becoming a gaming company – and is only there to provide the platform.
Will Stadia still be around in a couple of years? that's hard to say.