Two new channels are being added to Freeview, including the highly anticipated Piers Morgan-fronted news and current affairs channel, TalkTV.
The second new channel is That's Music, a pop-up channel for the spring, which will be dedicated to classic music.
"TalkTV" is coming to Freeview Channel 237, and "That's Music" is coming to Freeview Channel 92.
However, even though the channels are being added to the Freeview EPG today (Wednesday) – TalkTV isn't expected to start broadcasting until April 25, 2022, so its channel will only serve as a place marker until then (see TalkTV's Full Schedule).
These changes are coming shortly after another major Freeview change, which took place when UKTV's W channel was added last month, and several other channels had to swap places.
As usual, some viewers will need to retune their Freeview devices (see more details below), in order to keep the Electronic Programmes Guide (EPG) updated, although some devices do this retune automatically (See our recommended Freeview recorders here).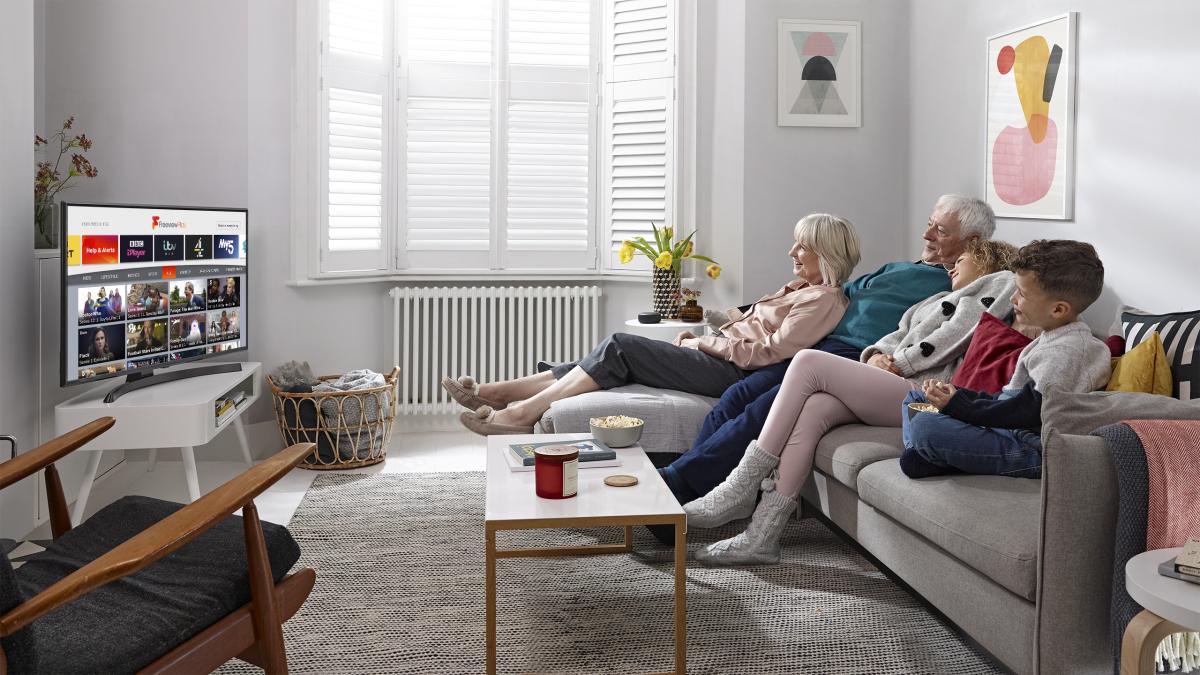 How To Watch TalkTV
TalkTV is a new free-to-watch channel from News UK. It will feature several prominent news and entertainment figures, headlined by the sometimes-controversial Piers Morgan, former presenter of Good Morning Britain on ITV.
Despite some early plans, the channel will not be a 24/7 news channel, and will instead feature entertainment programmes, magazines, documentaries and sports – along with news bulletins.
TalkTV will be built around programmes with talent from News UK's other properties – talkRADIO, talkSPORT, Virgin Radio, Times Radio, The Sun, The Times and The Sunday Times.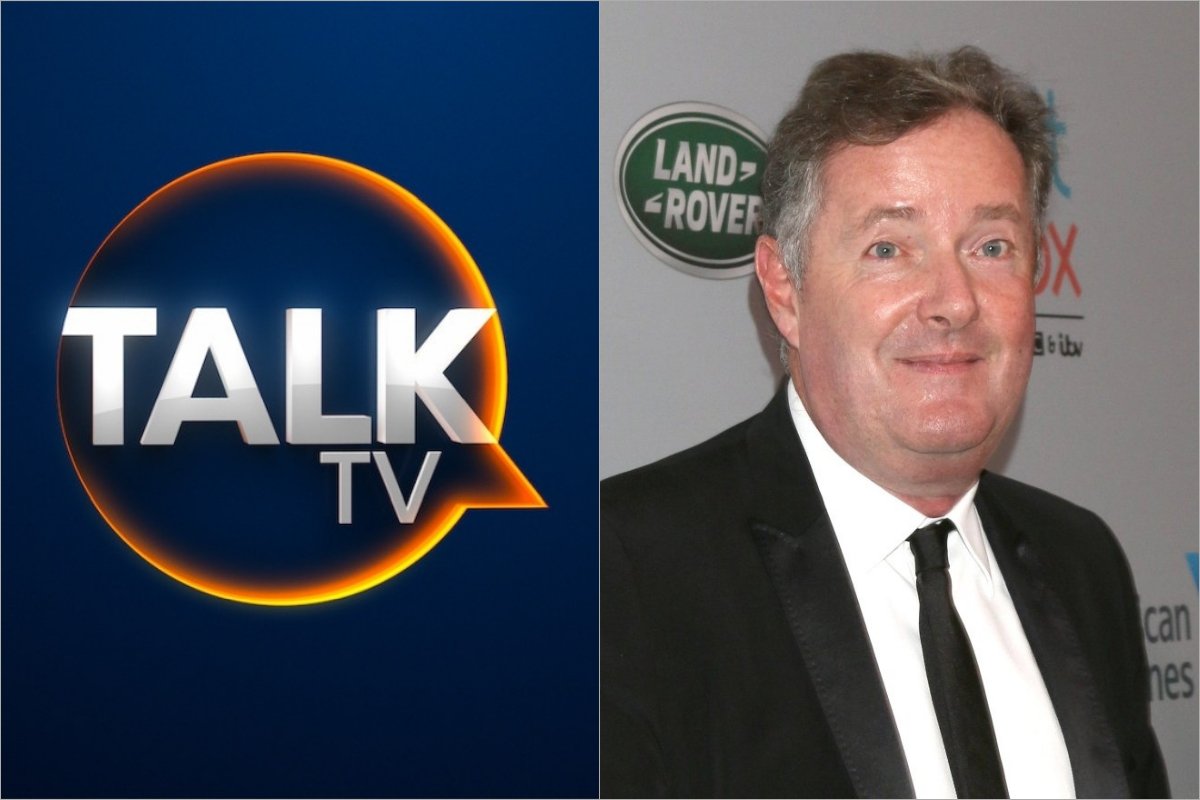 The channel will be available on Freeview (Channel 237), as well as on Freesat (Channel 217), Sky TV (Channel 526) and Virgin Media (Channel 627).
On Freeview, the channel will only be available in SD (Standard Definition), while on Freesat, Sky and Virgin Media it will be available in HD (High Definition).
TalkTV will also be streamed live via Amazon Fire TV, Apple TV, Samsung TV Plus and YouTube, as well as via the Talk.TV website and TalkTV iOS and Android apps.
However, at launch, it will NOT be available on Sky's streaming TV – Sky Glass – as that will only happen "in the coming months".
How To Watch That's Music
That's Music is a limited-time channel for the spring, brought to you by the same people behind That's TV Gold.
The channel will be the home of Classic Music from the 60s, 70s, 80s and 90s, and will be available in most UK homes on Freeview channel 92.
Retune Your Freeview Device
When Freeview channels change, a retune (a rescan of the channels) is often required – otherwise, the changes may not show up on your device's EPG.
Some devices do a retune automatically, but others require manual retuning.
Furthermore, remember that Freeview reception depends on a lot of factors – including the location of your house, your Freeview aerial, and the transmitters in your area. Therefore, not all houses can get all channels.
You can check the estimated reception in your area, with the Freeview Channel Checker.
You can find more information on how to retune your device, in Freeview's retuning help section.