A new channel dedicated to music and nostalgic content, That's TV Gold, is launching on Freeview and Sky tonight (Friday) at 9pm.
The content lineup includes documentaries on musical icons and film legends as well as full concerts from yesteryears and collections of music videos from across the decades.
As we reported earlier this month, That's TV Gold will be available on Freeview Channel 91, as well as on Sky Channel 187.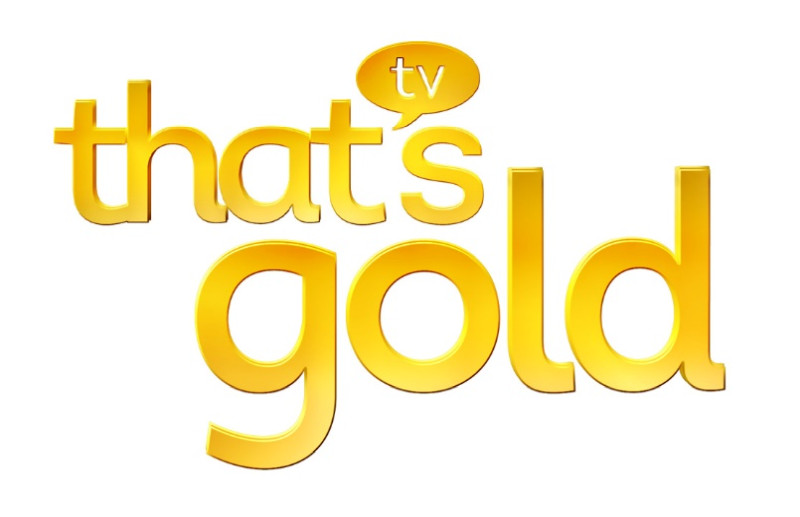 Although a placeholder for the channel has been up on Freeview for a few weeks, your device might still need a retune for the channel to appear. Some devices do a retune automatically, but others require manual retuning.
You can find more information on how to retune your device, on Freeview's retuning help section.
As always, channel reception also depends on the general over-the-air Freeview reception in your area, and the aerial you're using (see our recommended indoor TV aerials here).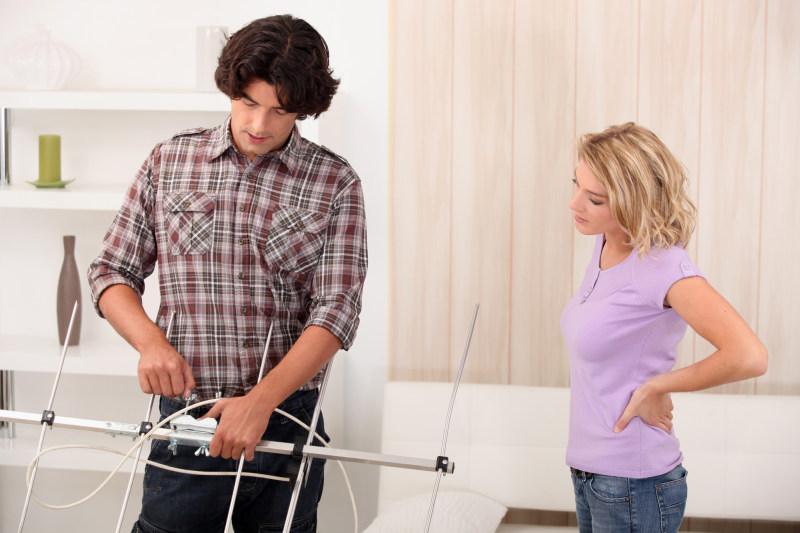 That's TV Gold was created by That's Media, the UK's largest local TV operator, who also operates the That's TV local network.
Their network currently broadcasts in 20 metro regions of the UK, on Freeview channel 7/8, and focuses mostly on music-based programming.
That's TV Gold, however, will be available across the UK, including London, East and West Midlands, North East England and Northern Ireland.
For viewers who can't get the channel over-the-air, it will also be available on Freeview's internet-based set of channels, on Channel 264.
Time For Some Nostalgia
For its launch event (on Friday, July 9 at 9pm) That's TV Gold will air an hour of special Gold themed music. It will then continue with a weekend of entertainment and party music, in the build-up to the Euro finals at Wembley.
That's TV Gold's content line-up will feature iconic programming dedicated to heroes of yesteryear including The Beatles, Elvis, ABBA, The Rolling Stones and Rod Stewart.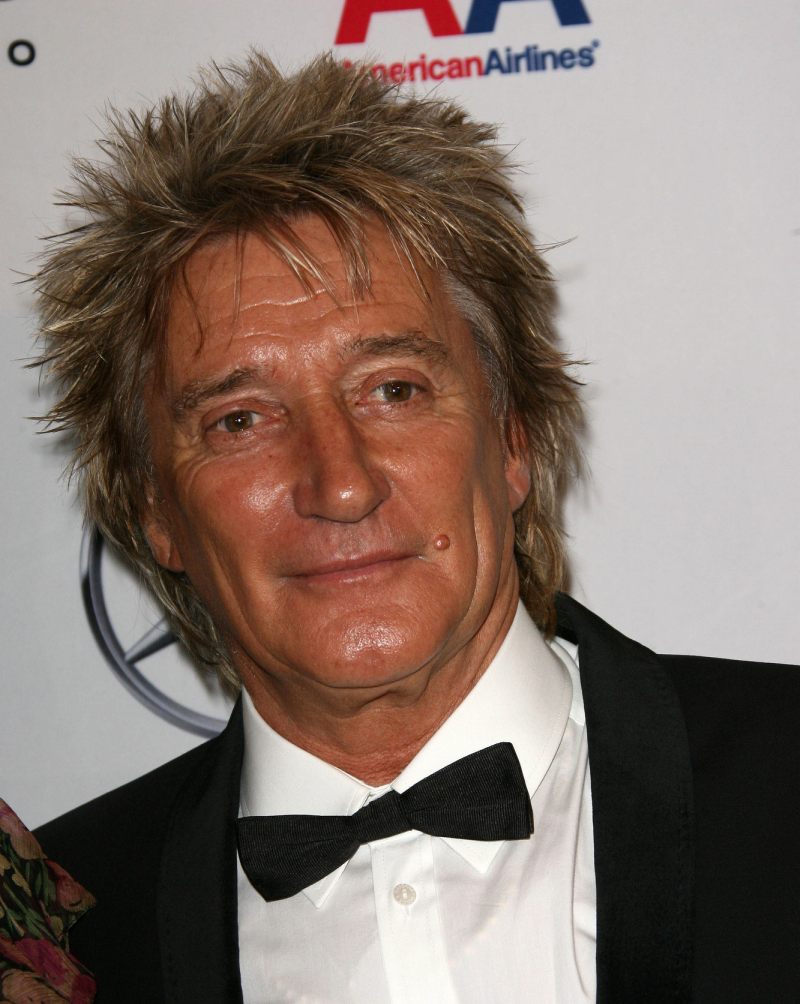 A That's Concert strand will also be aired showcasing the amazing talents of the likes of Frank Sinatra, Nat King Cole, Dean Martin, Luciano Pavarotti, Barry White, Johnny Cash and Jerry Lee Lewis.
Furthermore, the channel will air documentaries on The Bee Gees, The Kinks, The Rat Pack and The Clash, plus many more.
Further supplementary programming sees the celebration of jazz maestros, classic musicals and more documentary films on icons of the era such as Marilyn Monroe, Muhammed Ali and Bruce Lee.
Your new channel celebrating and commemorating the music, people, arts and events of the last 7+ decades pic.twitter.com/mNJyu7NANU

— That's TV (@ThatsTVOfficial) July 9, 2021
Looking at some of the programmes that are set to air in the coming days, you can see a somewhat eclectic collection:
That's 70s – The Best Music – Your favourite music from the 1970s, with classic tracks and forgotten one-hit wonders.
That's School Disco – With party hits from the 70s, 80s and 90s.
Elvis Presley Lives On – A documentary that tells the King of Rock and Roll's story through the eyes of those who loved him most – his fans.
Hot Rods and Mean Machines – Strap yourself in for a fuel-injected ride with the biggest, loudest, most expensive and outrageous vehicles.
That's TV Gold Chief Executive, Dan Cass, said: "The demand for nostalgic music and entertainment content has never been higher than it has been over the past year.
"We have seen a surge in popularity for music from yesteryear and we are delighted to bring That's TV Gold to millions of households across the UK to help meet this demand."