Brace yourselves, Freeview viewers – Another round of signal disruptions is on the horizon. Just as we're recovering from the recent wave of service interruptions, it seems the atmospheric elements are conspiring against us once again.
The next few days could potentially see millions of Freeview users across the UK experiencing disruptions to their service due to high atmospheric pressure – just two weeks after similar weather conditions already caused the same thing.
According to Freeview's announcement, between June 7 and June 11, an expected surge in atmospheric pressure is set to cause some interference with Freeview signals.
Affected homes could lose some of the Freeview channels they're normally able to watch, with some extreme cases potentially losing Freeview reception altogether.
In light of this, Freeview also issued guidance and what you should and shouldn't do in case you're affected (see below).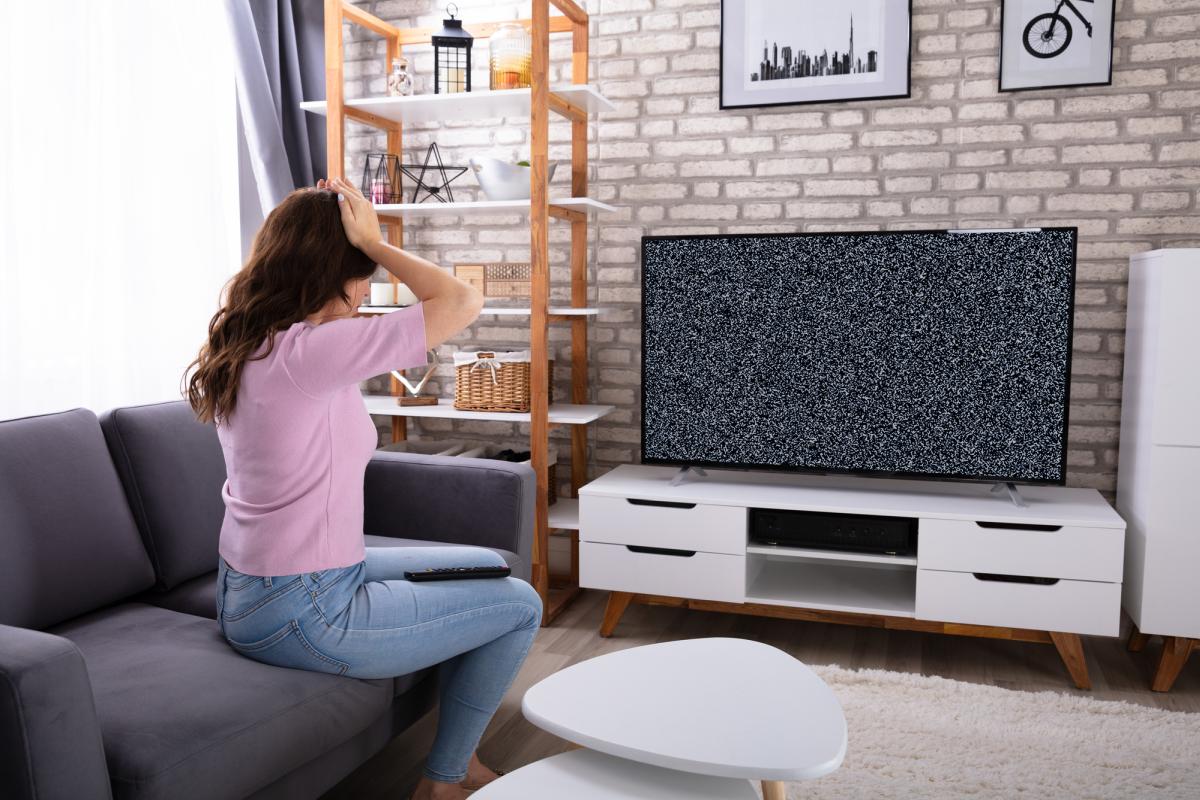 But why does high atmospheric pressure cause Freeview disruptions?
Understanding The Freeview Weather Disruptions
Freeview, which has been around since 2002, provides TV channels and radio stations over the air.
The main way to get the free channels is via an aerial (see the ones we recommend), and a Freeview box (see our recommendations) connected to that aerial and to your TV (or simply connect an aerial to your TV – most support Freeview, but don't usually offer recording capabilities).
To understand why these disruptions occur, we need to delve a little into the science of radio wave propagation.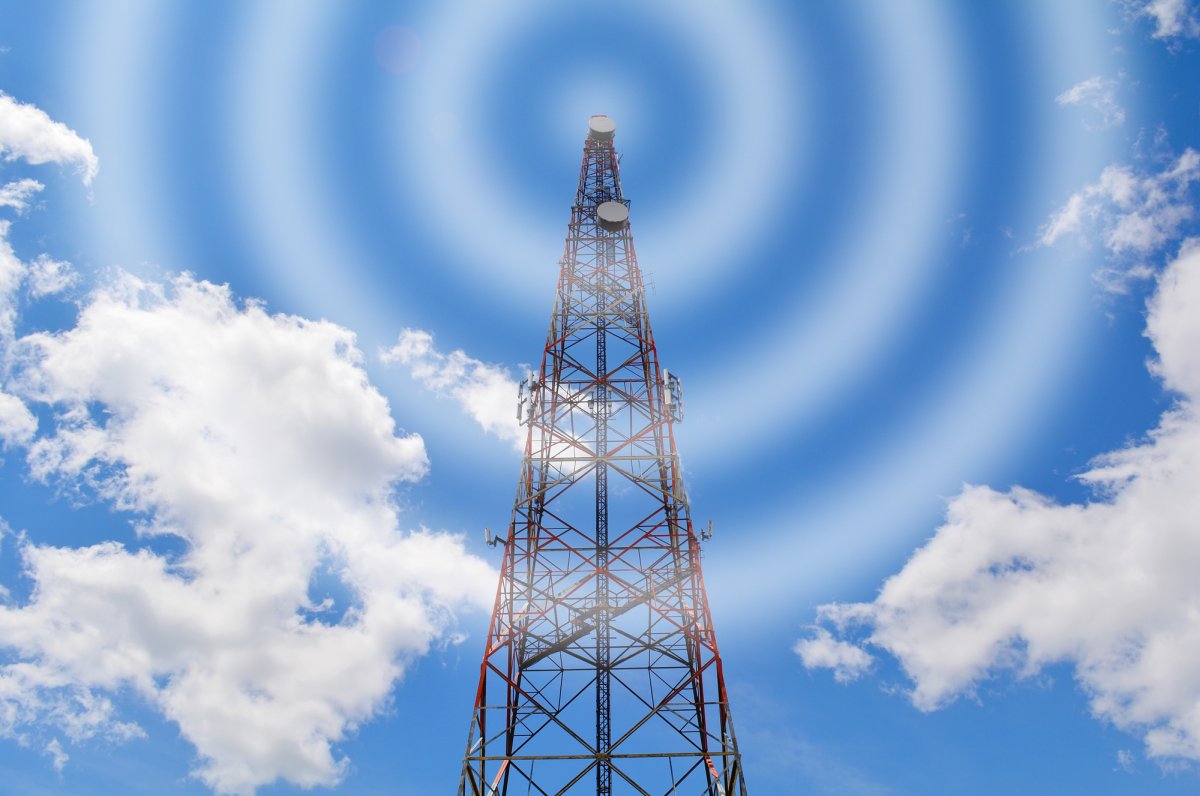 Radio waves from television transmitters don't just go in a straight line; they can be bent and reflected by the atmosphere.
High atmospheric pressure can cause what's known as tropospheric ducting, where TV and radio signals are bent and can travel much further than they usually would.
A temperature inversion is a key factor in this. Normally, as you ascend in the atmosphere, the air gets colder. However, during periods of high pressure, this pattern can be inverted, with a layer of warmer air forming above a layer of cooler air.
This can cause signals from distant transmitters to interfere with your local Freeview reception, and can even result in foreign stations appearing on your TV.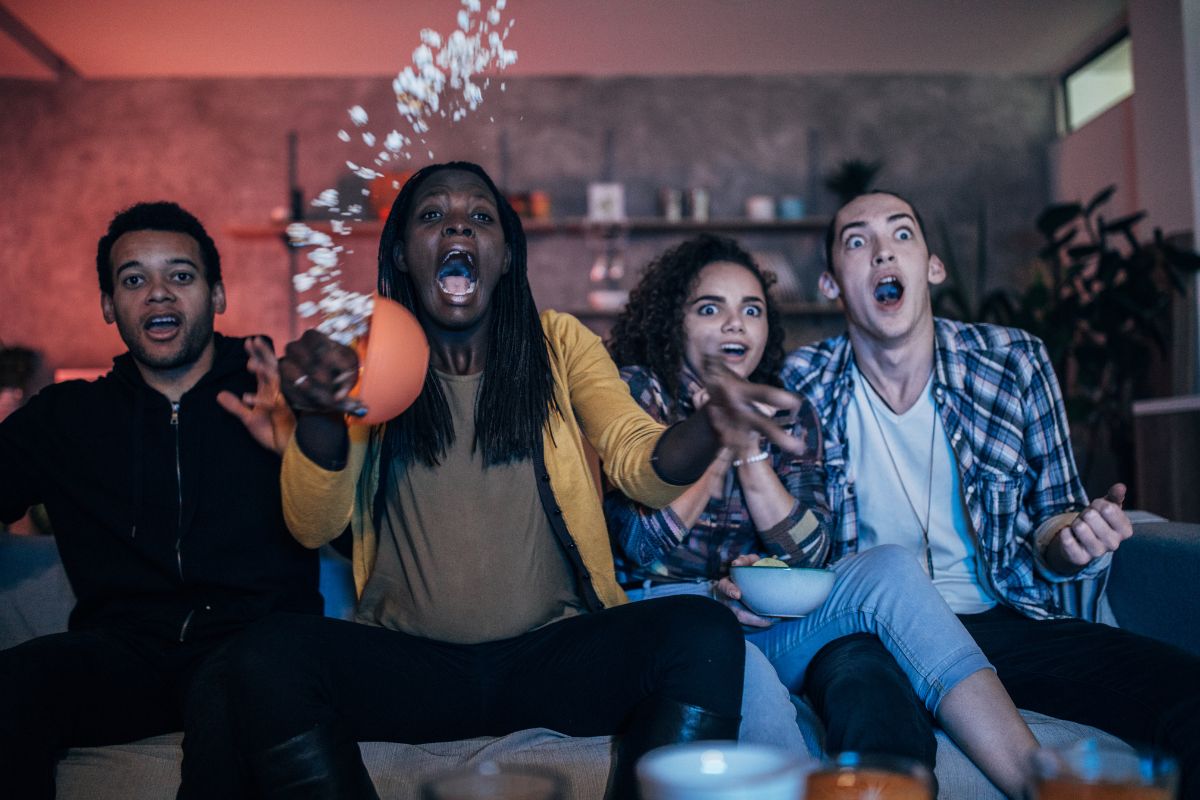 This phenomenon isn't entirely predictable, so it's hard to say exactly which areas will be most affected, but it's likely that a significant number of Freeview users will experience some disruption.
This could range from a slight weakening of the signal, to the appearance of ghostly images from distant transmitters, or even a total loss of certain channels.
Thankfully, these disruptions are temporary, and your service should return to normal once the weather conditions change.
This is true for both Freeview and the YouView service, but shouldn't affect Freesat reception, which relies on different types of signals.
These problems also won't affect viewers who are getting Freeview channels via broadband, on Sky's streaming TV – Sky Glass, Sky's Stream box, or the Stream box from Virgin Media.
Last year, the BBC released a helpful video, hosted by Matt Taylor from BBC Weather, that explains why high pressure weather conditions can affect Freeview reception on your TV:
Do Not Retune Freeview This Week
When there are issues with reception and channels, Freeview viewers are often advised to try and retune their devices. But that's not the case this time – in fact, it's the opposite.
According to Freeview and the BBC, viewers are strongly advised NOT to retune their Freeview devices as long as the situation prevails, even if your reception goes bad – as then you'll have to retune yet again once the problem is resolved.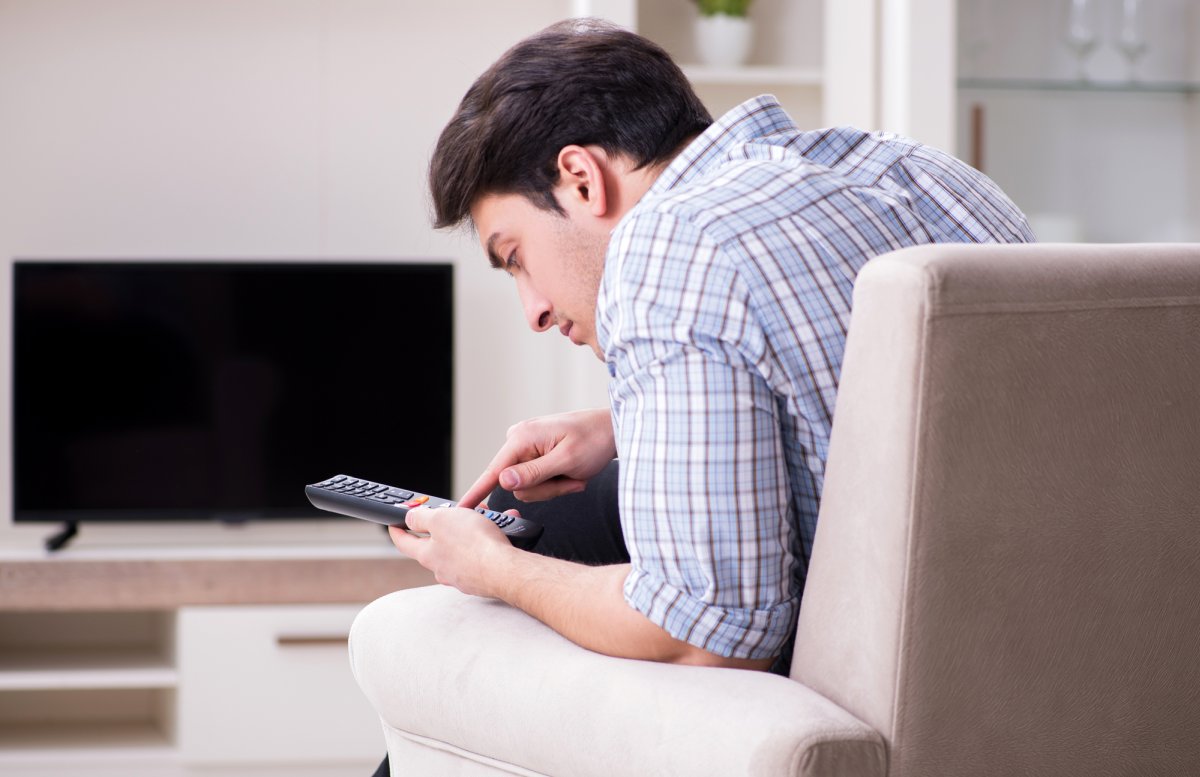 The disruption should pass once the atmospheric conditions return to normal.
If you do happen to do a retune, there isn't much you can do at that point other than wait until June 11, when the high-pressure conditions are supposed to pass – and then, you should retune again.
What Can I Watch If My Freeview Channels Are Down?
If you can't get some (or all) Freeview channels properly, you can still watch SOME of the channels via broadband.
If you have a Freeview Play device that's connected to the internet, such as the Manhattan T-3R, Humax Aura, or a Freeview Play TV, you can watch the streaming versions of the main broadcast channels, via apps like BBC iPlayer, ITVX, Channel 4, etc.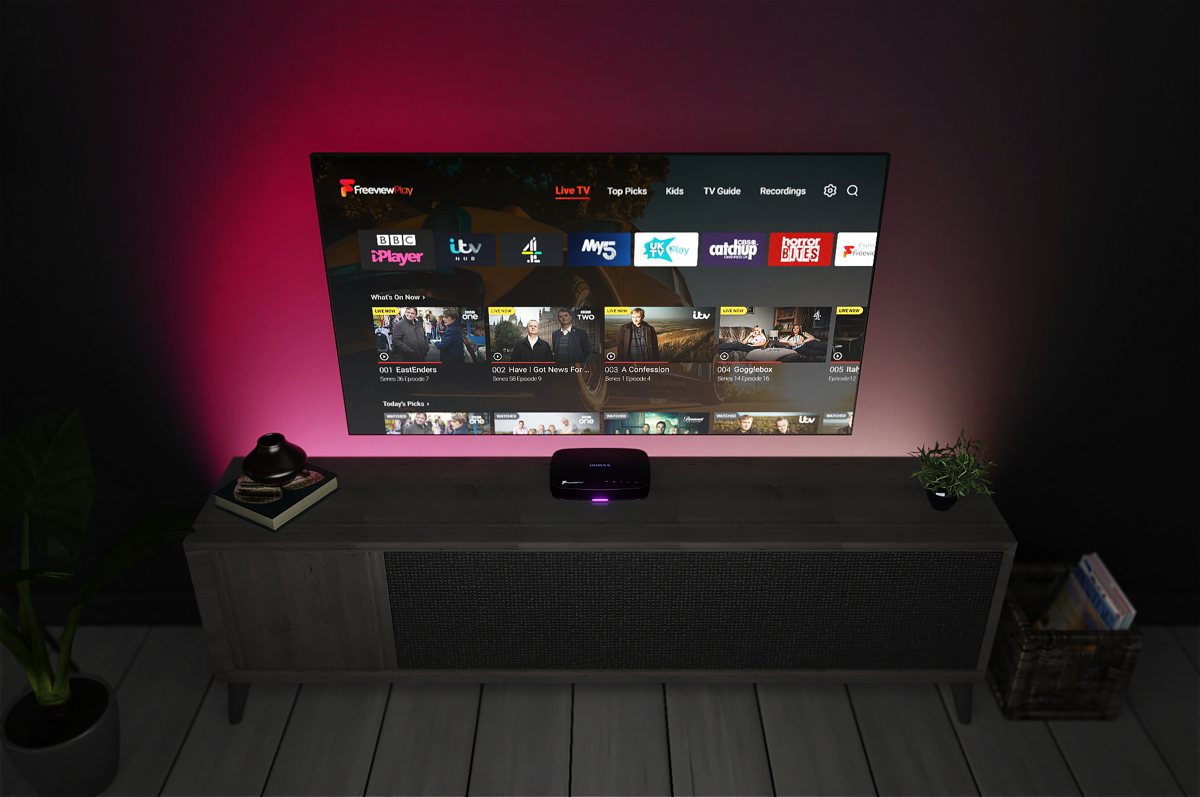 Alternatively, you can watch Freeview via the mobile app which is available to download for free (though keep in mind, the app can only help you watch Freeview Play channels that have their own apps on your phone – so again, BBC iPlayer, ITVX and the other big broadcasters).
You can also find streaming apps for all the public broadcasters, and several other big Freeview channels, on streaming devices such as Amazon Fire TV and Roku, and on most Smart TVs.
And as always, other TV services shouldn't be affected by this issue – so you can continue to watch streaming services like Netflix, Disney+, Paramount+ and all the others.
For more Freeview, streaming and TV updates, make sure you Subscribe to our free newsletter.