Just in time for the summer, Freesat is giving away free 'Kids Pass' memberships that include discounts to family-friendly attractions, cinemas, theme parks, restaurants and more.
The promotion is offered to customers who buy a new Freesat 4K box or Freesat 4K Recorder – so if you're an existing Freesat user, and not planning to buy a new box – you won't be eligible (see the detailed terms below).
This isn't the first time Freesat has been offering special promotions – this year alone, they offered BritBox discounts and a farm day festival prize draw, for example.
Freesat, originally a joint venture between ITV and the BBC, offers more than 200 free-to-air TV channels and radio stations, all transmitted via digital satellite (so you need a dish on an outer wall).
Earlier this month, Freesat was acquired by Digital UK, the company that leads the development of Freeview – therefore Freesat and Freeview will soon become one company.
Freesat generally has the upper hand in areas that don't have good Freeview reception, and you don't need an outdoor or indoor aerial – just the satellite dish.
In addition to the dish, however, you also need a Freesat set-top box or recorder – but other than that, as with Freeview, you don't need to pay any monthly subscription costs (other than the TV Licence).
Last year, Freesat launched a new range of set-top boxes, replacing the older Humax Freesat devices.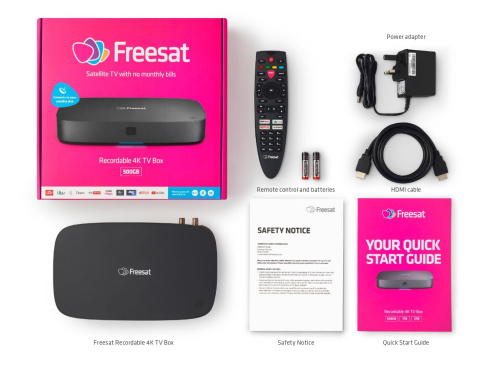 The line includes a 4K Freesat Player with some streaming apps, and a 4K Freesat recorder (also with streaming apps) that can record up to 4 programmes at the same time.
Buy A 4K Freesat Box – Get A Kids Pass
'Kids Pass' is a long-running discount scheme that offers deals and discounts to families and children.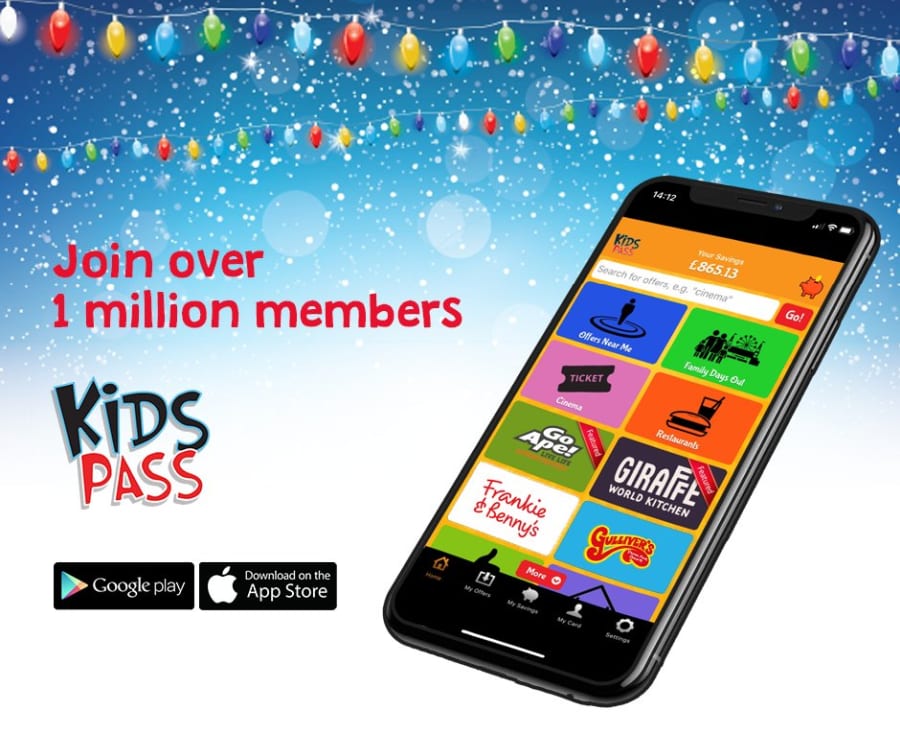 The range of offers can change throughout the year, and usually includes u to 57% off days out & attractions, 50% off in restaurants (with some offering free meals for kids), unlimited cinema discounts, and the list goes on.
Normally, a Kids Pass membership costs £4.99/month of £39.99/year. Whether it's a good deal or not really depends on how much you're going to use the available offers.
However, if you purchase one of the 4K Freesat Boxes between 19.7 and 11.10 2021, from participating retailers, you will be able to claim a free annual Kids Pass after submitting your device's serial number.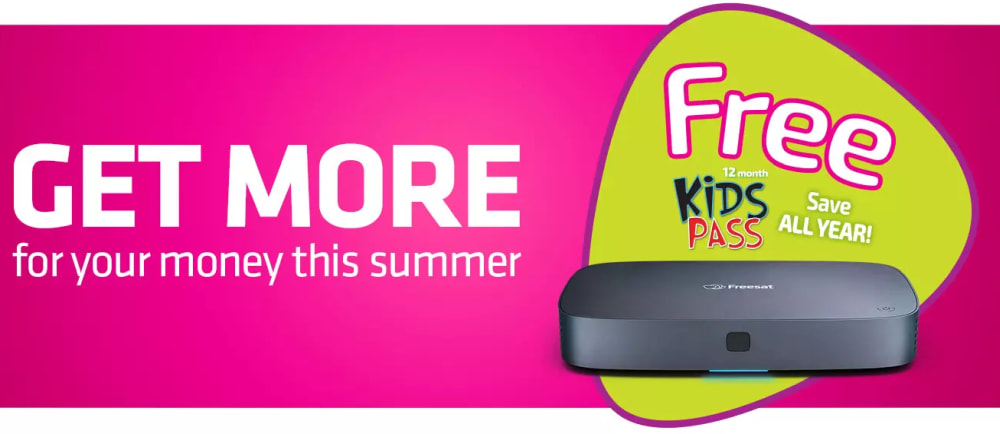 In order to be eligible, you must purchase the 4K Freesat box from one of these retailers:
Once you get your box, you need to redeem the Kids Pass on this page, and you must do so before December 31, 2021.