In a very uncommon move (in this day and age), Netflix has announced that from now on, customers who subscribe and pay for the service – and then don't use for it for more than a year – will have their membership cancelled, so they stop wasting money on something they're not using.
While it sounds strange to pay for something every month (currently between £5.99 to £11.99 in the UK) and then not use it at all – it turns out that there are people who never look at their bills and banking statements, and just "forget" they're paying for things they're not using. (Gym memberships probably fall into this category a lot).
This week, Netflix announced that members who joined and never watched anything during their first year, will be asked (either by an e-mail or in-app message) whether they want to continue their subscription.
Then, if they don't respond, Netflix will automatically cancel their subscription and billing.
In addition, members that haven't watched anything for two consecutive years (irrespective of when they joined the service), will also get the same message.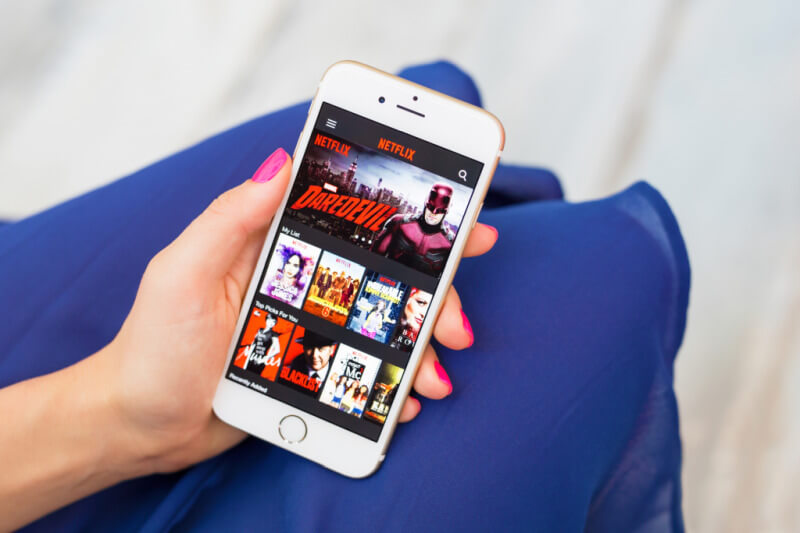 According to Netflix, there are less than 0.5% of these inactive accounts in their overall member base – but with 182.9 million paid subscribers globally (as of Quarter 1 of 2020), we're talking about a few hundred thousand users who are currently paying for… nothing, basically.
Once an account is cancelled, its data – favourites, watch lists and watching preferences – will be kept for another 10 months, in case the user wants to rejoin.
"We hope this new approach saves people some hard-earned cash", Netflix said.
This is a very positive move (even if two years is a LONG time), and we wish more companies follow suit.