Controlling Britney Spears, a New York Times documentary that reveals new details about the singer's life – and her conservatorship in particular – will air on Sky and NOW (formerly NOW TV), three days after its US premiere.
The highly talked about documentary, which aired in the US on September 24 (on FX and streaming service Hulu), is a follow-up to Framing Britney Spears, which was released earlier this year (and also aired on Sky and NOW in the UK).
The new production, which is 70 minutes long, features exclusive interviews with key insiders and those with first-hand information about the conservatorship that controlled the pop star's life for years.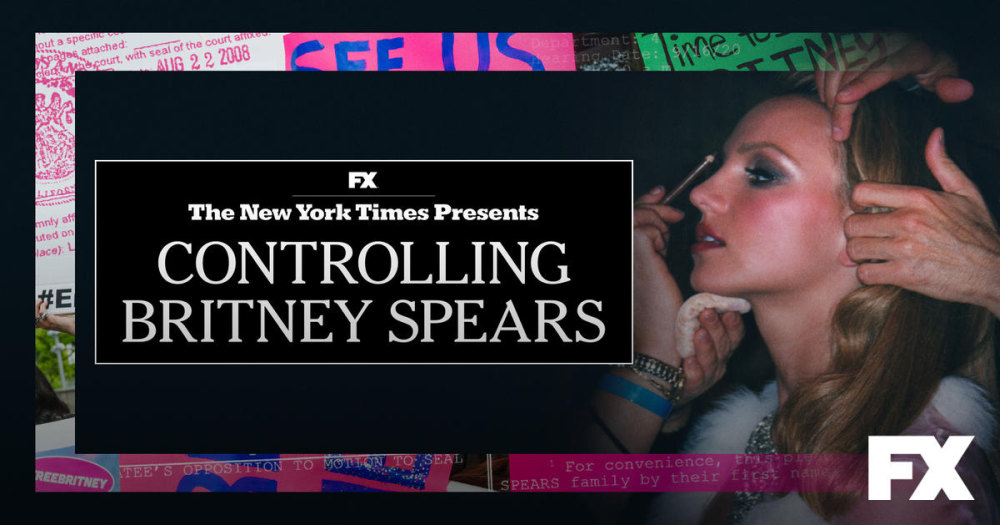 Some of the explosive revelations that emerged from Controlling Britney Spears, include the accusations that Britney was under surveillance by her conservators, and that her phone was bugged by them.
Back in 2016, Britney told a court investigator that her conservatorship had become "an oppressive and controlling tool against her".
But how the conservatorship has controlled her life has never been revealed – until now, with Controlling Britney Spears bringing inside knowledge about the singer's life under the rule of her conservatorship.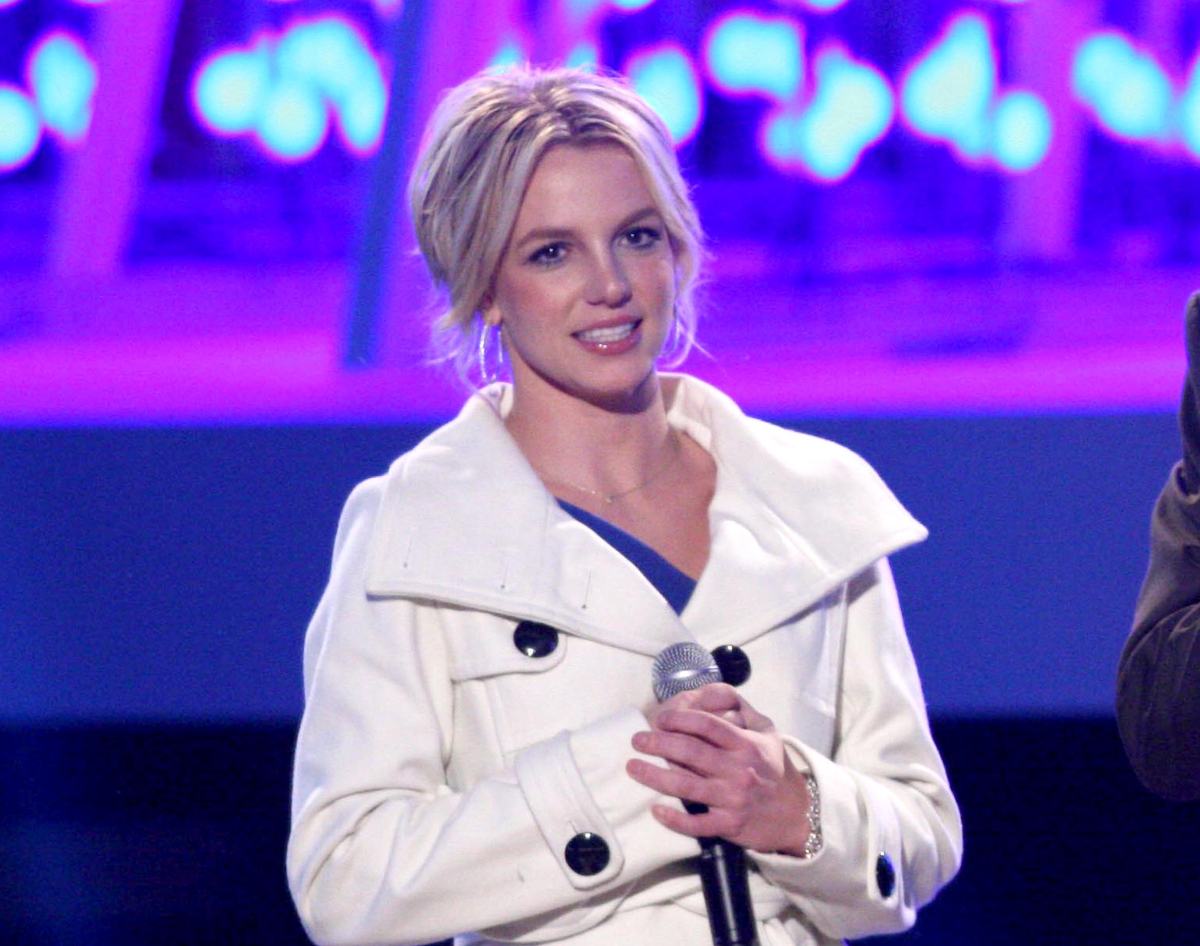 The new documentary, produced by The New York Times and directed by Samantha Stark, got a surprise release on Hulu last Friday (September 24), shortly after Netflix announced its own Britney Spears documentary – which will be released on Tuesday, September 28.
Netflix' documentary – Britney vs Spears, is also set to reveal new information about the singer's life and court battles, with – yes – interviews with key insiders.
How To Watch 'Controlling Britney Spears' In The UK
While Hulu isn't available in the UK (unless you use a VPN), Sky announced today that the documentary will come exclusively to Sky and its streaming service NOW, in the UK and Ireland.
Controlling Britney Spears will air on Monday, September 26 on Sky Documentaries.
It will be available on-demand on Sky Q and NOW from 8am (on Monday) and will also air 'live' on Sky Documentaries at 9pm, for those who don't have access to on-demand content.
NOW (Formerly NOW TV- they changed their name) is Sky's no-contract streaming service – a cheaper TV platform that gives you flexible packages ("memberships") of content that can be watched on a variety of streaming devices.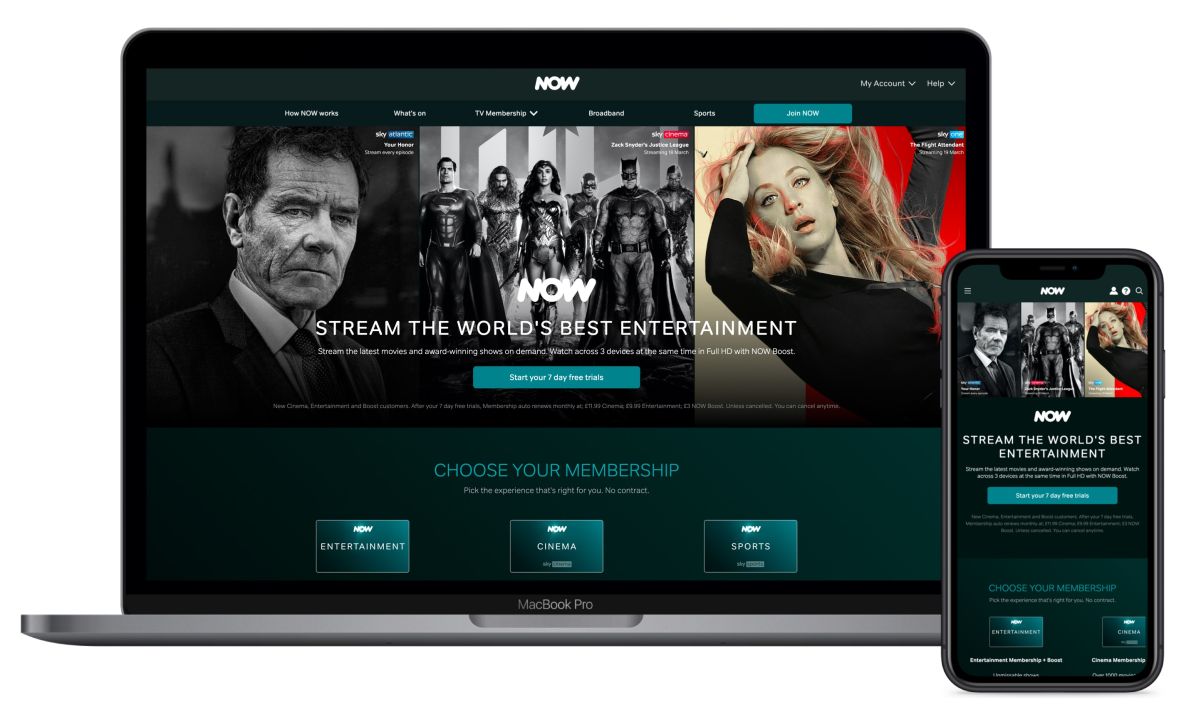 The plans include the Entertainment Membership for TV shows and kids content, the Cinema Membership for movies and the Sky Sports Membership. (See our full NOW review here).
For Controlling Britney Spears on NOW, you will need the Entertainment Membership, which normally costs £9.99/month (You can sometimes find cheaper ways to sign up for NOW – see our guide).
The previous documentary, Framing Britney Spears, is also available to stream on-demand on NOW.