BritBox UK is continuing to add British TV content every month, and January 2020 is no exception. From the long-running Death in Paradise to the critically acclaimed mini-series Press, BritBox is promising some quality content in January.
BritBox UK (which is separate from the US version) is a subscription service from ITV and the BBC, that brings a variety of past and current British TV programmes, as well as classic British films.
BritBox launched with close to 300 titles from ITV, the BBC and Channel 5, and in 2020, Channel 4 programmes and films will also be added.
The service normally costs £5.99/month, but you can also get a 30-days free trial. You can read our full BritBox UK review here.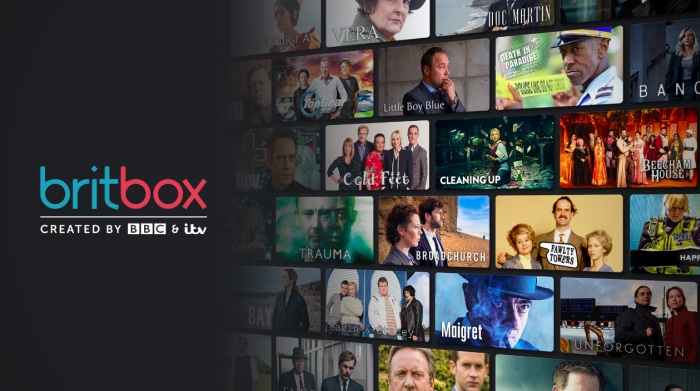 In December, BritBox added a collection of classic Christmas TV specials, and more than 600 classic Doctor Who episodes will join the service on Boxing Day.
While more content for January might be announced at a later date, these are the current highlights and release dates:
January 2:
Death in Paradise Seasons 1-7 (2011-2018)
DI Jack Mooney, played by Ben Miller, Kris Marshall and finally Ardal O'Hanlon, and his team hunt for clues in complex murder cases on the beautiful, sun-drenched Caribbean island of Saint Marie.
The first seven seasons of the classic BBC drama. (Season 8 is not available yet, and Season 9 is expected to debut on BBC One in January).
January 9:
The Last Post (2017)
A drama series set in the mid-sixties, in which a unit of Royal Military Police officers and their families deal with the challenges of politics, love and war in British-controlled Aden.
Starring Jessie Buckley, Jeremy Neumark Jones, Tom Glynn-Carney and Jessica Raine.
NW (2016)
TV adaptation of Zadie Smith's novel exploring the uneasy questions of race, gender and class.
Two childhood friends from the same north London council estate grow up to lead vastly different lives. Starring Phoebe Fox, Richie Campbell and Nikki Amuka-Bird.
Harry's Arctic Heroes (2011)
A documentary covering a special expedition undertaken by Prince Harry and a team of wounded servicemen as they attempted a gruelling 200-mile charity trek to the North Pole.
January 16:
Paula (2017)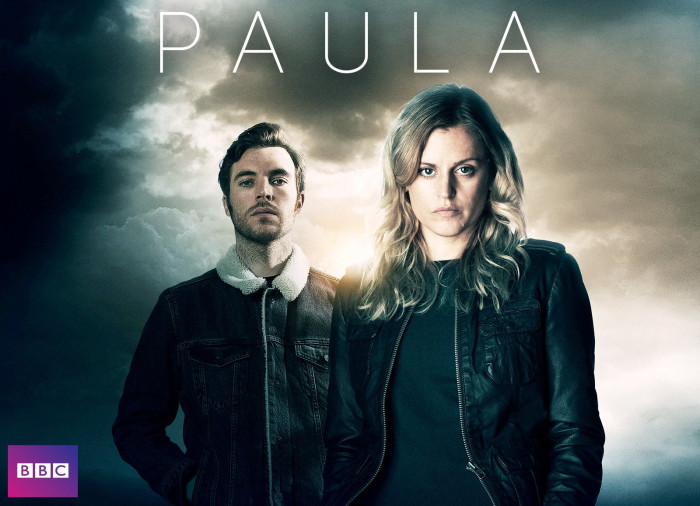 A three-part thriller about Paula, a chemistry teacher whose life is turned upside down after a one-night stand with James. They become locked in a dance of destruction. Only one can survive. Starring
Denise Gough, Tom Hughes and Siobhán Cullen.
Cradle to the Grave (2015)
Award-winning writer Jeff Pope tells the story of the Baker family in this lively 70s-set sitcom. Based on broadcaster Danny Baker's childhood, it follows his working-class family through the ups and
downs of life in South London. Starring Peter Kay, Laurie Kynaston and Lucy Speed.
January 23:
The Moorside (2017)
A two-part drama series based on the kidnapping and subsequent search for Yorkshire schoolgirl Shannon Matthews. Starring Sheridan Smith, Sian Brooke and Faye McKeever.
Press (2018)
Drama series about the lives of the editors and journalists working at a left-leaning broadsheet and a populist tabloid. Starring Charlotte Riley, David Suchet and Ben Chaplin.
This BBC series was met with critical acclaim and has a score of 95% Critics Rating on Rotten Tomatoes and a 100% audience score.
January 30:
The C Word (2015)
An adaptation of Lisa Lynch's candid book about her experience of cancer, based on her popular blog which was launched shortly after her diagnosis. The film is a defiant, ballsy and surprisingly funny story of life, love and cancer. Starring Sheridan Smith and Paul Nicholls.