Star Wars fans in the UK have had a long wait for Disney Plus' The Mandalorian, and now that the wait is almost over – they can watch the first episode on the big screen, thanks to a special preview screening held by Cineworld.
The Mandalorian, which debuted alongside Disney+ in the US on November 12 2019, is the first live-action series set in the Star Wars universe.
It stars Pedro Pascal, as a Mandalorian bounty hunter, and is set five years after the events of Return of the Jedi. Season 1 consists of eight episodes, which were released week-by-week. Season 2 is expected to debut in October.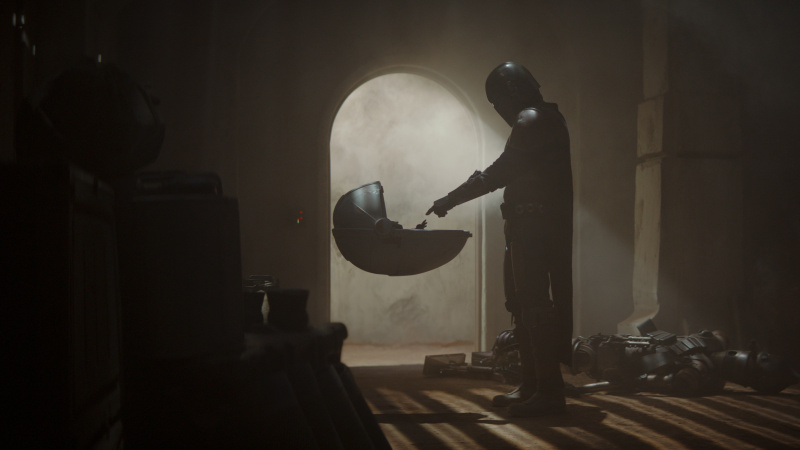 With Disney+, the streaming service from Disney, launching in the UK on March 24, subscribers will finally be able to watch the much-talked-about series. At this point, it appears Disney will release the episodes on a week-by-week basis, even though the season ended in the US months ago.
But a week before the official launch, on March 17 at 7pm, Cineworld will be hosting a preview screening of the first episode, in 100 locations (except for Glasgow IMAX and Dublin).
The special screening is open to Cineworld Unlimited subscribers only – a program that lets you view unlimited films throughout the year, for £18.40/month. You can learn more about Cineworld Unlimited here.
What Is Disney+?
Disney+ is the upcoming streaming TV service from Disney, which is set to compete with Netflix and the other giant US streaming services.
In the UK, Disney+ will normally cost £5.99/month (compared to $6.99 in the US) or £59.99 for a full year, but you can get £10 off if you subscribe before March 23.
Disney Plus' launch lineup includes more than 800 titles, both TV shows and films, from the worlds of Star Wars, Marvel, Disney, Pixar and National Geographic.
h/t: What's On Disney+