The UK's third-largest commercial TV station, and Public Service Broadcaster – Channel 5 – is joining Digital UK, the body that operates and develops Freeview and Freesat.
With this new agreement, which was announced today, Channel 5 is joining BBC, ITV and Channel 4 – marking the first time that Digital UK has been wholly owned by all four PSBs.
With Digital UK now being responsible for both Freeview and Freesat (following the merger between the two free content platforms earlier this year), Channel 5 will now be in a better position to influence future plans and development of both platforms.
And, with ongoing talks of an All-in-One UK streaming app, that we'll hopefully hear more about in coming months – Channel 5 will also be able to ensure its prominence in the new app/service, if and when it arrives.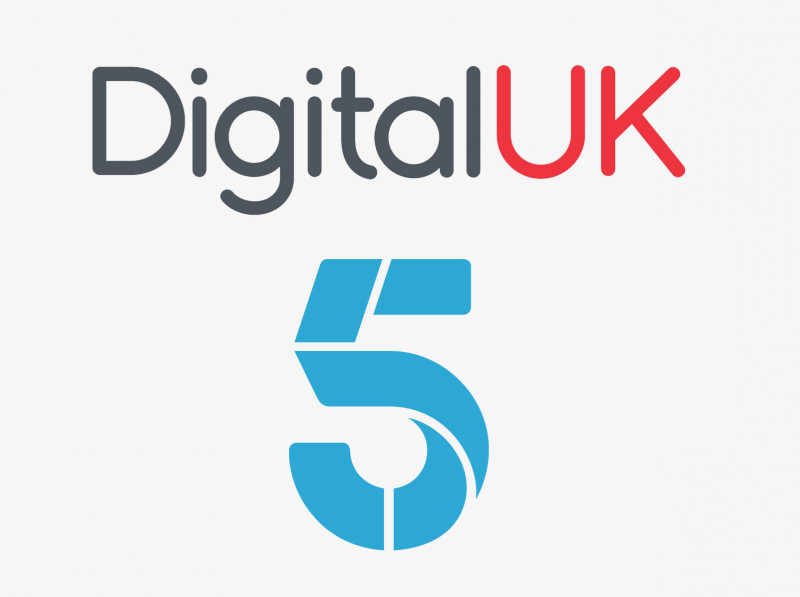 Freeview, first established in 2002, is the United Kingdom's digital terrestrial television platform. It provides more than 80 free-to-air TV channels (some in HD) and radio stations.
The channels can be watched via an indoor/outdoor aerial (see the ones we recommend), and a Freeview box (see our recommendations) connected to that aerial and to your TV (plus, UK TVs already come with a Freeview receiver – though without recording capabilities, in most cases).
Digital UK, a company owned jointly by the BBC, ITV, Channel 4, and – from now – Channel 5, leads the development of Freeview, Freeview Play (its streaming platform), and Freesat, the satellite-based platform.
Digital UK also holds the Ofcom licences to provide the Electronic Programme Guide which is used by most Freeview and Freesat devices.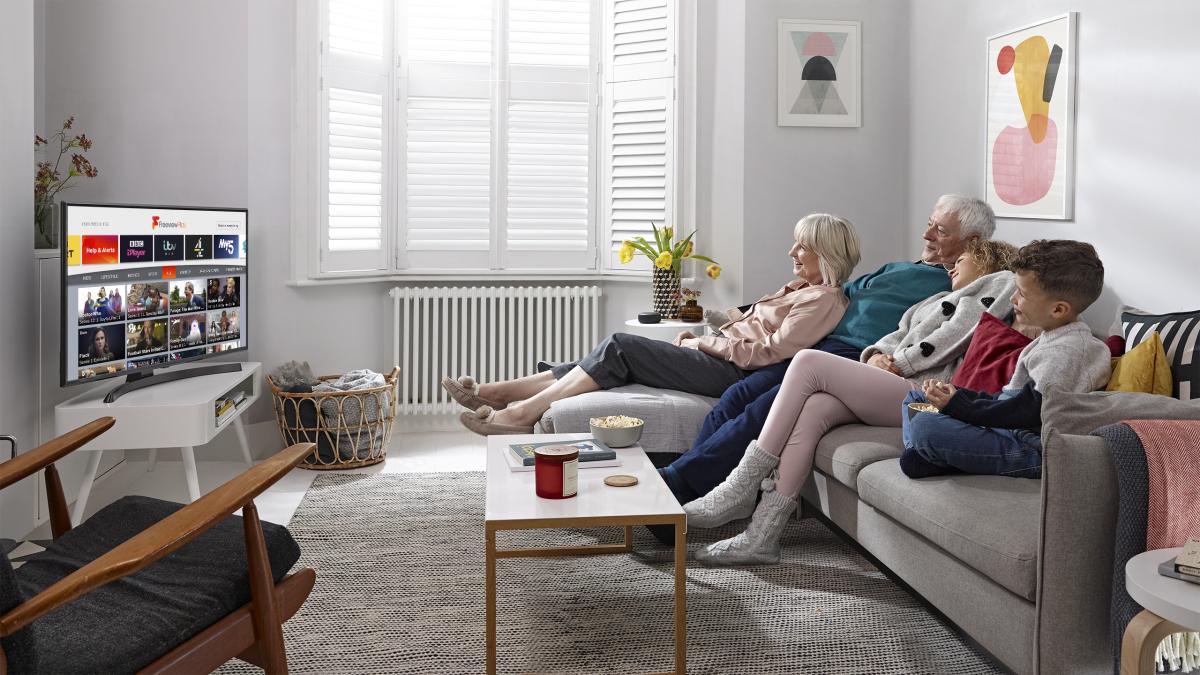 Then, to confuse things a bit further, there's also DTV Services LTD, which operates Freeview – where Sky is also a shareholder, but is separate from Digital UK.
Channel 5, which can be viewed on Freeview, Freesat, the pay-TV companies and via streaming, launched in March 1997.
The channel has been owned by ViacomCBS Inc. since September 2014. The company also owns Pluto TV, the free (ad-supported) streaming platform, therefore some of Channel 5's content is also available on Pluto TV.
Its range of channels, Channel 5, 5STAR, 5USA, 5Select and My5 TV reach 3 in 4 of the UK viewing public each month with a diverse schedule including documentaries, popular factual, accessible history, stunning natural history, inclusive entertainment and reality, sport, scripted programming and critically acclaimed children's, news and current affairs programming.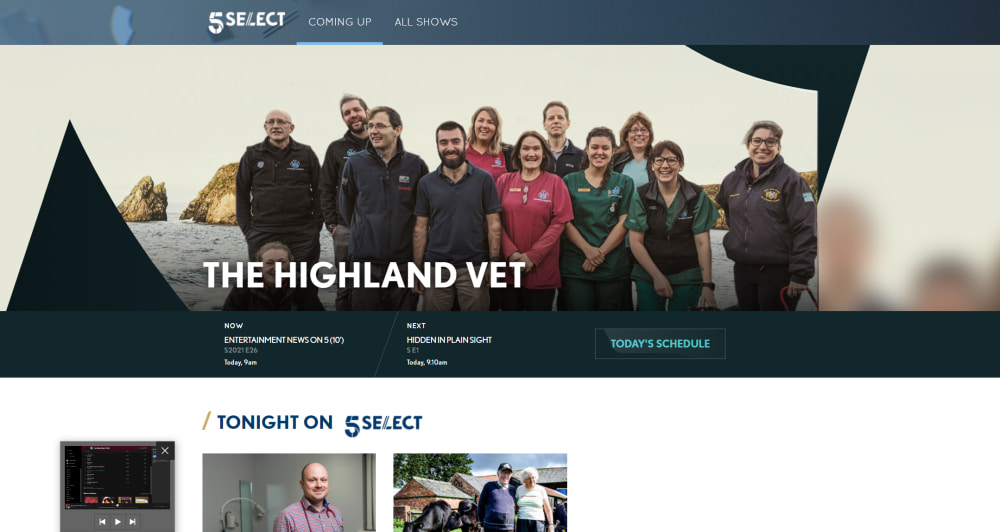 Sarah Rose, Chief Commercial & Operations Officer, ViacomCBS UK, said:
"We're delighted Channel 5 has joined the BBC, ITV and Channel 4 to help shape the future of free-to-view TV as part of Digital UK.
"Channel 5 plays a distinctive role in public service broadcasting in the UK and, as part of ViacomCBS can bring a unique perspective to the opportunities that lie ahead."
Caroline Thomson, Chair of Digital UK said:
"We're delighted Channel 5 has joined the BBC, ITV and Channel 4 to help shape the future of free-to-view TV as part of Digital UK.
"The future of free-to-view television is critical to providing all UK viewers with high-quality British content and we look forward to working with all public service broadcasters to develop and deliver continually evolving and compelling free TV services across Freeview and Freesat."