Channel 4 announced a fresh batch of standout series for its streaming service this week. The new additions, ranging from gripping crime dramas to insightful historical shows and relatable personal narratives, augment an already robust portfolio, reinforcing the channel's commitment to offering diverse content.
Some of the additions that have been announced this week have already been available on other premium streaming services in the UK (such as Amazon's Prime Video and Lionsgate+), but on Channel 4, viewers will be able to watch them for free.
The dynamic line-up includes the critically acclaimed Dr. Death based on the successful podcast, Queer As Folk, a vivid reimagination of Russell T. Davies' original series, and Becoming Elizabeth, a captivating exploration of the early life of Queen Elizabeth I.
Alongside these, viewers can also look forward to The Girl from Plainville, a limited series delving into a controversial real-life trial, and Cruel Summer, a thrilling narrative set across three summers in the 1990s.
These new arrivals join Channel 4's impressive portfolio of original productions, including the return of popular prison drama Screw and crime thriller Before We Die.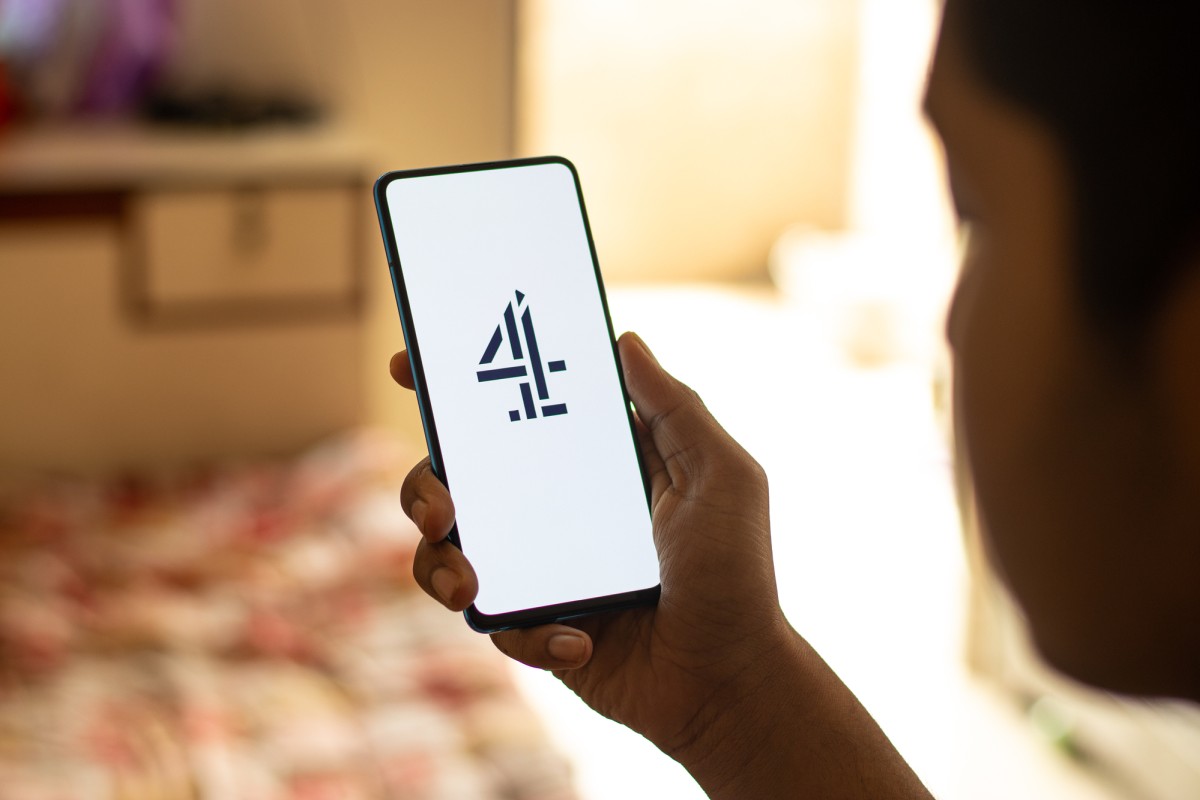 Channel 4, which claims to operate the largest free streaming service in the UK, recently reported a record-breaking month. According to the broadcaster's own figures, the platform saw more than five billion minutes of content streamed this past April.
This record engagement was driven, in part, by certain popular shows, with Channel 4 highlighting Married At First Sight Australia's 10th season, which consistently ranked as the most streamed public service broadcasting programme during its nine-week run.
Other titles mentioned by Channel 4 in this context include long-standing favourites such as Made In Chelsea, Gogglebox, Hollyoaks, and Taskmaster, as well as the newly launched series Rise and Fall, Scared of the Dark, and Tempting Fortune.
Last month, Channel 4 revamped its streaming service and gave it a new name – gone was All4, with the streaming platform now known simply as… Channel 4.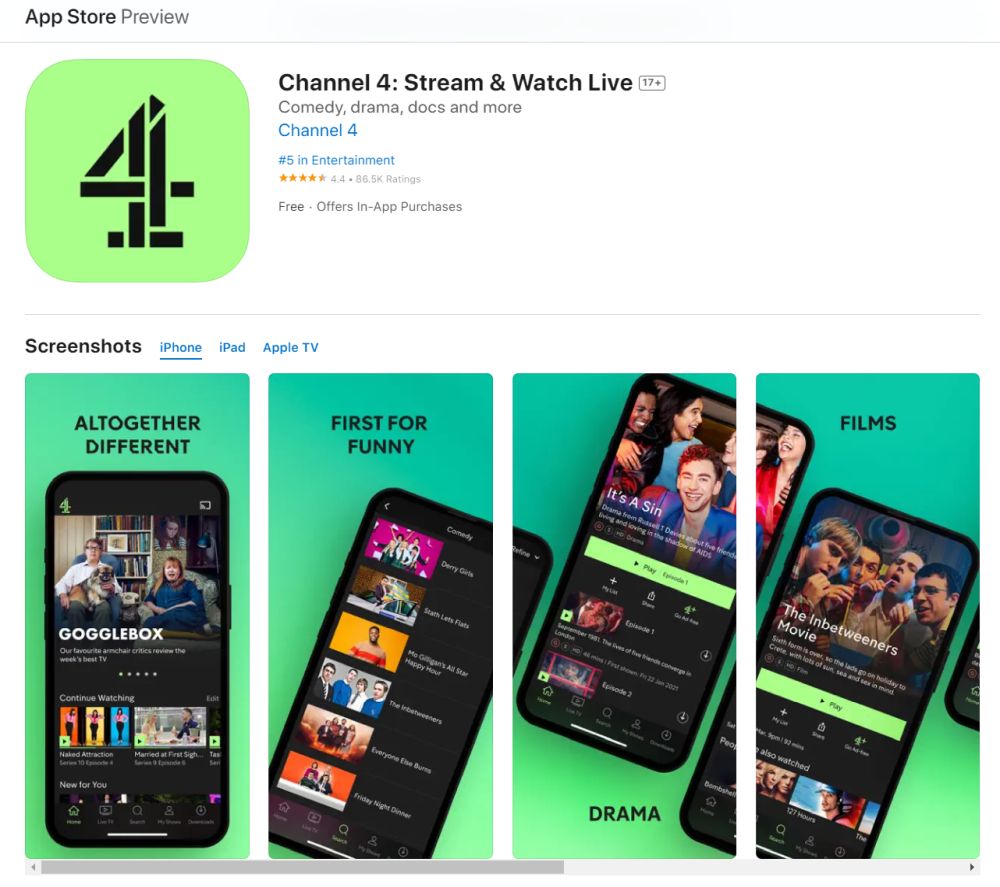 While somewhat confusing for some, Channel 4 says that now, whether viewers prefer to stream or watch live, they can simply look for the "Channel 4" brand to access a wide variety of series and programmes.
As the first UK broadcaster to adopt a unified brand for its platforms, the enhanced streaming service also promises more personalisation features, helping viewers discover fresh content more quickly.
Audiences can also gain exclusive early access to shows through Channel 4's premium streaming offering, Channel 4+, which also removes the adverts (similar to ITV's ITVX Premium).
Now, let's dive deeper into the upcoming shows that promise to make this summer a season to remember for Channel 4 viewers.
Dr. Death
Taking inspiration from a shocking true story and a popular podcast, Dr. Death exposes the horrifying narrative of a charismatic rising star in the medical community, who left a trail of disaster in his wake.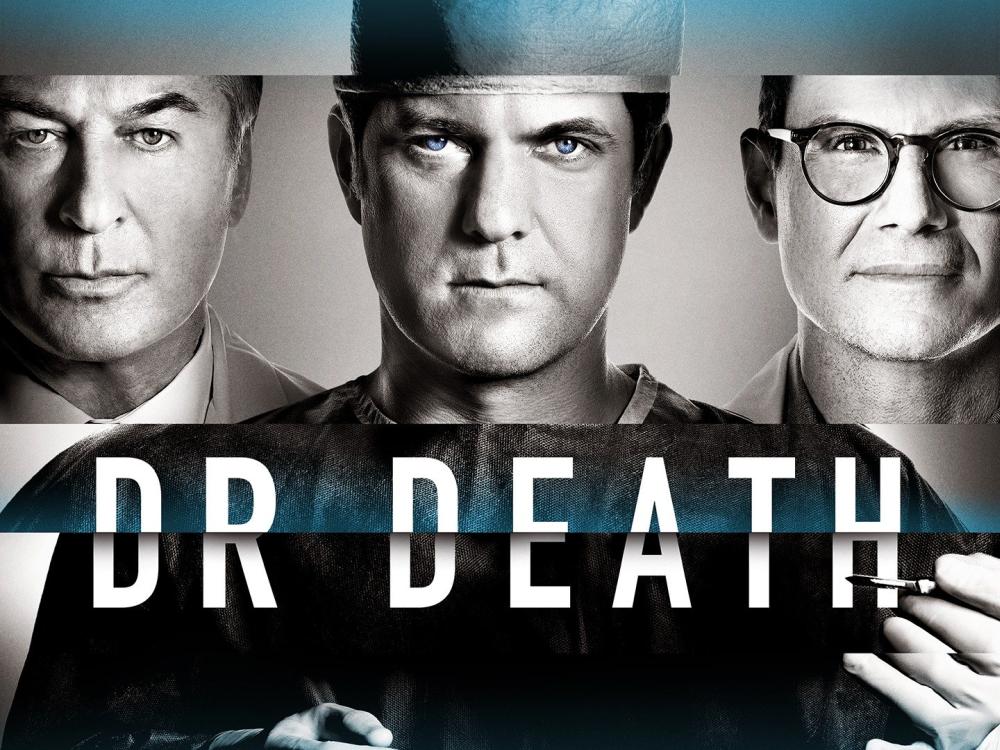 The series stars Joshua Jackson, Grace Gummer, Anna Sophia Robb, Christian Slater and Alec Baldwin.
Queer As Folk
Stephen Dunn breathes new life into the classic series, Queer As Folk.
With a diverse group of friends in New Orleans at its heart, this vibrant reinterpretation (it's a reboot of the American remake of the British series) explores the profound changes triggered by an unimaginable tragedy.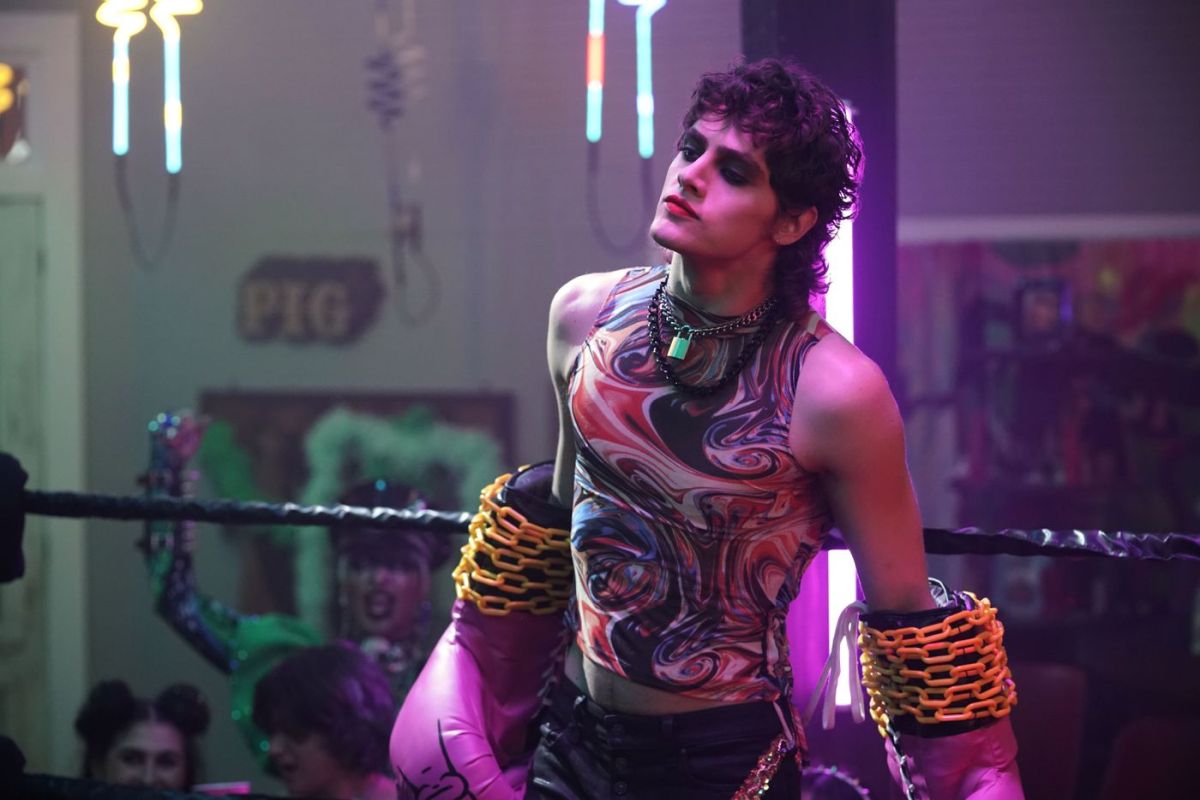 The series stars Devin Way, Fin Argus, Jesse James Keitel, CG, Johnny Sibilly and Ryan O'Connell. Kim Cattrall, Juliette Lewis and Ed Begley Jr. also guest star. It has unfortunately been cancelled after one season.
Becoming Elizabeth
Step back in time with Becoming Elizabeth, a drama that transports audiences to the turbulent younger years of the future Queen Elizabeth I.
The series explores the fraught politics of the English court as a young Elizabeth strives to secure her destiny.
Cast includes Alicia Von Rittberg, Romola Garai, Oliver Zetterström, Jessica Raine, Tom Cullen and Bella Ramsey.
The Girl from Plainville
Delving into the controversial real-life "texting-suicide" case of Michelle Carter, The Girl from Plainville is a poignant exploration of a relationship with tragic consequences.
The limited series stars Elle Fanning, Chloë Sevigny, Colton Ryan, Cara Buono, Kai Lennox and Norbert Leo Butz.
Cruel Summer
From executive producers Jessica Biel and Michelle Purple, Cruel Summer is a compelling thriller that unravels over three summers in the 90s.
As one girl goes missing and another mysteriously replaces her, the series weaves an intriguing narrative around identity, mystery, and consequence.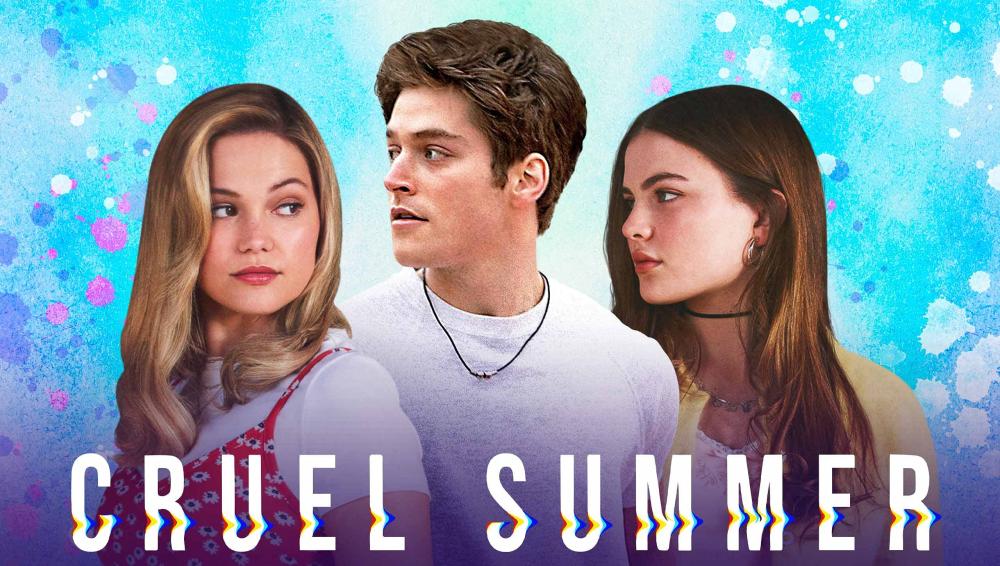 Cast includes Olivia Holt, Chiara Aurelia, Michael Landes, Froy Gutierrez, Harley Quinn Smith, Allius Barnes, Blake Lee, Brooklyn Sudano and Sarah Drew.
Screw
Channel 4's critically acclaimed prison drama Screw makes a triumphant return, joined by Lee Ingleby (The Serpent Queen, The Hunt for Raoul Moat) as Morgan, a new prisoner with a hidden agenda.
The team of embattled prison officers played by Nina Sosanya, Jamie-Lee O'Donnell, Faraz Ayub, Stephen Wight, Ron Donachie and Laura Checkley will all be returning.
Before We Die
The gritty crime drama returns for a second season with Lesley Sharp once again at the helm.
As Detective Hannah Laing battles a notorious crime family while struggling to protect her own family, audiences can expect a suspenseful ride.
The Change
Who is she? What is she? Is this it? Convinced she's got early onset dementia after forgetting what a shoe is called, Linda's GP informs her it is, in fact, menopause.
Feeling invigorated and empowered by this information, Linda (played by Bridget Christie) decides to claw back some of the time she's spent doing 'invisible work' over the years and do something for herself… for a change.
Dusting off her old Triumph motorbike that she hasn't ridden in 30 years, Linda sets off alone to the spectacular wilderness of The Forest of Dean – in search of an identity, a purpose, and a tree she climbed as a child.
The cast also includes Monica Dolan, Susan Lynch, Tanya Moodie, Liza Tarbuck, Omid Djalili, Jerome Flynn, Jim Howick and Paul Whitehouse.