The merger between BT Sport and Eurosport (owned by Warner Bros. Discovery), which is set to shake up the sports broadcasting market in the UK and Ireland, has been approved today by the Competition and Markets Authority (CMA).
This means that the new joint venture, which will bring together sports content from both BT Sport and Eurosport UK, will be launching "in the coming weeks".
The new joint platform, which was announced back in May, will feature one of the most extensive portfolios of premium sports rights, including UEFA Champions League, the Premier League, the Olympic Games, Premiership Rugby and more.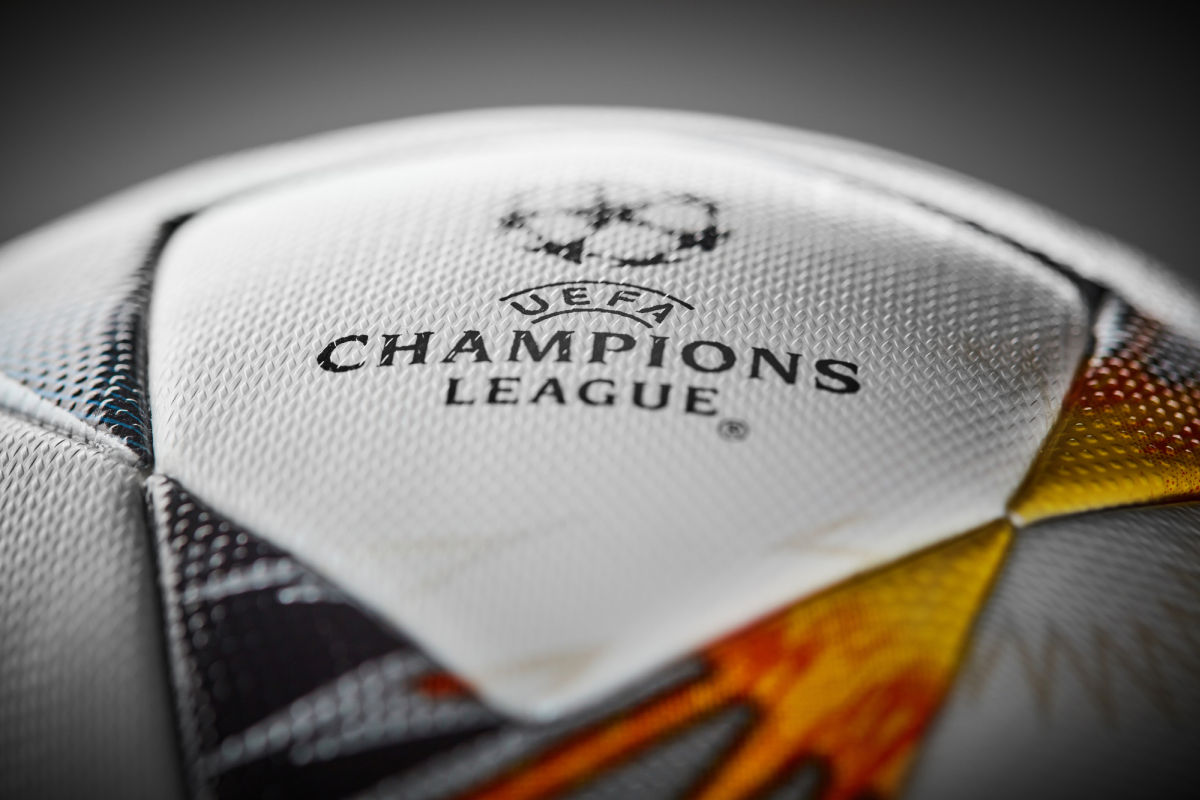 Following submission to the CMA, BT Group and Warner Bros. Discovery announced today (Friday) that the agreement has been approved, and the new 50:50 Joint Venture can now be formed.
However, both BT Sport and Eurosport UK will initially retain their separate brands and product propositions, therefore things won't be changing too much for customers – at first.
So while customers may get combined deals and offers soon, BT Sport and Eurosport UK will continue to exist as two separate TV and streaming platforms (but with new owners behind the scenes).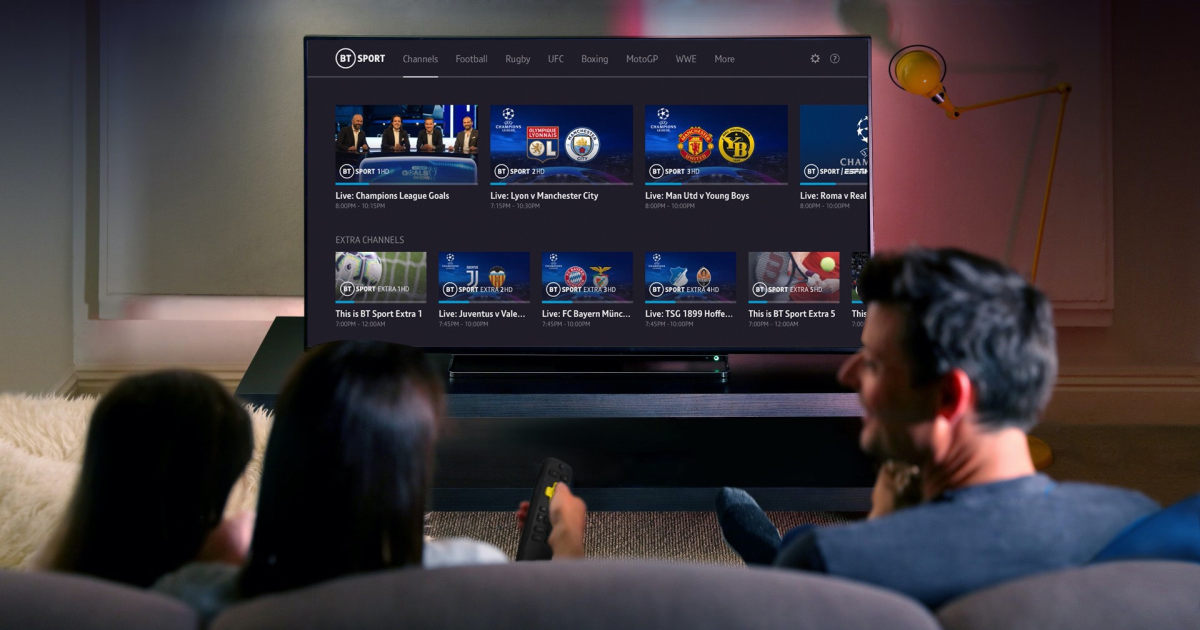 Eurosport used to have a standalone streaming service, Eurosport Player – but as we reported before, Eurosport Player is being phased out in favour of Discovery+, with the sports broadcasts becoming a part of the Discovery+ Sports plan.
The Eurosport linear channel is also available via the pay-TV companies, such as Sky and Virgin Media.
In the future, the plan is to bring BT Sport and Eurosport/Discovery+ together under a single brand (with either an entirely new name, or one that uses/combines the old names in some way).
When that happens, BT Sport and Eurosport UK will no longer exist as separate brands, and customers will get the combined sports broadcasts as part of a single service.
Pricing details for the planned combined service haven't been announced yet, but some benefits for BT TV and BT Sports customers have already been confirmed, and should become available soon, now that the deal has been approved.
Specifically, BT Sport subscribers who get their subscription directly from BT, as well as most BT TV customers, will get the discovery+ streaming service (along with Eurosport) as part of their subscriptions, at no extra cost.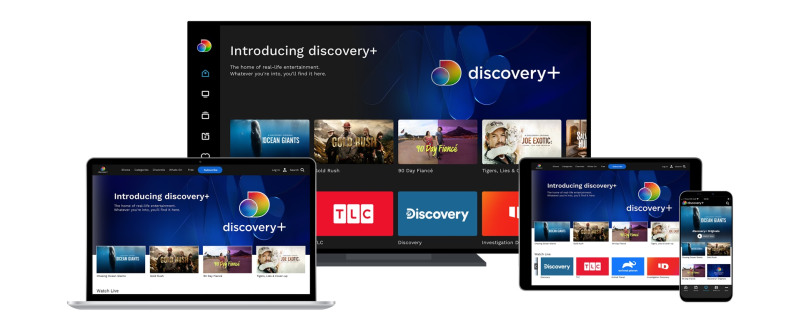 This means that customers who subscribe to BT Sport via 3rd party platforms – such as Virgin Media and Sky – will not be part of this deal, and will not get Discovery+ and Eurosport for free (at least as of this writing).
Discovery+ subscribers, however, will not be getting BT Sport for free (though it's possible they will be offered special deals at some point).
Marc Allera, future Chairman of the new joint venture and CEO of BT's Consumer division said:
"It's great news that the CMA has approved the new JV that we are forming with Warner Bros. Discovery, combining the very best of BT Sport and Eurosport UK, to create an exciting new offer for live sport programming in the UK.
"Today is a huge milestone, as we now look toward day one of the new business, which we hope to be in the coming weeks."
Andrew Georgiou, future board member of the JV and President and Managing Director of Warner Bros. Discovery Sports Europe, said:
"Combining the capabilities, portfolios and scale of BT Sport and Eurosport UK will be a big win for fans in the UK & Ireland, offering a new destination that will feature all the sport they love in one place.
"We now look forward to closing the transaction and having the opportunity to further engage all stakeholders in the process of forming and developing the JV."