Users of the BT Sport app, on supported mobile phones and streaming devices, are finally getting immersive sound thanks to Dolby Atmos support that's coming this weekend.
The "regular", set-top box based BT Sport service already features Dolby Atmos support, dating back to 2017 – but now, the BT Sport app is finally getting the same treatment, so people who subscribe to the BT Monthly Pass will also be able to enjoy better sound.
Dolby Atmos, created by Dolby Laboratories, improves surround sound by turning audio elements into three-dimensional objects.
Unlike regular surround sound, that just surrounds you with 5.1 or 7.1 speakers, Dolby Atmos also adds the element of height – so objects (or in this case – flying balls) can be heard as if they're really above you.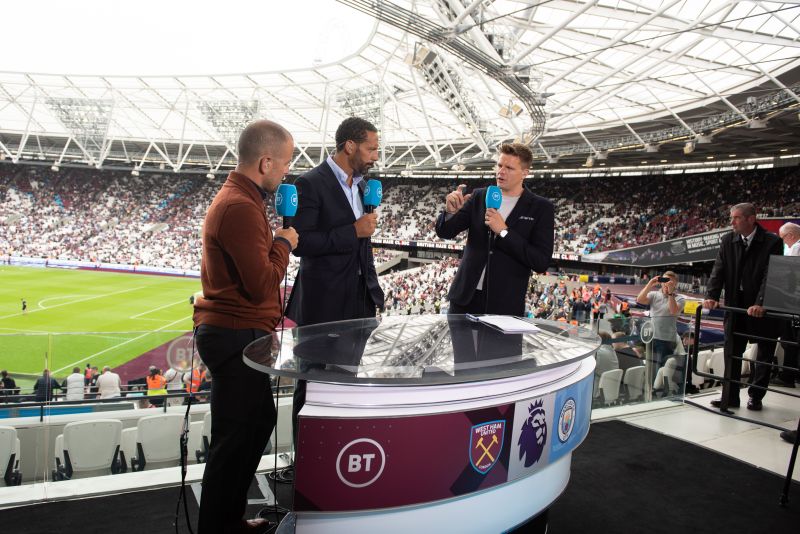 The first app-based Dolby Atmos broadcast will occur this weekend (Saturday, 28 November), for the 12.30pm Brighton v Liverpool Premier League game.
Going forward, BT Sport will offer Dolby Atmos on BT Sport Premier League Saturday midday games and other selected events.
The immersive audio technology will be available on the small and large screen App and can be accessed on compatible devices from iOS, Apple TV, Android, Android TV, Amazon Fire TV and Samsung Smart TV.
Chromecast, NOW TV and Roku support will also launch in the coming weeks.
In addition to the right streaming device, you will also need an audio device that supports Dolby Atmos – such as a soundbar, or even earphones with Dolby Atmos (such as the Apple Airpods Pro).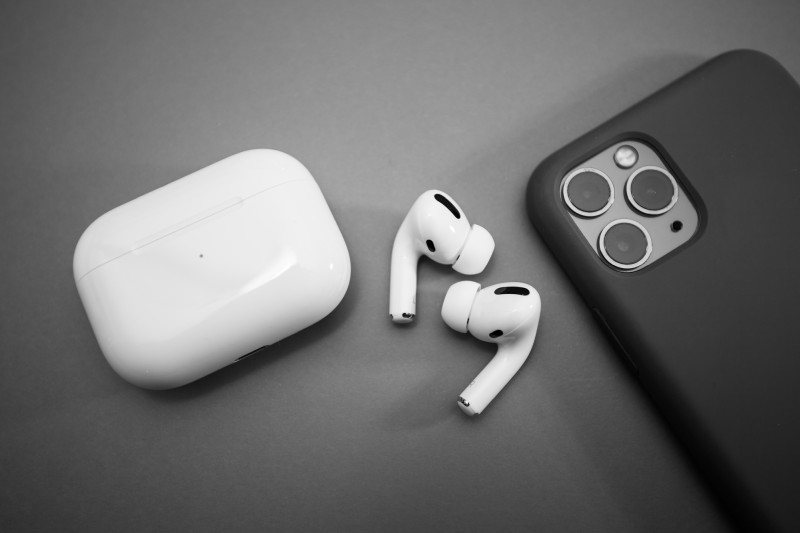 Dolby Atmos support will be part of the "BT Sport Ultimate" addon, which also includes 4K/HDR broadcasts. Existing BT Sport customers can add BT Sport Ultimate for an extra £5 per month.
However, cord-cutters who subscribe to the BT Sport Monthly Pass, which offers no-contract BT Sport access on a monthly basis for £25, can gain access to 4K and Dolby Atmos for no additional cost.
Up until last year, BT Sport was only available to either BT Broadband customers or as an add-on for "traditional" pay-TV subscriptions like Sky and Virgin Media.
Then, in December 2019, BT Sport launched the "Monthly Pass" option, which is open to all customers on a month-to-month basis without a long-term contract (see our full guide on how to watch BT Sport online – even for free).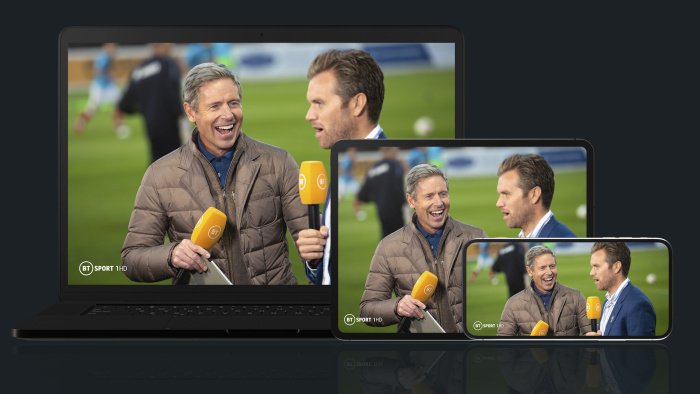 It's interesting to note that while on Sky, some Premier League games are available in 4K and with Dolby Atmos as well, those are only supported on the Sky Q device.
Customers of Sky's no-contract streaming service, NOW TV, can't get 4K/HDR or Dolby Atmos, and even Full HD (1080p) still requires additional payment in the form of the monthly "Boost" pass.
"The addition of Dolby Atmos audio to our 4K UHD and HDR visuals on the App", said Jamie Hindhaugh, chief operating officer BT Sport, "provides fans with the best possible audio-visual experience of live sport when they can't be at the game in person.
"The richer audio quality will add a whole new dimension to the way that fans experience sport, at home or on the move, and ensure they won't miss a moment of the action."