BritBox, the new streaming service from ITV and the BBC is already with us – and while no numbers were released that reveal how many people subscribed to the free trial, ITV chief is now saying the service has no intention to compete with Netflix: "It is impossible to rival that. In the UK we are totally complementary to Netflix."
BritBox is a subscription service that brings a variety of past and current British TV programmes, as well as classic British films. It costs £5.99/month. At launch, BritBox includes content from ITV, the BBC and Channel 5, and will add content from Channel 4 in 2020.
Dame Carolyn McCall, chief executive of ITV (who currently holds 90% of BritBox), spoke at Voice Of The Listener And Viewer's autumn conference in London, as BT News reports. While even our own BritBox Uk review addressed the Netflix rivalry, McCall says that's not even an option.
"We are not trying to rival Netflix. How on Earth can we rival Netflix? I mean, honestly, they are a global company on one-hundred-and-something million subscribers already.

They have very deep pockets and their shareholders are absolutely betting on their future, not on their portfolio. They are not having to make any money."
As mentioned before, McCall reiterated that all the content that "belongs" on BritBox will be leaving Netflix and other streaming services in the UK, to live exclusively on BritBox.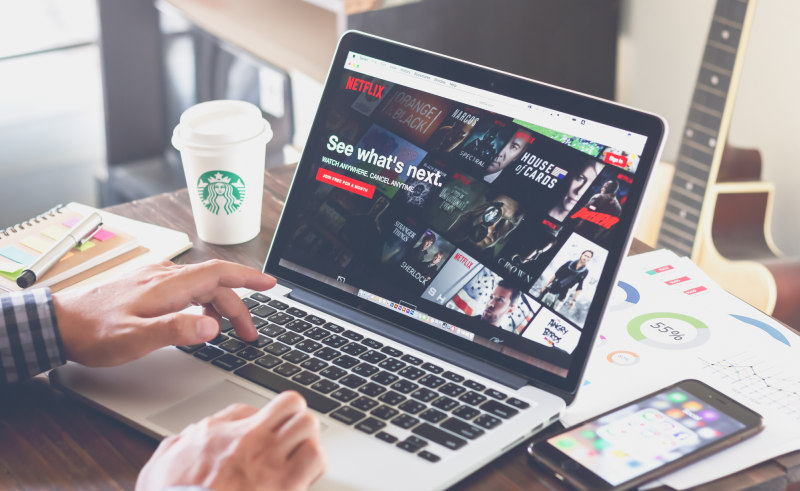 "There will be nothing really that is on Netflix that will be on BritBox and vice versa", she said. "Any BBC and ITV content that is on Netflix currently is coming back. It's coming home to BritBox when it runs out of its contract."
Amazon Smart TVs Are A Risk To British Broadcasters?
Another interesting point that the ITV boss made at the conference, as inews reports, was regarding the upcoming Amazon "Smart" Fire TV Edition telly from JVC, which is set to launch in the UK soon. (Other Amazon smart television sets are already available in the US).
The TV has a Fire TV OS built-in, similar to the Roku TV from Hisense which is coming to the UK next week.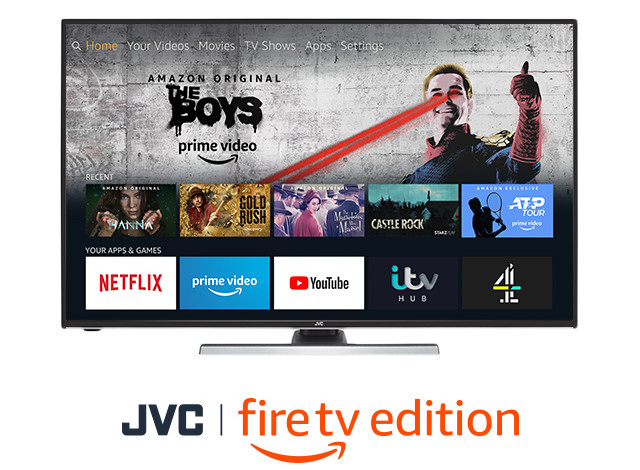 On standard Freeview-enabled TVs, the public British broadcasters like BBC and ITV are given prominence in the electronic programme guide and channel ordering.
But things may change with the upcoming US-based Smart TVs, like the one from Amazon, as the home screen of these tellies usually promotes streaming apps instead of Freeview channels.
"Letting people know where to find shows is increasingly difficult", McCall said.
"If you can't discover a show in the first place you can't watch it. More and more companies have realised that the way to get viewers is to manufacture their own TVs.

But what you see on the front screen is entirely up to them. In addition to that, they can sell their prominence, so if you have very deep pockets, you can buy your position there. UK public service broadcasters will never be able to (afford to) buy their position."
According to McCall, they are currently negotiating with Amazon for prominence on the upcoming TV, but "They want to take 30 per cent of our advertising on Amazon TV, advertising we worked very hard to get."