According to the BBC, the number of people who said they no longer need a TV Licence has increased by 180,000 in the past year.
However, when BBC officers undertook home visits to talk to those who said they don't need a licence – they found that 1 in 12 DID need a licence.
These figures were given as testimony by BBC officials today, along with data about the Over-75's TV Licence figures, and the TV Licence price increases, which – according to the BBC – are way behind what people are willing to pay for the service.
The discussions were held by the cross-party Digital, Culture, Media and Sport Committee. Tim Davie, the BBC Director-General, and Leigh Tavaziva, the BBC's Chief Operating Officer, gave answers for the broadcasting corporation.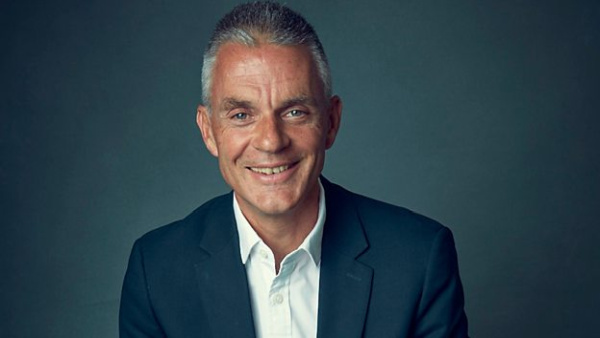 The TV Licence fee is used to fund the BBC, and currently stands at £159/year. Anyone who watches the BBC live, or via BBC iPlayer, has to pay it.
In addition, if you watch any type of live TV from any broadcaster, you also need to pay the fee (See our full guide on whether you need to pay the TV Licence fee or not).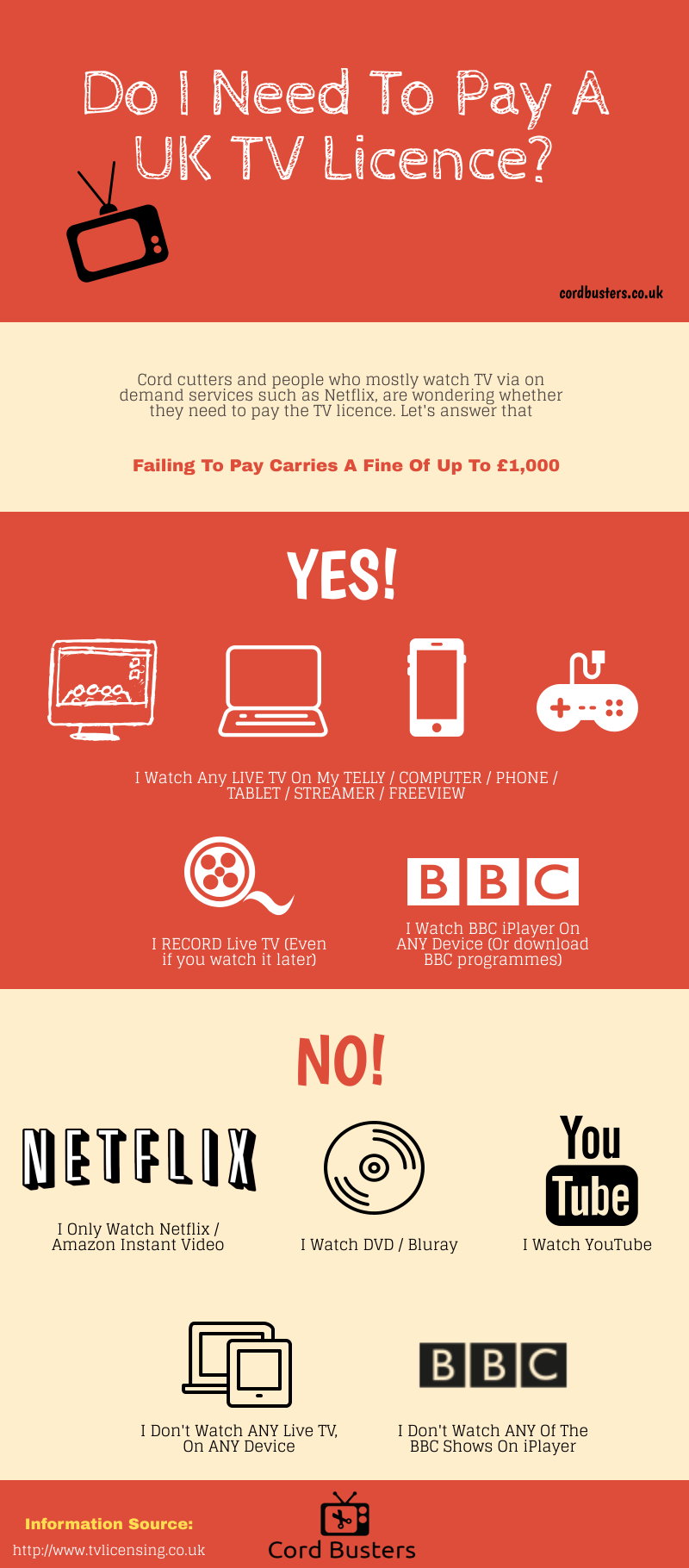 As things are now, failure to pay the TV licence fee is a criminal offence, and evaders can end up paying a fine of up to £1,000 or even get sent to jail by the courts, if they don't pay the fine.
However, if you only watch streaming TV like Netflix or Disney+, and you never watch anything live (including live sports on streaming services like Amazon Prime Video), then you don't need a TV licence – but you should inform the licensing body of that, otherwise they may keep sending you notices.
Earlier this year, it was revealed that 1.7 million people declined to have a TV licence in 2020. That's not people who were caught without a licence – but people who actively said they don't need one.
According to Leigh Tavaziva, the BBC's Chief Operating Officer, that number increased by about 180,000 over the last year.
"There is a range of reasons why people do that", she said. "It is a number that we care deeply about. Understanding why people say they no longer need a licence."
As part of trying to understand that number, the TV Licensing body can send officers to people who said they no longer need a licence – and in some cases (1 out of 12), it was found that a licence was still needed.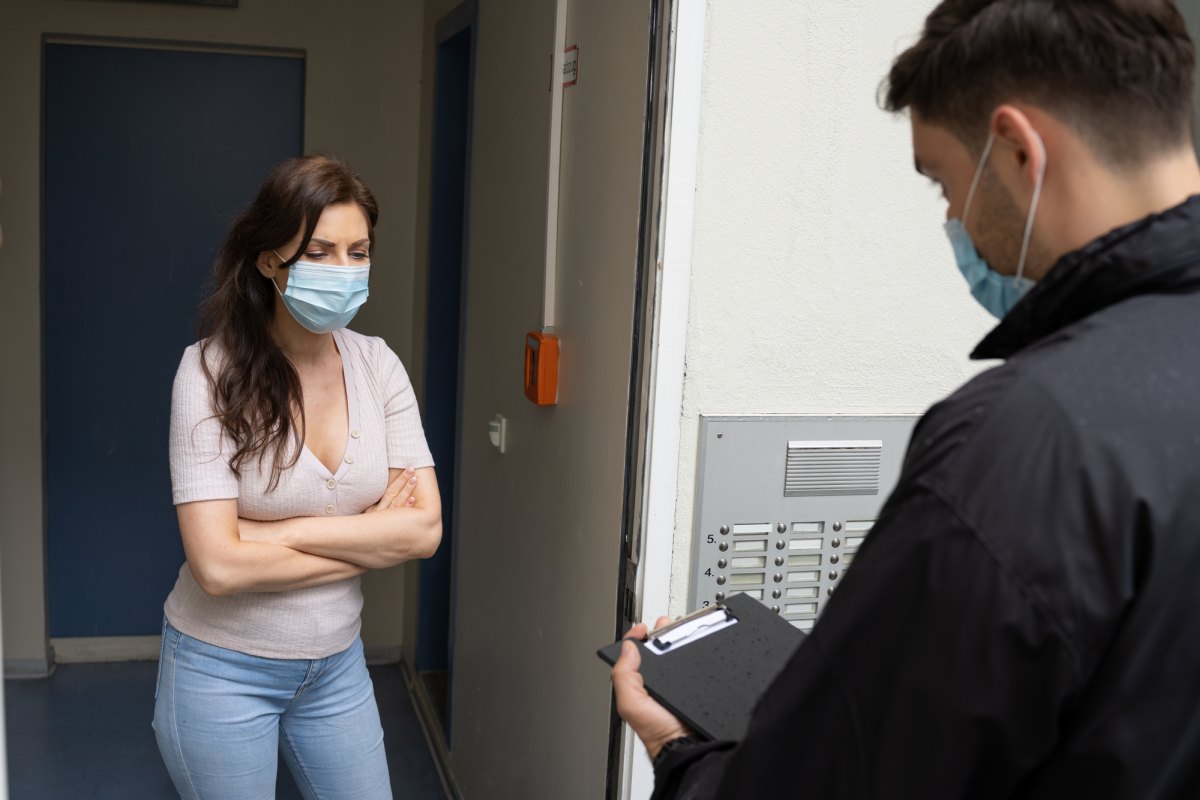 On the other hand, Tavaziva says they have also seen 700,000 people over the last year who said they now DO need a licence.
And according to Tim Davie, the BBC's Director-General, a lot of those who say they no longer need a licence, come back after a year – possibly because of some new BBC content they're now interested in.
As for the TV Licence fee going up every year (around April), Mr Davie said that when you compare the fee to other streaming services – the BBC's increases remain modest.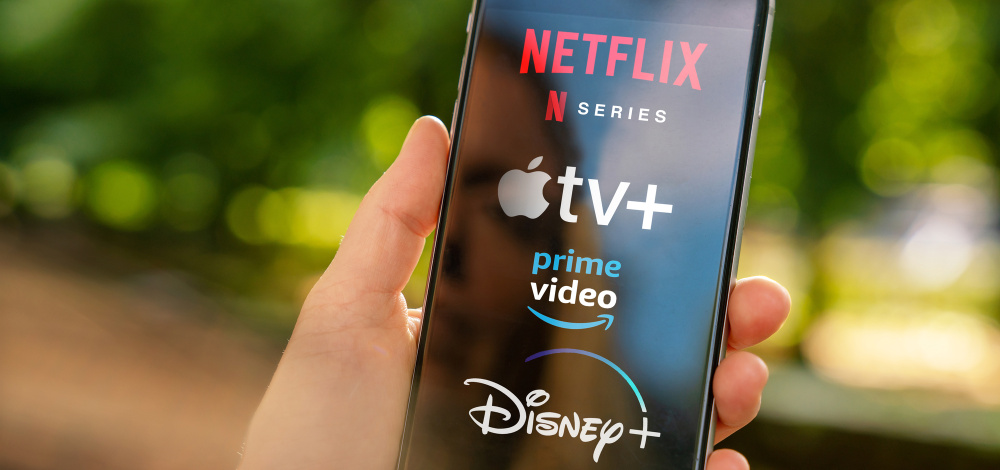 "Netflix, Spotify, Apple, [had] price rises of 20-30% this year", he said. "We've gone up 1%, and we're down 30% in real sums to 2010.
"When you ask people what they would pay for the BBC, we're well ahead of the £13. We are not asking to go well ahead of that, but we need to make sure we are not stripping this service."
This also relates to the number brought up by the BBC earlier this year, when they said that if the TV Licence was to be replaced by a BBC subscription model – the cost to the viewer would be £37/month (if you look at the entirety of what the BBC currently offers).
Over 75s TV Licence: "We Never Supported It"
Another hot point during today's committee discussion was the ending of the free TV licence arrangement for the over-75s.
Last year, there were TV Licence fee changes for the over-75s, as the government tasked the BBC with either paying for this exemption from their regular budget (instead of subsidies that were given before), or decide on a new scheme.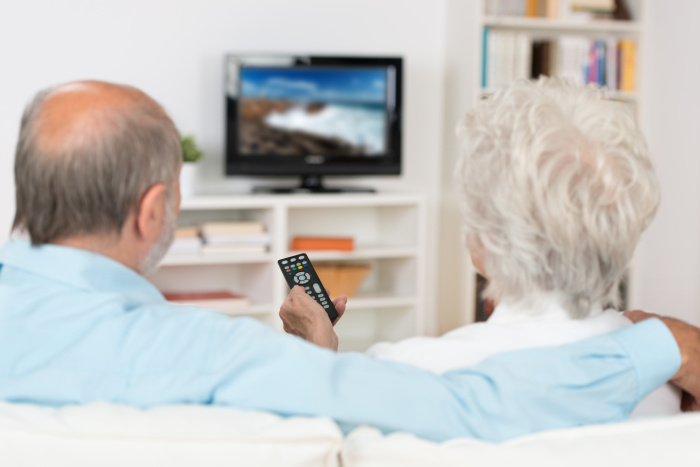 In the summer, the BBC also announced that strict enforcement for those over 75 who fail to pay would return (after an initial grace period).
Those who get Pension Credit, however, are still exempt from paying for the TV Licence.
According to the BBC, there has been "fantastic progress" in this regard, with 9 out of 10 over-75s now set up with an updated TV Licence.
Mr Davie said that the BBC never supported the decision to make the Over 75s pay for the licence – but they had no choice (with the government's subsidies being taken away).
"If we had taken that money out of the licence fee, it would have been a MAJOR cut", he said. "Once we were given than challenge, our judgement was right to give relief to those who have Pension Credit."