TV Licence enforcement letters to the over-75s who haven't settled their payments yet are expected to return in July, following the end of an ongoing reprieve that was given in recent months due to the pandemic.
The BBC announced today that the extended transition period for the over-75s, which was put in place to help ease in the new rules, will end on July 31, 2021.
TV Licence inspector visits to homes of over-75s will not take place at this time. However, the BBC says that customer care visits at home will begin in the autumn, to "those who require further assistance", subject to any further Covid-19 restrictions.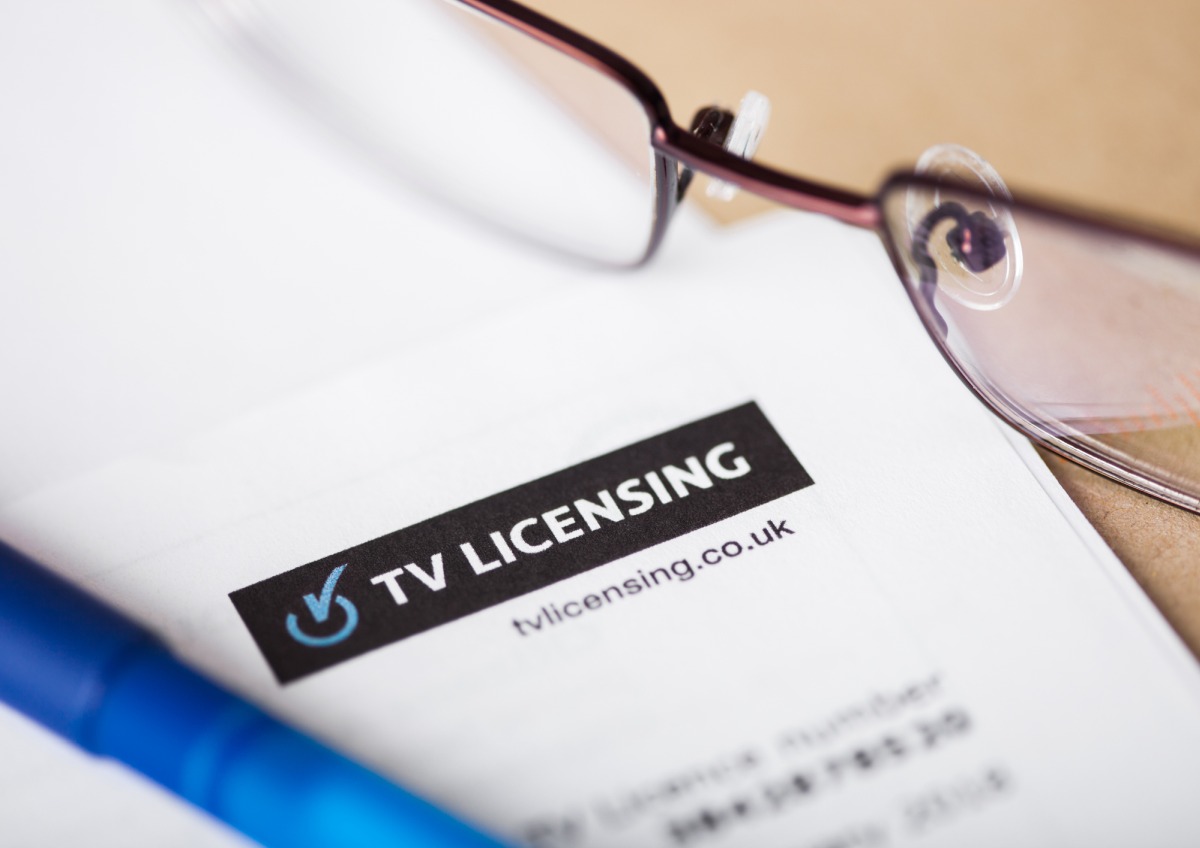 The TV Licence fee, which is used to fund the BBC, currently stands at £159/year. Anyone who watches the BBC live, or streams it via BBC iPlayer, has to pay the fee.
In addition, if you watch any live TV from any broadcaster (even an international one) – you also need to pay the fee (See our full guide on whether you need to pay the TV Licence fee or not).
Failure to pay the TV licence fee is a criminal offence, and evaders can end up paying a fine of up to £1,000 or, in rare cases, even go to jail.
It's worth mentioning, though, that as of 30 June 2020, there were no people in prison for failing to pay a fine related to the non-payment of a TV licence in England and Wales.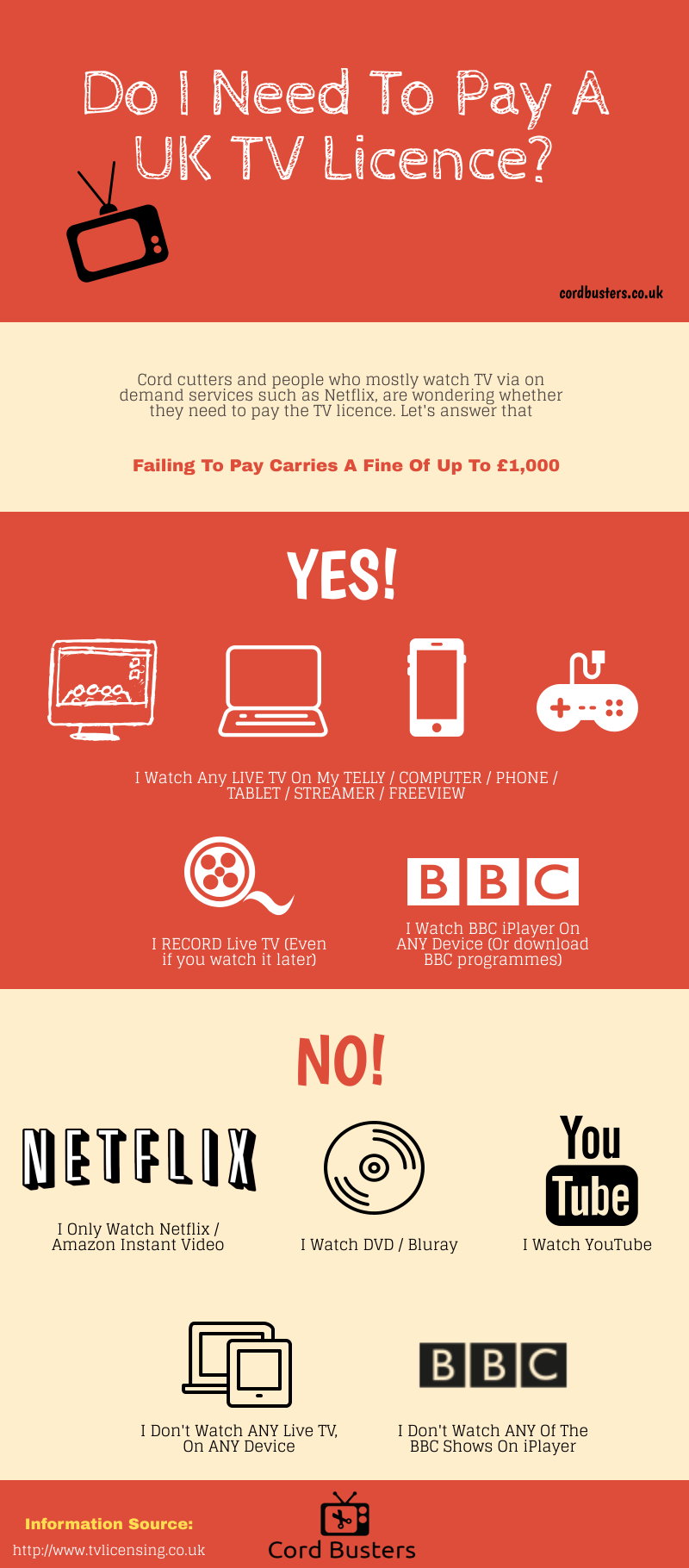 Last year, there were TV Licence fee changes for the over-75s, as the government phased out subsidies the BBC was getting. The government then tasked the BBC with either paying for this exemption from their regular budget, or decide on a new scheme.
According to the BBC, this exemption would have cost £745 million a year – around 20% of the BBC's entire budget. Therefore, starting last year, over-75s were no longer exempt from paying the licence fee, with the only ones still exempt are those who receive Pension Credit.
Earlier this year, however, the BBC announced it would suspend enforcement house visits, as well as threatening letters to the over-75s, due to the pandemic.
Tim Davie, the BBC director-general, said at the time: "We have been very clear that we are giving people time to transition which has been extended further because of Covid. We are continuing with that policy."
Over-75s Transition Period Ending
Today, the BBC announced the end of the transition period, and a return to normal TV Licence enforcement schemes.
According to the BBC, more than nine in 10 over-75s households have now made arrangements for a free or paid licence, or informed of updated circumstances (such as moving to a care home, or no longer watching live TV).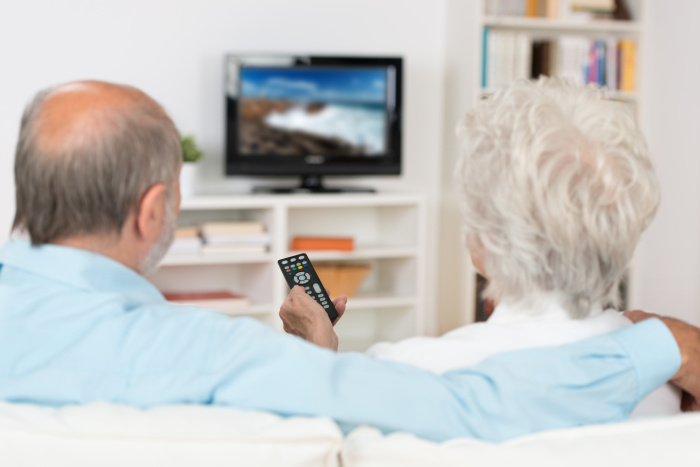 "As we have now reached a situation where over-75s households are in line with the general population", the BBC said, "the extended transition period we put in place due to Covid-19 will end on 31 July 2021.
"And in line with general policy, anyone who watches or records live TV programmes on any channel, or downloads or watches BBC programmes on BBC iPlayer, must be covered by a valid TV licence."
According to the BBC, out of 3,922,000 over-75s who originally had to make arrangements for a new TV Licence, 3,588,000 have so far made arrangements and were in contact with the TV Licensing body, as of May 2021, with 74,000 free license applications still being processed.
This leaves 260,000 customers who haven't yet made arrangements, who will shortly get another letter from TV Licensing, with "information about the simple steps to take to get set up and make clear that advice and support are on hand should people need it."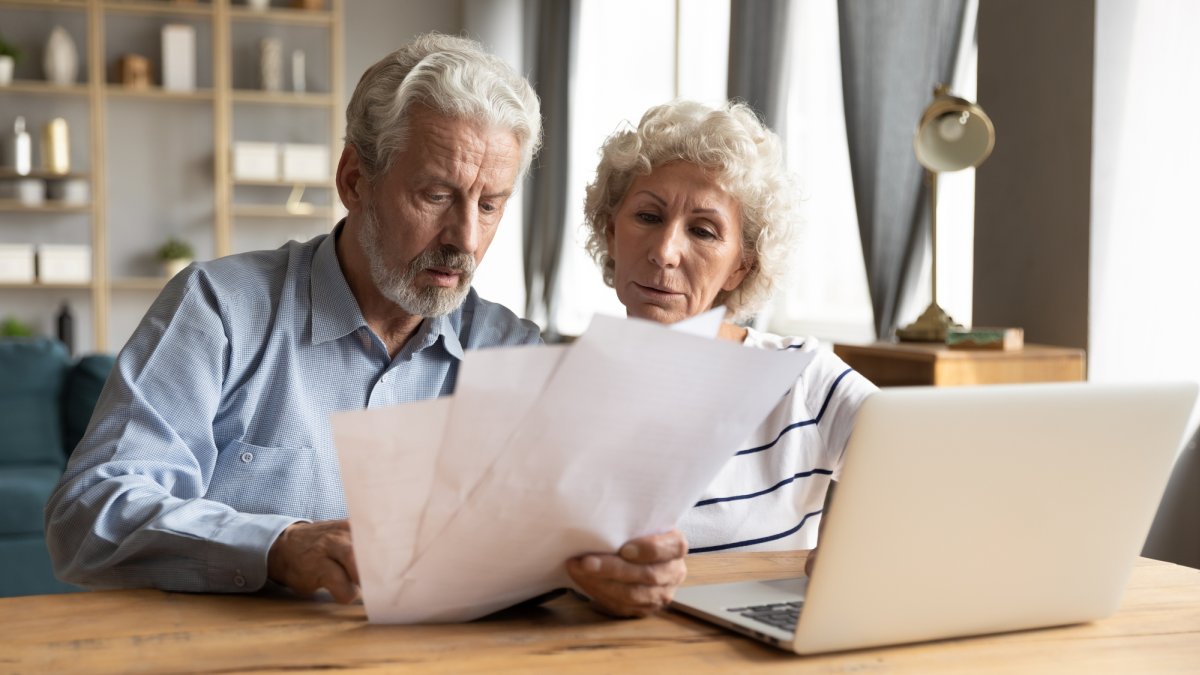 While these letters sound like "reminder" letters, eventually TV Licensing starts sending enforcement letters that are more "threatening" in nature, and it appears those are now set to return as well.
Over-75 customers who still need to settle their license, don't need to leave their home for that – instead, it can be done via post, TV Licensing's website, or via a dedicated phone line that will only work until July 31: 0300 790 6151.