The BBC's streaming app, BBC iPlayer, will get a significantly different look and feel, starting this week: As part of the plan to modernise the app, it has been overhauled, with more changes set to come in the near future.
The main visible difference is the navigation bar, which has been moved to the left side of the screen (instead of at the top), making it easier to find content within different categories (Drama, Comedy, Documentaries, etc.)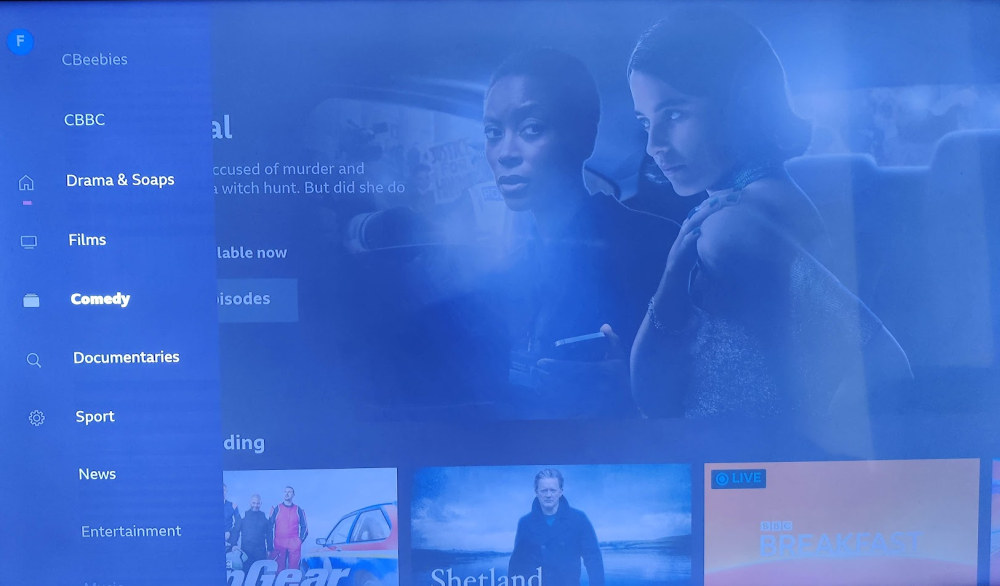 The change also makes the content thumbnails bigger, making it easier to see what's available to watch.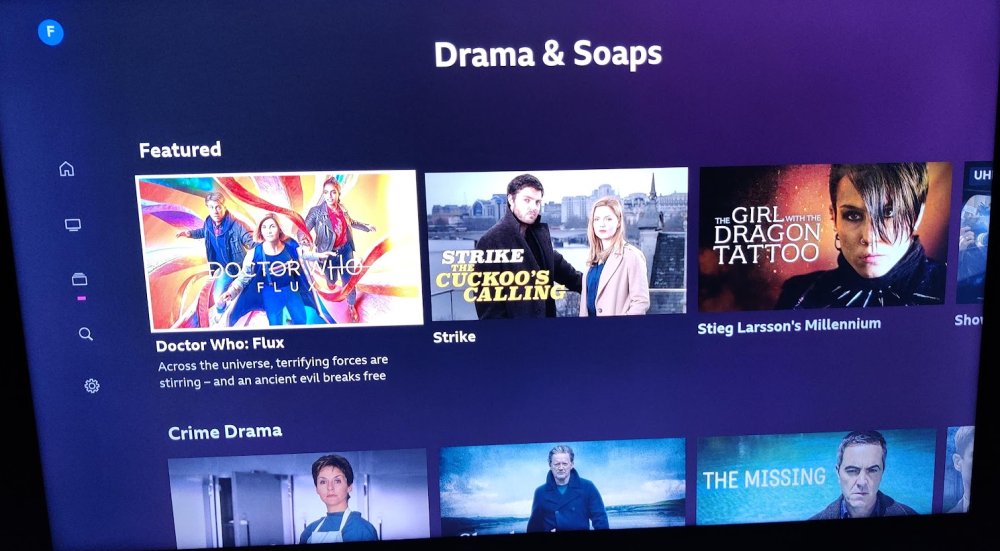 The new look is being rolled out gradually to the TV-based app – the one you use on Smart TVs and streaming devices like the Amazon Fire TV or Roku.
Further down the line, the new look will be applied to the mobile and web versions of iPlayer as well.
BBC iPlayer, for those who need a refresher, is the BBC's streaming service/app, which includes both catch-up programmes that recently aired on any of the BBC channels, as well as box-sets from the BBC's archives and from other international broadcasters.
iPlayer has been around in an early form since 2007, and is now available on almost every Smart TV, streaming device and smartphone in the UK.
Over the years, there have been several changes to how iPlayer looks and behaves. Last April, the BBC redesigned iPlayer's playback page, but this week's redesign touches almost every aspect of the app.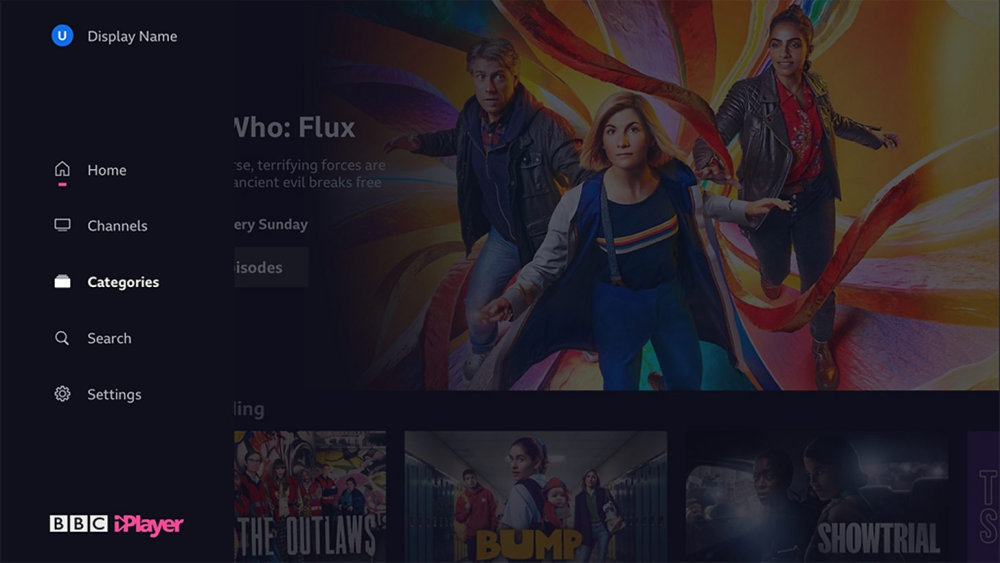 According to the BBC, the new look and the new side menu have been usability tested with adults, children, and people with accessibility needs.
Feedback has also been gathered from beta groups who tested the new navigation before it went live to everyone.
"As part of delivering this upgrade our engineering team have conducted rigorous testing to ensure the app continues to provide a high-quality experience across thousands of devices."
Unfortunately, there's still no quick way to reach your full "Watchlist" (called "Your added programmes… here), and it's still buried at the bottom of the main iPlayer screen, making it difficult to reach and control.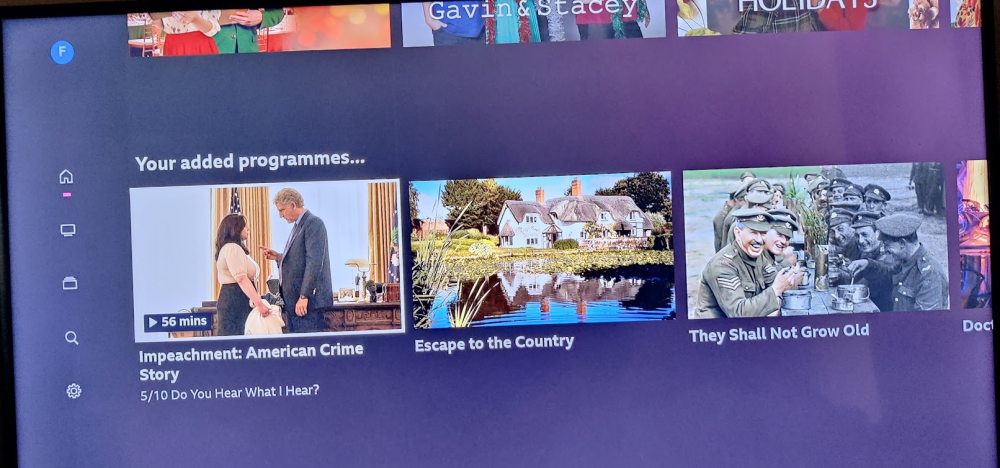 The changes to the iPlayer app will be rolled out gradually – therefore, some users are already seeing it now, while others will get it soon.
If you still don't have the new version, but want to see it – you can switch to "iPlayer Beta" on the Settings page of the app – that will let you see new features and tests before they're pushed to the final app.
"This is the first of a number of iterative updates from us", the BBC said, "as we strive to create a better user experience for audiences on web, mobile and TV across BBC iPlayer, and we'll have plenty more to come in the months ahead."