Amazon is reportedly considering the introduction of an ad-supported tier for its Prime Video streaming service, following the footsteps of Netflix which recently launched a similar offering in the UK, and Disney+ which is planning to add one in the near future.
According to a report in the Wall Street Journal, Amazon's discussions to include an ad-supported tier in Prime Video are still in the early stages.
This move could help Amazon offset the costs of content creation and potentially attract more subscribers with a lower-cost option (though the potential pricing raises even more questions – see below).
Meanwhile, Netflix rolled out its own ad-supported plan in the UK a few months ago – the "Standard With Ads" tier, which costs £4.99 per month. This plan offers video streaming in up to 1080p/Full HD quality and includes an average of 4 to 5 minutes of advertisements per hour.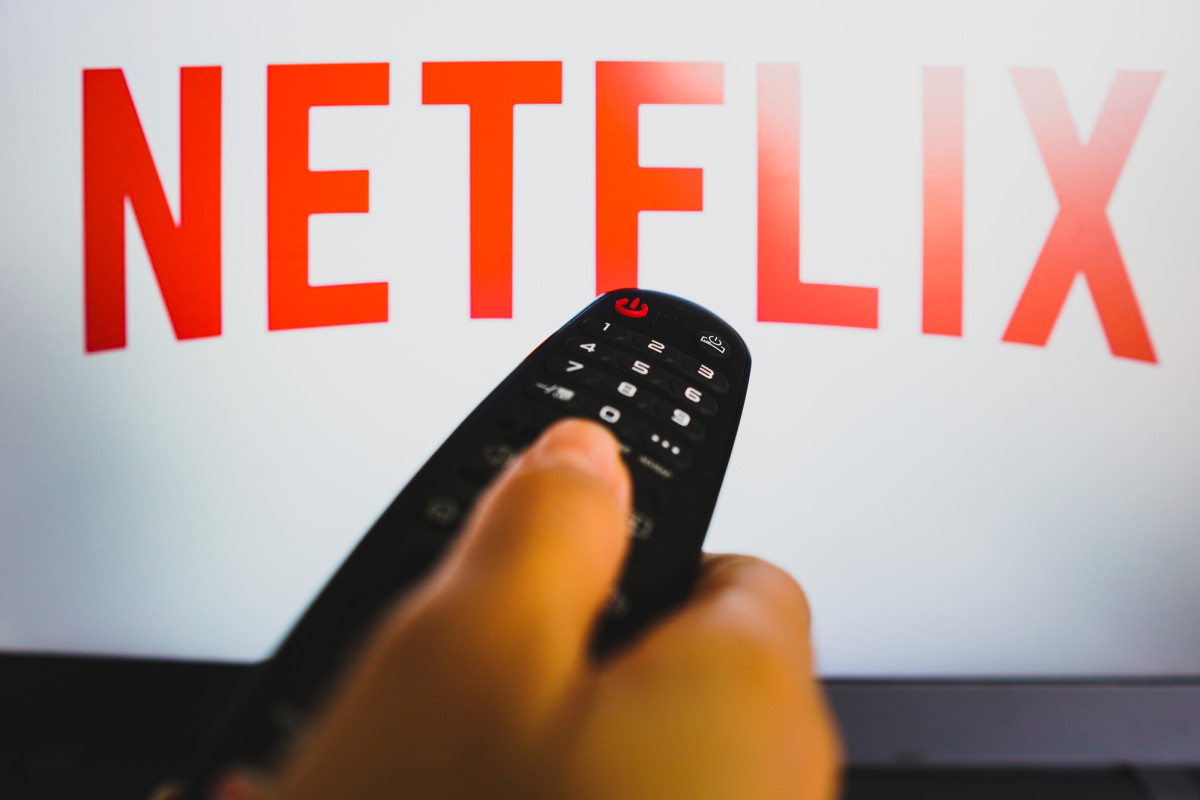 The adverts, which are 15 or 30 seconds long, play both before and during series and films. However, the new ad-supported plan comes with some limitations such as no offline content downloads, and a small number of locked titles that are not available on this tier.
With Prime Video being one of the key players in the streaming market in the UK alongside Netflix, Amazon's consideration to include an ad-supported tier might be a strategic move.
As always, we're likely to see this in the US first – but if it works there, it'll probably travel to our side of the pond as well.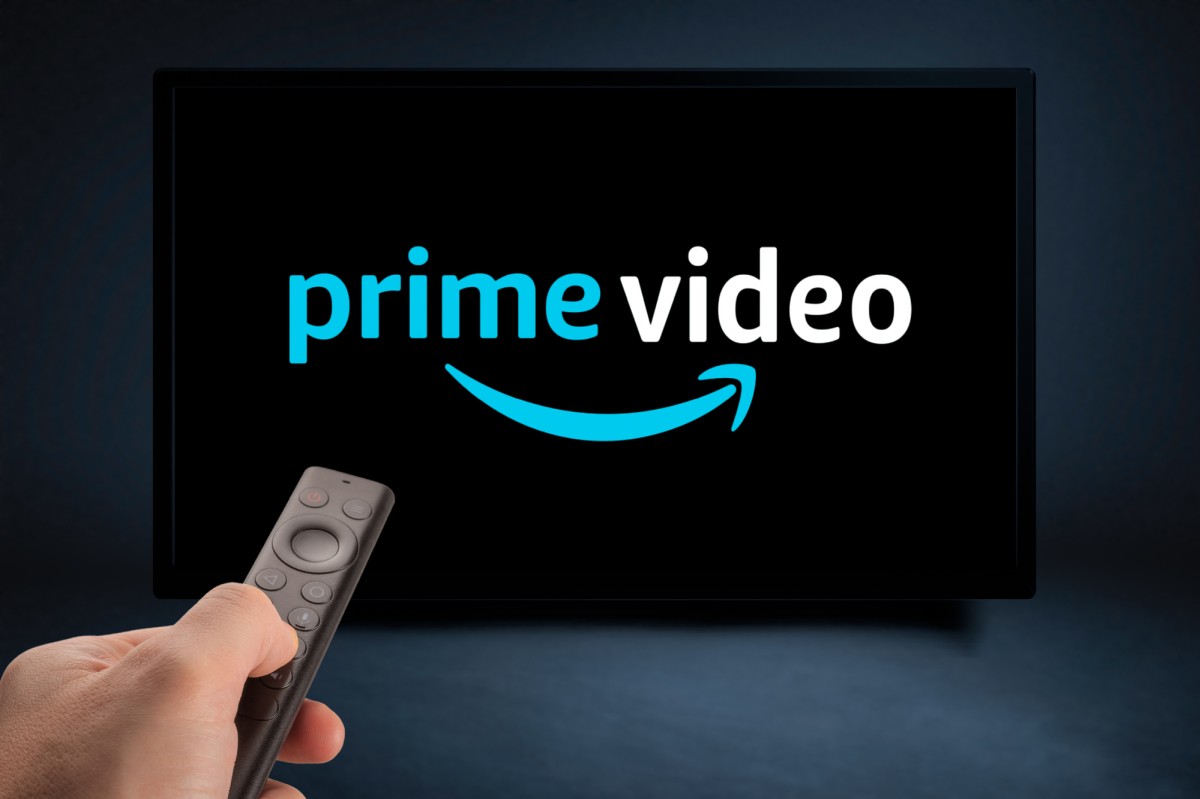 Amazon's Prime Video is a key feature of Amazon Prime, a subscription service that encompasses a range of benefits such as free one-day shipping, grocery deliveries, access to Prime Music, and more.
Prime Video is a major player in the streaming industry, rivalling the likes of Netflix and Sky's NOW.
It boasts an extensive library of TV shows and films, including highly-acclaimed Prime Video originals like Jack Ryan and The Boys, as well as The Lord of the Rings: The Rings of Power, which is one of the most expensive TV productions in history.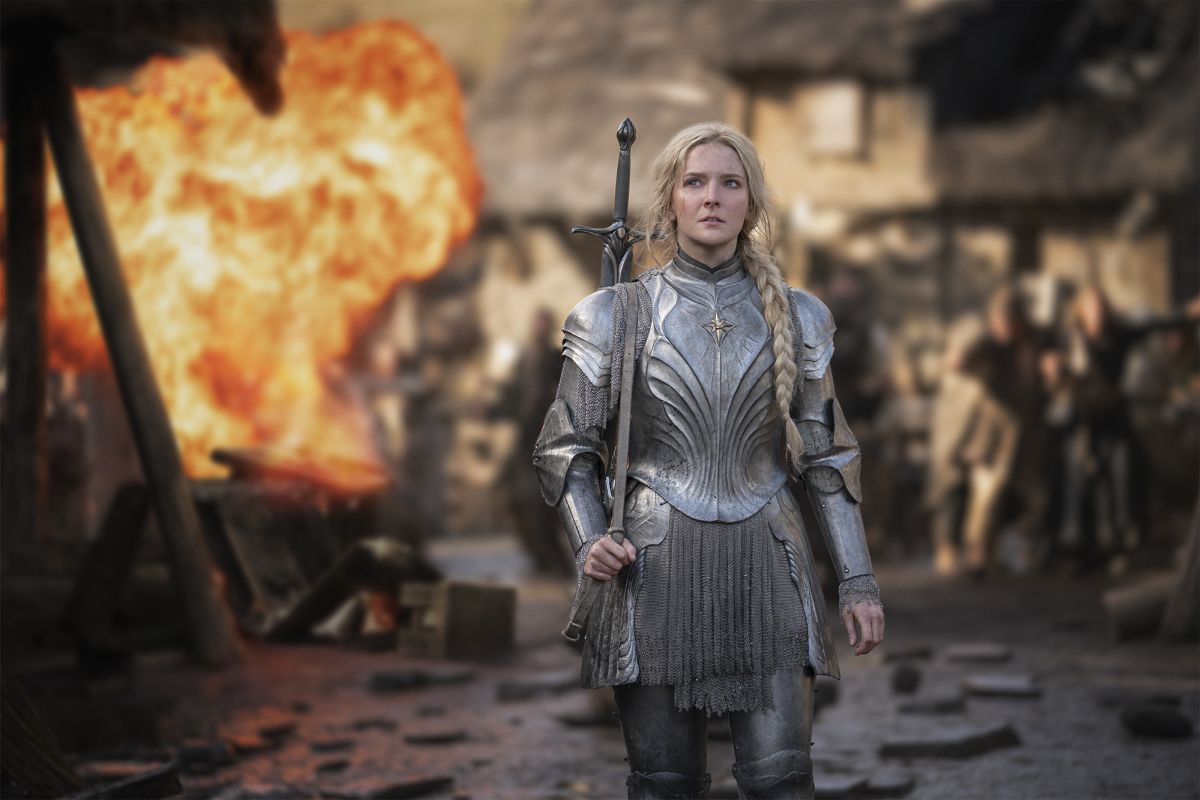 Prime Video's accessibility is one of its strong suits, as it is compatible with a wide range of devices including streaming devices like Roku and Amazon's Fire TV, Smart TVs, tablets, and smartphones through the Prime Video app.
Currently, Prime Video is available to Amazon Prime members for £8.99 a month (or £95/year), and as a standalone service for £5.99 a month, inclusive of 4K streaming.
Amazon's ad-supported tier, if introduced, would serve as a means for Amazon to offset the costs of content creation.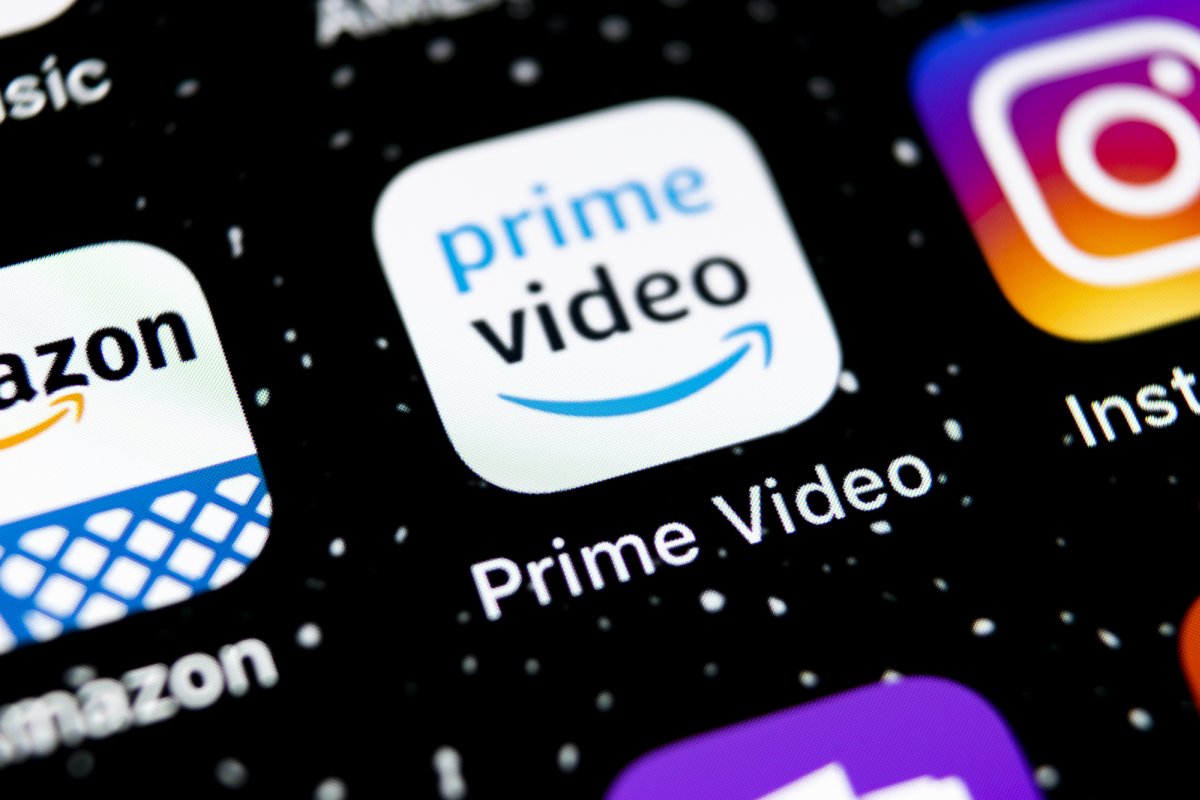 In addition to Amazon and Netflix, Disney+ is also stepping into the ad-supported tier market. Disney+ launched its ad-supported tier in the US in December 2022, priced at $7.99 per month.
And – since that was the price of the standard tier up until then – it represented a price increase for those who wanted to keep watching without adverts.
During a recent Earnings Call, Disney CEO Bob Iger confirmed that Disney+ would launch its ad-supported tier in Europe, including the UK, by the end of 2023.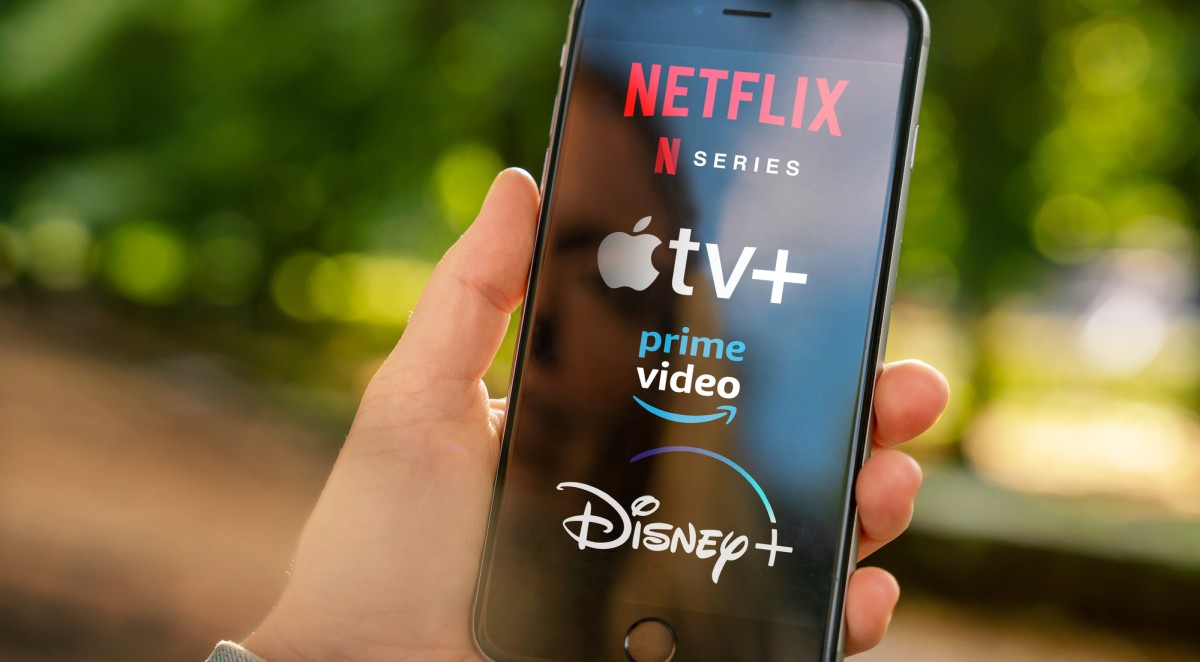 There's speculation about how Amazon might structure the advertising within Prime Video.
One of the options being considered is introducing adverts to existing Prime subscribers, with an option to pay more for an ad-free experience.
As with Disney+ in the US – that would represent a stealth price increase for those who wish to keep watching Prime Video without adverts.
It is expected that the advertising breaks will be short, but Amazon hasn't yet confirmed its plans and may decide not to proceed with this ad-supported tier at all.
It's worth noting that Amazon already has an ad-supported streaming service known as Freevee. Initially launched as IMDbTV in 2019, the service rebranded to Freevee in April last year, and is available in the UK (and the US).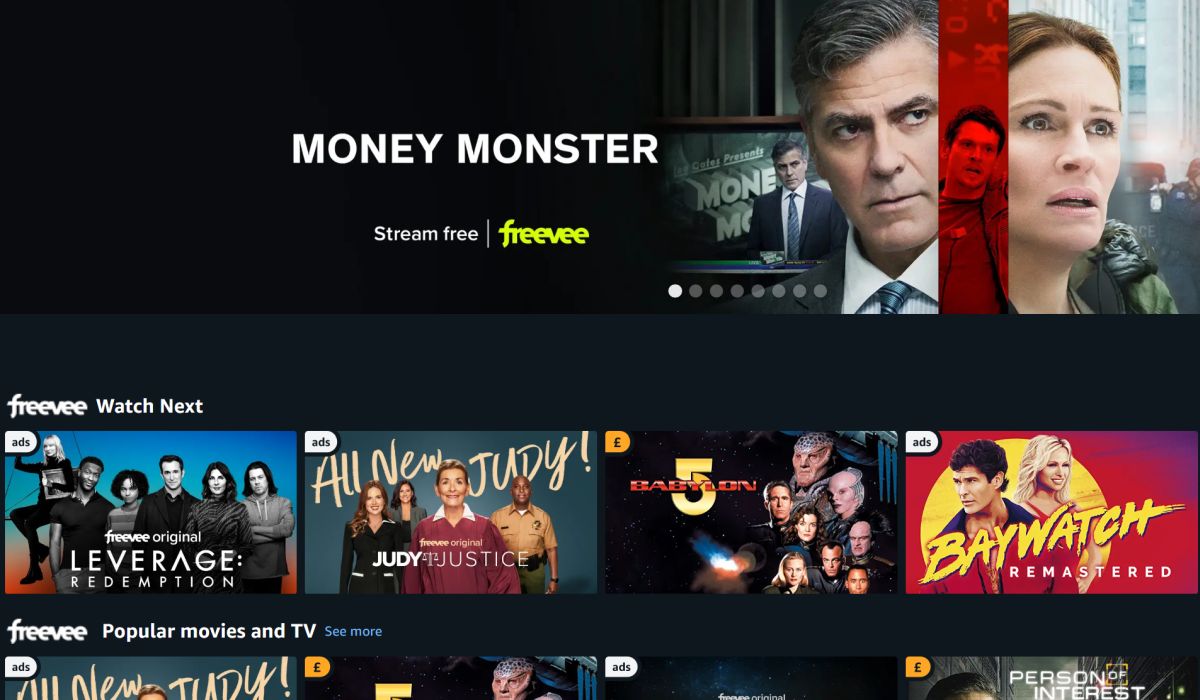 Freevee offers a range of TV shows and films from various studios and production companies, along with its original content and "live" themed channels.
The service is available for free but features adverts during shows and films. When Freevee made its debut in the UK, it initially only offered on-demand content.
What sets Freevee apart from many other free streaming services (at least in the UK) is its inclusion of premium original content. One example is the crime drama Bosch: Legacy which is a spinoff of Prime Video's popular series Bosch.
Furthermore, Freevee will be the home of the upcoming Neighbours reboot.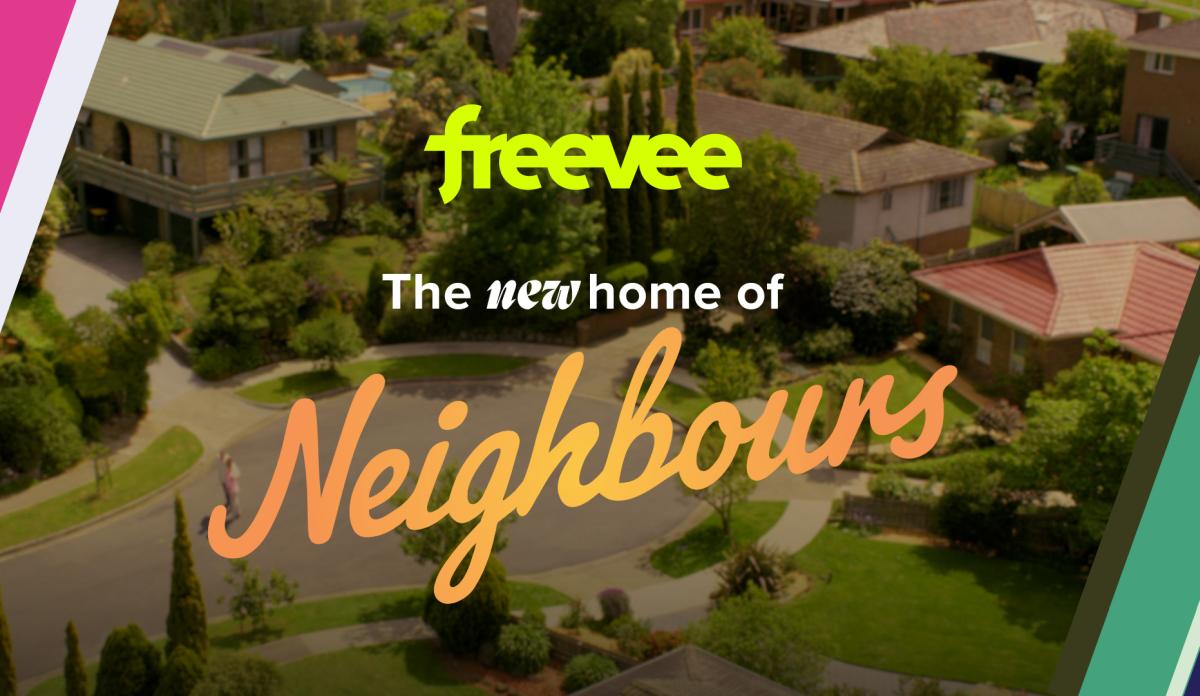 This existing ad-supported offering indicates Amazon's experience in integrating advertising with streaming services, and could possibly inform their approach if they proceed with an ad-supported tier for Prime Video.
For UK viewers, who are already seeing Netflix stepping into the ad-supported domain and the upcoming Disney+ ad-supported tier, Amazon's potential move might offer more choices in terms of content at possibly more affordable price points.
As these discussions at Amazon are still in the initial stages, Amazon's approach and final decision regarding ads on Prime Video remain to be seen.
Regarding these plans, an Amazon spokesperson told Cord Busters: "We don't comment on rumours or speculation."
For more news about TV and streaming, don't forget to Subscribe to our free newsletter.