Are you ready for a potential shakeup in your Disney+ viewing habits? A new UK law proposal is inching closer to reality, and Disney+ is raising alarms about the possible disruptive consequences for your seamless streaming sessions – including a possible price increase.
In layman's terms, the "Digital Markets, Competition and Consumers Bill" aims to introduce new rules for online service providers, with the committee seeking to hear opinions from various stakeholders and experts.
Recently, Disney has let its concerns known, suggesting this bill could lead to some unexpected and unwelcome changes.
Signing up for a Disney+ subscription, binging your favourite series, and then cancelling all within a 14-day window without paying a penny may soon be a reality – according to Disney.
And the company doesn't stop there – they suggest this could ultimately lead to a surge in Disney+ subscription costs for loyal subscribers. So, what may start as an advantage for some crafty viewers could end up hurting the average user's pocket.
Having reviewed the full Disney+ letter sent to the committee studying the bill, it's clear Disney has several key concerns – so let's go over them in detail.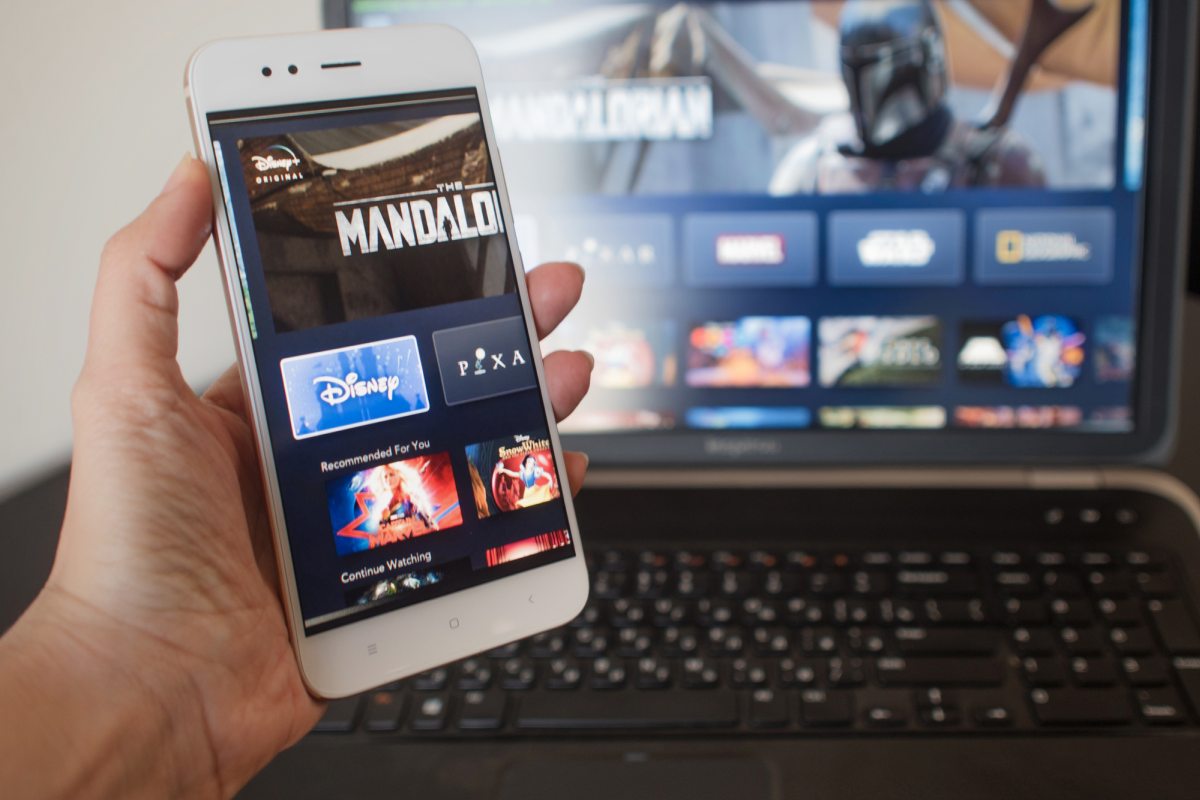 As a quick reminder, Disney+ (see our review) can be streamed on most streaming devices and Smart TVs.
In the UK, Disney+ includes content from the worlds of Disney, Marvel, Pixar, Star Wars, National Geographic and Star, which is Disney's general entertainment category (therefore it also includes content for more mature audiences).
Disney+ currently costs £7.99/month or £79.90/year –and you can subscribe directly via this link.
Later this year, Disney+ is expected to add an ad-supported tier, which may also bring with it price increases (which are unrelated to the proposed changes presented by the Digital Markets bill).
Binge-Watch Disney+ And Bail?
In the Disney letter to the bill committee, there is a very specific concern raised about one of the new rules proposed in the bill – the ability for users to cancel their Disney+ subscription within 14 days of signing up, even after consuming content.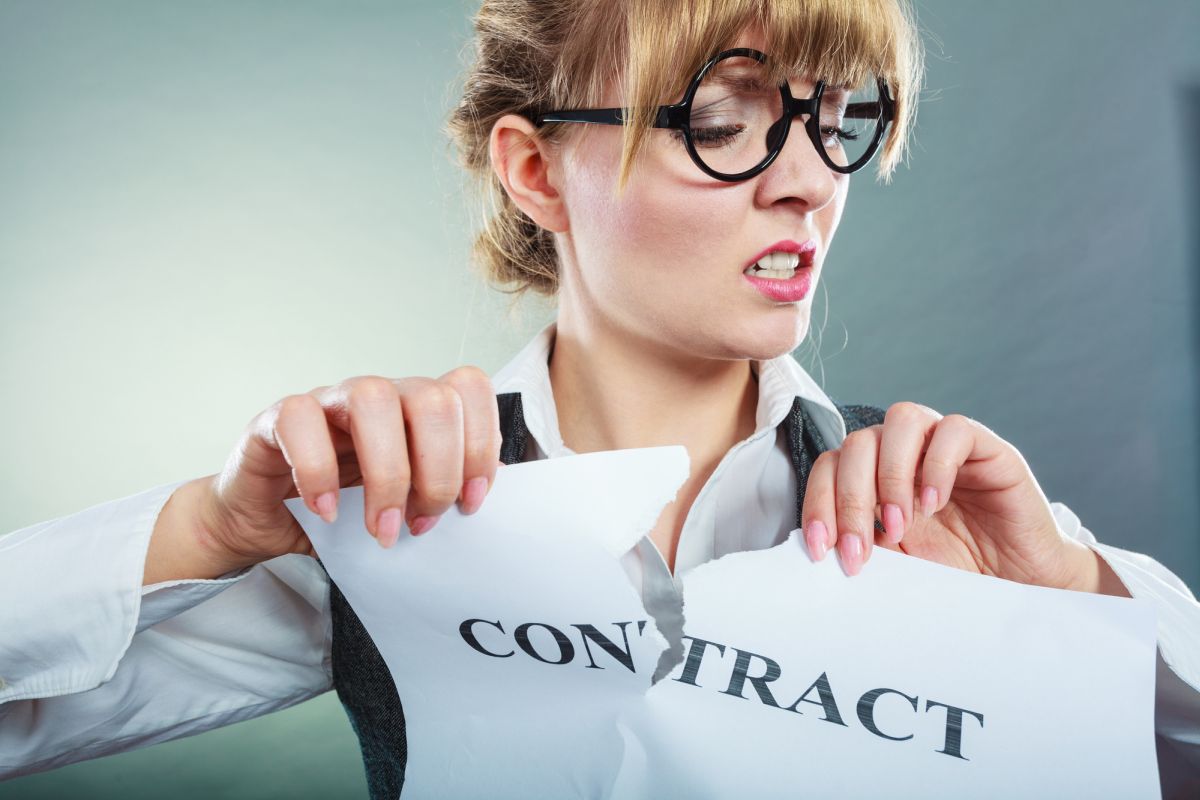 To put it plainly, Disney is apprehensive that some users might take advantage of this rule to watch a significant amount of content in a short period of time, and then cancel their subscription without paying anything.
They see this as a form of cheating which would ultimately be detrimental to the majority of loyal Disney+ subscribers (Disney+ used to offer a free 7-day trial when it first launched, but the offer was later pulled).
Disney elaborates in their letter, "A blanket right to withdrawal would allow some to game the system whereby they subscribe, binge watch a programme or programmes, withdrawal and then repeat this process."
The company is concerned that the proposed bill's one-size-fits-all approach doesn't consider the unique nature of streaming services like theirs.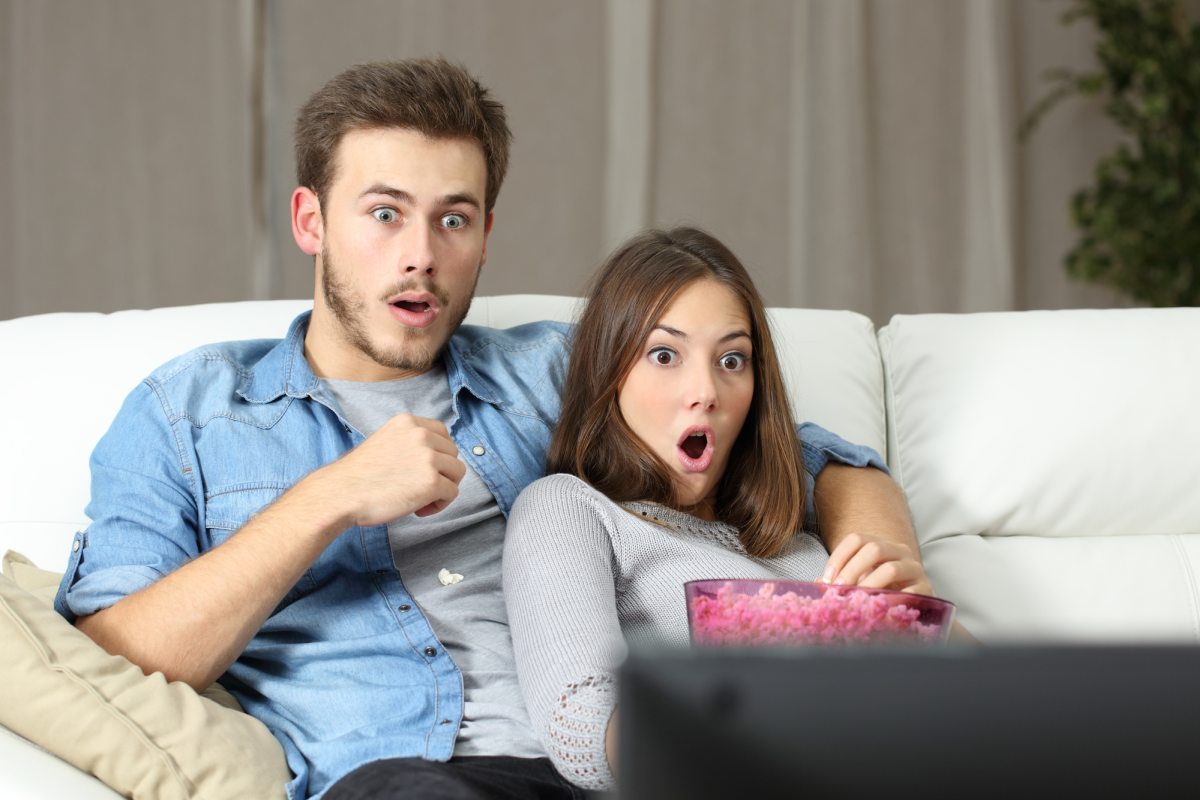 Furthermore, the company warns that these changes may end up increasing the costs of a Disney+ subscription in the UK:
"This would allow these bad actors to benefit from our service without compensation to the detriment of the vast majority of good actors as it could likely result in a price increase given the reduction in the subscriber base and the high cost of producing high-quality content."
This means that if too many people 'game the system' as Disney+ fears, the company may have to compensate for the loss in revenue by increasing subscription prices.
The end result, according to Disney? Genuine, regular subscribers might have to foot the bill for those who exploited the system.
Disney has therefore suggested that there should be an exception for digital content services like theirs, similar to the ones present in the EU's Consumer Rights Directive.
But as it stands, the bill does not account for this, and so, the future pricing of Disney+ hangs in the balance (at least according to Disney's remarks).
Complicated Disney+ Signups
The streaming giant also raised concerns over the requirements for providing a load of information upfront when a user signs up, according to the bill's current draft.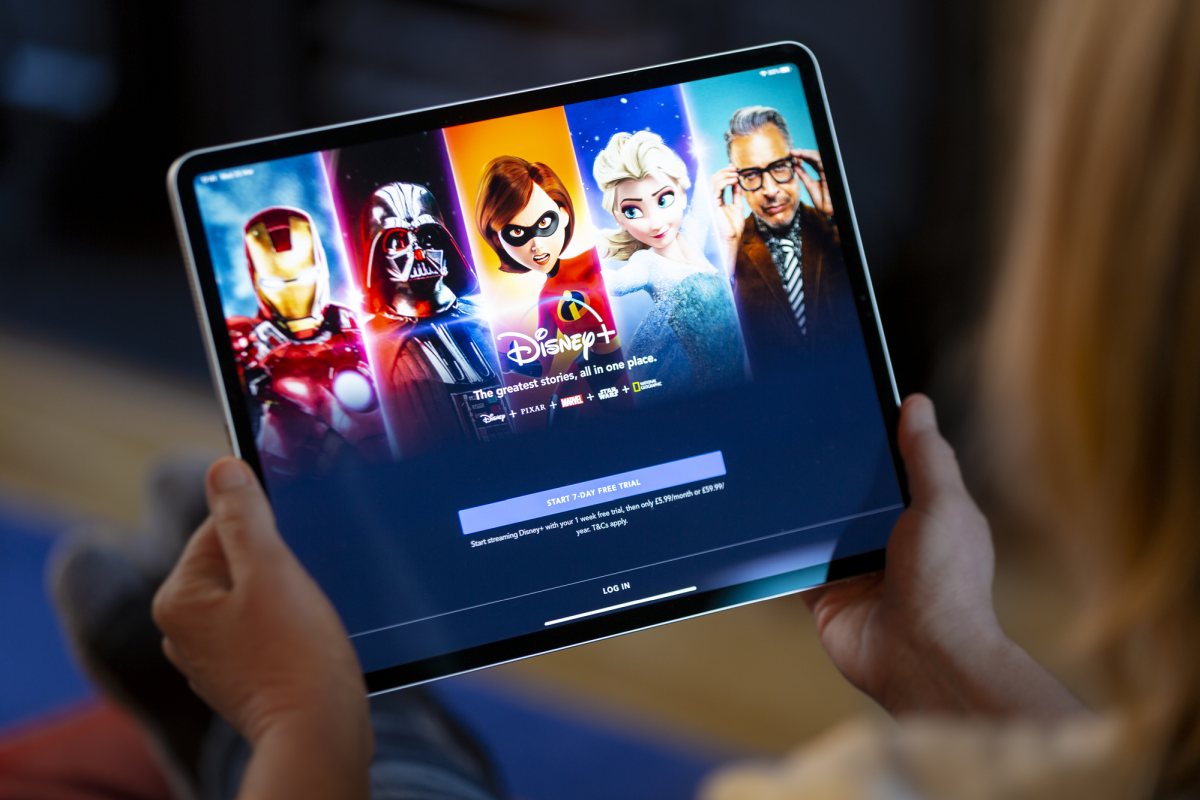 Disney+ argues, "The reality is that consumers want to sign up for services directly from devices with small screens.
"This presents specific challenges in providing significant amounts of information beyond the key contractual terms necessary for the consumer to exercise an informed decision."
In simpler terms, stuffing a lot of fine print onto a small smartphone screen might put some people off, and potentially drive them away from subscribing at all.
Renewal Notices Overload
A central feature of the Digital Markets, Competition and Consumers Bill proposes more frequent renewal notices for customers of online services.
The idea behind this provision is to give consumers regular reminders about their subscriptions, ensuring they are well informed and in control of their ongoing commitments.
Disney, however, has expressed reservations about this approach in their official letter to the committee. They point out that their specific user base has unique characteristics and preferences.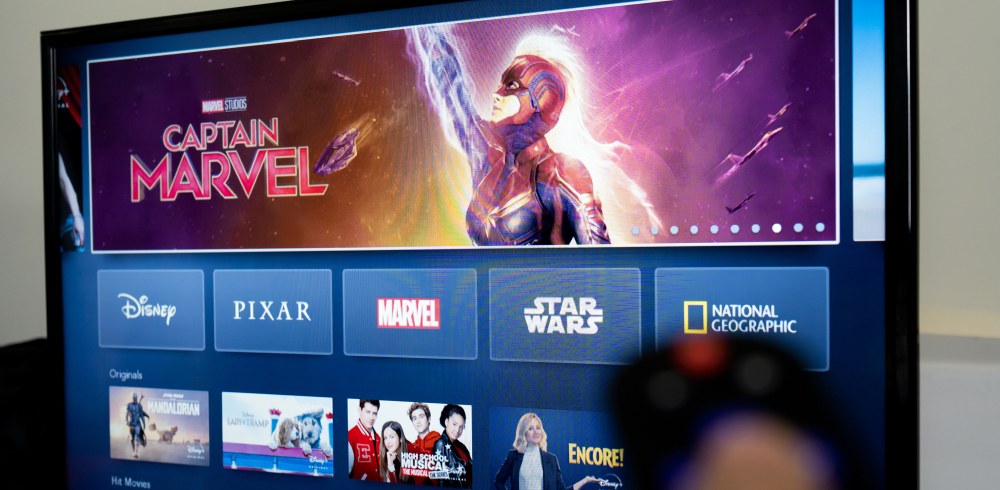 Among these, the subscribers of Disney+ are said to "prefer limited communications", thus valuing a less cluttered and more streamlined interaction with the service.
The company argues that the bill's requirement for sending frequent renewal notices could inadvertently lead to what they term 'communication fatigue'.
Disney+ suggests that an overflow of these messages might cause their subscribers to overlook important notifications amid the excess.
Therefore, Disney+ is advocating for a more tailored approach that takes into consideration the unique characteristics and user preferences of each online service.
Their stance is that such an approach would not only better serve the consumers, but also foster a more competitive and adaptable online services market.