As The Walking Dead returns with Season 10 on Fox (and NOW TV) in the UK, news arrived on the third spin-off series in the Walking Dead universe, which is set to debut in spring 2020.
The show, which will air on AMC in the US, was bought in the UK (and other regions) by Amazon, and will stream on their Prime Video service.
The Walking Dead already has one successful spin-off series, Fear The Walking Dead, which recently finished airing Season 5. Fear airs new episodes on AMC-UK, with past seasons then becoming available on Amazon Prime Video (along with past seasons of the original series).
The third Walking Dead series, which is still untitled, will focus on the first generation to come-of-age in the apocalypse, a decade after the outbreak. "Some will become heroes. Some will become villains. In the end, all of them will be changed forever."
The new ten-part series, which began filming this past summer, will feature a younger cast, including two female protagonists – Aliyah Royale and Alexa Mansour, as well as Annet Mahendru, Nicolas Cantu and Nico Tortorella.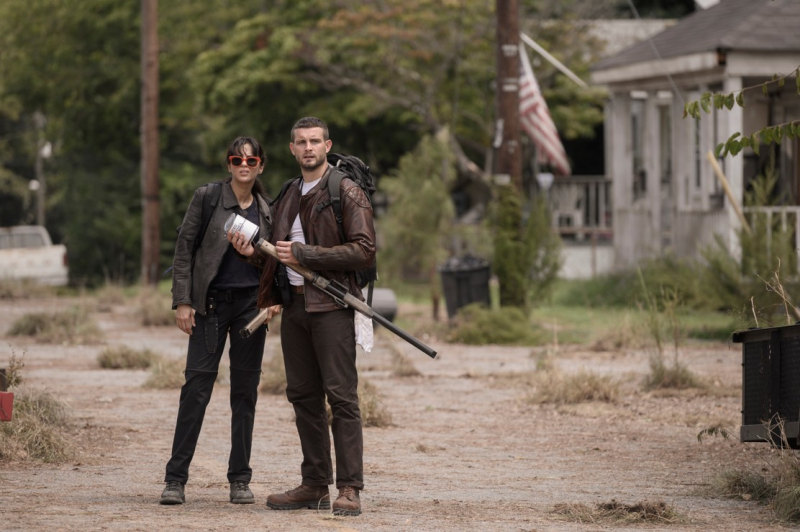 According to Deadline, Amazon will air the new series in Europe (excluding Spain and Portugal), the Middle East and Africa.
Unlike past seasons of The Walking Dead and Fear The Walking Dead, which get added to Amazon Prime months after their first broadcast, the new series will air week-by-week, shortly after its US broadcast (Prime Video does this with several other shows in the UK, such as Mr Robot).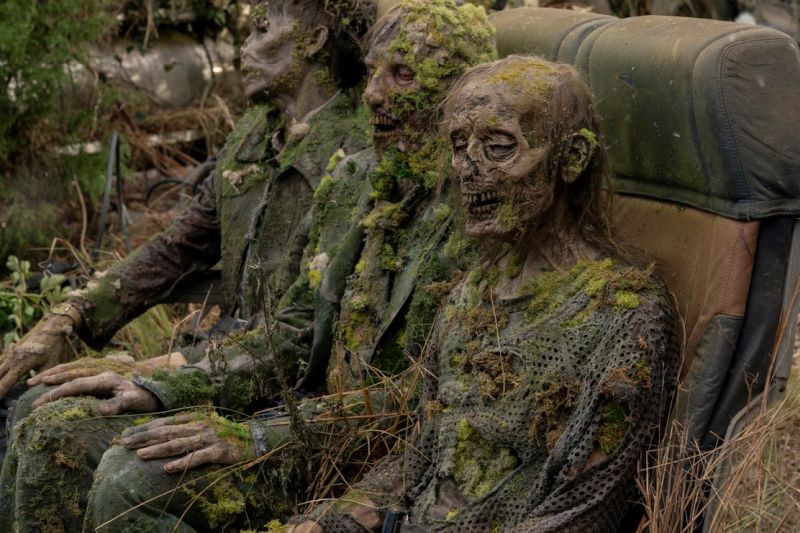 Brad Beale, VP of worldwide licensing for Amazon Prime Video, said:
"TV audiences around the world have demonstrated their passion for The Walking Dead universe, and we are so excited to bring this next iteration to our Prime members.

An exciting and heartfelt survival story that will have our viewers sitting on the edge of their seats, this next series from the world of The Walking Dead will make an excellent addition to the growing catalogue of global event series available to Amazon customers."
You can watch the first full teaser trailer for the new series right here: