Two rare serials of Doctor Who, that have been missing and reconstructed with animation, are coming to BritBox in December, where they will join 600+ episodes of classic Who.
The two missing stories are Doctor Who: The Faceless Ones from 1967, and Doctor Who: Fury from the Deep from 1968.
Both feature the second doctor – Patrick Troughton.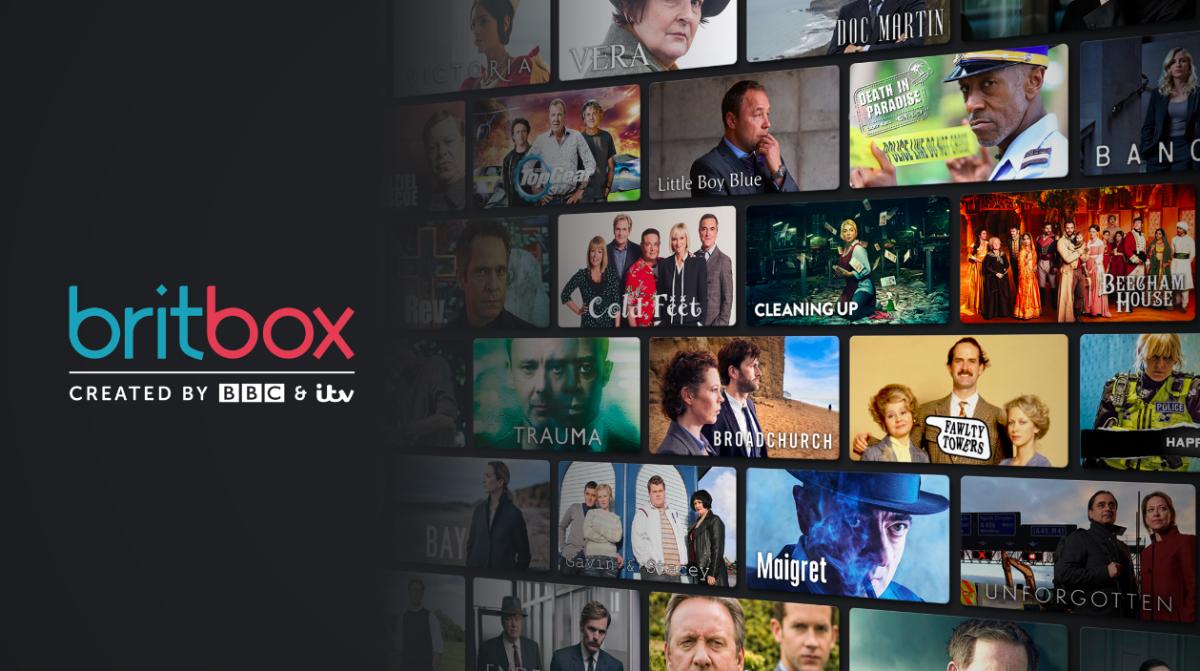 BritBox UK (see our review) is a streaming subscription service that offers British TV programmes from ITV, BBC, Channel 5 and Channel 4, as well as classic British films.
BritBox normally costs £5.99/month, though there's a Black Friday deal running until November 29, where you can get BritBox as an Amazon Prime Video channel for just 99p/month, for up to three months.
The classic Doctor Who collection on BritBox includes 129 complete stories, which totals 558 episodes spanning the first eight Doctors from William Hartnell to Paul McGann.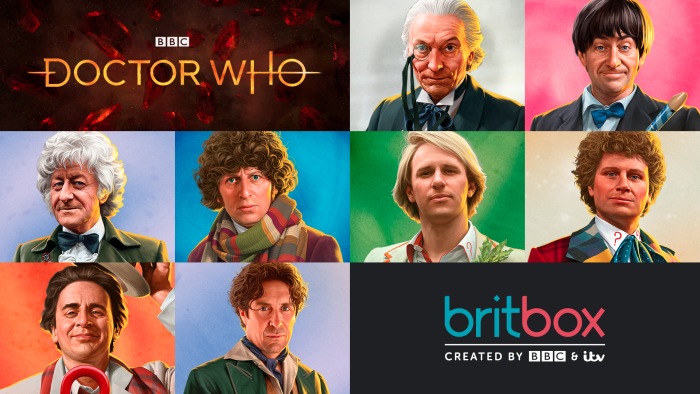 In addition, there are several incomplete and reconstructed serials, including The Power Of The Daleks, The Macra Terror and the unaired story Shada, which was originally presented as six episodes, and has been re-cut as a 130-minutes special.
Doctor Who: The Faceless Ones
The Faceless Ones was the eighth incomplete Doctor Who serial to receive full-length animated reconstructions of its missing episodes.
It originally aired between April and May, 1967, and had six parts. Of those, just two original episodes of the story still exist in the BBC Archives – Episodes 1 and 3.
In the serial, The Second Doctor and his companions – Jamie (Frazer Hines), Ben (Michael Craze) and Polly (Anneke Wills) arrive at Gatwick Airport and discover strange identity-stealing aliens called Chameleons.
The missing episodes were reconstructed by using off-air recordings of the original episodes, along with remaining stills.
The animated reconstruction was released back in 2020 on DVD and Blu-ray, following the success of similarly reconstructed stories, such as The Tenth Planet and The Moonbase (which are also available on BritBox).
Doctor Who: Fury From The Deep
Another BBC Studios Second Doctor reconstruction which was done in 2020, Fury From The Deep, originally aired between March and April, 1968. It's also available on DVD and Blu-ray.
The story was told in six parts, but all the original episodes were lost. The animated reconstruction was therefore done using audio recordings, stills and clips.
In the serial, the Doctor and his companions Jamie McCrimmon (Frazer Hines) and Victoria Waterfield (Deborah Watling) find themselves at a gas refinery where a dangerous plant is infecting everyone and controlling their minds.
Both The Faceless Ones and Fury From The Deep will be joining BritBox on December 23.