If you're a fan of US comedy TV shows and late night talk shows, there's good news coming from Sky this week, with the launch of Sky Comedy – a channel dedicated to American comedies.
The channel will be available on Sky's streaming platform, NOW TV, starting today, as part of the NOW TV Entertainment Pass. It will also be available on some of Sky's traditional pay-tv packages.
Following the launch of Sky Crime back in October, Sky Comedy is another dedicated channel that re-packages some shows that were already available on NOW TV, along with new and exclusive premium scripted US comedy shows from HBO, NBC and Showtime.
Among the new shows that are coming to our side of the pond for the first time are Mrs Fletcher (starring Kathryn Hahn) and The Righteous Gemstones (starring John Goodman, Adam DeVine and Danny McBride), as well as returning hit shows like Season 10 of Larry David's Curb Your Enthusiasm and Season 5 of Ballers, which stars Dwayne Johnson.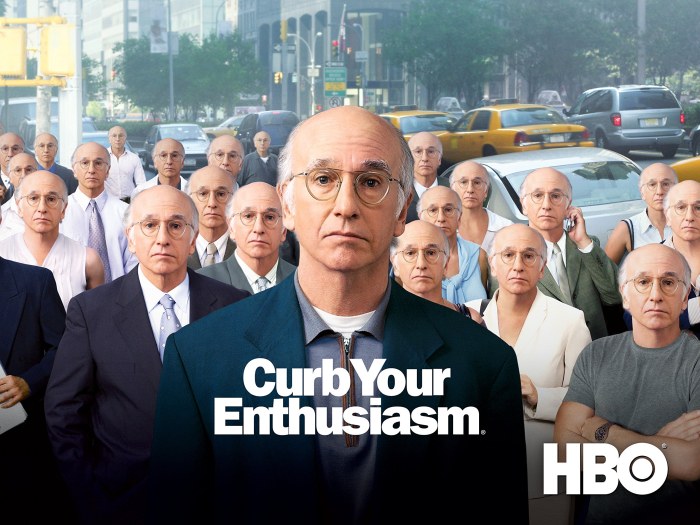 And, coming soon – Run written by Vicky Jones and Phoebe Waller-Bridge.
In addition to the scripted comedies, Sky Comedy will be the new home of several American Late-night talk shows, such as The Tonight Show Starring Jimmy Fallon, Last Week Tonight with John Oliver, and Real Time with Bill Maher.
Plus, Sky is bringing back Saturday Night Live to UK television for the first time in over a decade.
NOW TV was created as Sky's answer to Netflix and cord cutters – a cheap TV service that doesn't require a lengthy contract, gives you flexible packages ("passes") of content and can be watched on a variety of devices and streaming boxes. (See my full NOW TV review here).
The Entertainment Pass currently costs £8.99/month, but you can also get a 7-days free trial.
What Shows Are Available On Sky Comedy?
In addition to a library of classic comedies (such as Sex and the City, Girls, Parks and Recreation and more), some of the new shows that will be available on Sky Comedy starting today, are:
The Righteous Gemstones
This new series from HBO is about a globally-renowned televangelist family with a long and dishonourable tradition of depravity and good old-fashioned greed. The Biblebashing, small-screen preacher Jesse Gemstone (Danny McBride) underscores once again that he is more interested in the Seven Deadly Sins than Ten Commandments.
The show has already been renewed for a second season.
Mrs. Fletcher
A comedy miniseries from HBO, based on the bestselling novel of the same name by Tom Perrotta, Mrs. Fletcher zeros in on divorcee Eve Fletcher (Kathryn Hahn).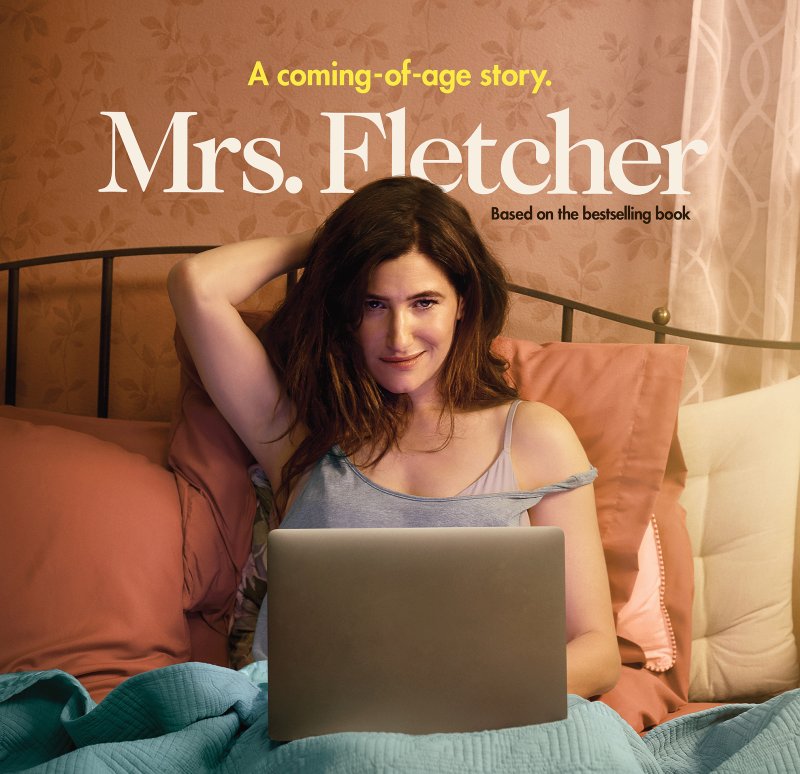 When her son Brendan (Jackson White), who is experiencing sexual turmoil of his own, heads off to college, Eve supercharges her love life by taking on a sexy new persona. Examining the effect of internet porn and social media on modern-day romance, Mrs. Fletcher was met with critical acclaim.
Miracle Workers
Based on Simon Rich's novel What in God's Name, this seven-part series takes place in the offices of Heaven Inc. Cast to the hilt, the comedy focuses on two totally incompetent angels, Craig (Daniel Radcliffe) and Eliza (Geraldine Viswanathan).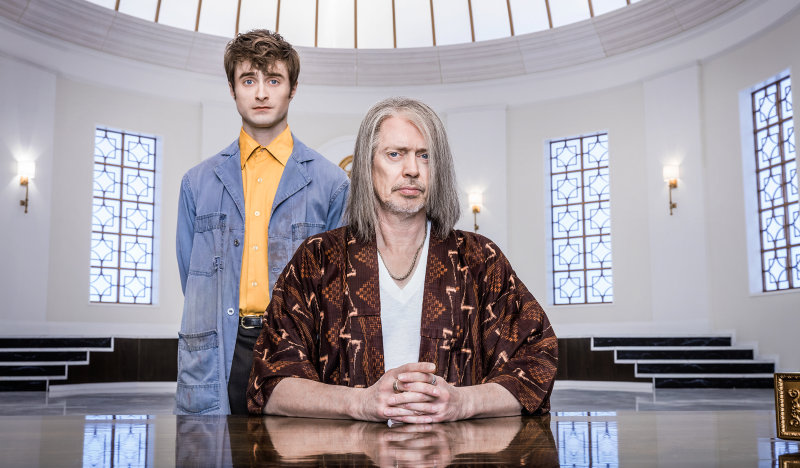 The two are mounting a desperate effort to rescue the fading earth, as their boss, God (Steve Buscemi), is becoming more and more fed up with what was once his pet project.
The series was already renewed for a second season.
Sunnyside
It's not every comedy star who can say that they once worked in the White House, but those are the credentials of Kal Penn, the lead and cowriter of this new series.
Penn worked for the Obama administration as an Associate Director in the White House Office of Public Engagement, but you might also know him from medical drama House as well as Designated Survivor.
The comedy centres on Garrett Modi (Penn), a New York City councilman in Sunnyside, Queens. At the beginning of the show, he is forced out of his position after being filmed bribing and then throwing up on a policeman who has just arrested him for drink-driving. Modi finds salvation by helping a group of immigrants attempting to become US citizens.
Alas, despite the big names, NBC already cancelled the show, so we won't get a second season.
How Do I Get Sky Comedy?
The new channel is part of NOW TV's Entertainment Pass, and the shows will be available on-demand, as well as "live" on the channel as they are broadcast.
You can get a 7-day free trial to NOW TV, via this link.