With the upcoming launch of the UK version of BritBox, the joint streaming venture from ITV and the BBC, there have been concerns whether the BBC's involvement, as a public service, might lead to unfair competitive advantage. Well, according to Ofcom: it won't.
BritBox is set to launch later this year, and is currently priced at £5.99/month for HD streaming on multiple devices (That's lower than Netflix' £8.99/month, and Amazon Prime Video's £5.99/month).
The service will launch with an archive of older BBC and ITV shows, as well as more recent ones, such as Love Island, Gavin And Stacey, Broadchurch and others, and there are also plans to produce new shows which will be exclusive to BritBox.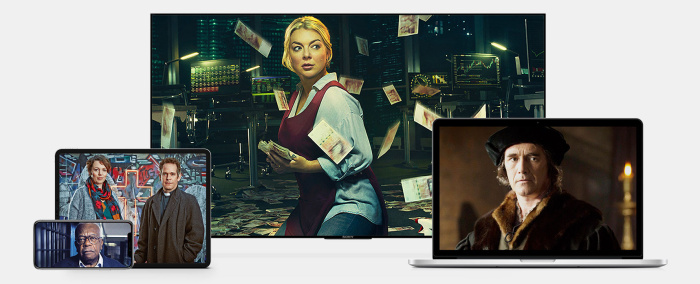 Whenever the BBC undertakes new commercial ventures, Ofcom steps in to evaluate whether it represents a material change.
According to Ofcom's final assessment on the topic, which was published today, "There is no significant risk that the BBC's proposed involvement in BritBox will distort the market or create an unfair competitive advantage."
According to the assessment, ITV will own 90% of BritBox, with the BBC owning only 10%, but also supplying some of the content. In the future, there are plans to add more partners, and there have already been ongoing talks with Channel 4 and Channel 5.
Ofcom says they already have measures in place that help regulate any unfair competition that might result from the BBC being part of BritBox, but there were two concerns that weren't addressed before:
How the BBC will continue to sell content to other competing broadcasters (such as Sky, Netflix, etc') – as they do today, and whether they might favour BritBox when it launches.
How the BBC will cross-promote BritBox on the publically-funded BBC iPlayer.
Ofcom says there's no risk of an unfair advantage, but "It is important that the BBC adopts a fair and non-discriminatory approach to the revised policy and is flexible in considering applications from services other than BritBox. If that does not happen we would be likely
to take further action."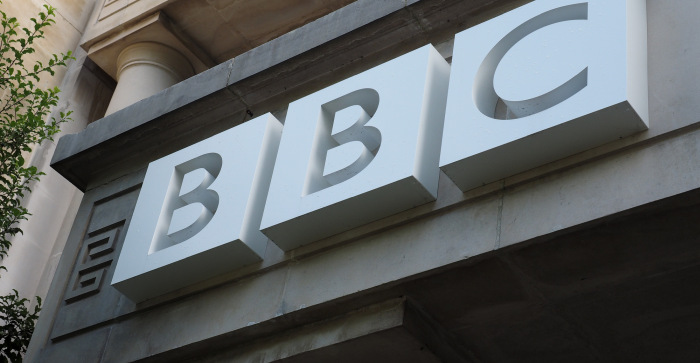 As for the cross-promotion on BBC iPlayer, Ofcom basically says that the BBC has no plans on how to do that – yet – so this will presumably be looked at again in the future.
As for the relationship between iPlayer and the new BritBox, the BBC's shows will now stay on iPlayer for 12 months, instead of the previous 30-days, and will then seamlessly transfer to BritBox (or, in some cases, to other services like Netflix).
BritBox already has an American version, which is only available in the United States and Canada. The UK BritBox does not have an exact launch date yet, other than "this autumn".