VPN giant NordVPN, our Editor's Choice service for unblocking US Netflix and other international streaming services, is celebrating its 10th birthday this month.
And as a gift to new users, they're offering a big discount – AND giving away free passes, for a limited time.
As they did last year, there is an element of chance here: Anyone who subscribes to their discounted 2-year-plan (get it here), will get a random free gift – extra time on your subscription, up to two whole free years (and you're bound to win a prize – see the full details down below).
We've been recommending NordVPN for several years, and for good reason, especially if you need a VPN for unblocking American streaming services, such as the US version of Netflix (see our full guide on how to watch American Netflix in the UK), HBO Max, Tubi and many others.
Hard to believe they've been around for 10 years (feels like three lifetimes in internet years). They have more than 5,000 servers around the world, they have no bandwidth or data limits (which is important for streaming), and, in my ongoing testing, their servers are fast – I very rarely encounter buffering issues when streaming video (though it can happen).
Importantly, NordVPN also has an app for the Amazon Fire TV devices, and for the Google Chromecast with Google TV – which makes it even easier to use for streaming purposes and unblocking geo-restrictions. That's in addition to apps for mobile phones, tablets and desktop computers.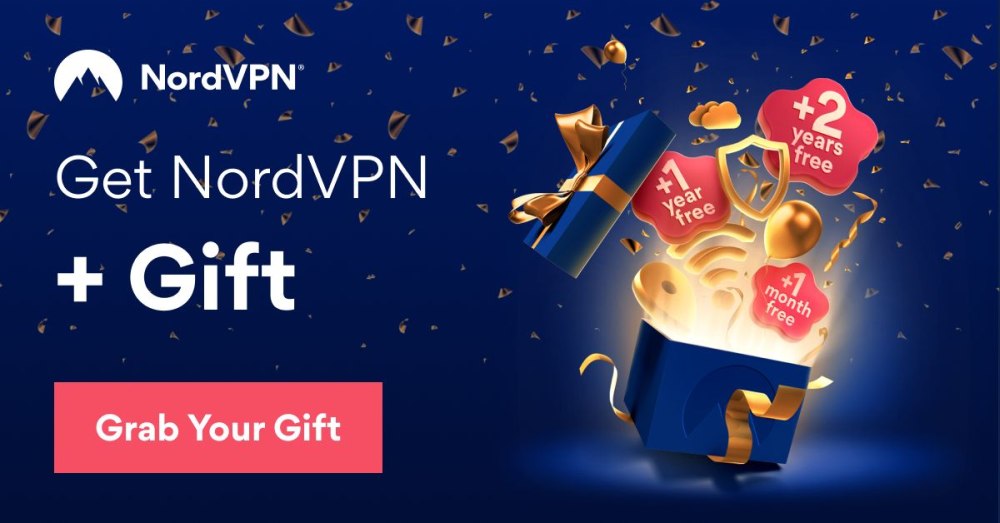 What Is A VPN?
In simple terms, a VPN lets you create a secure connection between your device (PC/phone/tablet/etc.) and another computer. Then, you automatically use THAT computer (or Network) to browse the internet – so now it's as if you're sitting next to that other computer – wherever in the world it may be – and using IT for your internet browsing.
This is useful for protecting your privacy when you're browsing the web (so companies, even your Internet Services Provider like BT or Virgin Media, don't get your real IP address).
A VPN also helps keep your connection secure when you're on public WiFi, and – for bypassing geo-restrictions enforced by some sites and streaming services.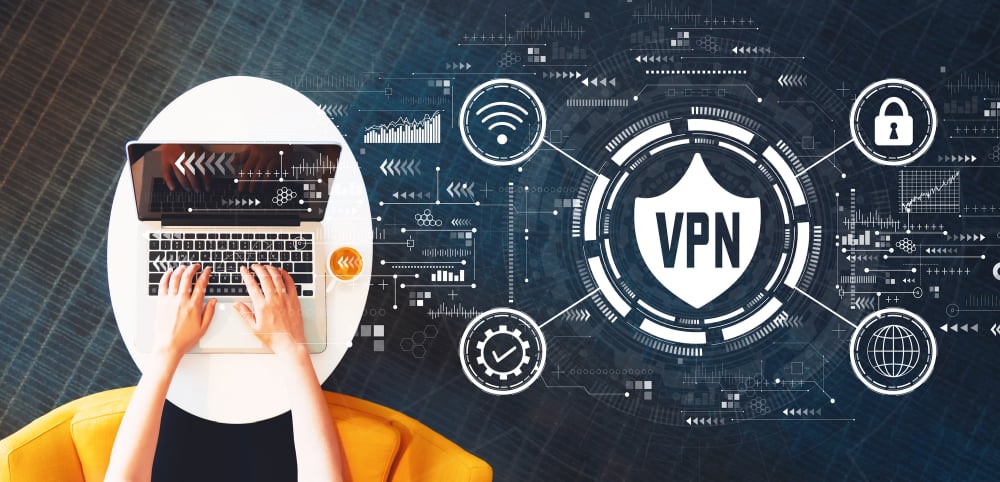 NordVPN 10th Birthday Deal: What You Need To Know
The limited-time deal is live now, and will only run until March 9.
To take part, you need to buy the 2-year-plan, which is also discounted during the promotion – so you get two years of NordVPN for £2.59/month (you pay £62.16 upfront for the two years).
When you finish your purchase, you will automatically be notified of the random prize you've won:
1 Additional Month of NordVPN
1 Additional Year of NordVPN
2 Additional Years of NordVPN
The prize you get is totally random, according to NordVPN – but the bigger prize is rarer. However, every purchase (of the 2-year plan) gets a prize.
Remember that once your subscription term (including the gifted months) is up, it will auto-renew – but you can always cancel.