News UK, Rupert Murdoch's publishing group, is getting ready to launch a brand new entertainment and current affairs channel in the UK, called talkTV.
According to the announcement, the channel will be available "on all platforms", including streaming and linear TV, which suggests it will be available on Freeview, Freesat, and possibly Sky and Virgin Media as well.
The expected launch date is early 2022.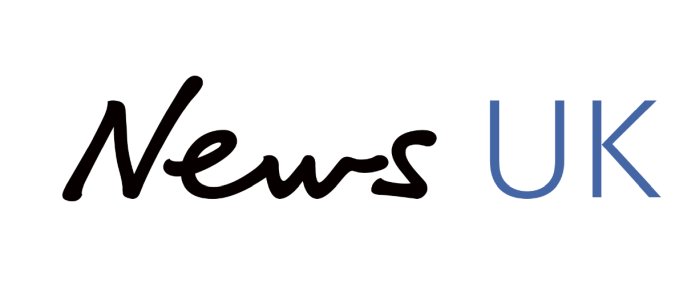 Piers Morgan, the controversial presenter who recently left ITV, will join News Corp. where he will headline a weeknights show (which will also air in the US and Australia).
Earlier this year there were speculations about News UK launching a 24/7 news channel – but eventually, it was announced that those plans were cancelled – in part, perhaps, due to GB News launching a news channel.
Last June, GB News launched – on Freeview, Freesat and other platforms – but it has since suffered major setbacks, and is considered a ratings failure (along with many technical issues).
In light of that, News UK are bringing back their plans for a TV channel – though it won't be a full news channel, and instead will also feature entertainment programmes, magazines, documentaries and sports – along with hourly news bulletins.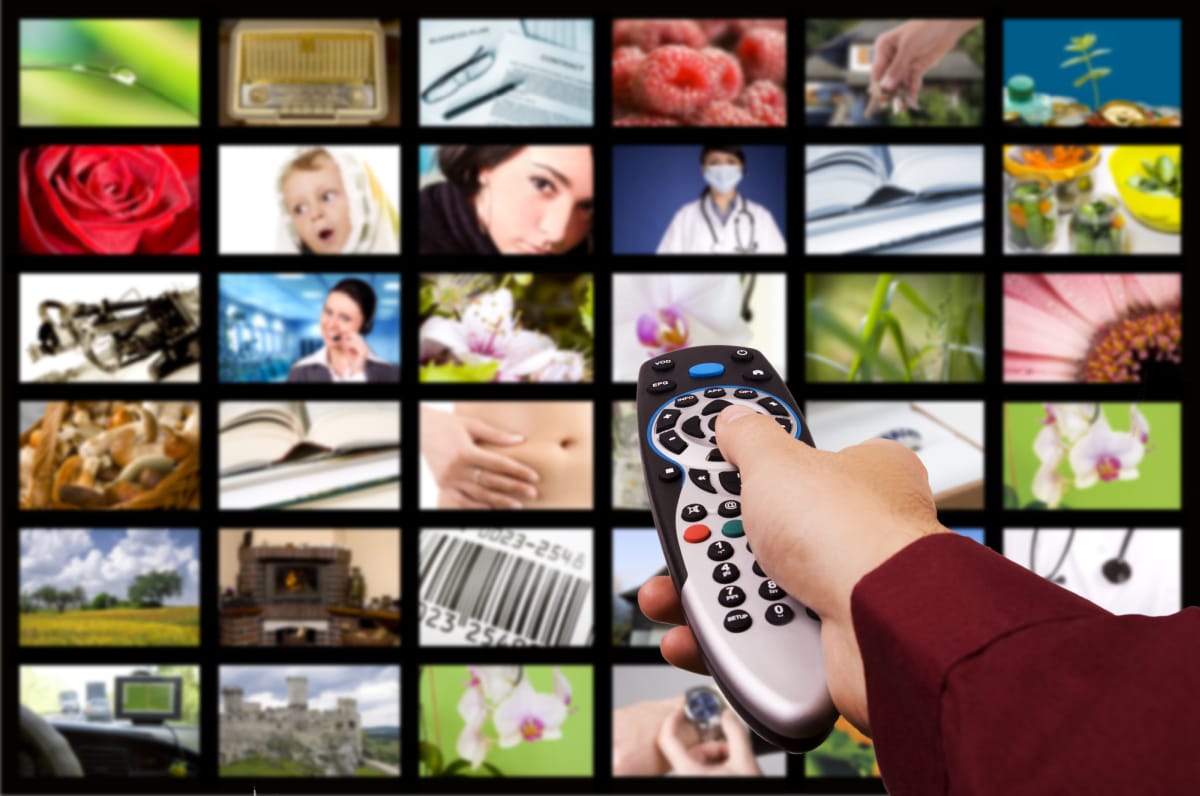 talkTV will be built around programmes with talent from News UK's other properties – talkRADIO, talkSPORT, Virgin Radio, Times Radio, The Sun, The Times and The Sunday Times.
News UK has invested in new TV studios in its HQ in the News Building in London Bridge, where live news bulletins are already filmed (and streamed) for talkRadio.
talkRADIO TV has soft-launched on connected TV platforms and is streamed live through the talkRADIO TV app, which is available on several streaming devices and Smart TVs.
Scott Taunton, CEO of News UK Broadcasting, said:
"We have some of media's biggest names on our radio stations and in our newspapers, as well as some of the most articulate thought-leaders who reflect many different viewpoints.
"Some of the most talented people in news, sports and entertainment journalism will be taking part as contributors or creating original content for talkTV."
Piers Morgan Joins talkTV
Shortly after leaving ITV, where he was the presenter of Good Morning Britain, Piers Morgan announced today that he will once again work with Rupert Murdoch and his brands.
BREAKING: I've gone home. Great to be rejoining Rupert Murdoch's News Corporation after 28 years. The place I started my media career, with the boss who gave me my first big break. We're going to have a lot of fun…. pic.twitter.com/g6xBWvgXzd

— Piers Morgan (@piersmorgan) September 16, 2021
As part of the deal, Piers will launch a new weeknights TV show on talkTV, and will also join The Sun and the New York Post as a columnist.
"I want my global show to be a fearless forum for lively debate and agenda-setting interviews", he said, "and a place that celebrates the right of everyone to have an opinion, and for those opinions to be vigorously examined and challenged."
In addition to his new show, Piers will also present a series of True Crime documentaries on the channel.
An exact launch date for the new channel hasn't been announced yet, and channel numbers are still unknown as well – but we will update as more details emerge.
(Featured Image: Deposit Photos – Jean Nelson)