Universal remotes have been popular for many years, with Logitech's Harmony line topping many lists. This week, however, the company announced the discontinuation of the popular line, with the company deciding to no longer manufacture remotes.
With so many tech devices clogging our homes in recent decades, each with its own remote, universal remotes have become a common solution for some.
They can "learn" and copy commands from other remotes in your house, and you can then control all (or at least most) of the devices you own with a single remote, by switching between different profiles on the remote.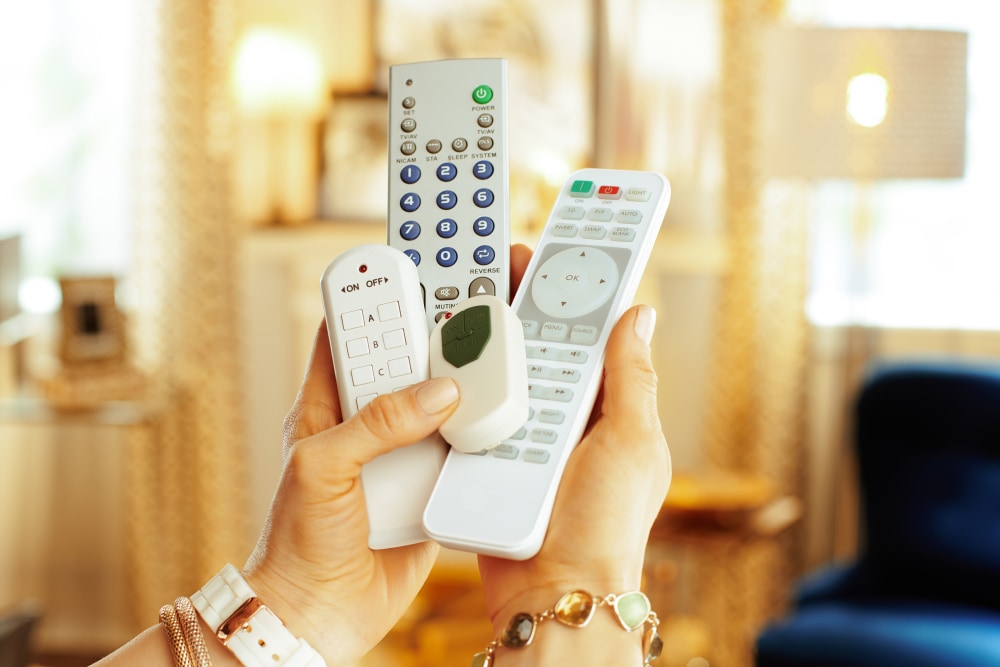 The Harmony universal remotes have been around since 2001, first created by a Canadian company which was later purchased by the Swiss-American manufacturer, Logitech (now known as Logi in some countries).
Over the years, the Harmony line grew from simple remotes with lots of physical buttons, to touch control hubs that combine buttons with colour touch screens.
Alas, it's the end of the road for the Harmony line, as Logitech published an official update, announcing they will no longer manufacture any Harmony remotes.
While it's still possible to purchase remaining inventory from retailers (see Harmony remotes on Amazon), once those stocks are gone – there will be no more.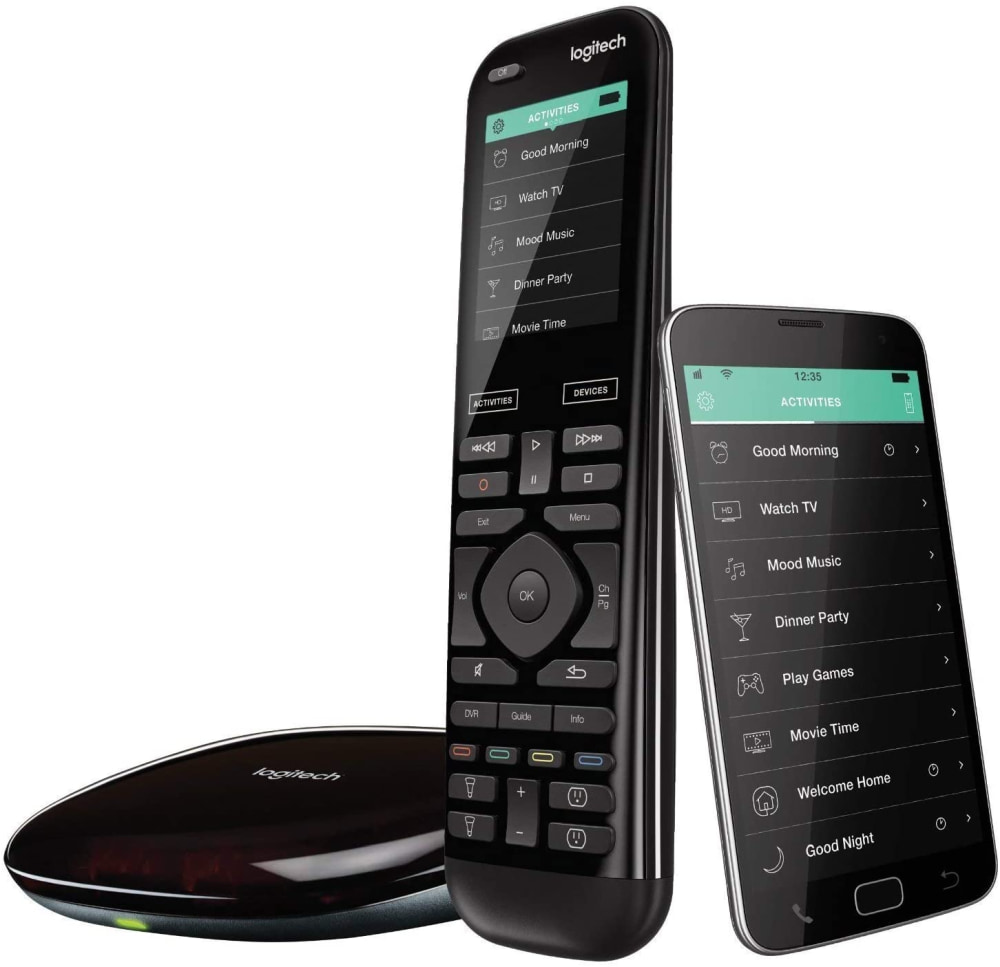 Logitech says it will continue to support existing customers, "as long as people are still using" the Harmony remotes.
"We expect no impact to our customers by this announcement", the message says. "We plan to support our Harmony community and new Harmony customers, which includes access to our software and apps to set up and manage your remotes.
"We also plan to continue to update the platform and add devices to our Harmony database. Customer and warranty support will continue to be offered."
This ongoing support includes updates to the Harmony desktop software and Harmony apps for Android/iOS, as well as maintaining the integrations with the Alexa and Google voice assistants.
So although existing customers won't be affected by this in the foreseeable future, fans of the Harmony line are disappointed – as there will be no more innovations in the hardware itself, and existing devices will no longer be available for purchase once current inventories are depleted.
It's possible that with the growing popularity of streaming devices and voice-activated assistants like the Amazon Echo, universal remotes have become less and less necessary.
And yet many have taken to social media to protest, with some even promoting a petition to "Save Logitech Harmony" –
Logitech: Logitech Harmony Universal Remotes – https://t.co/YbUgl8TS5o via @UKChange this is terrible news! Harmony is the best way to deal with varied AV equipment! Please Sign!

— Rupert (@bigrup2011) April 11, 2021
"In the world of convenience", the petition says, "no other device has brought as many features and as much simplicity to the growing world of smart devices than Harmony.
"Who wants to have to find which remote is needed for which device? Have to turn on an AV, TV, Amp, and Blu Ray player separately?
"What about scenes and automations (made easy)? Having a single remote to rule them all was and is the answer."
It remains to be seen whether an adequate competitor emerges following the demise of the Harmony, or whether we're seeing the last days of the universal remote.