Three new channels, including a streaming radio platform, kids content and African entertainment, have been added to Freeview this week – along with numbering changes to existing channels and the closure of one long-running channel.
These changes have taken place on September 21, 2022, and as always, some viewers will need to retune their Freeview devices in order to keep the Electronic Programmes Guide up to date (though some devices do this retune automatically – see our recommended Freeview recorders here).
The new channels (see full details below) will be, as always on Freeview, free to watch – but there's a catch: they're only available on Freeview Play devices that are connected to the internet, as they're streaming channels – and are not broadcast over the air.
Minor Freeview changes, closures and new channels that are being added are common occurrences, though these past few months have been abundant with changes, including the major shakeup in June, when nine Freeview channels were shut down.
Last week, we also saw the return of two BBC HD channels to Freeview.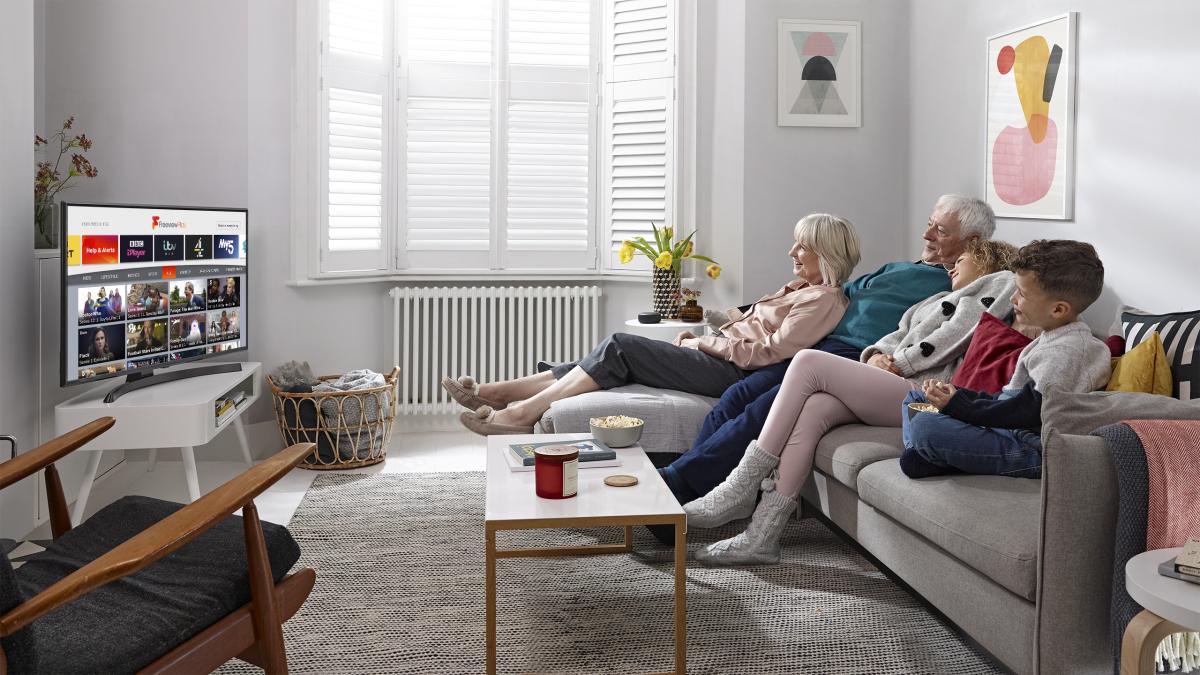 Freeview, which started its life back in 2002, is the United Kingdom's terrestrial television platform. It provides free-to-air TV channels and radio stations (via a Freeview aerial – see the ones we recommend), including more than 80 standard and HD channels. You can watch it on any supported TV, or by using a set-top Freeview box.
See our full Freeview guide here.
What Are Internet-Connected Freeview Channels?
Some Freeview channels, like Channel Box, Ketchup TV and more, are Freeview IP channels – meaning they can only be delivered via broadband, and do not reach your house via the aerial.
To watch these streaming Freeview channels, you need a modern Freeview device that supports the HbbTV standard – most modern Smart TVs with Freeview Play, and Freeview Play set-top boxes (like the Manhattan T3-R, Humax Aura and others) already support this standard.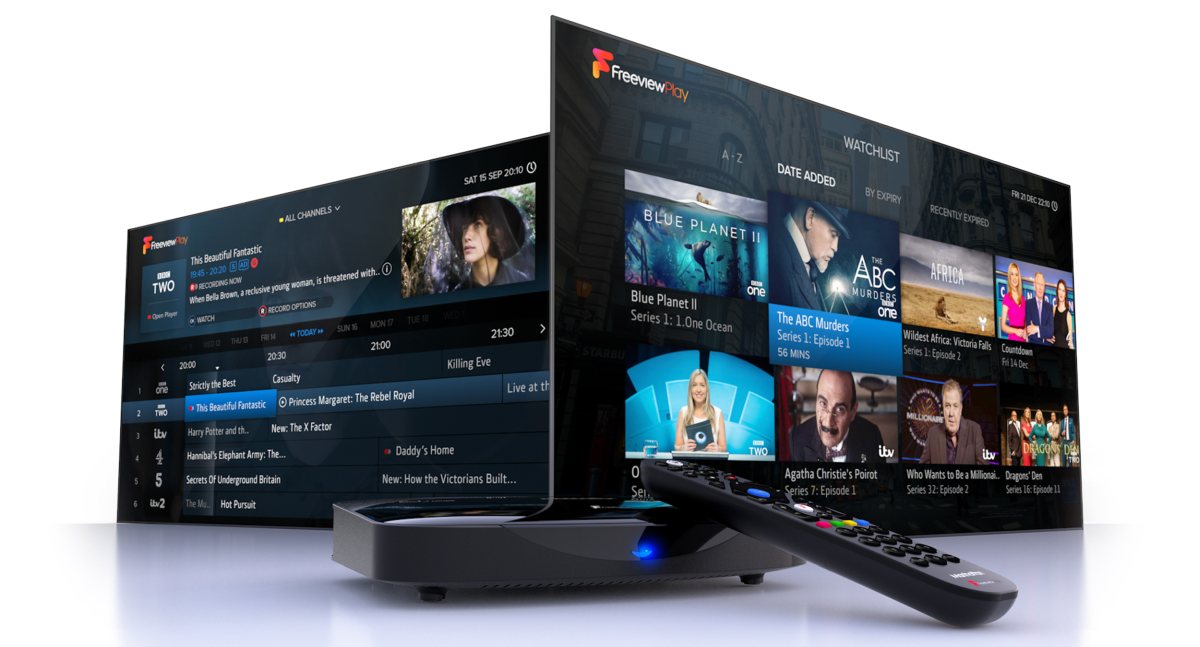 Once you make sure your device is connected to the internet, you will be able to reach these IP-only Freeview channels like a normal channel through the TV Guide.
However, don't confuse these with boxes and services that serve all Freeview channels via the internet – such as Sky Glass, Virgin Media's Stream and BT's 4K TV Pro box – those devices can stream most of the major Freeview channels to you via the internet, without the need for an aerial at all.
New Freeview Channel: Rok
Rok, which is also available on Sky (Channel 329) is "The Home Of Nollywood", bringing you "the best of Africa's entertainment" – contemporary stories, epic movies, drama series and more.
Rok is now available on Connected Freeview Channel 276.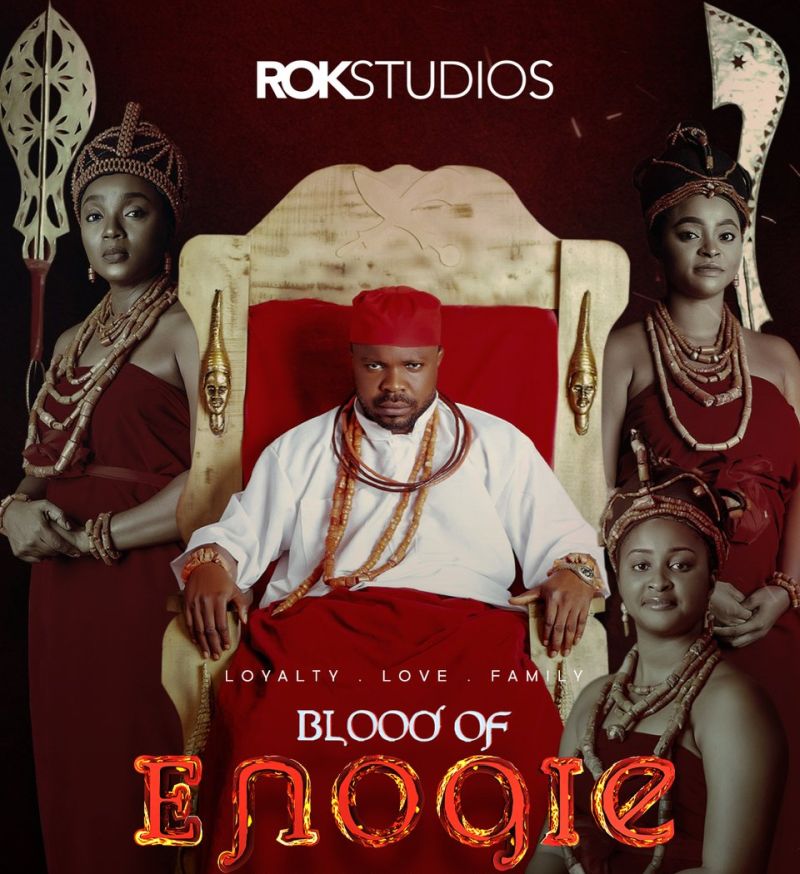 Some of the shows you can find on Rok include:
Blood of Enogie: An Enogie commits suicide, and his brother inherits both the crown and the curse.
Passionate Encounter: A harmless decision taken by Mary will turn out to be her worst nightmare in her marital life.
The Scoop Ghana: Your go-to destination for all the latest showbiz and entertainment news from Ghana and beyond.
Intentions: Kosarachi's husband dies, then her godly brother in-law decides to spare no penny to make her comfortable. But to what end?
New Freeview Channel: Ketchup Too
Ketchup Too is a new streaming-only channel that complements the existing Freeview channel Ketchup, with more content for children, including popular franchises such as Paw Patrol, Thomas And Friends, CoComelon and more.
Ketchup Too is now available on Connected Freeview Channel 210.
New Freeview Channel: UK Radio Portal
Radio channels are already available directly on Freeview – but the new streaming-only UK Radio Portal aims to bring a long list of additional radio stations, from the UK and beyond.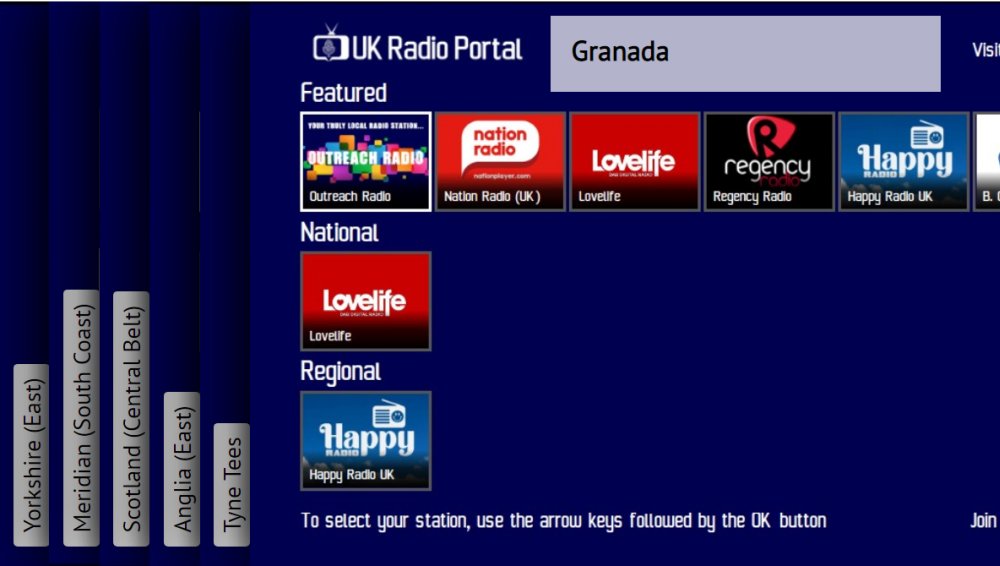 UK Radio Portal is now available on Connected Freeview Channel 277.
Some of the regional radio stations will only be available in their specific Freeview coverage areas, while others will have national availability.
Some of the radio stations featured on UK Radio Portal at launch include Outreach Radio (South Hampshire and the Isle of Wight), Nation Radio, Happy Radio UK (Manchester, Cheshire and the North West) and more.
Freeview Channel Number Changes
Along with the addition of new channels, two channels will be changing places, to accommodate the new Ketchup Too channel:
Ketchup Channel is moving from Channel 211 to Freeview Channel 209.
Yaas! Channel is moving from Channel 212 to Freeview Channel 211.
Therefore, you'll now get Ketchup on channel 209, Ketchup Too on channel 210, and Yaas! on channel 211.
Freeview Channel Closure
It's hard to keep tabs on all the constant changes with the music-focused NOW channels, but one of them is now gone:
NOW 70s, a channel dedicated to hits from the '70s, with Disco and Punk, New Wave and Funk, and other genres that were popular in that era, has been shut down this week.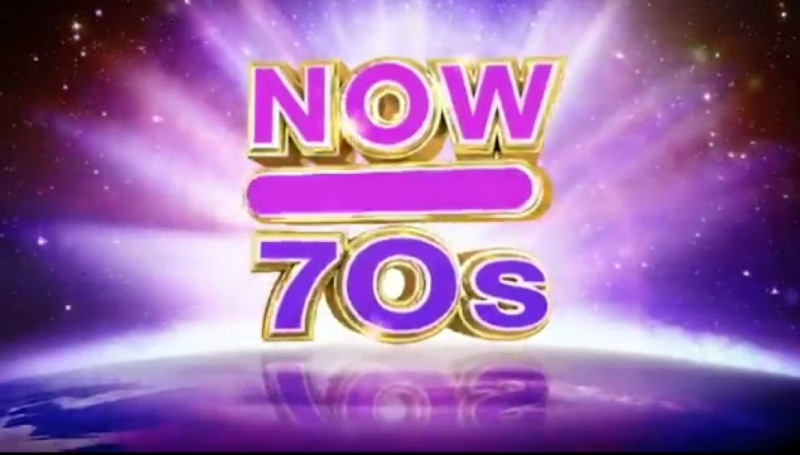 The channel, which was on Freeview Channel 76, was only available in Manchester in the past year, and is now gone from Freeview completely.
Retune Your Freeview Device
As usual, all these changes may require a retune on your device – otherwise, your channels list may not be up to date.
Some devices do a retune automatically, but others require a manual retune.
You can find more information on how to retune your device, on Freeview's retuning help section.
For more Freeview and TV updates, don't forget to Subscribe to our free newsletter.