The suspenseful last race of the 2021 Formula 1 Grand Prix, with Sir Lewis Hamilton and Max Verstappen, will be shown live on the free-to-air Channel 4.
The race will therefore be available on Freeview and Freesat, thanks to a deal struck with Sky.
The final race of the season is taking place in Abu Dhabi, on Sunday, December 12, 2021, at 1pm. (see full details on how to watch below).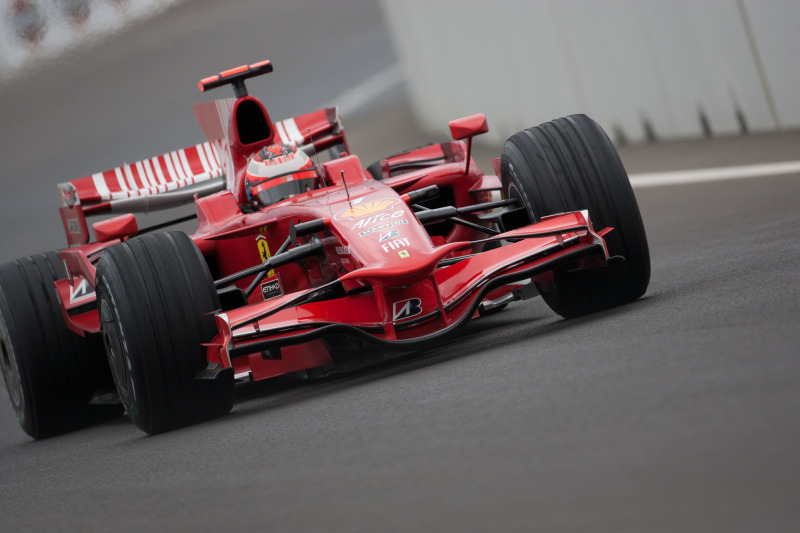 Lewis Hamilton and Max Verstappen are tied on 369.5 points each, with Verstappen currently leading the Drivers' Championship having secured a total of nine wins, one more than Hamilton's eight.
Hamilton is already one of the greatest racing drivers, but victory would move him above Michael Schumacher's seven titles and into unprecedented territory. For 24-year-old Verstappen, this would be the first title.
The races usually air on Sky Sports, and are also available on Sky's streaming service, NOW – as long as you have the NOW Sky Sports Membership, which normally costs £33.99/month.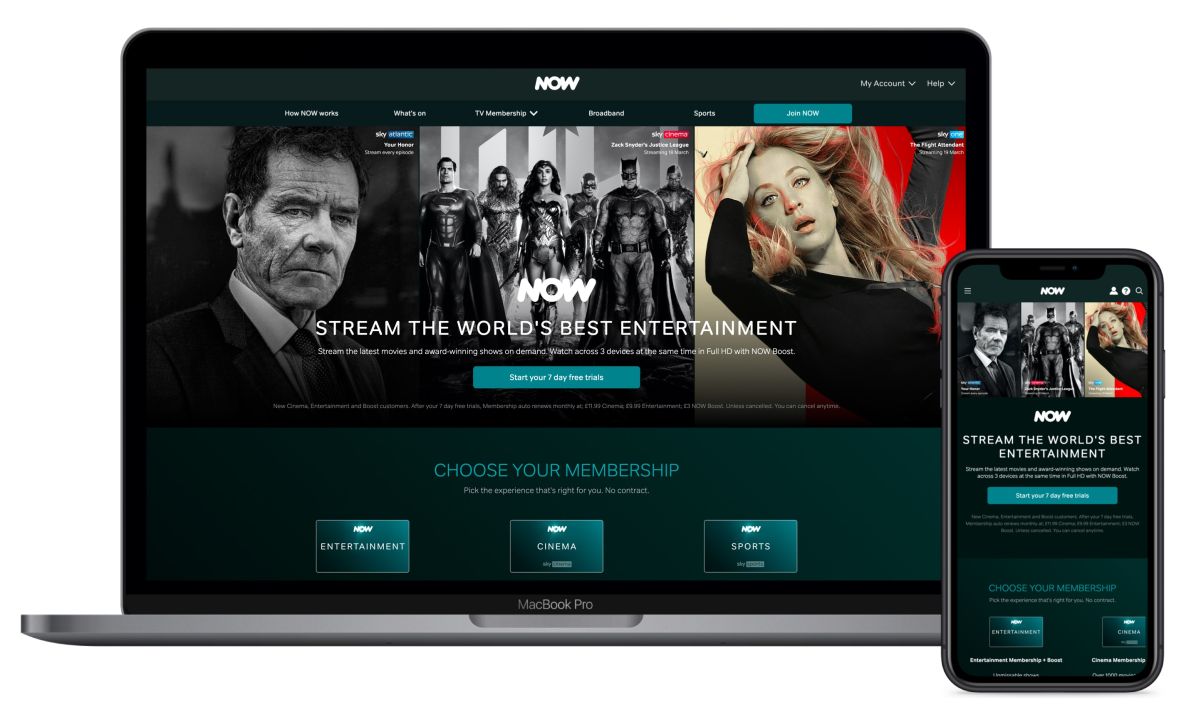 The finale, however, will also be available to watch live for NOW members with the Entertainment membership, via the live Sky Showcase channel.
This season, Sky Sports has enjoyed record viewing from the opening GP in Bahrain, to the penultimate race in Saudi Arabia which was watched by a peak audience of 2.7m viewers.
Final Race Coming To Channel 4
Today, Sky and Channel 4 announced a deal that would bring Lewis v Max to free to air terrestrial television.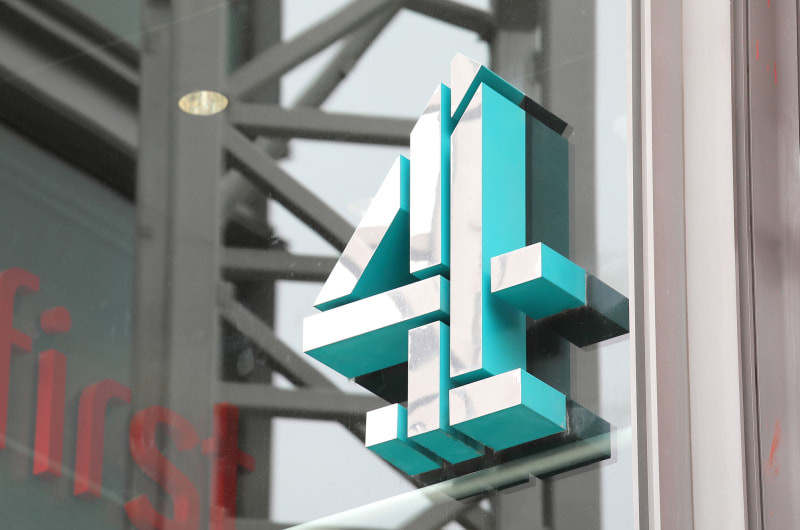 Channel 4's Chief Executive Alex Mahon said: "We are delighted that the whole nation will be able to watch what is set to be one of the most thrilling finales to an F1 season in living memory as Lewis strives to become the most crowned World Champion of all time."
This move comes in a year where Channel 4 also brought Test Cricket to free-to-air television for the first time in more than a decade, as well as Emma Raducanu's US Open triumph.
This latest deal also follows on from a recent announcement that Channel 4 would broadcast ten live Super League matches each season for the next two years, thanks to a partnership with Sky.
Stephen van Rooyen, EVP & CEO UK & Europe Sky said: "Sunday's Grand Prix is one of the biggest sporting events in the last decade, and could be a historic moment for British sport.
"We've chosen to gift the race to the whole country at Christmas through our partnership with Channel 4, so everyone can be part of a huge national moment as Lewis Hamilton goes for a historic eighth World Championship title."
Under the terms of the deal, Channel 4 will broadcast Sky's production of the live race coverage with its presenting team of Nico Rosberg, Jenson Button, Martin Brundle, Nat Pinkham, David Croft, Karun Chandhok, Simon Lazenby and Ted Kravitz.
Channel 4's team of Steve Jones, David Coulthard, Mark Webber and Lee McKenzie will provide build-up to the race for 15 minutes from midday before handing over to Sky for their pre-race coverage and Sky's live coverage of the race itself.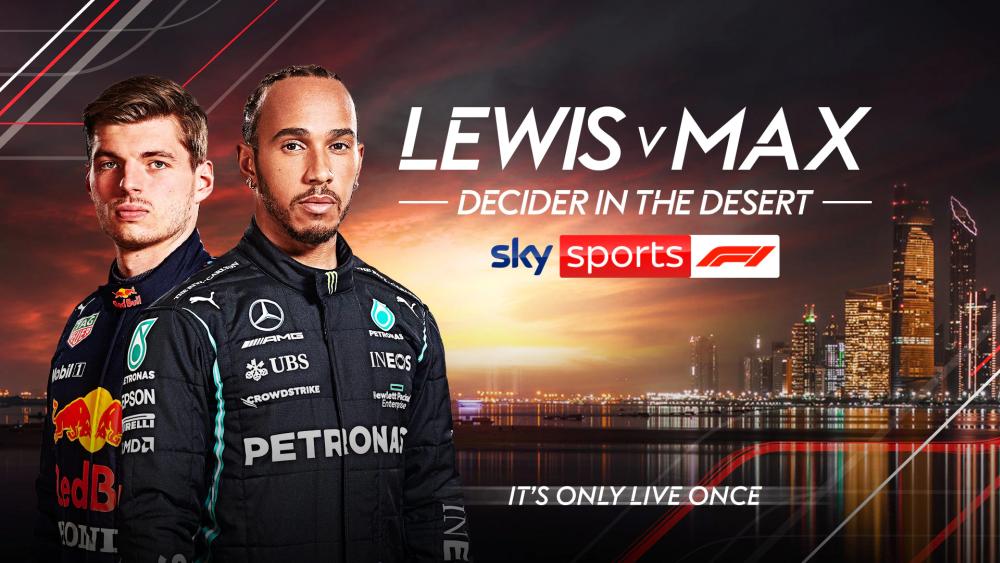 After the podium ceremony, Channel 4's presentation team will return to give its instant reaction to the race before a full Channel 4 highlights programme produced by Whisper airs at 5.30pm.
How To Watch The Formula 1 Finale
Channel 4 and Channel 4 HD are available on most TV platforms in the UK, and most importantly, on the free ones – Freeview, Youview and Freesat (Channel 4 HD returned to Freesat this week).
In order to watch Channel 4 on Freeview, you just need a Freeview aerial (see the ones we recommend), and a TV that supports Freeview, or a set-top Freeview box (see our recommendations).
To watch Channel 4 on Freesat, you need a satellite dish, and a Freesat box (see our recommendations here).
If you prefer streaming, you can watch the live version of Channel 4 on All4, on some streaming devices (though not all support the live Channel 4 feed).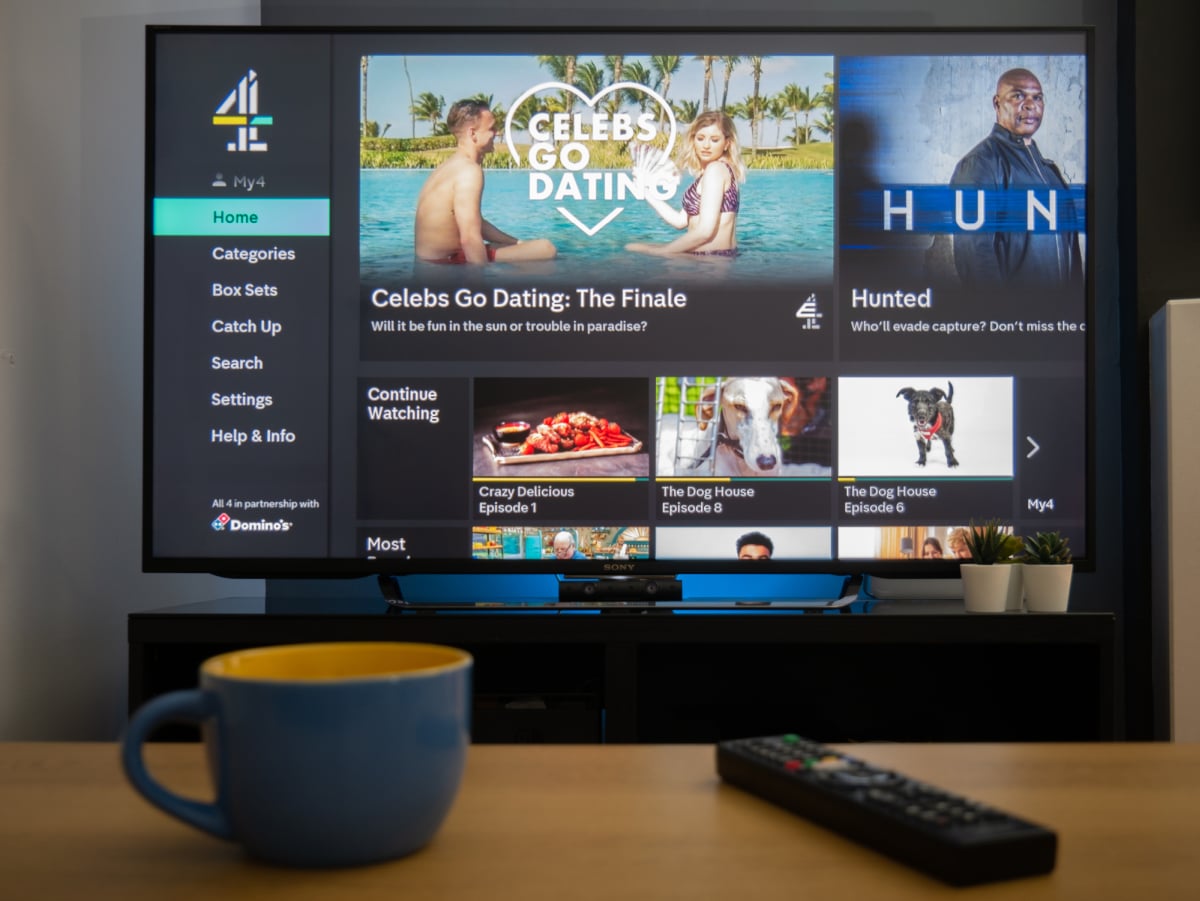 The F1 race will only be available to watch live on All4, however, and not later on-demand.
On Sky, the Formula 1 final race will be available both on Sky Sports and Sky Showcase – so every Sky TV customer (check current offers) will be able to watch everything from qualifying on Saturday to the race on Sunday.
The race will also be available to NOW members with either a NOW Entertainment or NOW Sports membership.
Sky Sports F1 will carry live build-up on Sunday from 11:30am in 4K UHD (on supported devices), with the 'Sports Recap' function available throughout the race, which is due to start at 1pm.
(Featured Image: Deposit Photos / Cristiano Barni)